Get the edge on PlayStation
PlayStation players get a suite of
Call of Duty: Black Ops Cold War
advantages that give them the edge. Experience Zombies in a timed exclusive
†
mode – Zombies Onslaught and unlock timed exclusive
†
weapon blueprints, get access to additional loadout slots, gear up quicker when playing with other PlayStation players with Bonus Weapon XP, and more.
†
Timed exclusive content until Nov. 1, 2021.
Take on a global zombie outbreak as Dark Aether anomalies appear across familiar
Call of Duty: Black Ops Cold War
multiplayer locations. Grab a teammate and fight to survive as long as you can in this timed exclusive 2-player cooperative mode. Kill Zombies, keep the containment field active, and if you survive long enough, reap rewards.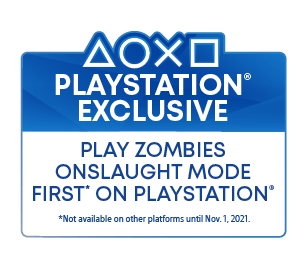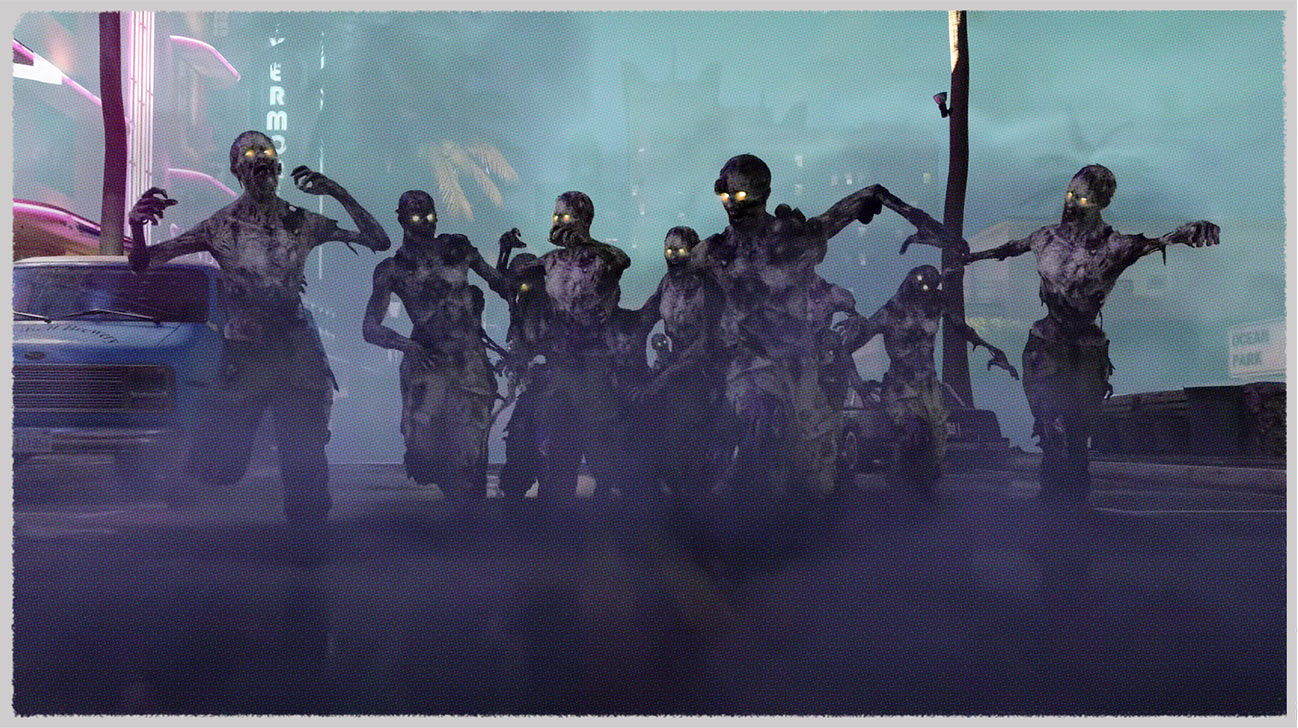 Acquire unique rewards by playing Zombies Onslaught. Fight and survive long enough, and you'll unlock new weapon blueprints each season.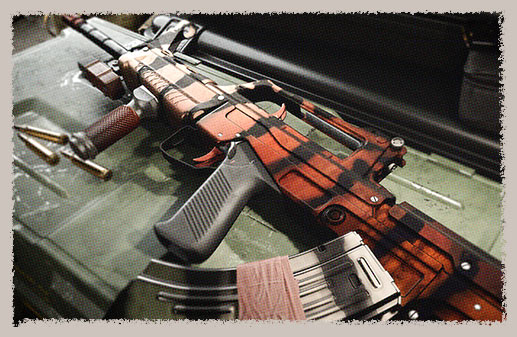 Requirement
Eliminate 5 Elites in Onslaught Matches.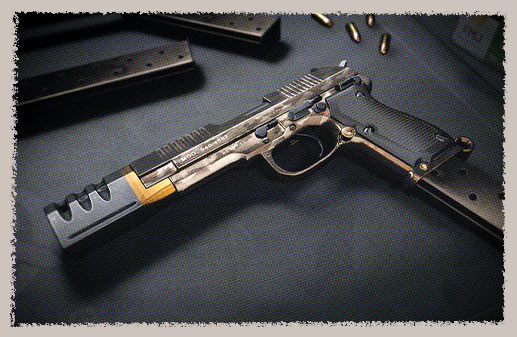 Challenge Name
Podium Finisher
Requirement
Earn Bronze or higher in an Onslaught match.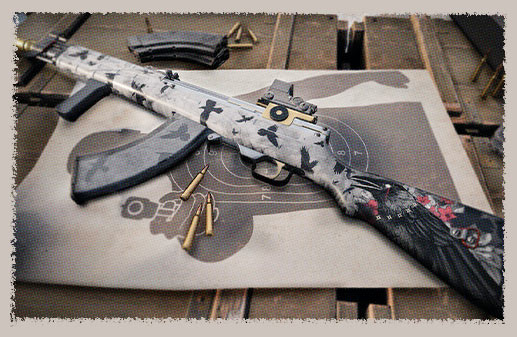 Challenge Name
Well Decorated
Requirement
Earn 7 Onslaught Chalices.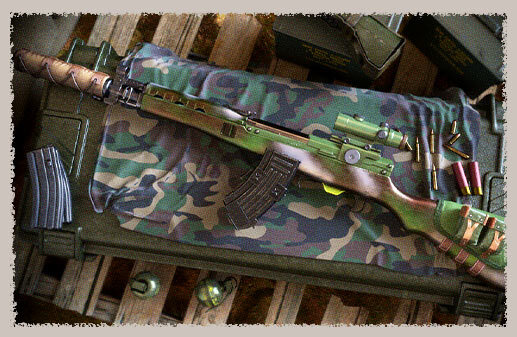 Challenge Name
Containment
Requirement
Eliminate 300 Zombies in the Containment Playlist.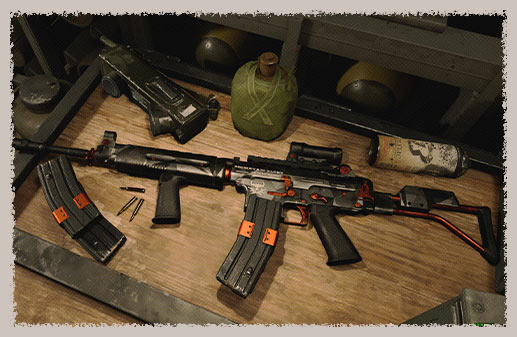 Challenge Name
Mystery Medalist
Requirement
Survive 20 Elite Surges.
Challenge Name
Accelerated
Requirement
Survive 20 accelerated surge waves.
Battle Pass Bundle Bonus
Unlock new gear and goodies even faster. PlayStation players that purchase the $20 Battle Pass Bundles will get an additional 5 tier skips. That's a total of 25 tier skips!
PlayStation Party Bonus
Teamwork makes the dream work. PlayStation players that play together in parties receive +25% bonus weapon XP. The bonus still counts when playing with cross-platform teammates.
Double XP Bonus
PlayStation players can look forward to exclusive Monthly Double XP events (24 hr duration), so prepare to boost your rank.
Extra Loadouts
Be prepared for any scenario. PlayStation players get an additional 2 loadout slots, ready for customization.