(Warning: Minor spoilers inbound)
After the curtain falls on Campaign, a new threat has taken over the city of Verdansk, and it is up to the global task force Armistice to stop it.
Operation Headhunter is set in the city's Southern District near the sport stadium. Here, you and three other players will work together to destroy important stockpiles and locate a powerful high value target.
Here is our quick guide and some tips for completing Operation Headhunter: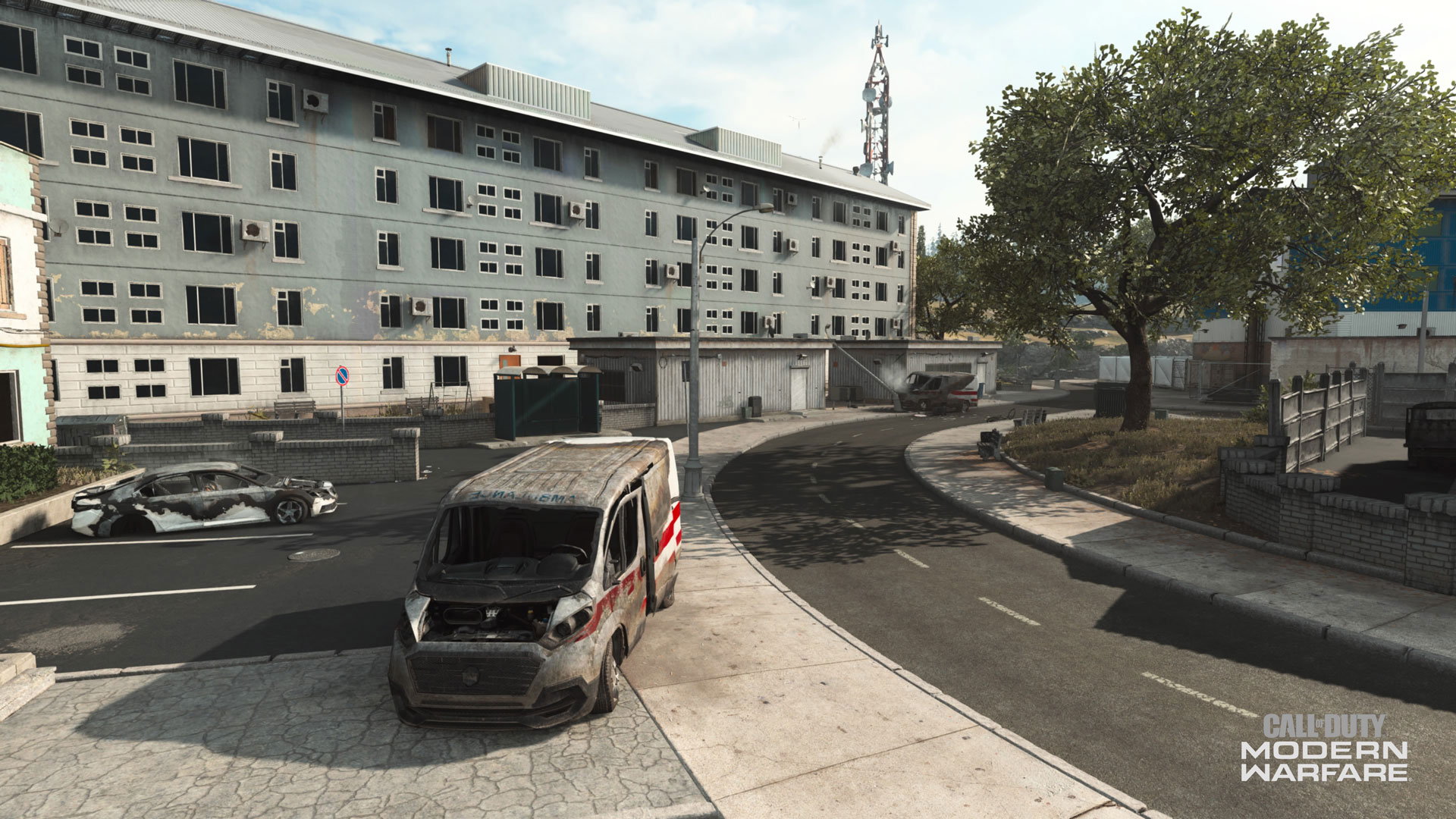 Operation Headhunter in Brief
Operation Headhunter is the first ever operation for Armistice, as joint commanders Kate Laswell and Sgt. Kamarov set aside differences between Coalition and Allegiance forces to work together and eliminate a dangerous terror threat.
Your first assignment is to eliminate the network of Almalik, a slumlord-in-chief for Al-Qatala. He is using much of his real estate to stow dangerous materials and using plenty of force to defend it. It won't be easy but stopping his reign of terror will deal a vicious blow to those who control Verdansk…
In order to stop him, you must first find him and his secret warehouses. He's kept them well hidden, all thanks to some radio scramblers and powerful military vehicles.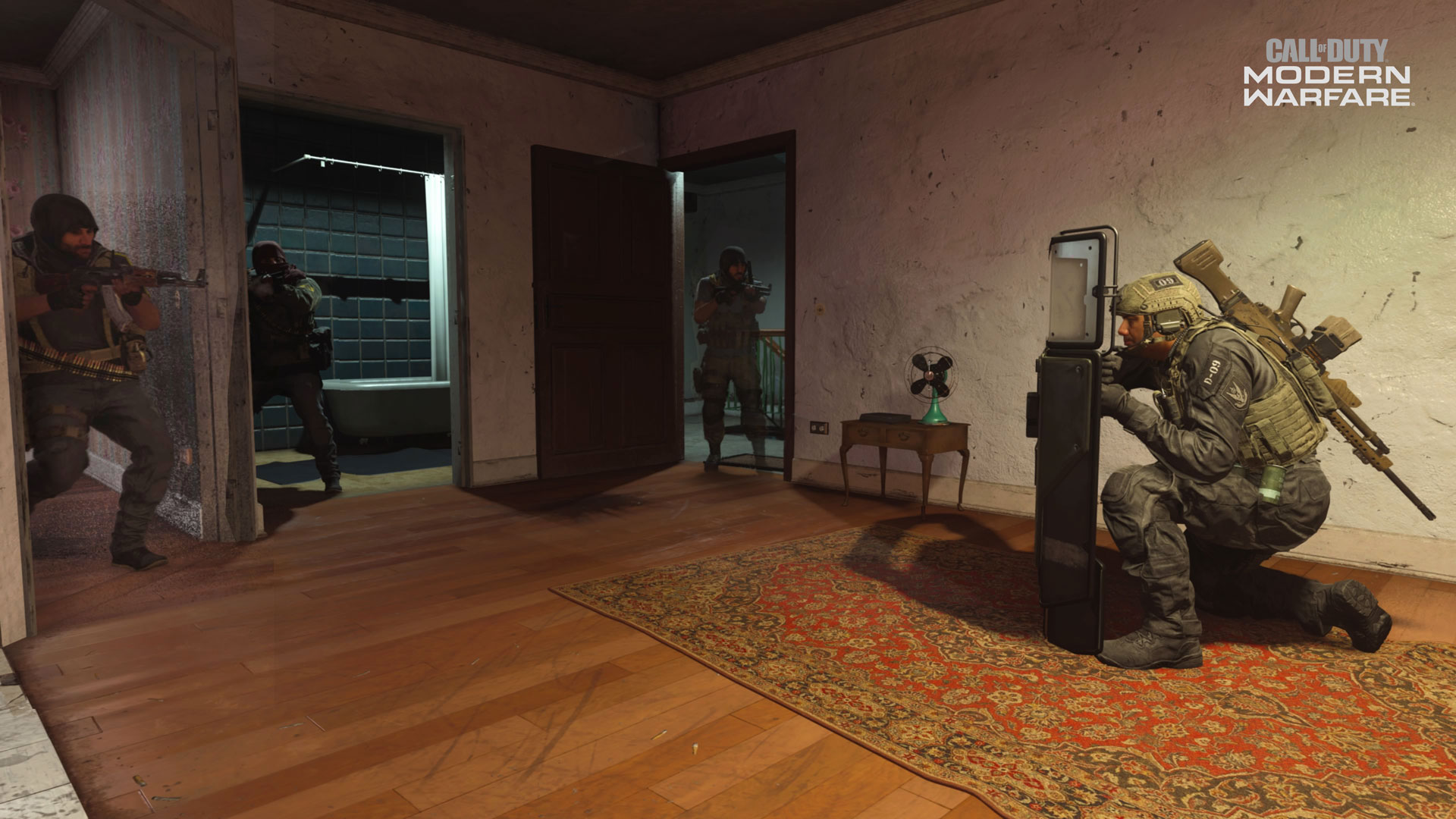 Top-10 Tips for Operation Headhunter
Because these operations are story based, we will forgo giving you a step-by-step breakdown of how to complete them. With branching paths and plenty of surprises, we don't want to lead you down a singular narrative when there are many ways to complete the operation.
Instead here are 10 quick tips that can serve as a foundation for completing this operation in whatever way you and your teammates decide.
Let's get started: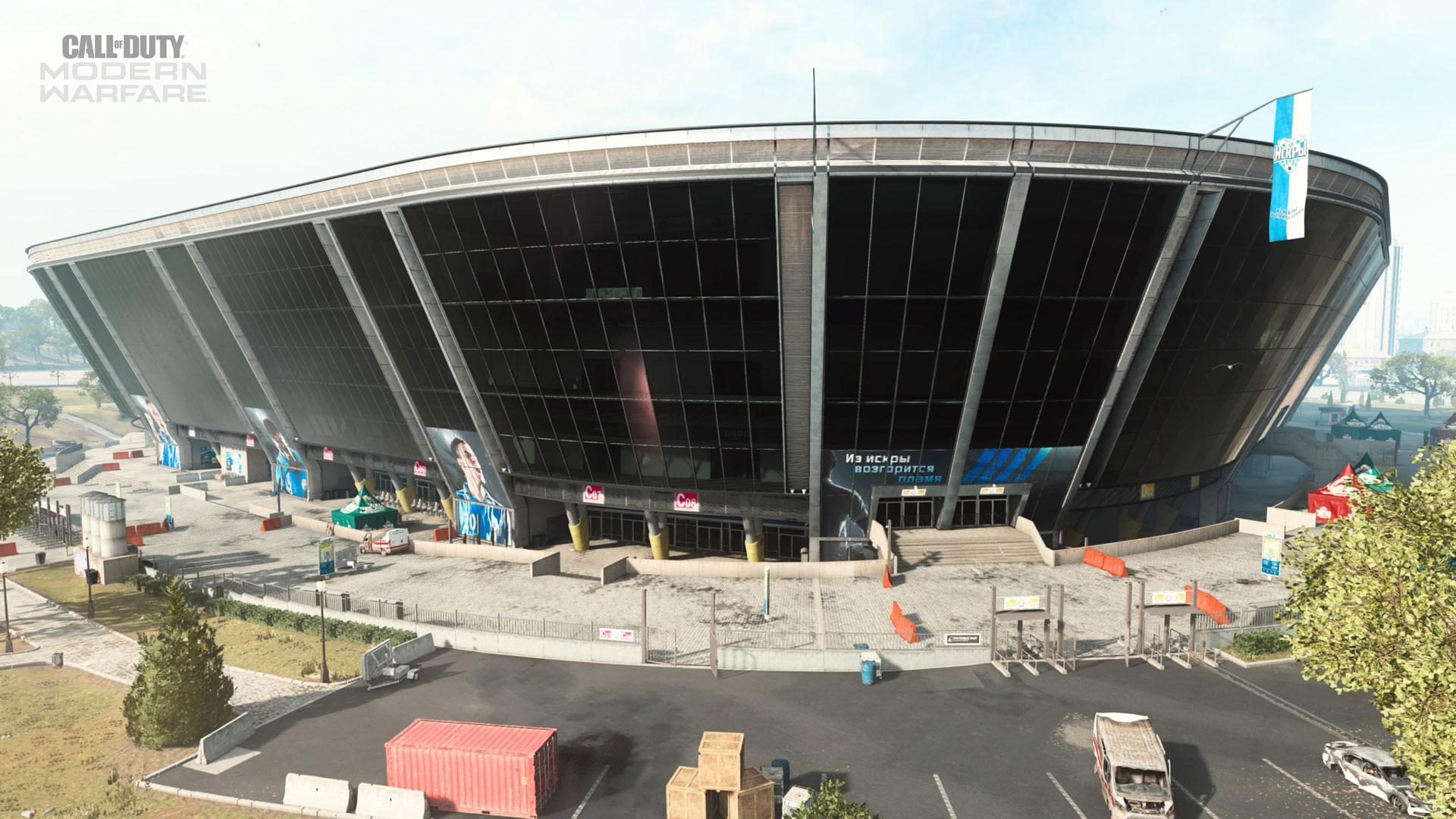 10. Know your roles (and loadouts). A well-rounded team may be able to tackle this operation – and all other operations – better than four soldiers with equal loadouts and the same roles. Plan with your squadmates to cover a wide variety of engagement types and diversify your equipment, even if you just met in the safehouse. Also, remember that all your loadouts and progress carries over from Multiplayer!
9. Consider packing a launcher. Having a reliable pistol for a sidearm is great in a pinch, but it may not be as effective as a rocket against enemy vehicles. There are some enemies who may drop unguided missile launchers during this operation that you can pick up, but if you want to be safe, consider loading up with your favorite launcher.
8. Don't underestimate the enemy. While these operations are PvE (player vs. environment), these enemies are deadly – comparable to Veteran difficulty in Campaign. Much like in the Campaign, tactical thinking may triumph here over reckless play.
7. Kick it into high gear! Verdansk is a massive city; even in this one section, the safehouse is a good distance away from where the operation takes place. To speed up travel time, consider bringing along an ATV or two from the initial safehouse, parking it away from combat and returning to it to get to the next objective.
6. Play the objective! The operation will not progress unless the objective is completed. However, there is one notable set of objectives that are faster to complete when multiple players are defending it. So, use teamwork to complete any and all objectives as quickly as possible, lest your squad gets overwhelmed.
5. … or not. With that said, having all four squad members attempt to capture an objective at once may lead to your company being surrounded. Although this tactic should be done with proper communication, having one squad member break from the pack and focus on taking down hostile targets may be a wise strategy. It may also come in handy should the whole squad go down, save for that "lone wolf" who can stay alive long enough for everyone to drop back in.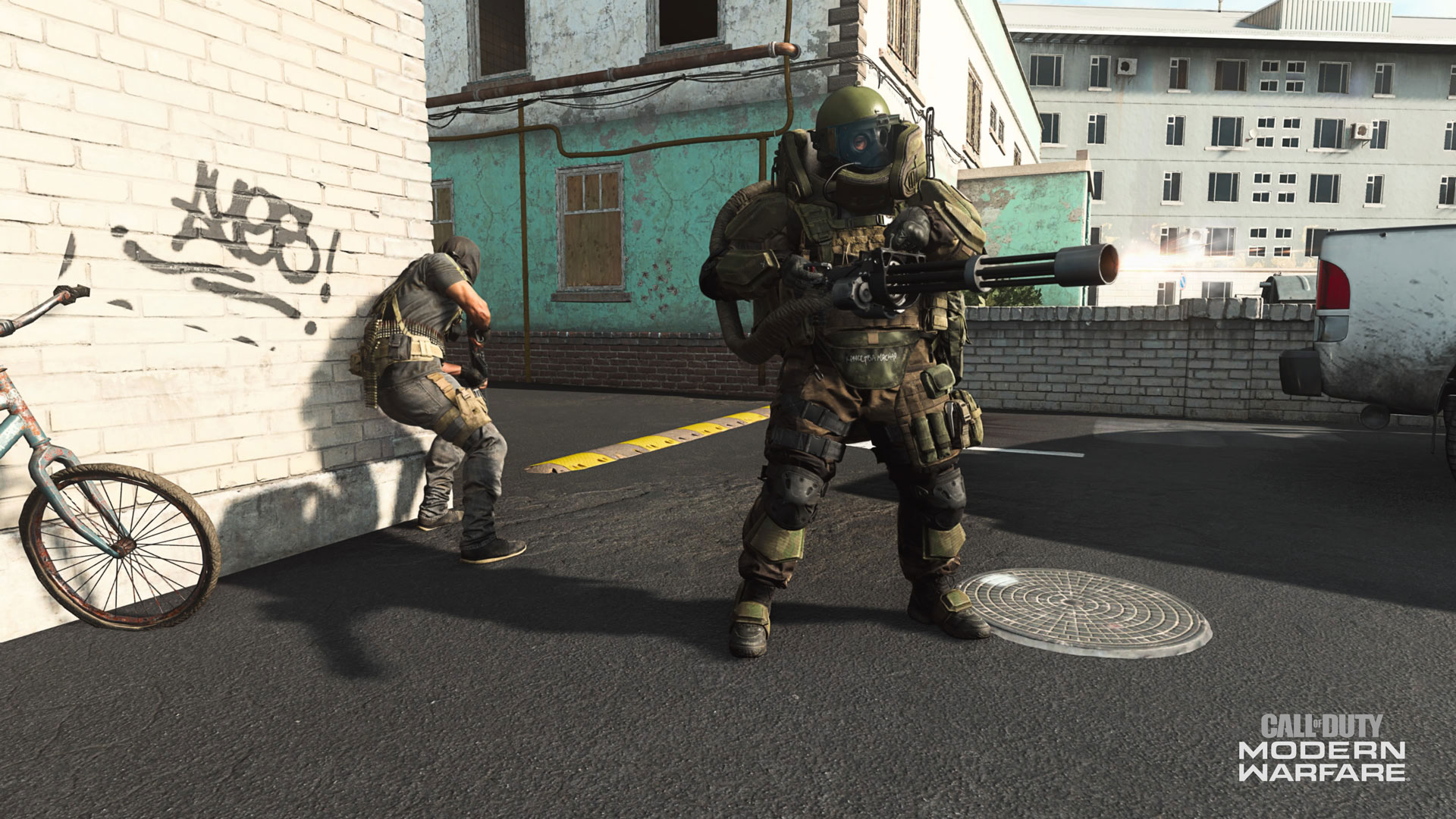 4. Ensure one of your squadmates knows how to work a Gunship. Again, we're trying not to spoil anything… But for this mission, it would be wise to know how this Munitions item works. As a quick start guide, consider using the 105mm cannon for massive threats, 40mm rounds for medium-sized vehicles, and the 25mm weapon to potentially aid teammates in finishing off infantry groups.
3. Munitions may be key to victory. Speaking of Munitions, having a few stronger ones stockpiled for the later parts of the operation might be a good idea. Who knows when a well-placed Cruise Missile or another Gunship may come in handy… Just remember to equip those Munitions prior to readying up.
2. Operations are meant to be tough. Just because Operation Headhunter is the first operation doesn't mean that it's easy. Don't sweat it if you wind up failing this mission the first few times; rally the crew back together, potentially try a different approach, and get back in the fight!
1. Our most important tip, as always on our blog, is to have fun!
We'll see you online. Stay frosty.
For more information and the latest intel on Call of Duty®: Modern Warfare®, check out: www.callofduty.com, www.youtube.com/callofduty and follow @InfinityWard and @CallofDuty on Twitter and Instagram and Facebook.
For more information on Activision games, follow @Activision on Twitter, Facebook, and Instagram.