The Lead: Modern Warfare®
This week in Modern Warfare earn a new weapon – the crossbow, revisit Aniyah Palace in Ground War, and battle like the pros in the Call of Duty League™ with official in-game gear in celebration of Launch Weekend of the inaugural season of the Call of Duty League. Enjoy the final day of Double XP and Double Weapon XP as it ends tomorrow on January 21 at 10AM PT.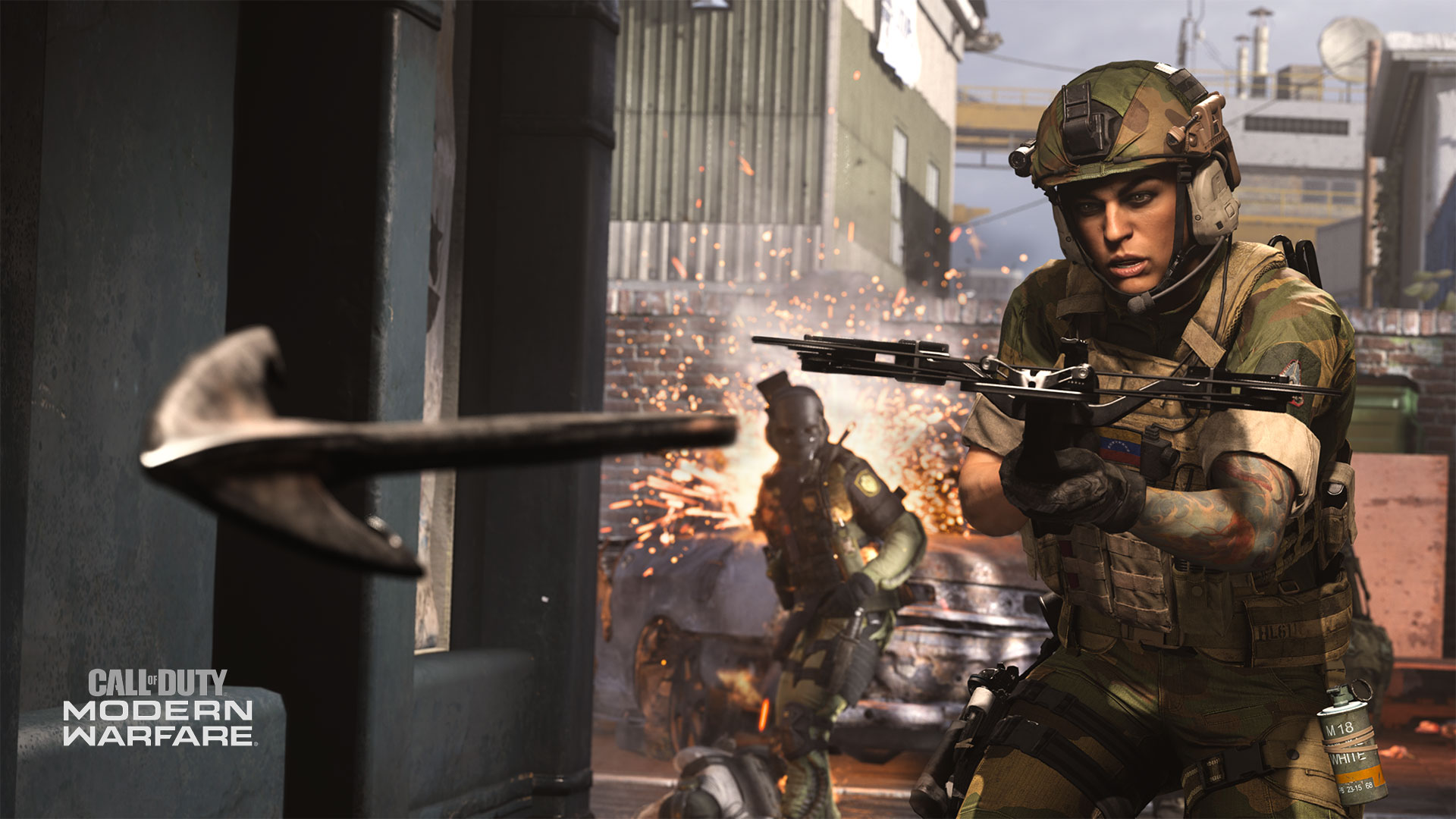 Meet your new friend, the Crossbow. Arriving on January 22, this super-sleek one-hit kill weapon is available to earn and add to your Modern Warfare arsenal. Visit the Marksman Rifles tab in the Loadout menu to find the Crossbow. You'll have to complete a marksman rifle related to challenge in order to earn this bad bolt of a weapon. Check out our Crossbow blog this week on the Games Blog for tips 'n tricks to earning this weapon.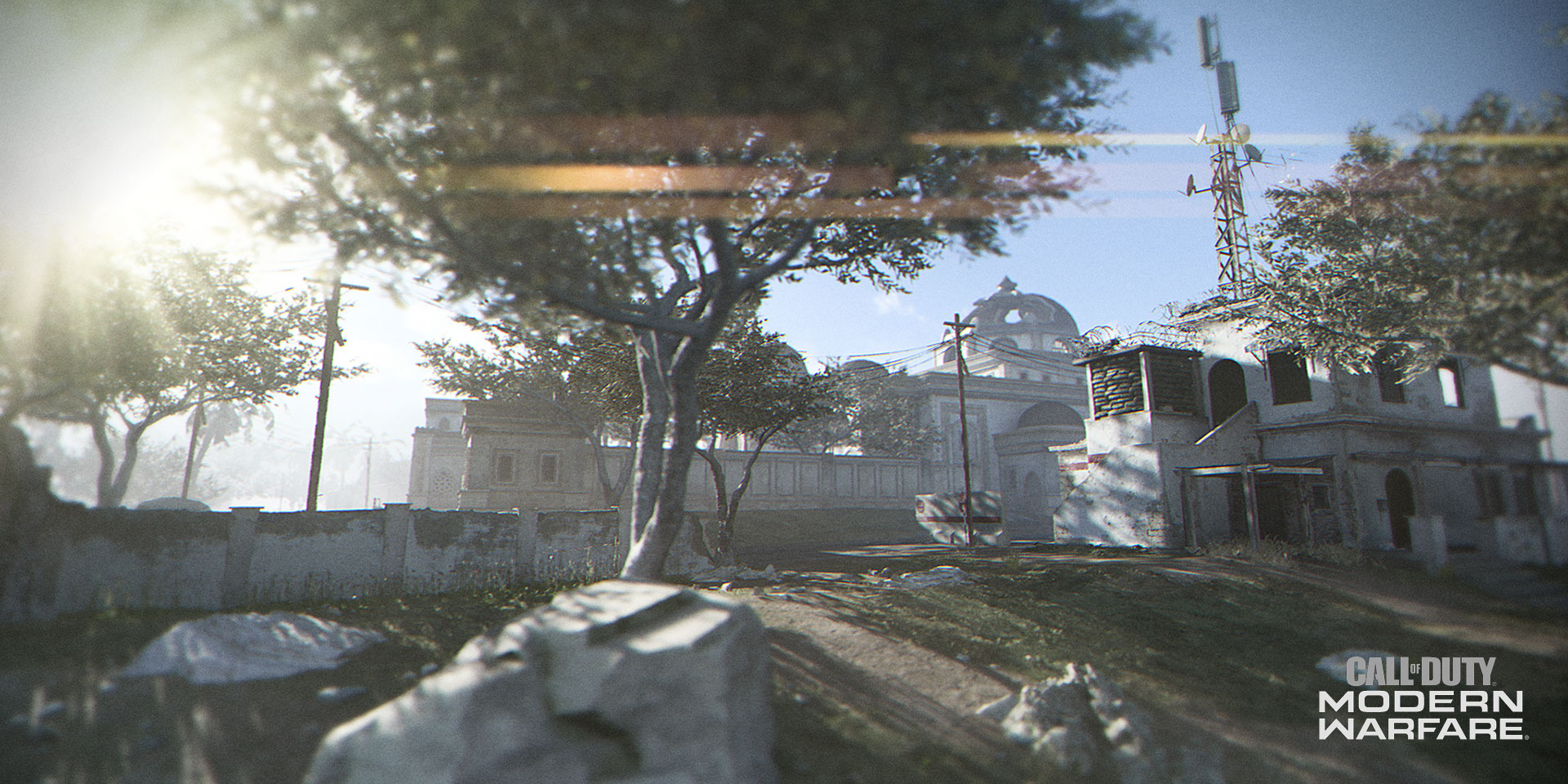 Aniyah Palace returns to Ground War. Play large-scale Multiplayer battles at this exquisite palace and landscape. Jump in to play this Ground War experience on January 22.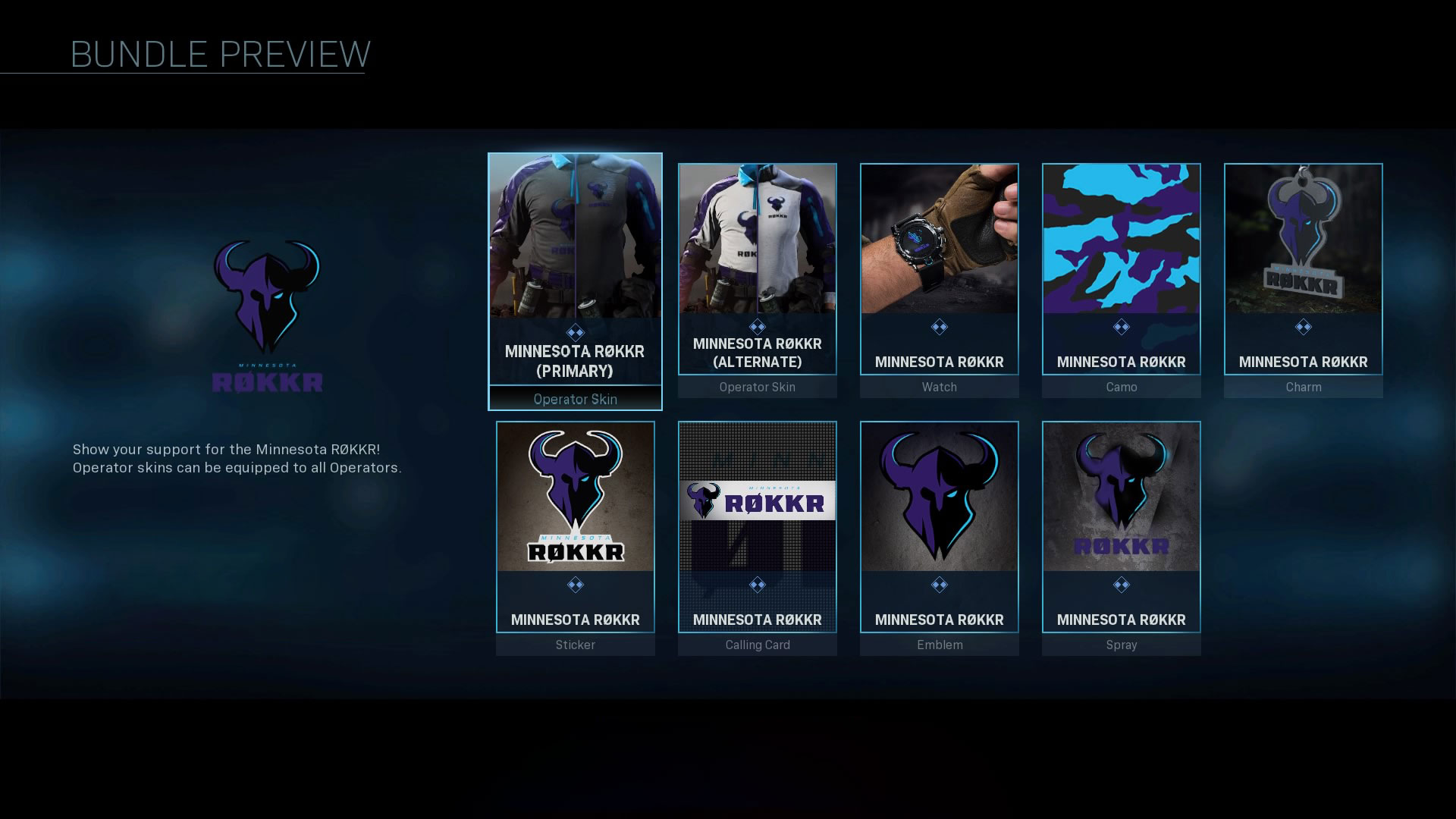 Players can visit the Store this week to get official Call of Duty League gear for your Operators in game. The team packs include home and away skins for your Operators, weapon camos that can be equipped to any weapon, calling cards, and more. Celebrate your favorite team by heading to the Franchise Store tab in the Modern Warfare Store and scroll down to pick up the Call of Duty League team bundle of your choice, scheduled to launch on January 24.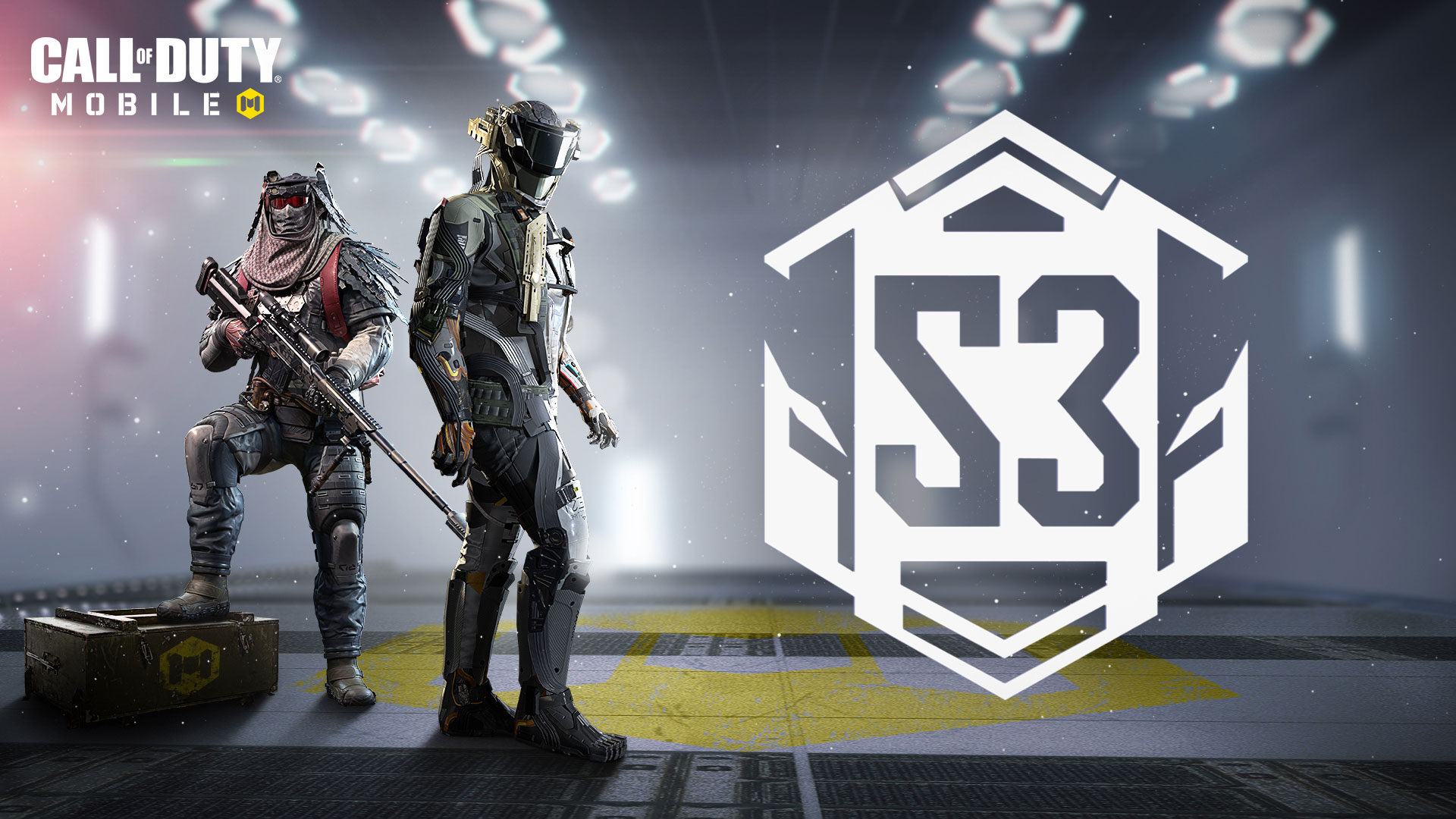 Call of Duty: Mobile
Season Three is live in Call of Duty Mobile !
Season Three includes a classic map, Scrapyard, from Call of Duty: Modern Warfare® 2. Learn the layout and tips and tricks for this map in the Games Blog upcoming Map Snapshot. You can jump into two new modes Warfare for Battle Royale and Rapid-Fire for Multiplayer.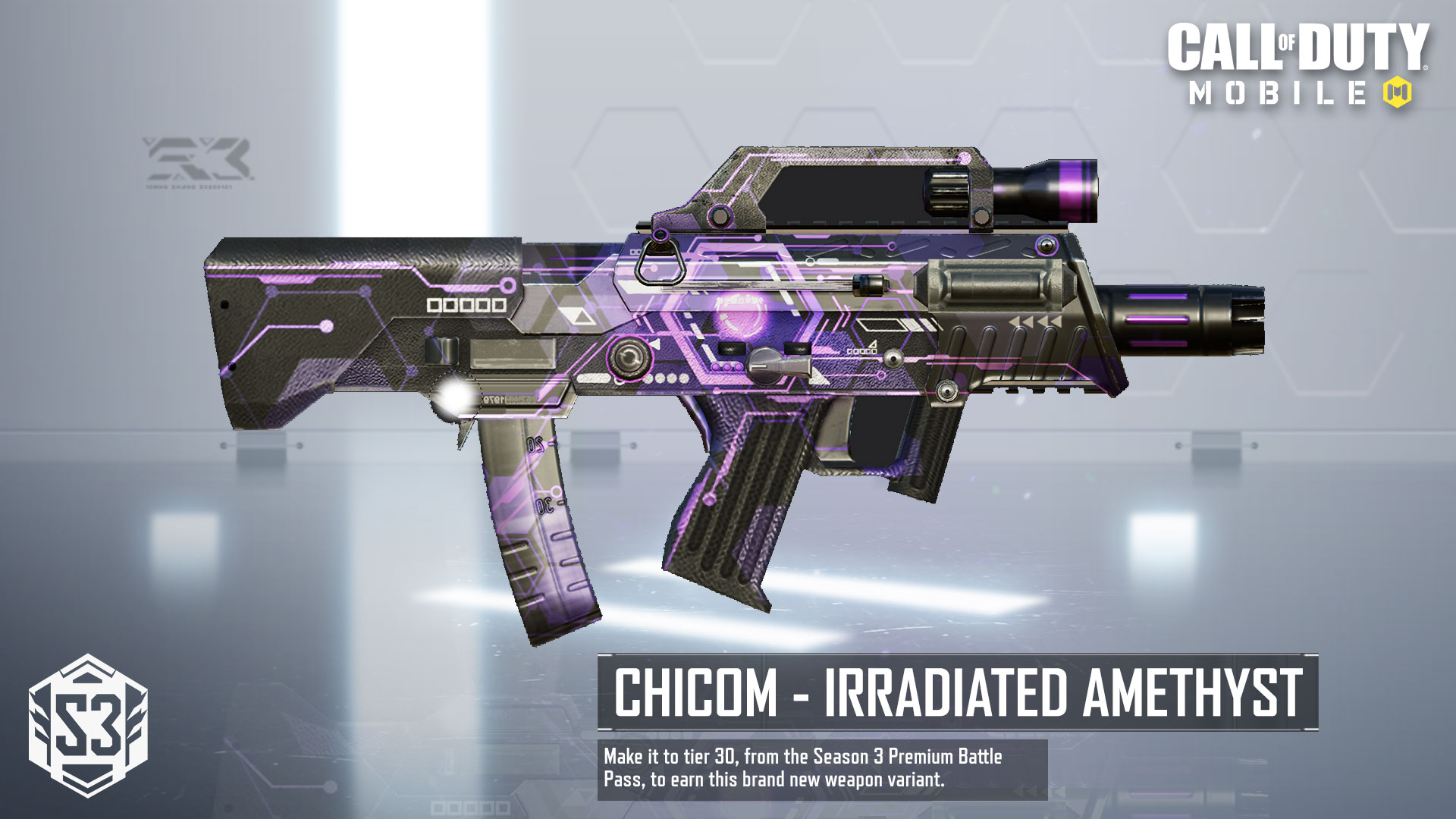 Warfare is a Ground War style battle where large teams engage in an intense fight to be the squad standing. Rapid-Fire quickens the pace on an already fast and frenetic experience by giving players unlimited ammo, infinite Grenades, and increasing the recharge earn rate of Operator Skills. 
In addition to the new modes, grab your sniper rifle of choice for the Multiplayer mode – Snipers Only. This mode is available for a limited time, so ready up, set your sights on your enemies, and fire away.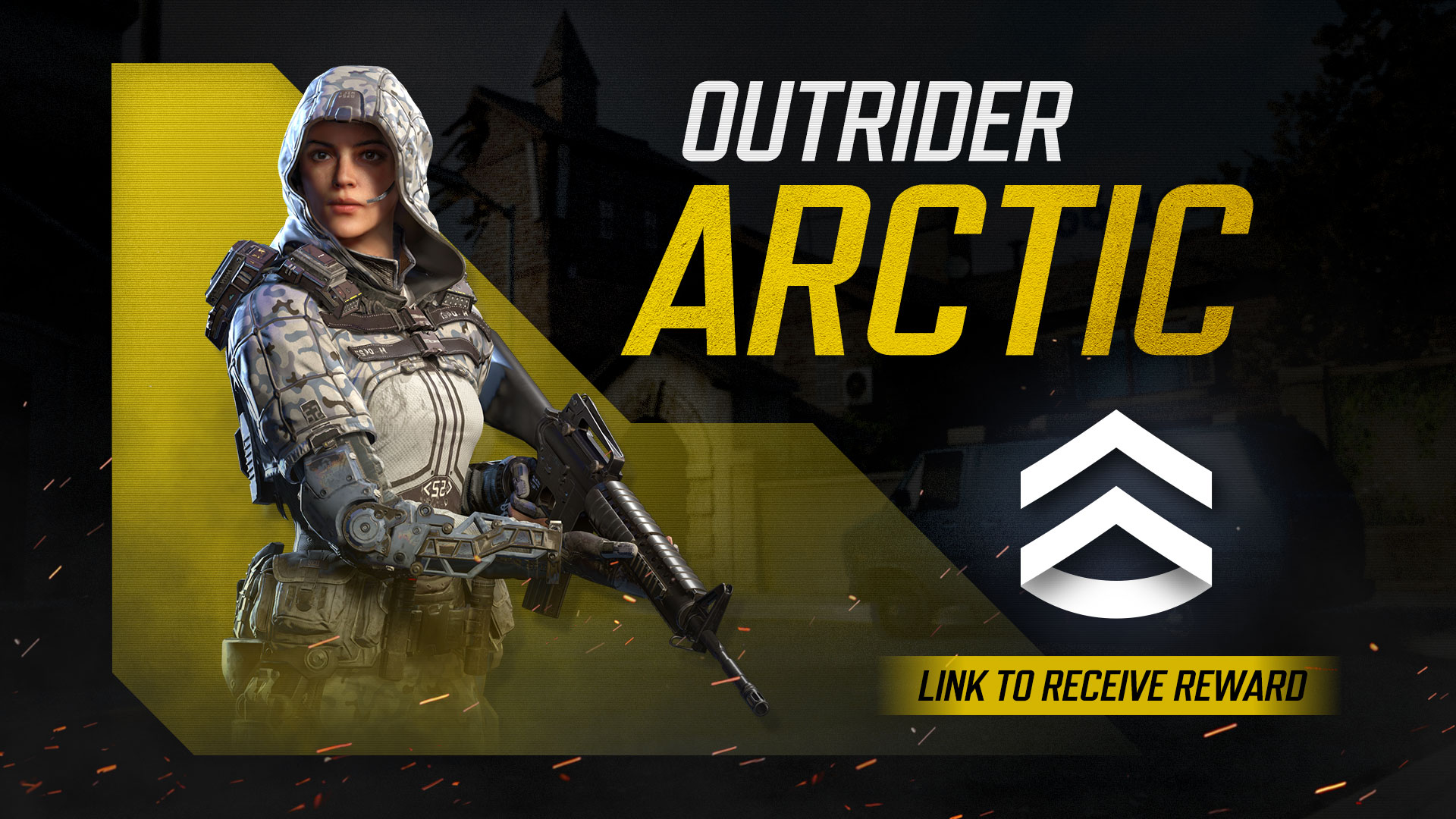 Earn more rewards in Call of Duty: Mobile in Ranked Mode. Ranked Mode is available for both Multiplayer and Ground War and features regular Rank and Season Rank rewards. Plus, players can get the Arctic skin for Outrider by linking their CallofDuty.com profile to their Mobile account. Check our blog for instructions on account linking and once you complete the steps launch Call of Duty: Mobile and collect your rewards. 
Around the Franchise: Call of Duty®: Black Ops 4
The race is on – Arms Race! Earn Double XP this week in the Arms Race TDM Featured Playlist, where your score per kill is increased from 100 to 150 for even faster access to Scorestreaks. Here's a preview of this week's playlists starting on January 21:


·     Multiplayer – 2XP Arms Race TDM, Nuketown, Barebones Moshpit, Bolt-Action Barebones Moshpit, Mercenary Deathmatch Moshpit
·     Blackout – Hot and Heavy (Hot Pursuit and Heavy Metal Heroes), Alcatraz Portals Quads, Quads, Duos, Solos
·     Zombies – Alpha Omega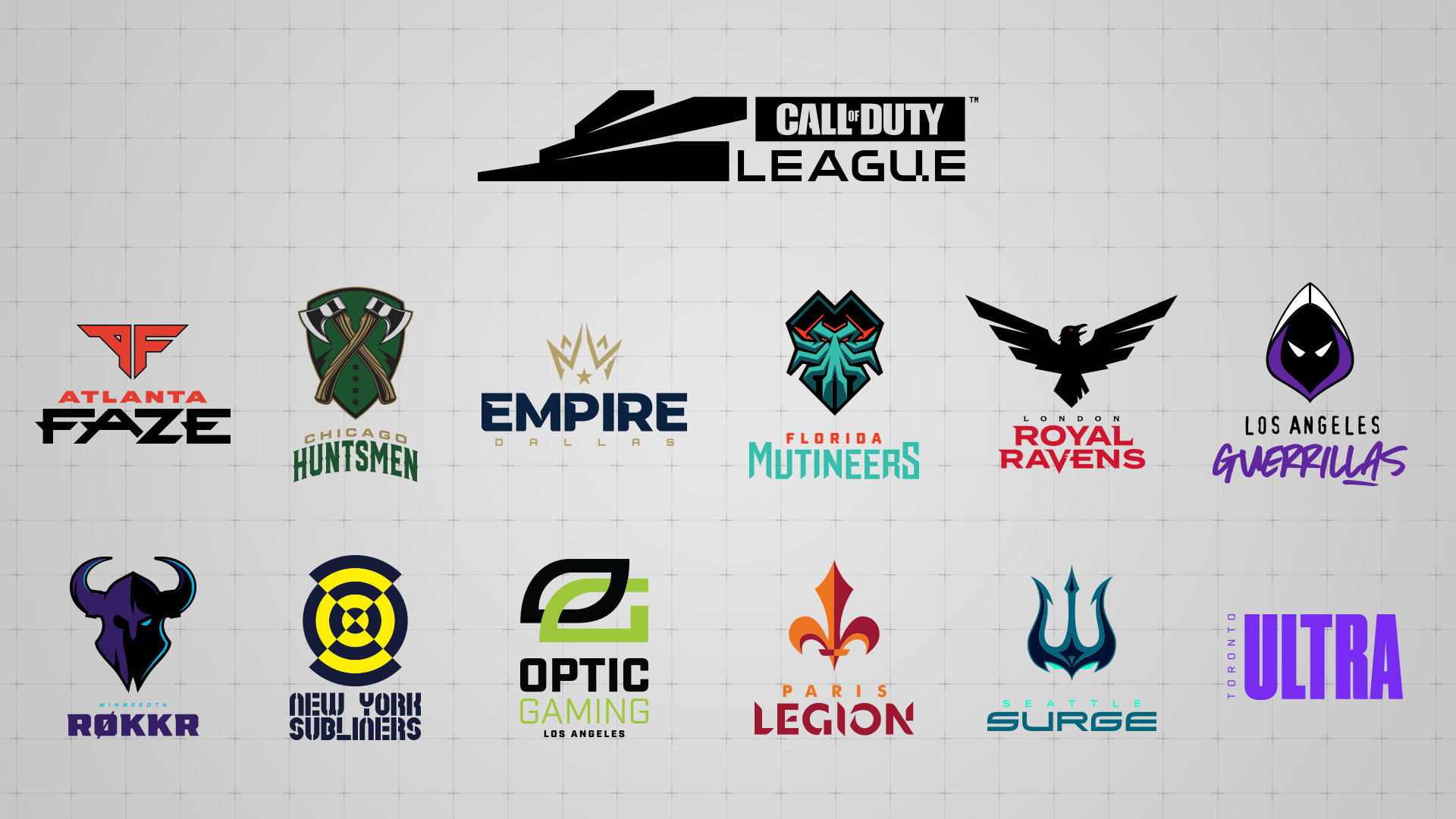 Call of Duty League
The inaugural season of the Call of Duty League kicks off this weekend at the Armory!
All 12 teams will begin their quest to be crowned Call of Duty League champs. Launch Weekend will be a star-studded affair with a complete celebrity roster playing in 'Hype Battles' including NBA star Karl Anthony-Townes. Hype Battles will feature Modern Warfare's 2v2 Gunfight mode. The inaugural Hype Battle is scheduled to take place on January 26. Get more details on Hype Battles here. 
Haven't picked your favorite team? Check out our unique Team Profiles coming online throughout the week, and get your tickets here, while supplies last, to watch all the action at Launch Weekend of the Call of Duty League. 
Check out the Games Blog this week for our "Why Your Team is Op" series which breaks down compelling reason why each COD League should be considered OP, an in-depth preview and tips to completing the Crossbow Challenge, and the continuing journey of leveling up in Modern Warfare in this week's edition of the Rank Up Report. 
For more information and the latest intel on Call of Duty®: Modern Warfare®, check out: www.callofduty.com, www.youtube.com/callofduty and follow @InfinityWard and @CallofDuty on Twitter and Instagram and Facebook.
For the latest intel, be sure to visit the Call of Duty: Mobile website. Be sure to follow Call of Duty: Mobile on Twitter @PlayCODMobile, Facebook @callofdutymobile, and Instagram @callofdutymobile.
For more intel about Call of Duty: Black Ops 4, be sure to visit CallofDuty.com/blackops4 and follow @CallofDuty and @Treyarch on Twitter.
For more information on Activision games, follow @Activision on Twitter, Facebook, and Instagram.
© 2019-2020 Activision Publishing, Inc. CALL OF DUTY, MODERN WARFARE, CALL OF DUTY BLACK OPS, CALL OF DUTY LEAGUE and CALL OF DUTY CHALLENGERS are trademarks of Activision Publishing, Inc.