The Call of Duty League kicked off with its Launch Weekend, a three-day event hosted by the Minnesota Røkkr where all 12 pro teams competed.
When it comes to playing Call of Duty® at the highest level, these competitive players are the experts. So, in between their matches and after their amazing plays, we asked them some of their top tips for Modern Warfare Multiplayer.
Even if you don't plan on playing competitive, these pro tips are specifically for those who want to improve their game in public matches.  With that said, here's a few crucial tips from the pros: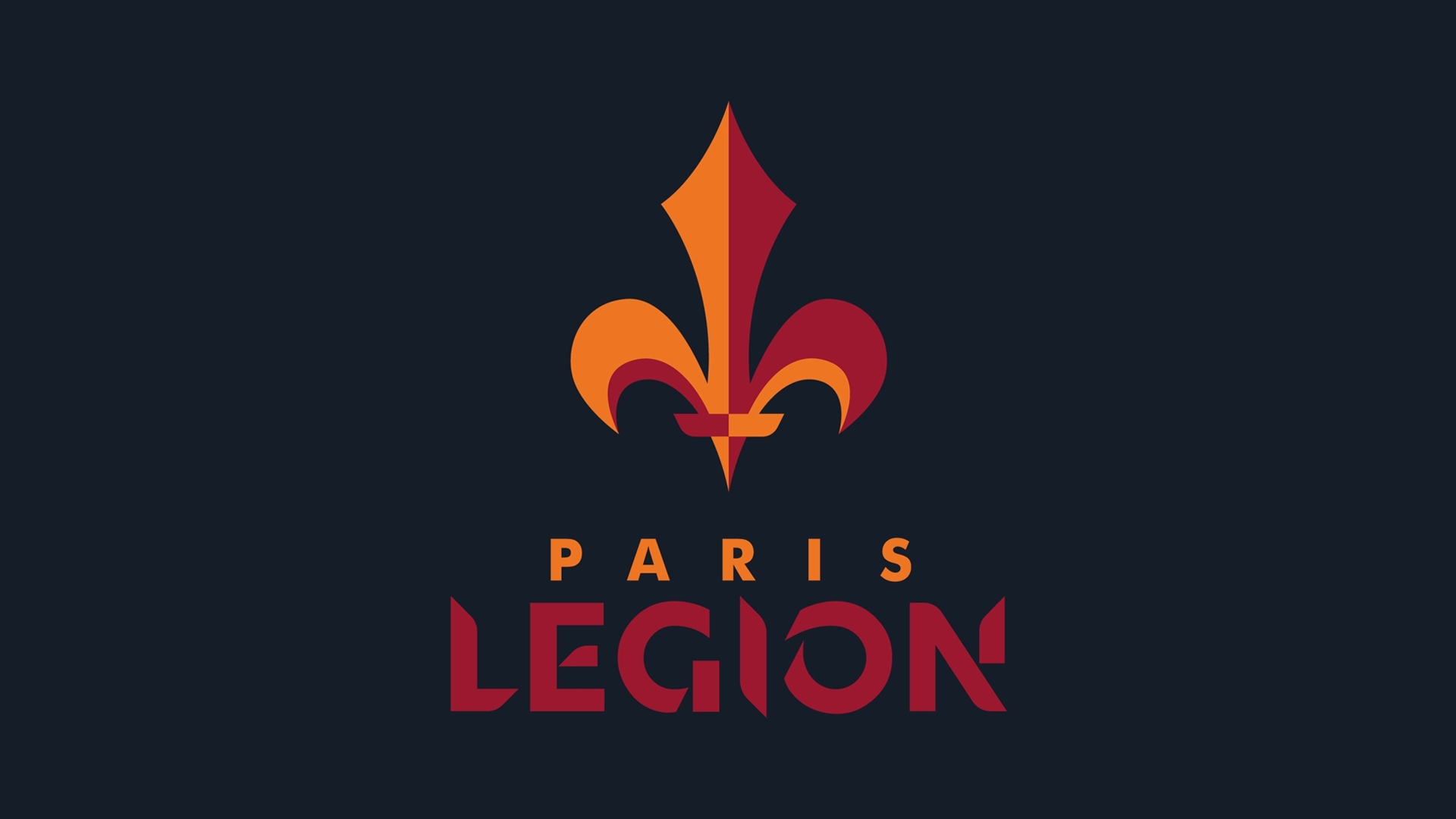 Paris Legion's Louqa Breaks Down Sneak Defusing
Few expected the Paris Legion to perform well on Launch Weekend, let alone win a match. But, by the end of the event, the Legion saw themselves at the top of the league standings.
Their win against the London Royal Ravenswas the exclamation point on their breakout weekend, as they beat their fellow Europeans during Rivalry Sunday. In game two of this series, a Search and Destroy match on Arklov Peak, the Legion went from being down 4-0 to winning six straight rounds, sapping momentum from London's finest en route to a sweep.
During that comeback run, first year pro Luke "Louqa" Rigas made a crucial play that ultimately led to his team's victory. While his team caused trouble for the remaining survivors, he slinked up to the bomb site and defused the Royal Raven's plant, ending the round before either side was completely eliminated.
 "You just gotta know when the timing is right," Louqa said, when asked how a casual player can defuse a bomb even when the enemy team is still alive. "When all chaos is going down on their side on the map, it allowed me enough time to get the defuse."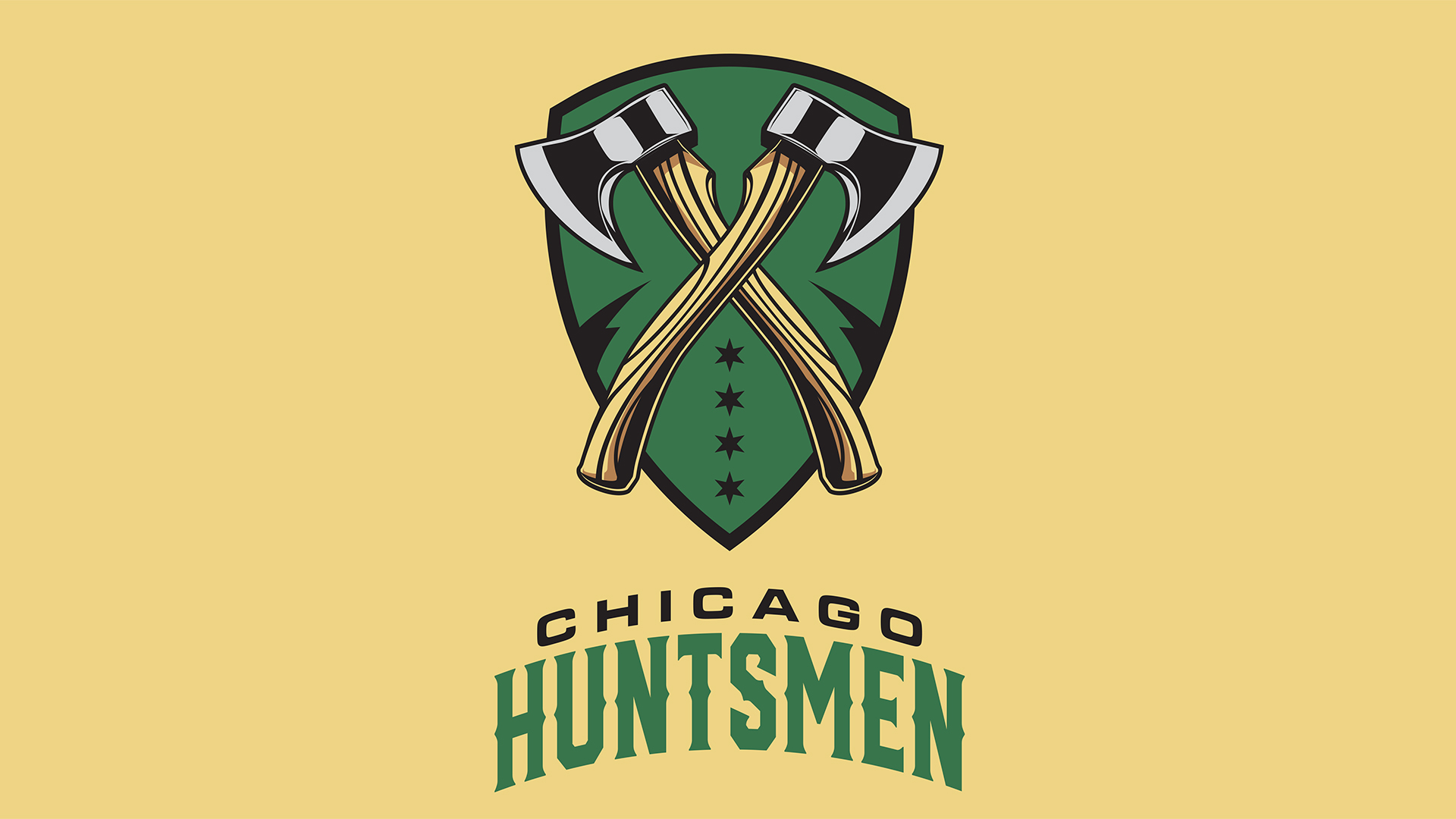 Gunless on Playing the Objective
Another undefeated team from this weekend was the Chicago Huntsmen, who beat both fellow pre-season favorites Dallas Empire as well as OpTic Gaming Los Angeles.
In the latter series, Peirce "Gunless" Hillman was an instrumental part of his team's objective dominance, racking up nearly two minutes of Hardpoint hill time and capturing three Domination flags to ensure a clean sweep by OpTic Gaming.
When he is not playing competitive, Gunless often finds himself in regular Multiplayer matches, either to work on mechanics or just for fun. For those looking to be great team players and rack up public match wins by playing the objective, Gunless stressed that communication is your main key to victory outside of general map knowledge.
"Just make sure you're communicating," Gunless said. "Objective players need to be telling their teammates when to push up, when they are getting time, and when they are doing all the important stuff on the map to make sure they can get the flag or Hardpoint. If you improve on that, it will generally help you get more objective time or be able to secure flags."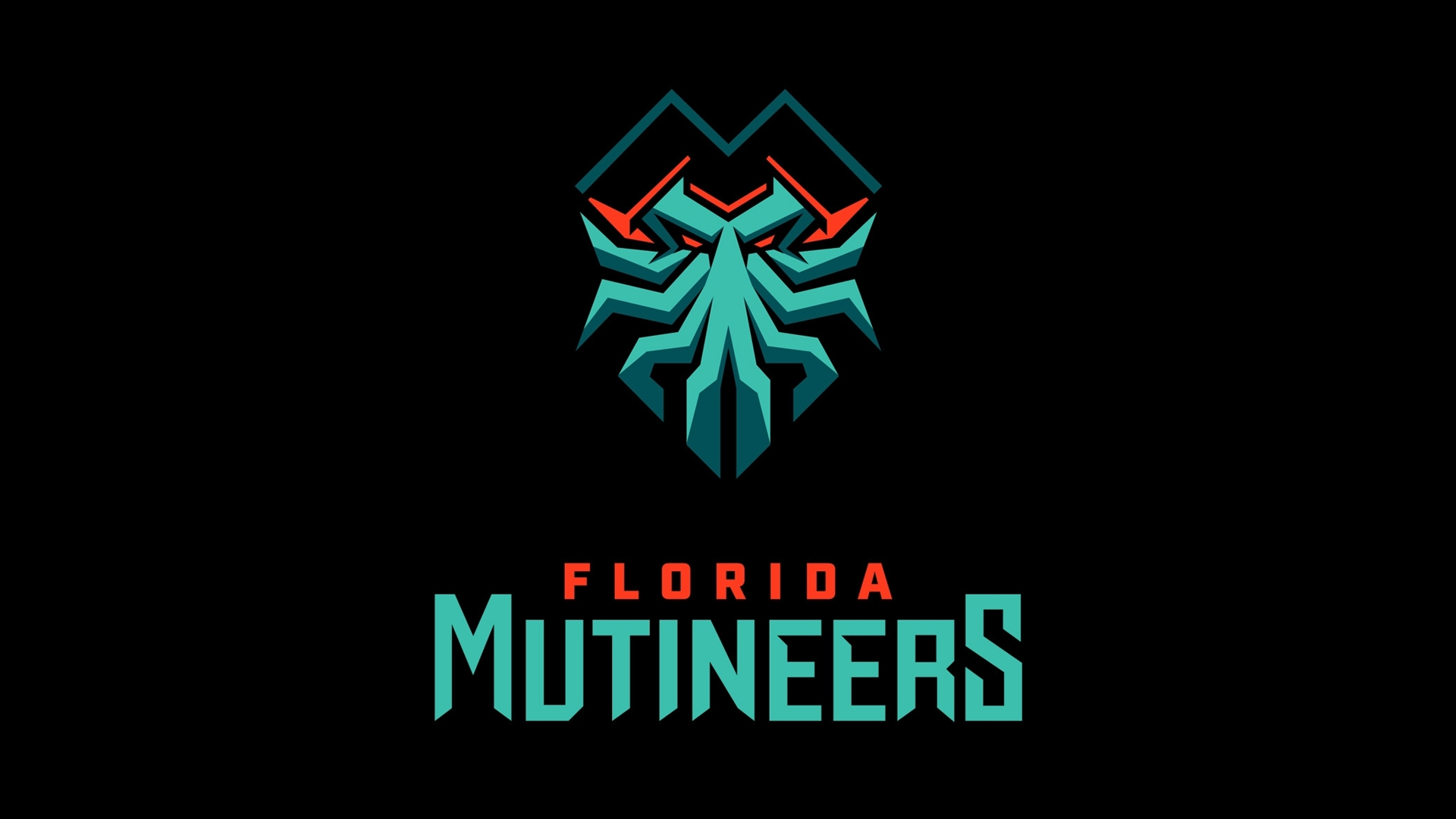 How to Be Clutch in S&D with Only One Word
During the Florida Mutineers 3-2 victory against the Seattle Surge, Preston "Prestinni" Sanderson made a smart decision in a crucial Search and Destroy match on Gun Runner. With only seconds to defuse the bomb, he listened closely for the lone attacker to charge back on the objective, turned towards his direction, and took him down, leaving himself enough time to defuse the bomb and get the round win.
And, according to the man himself, it was all thanks to one word: patience
"I feel like that's been an issue even for myself," Prestinni said. "In that series, I practiced slowing down and it worked out because online, I feel like I don't know what I'm doing sometimes. So, let things come to you and be patient."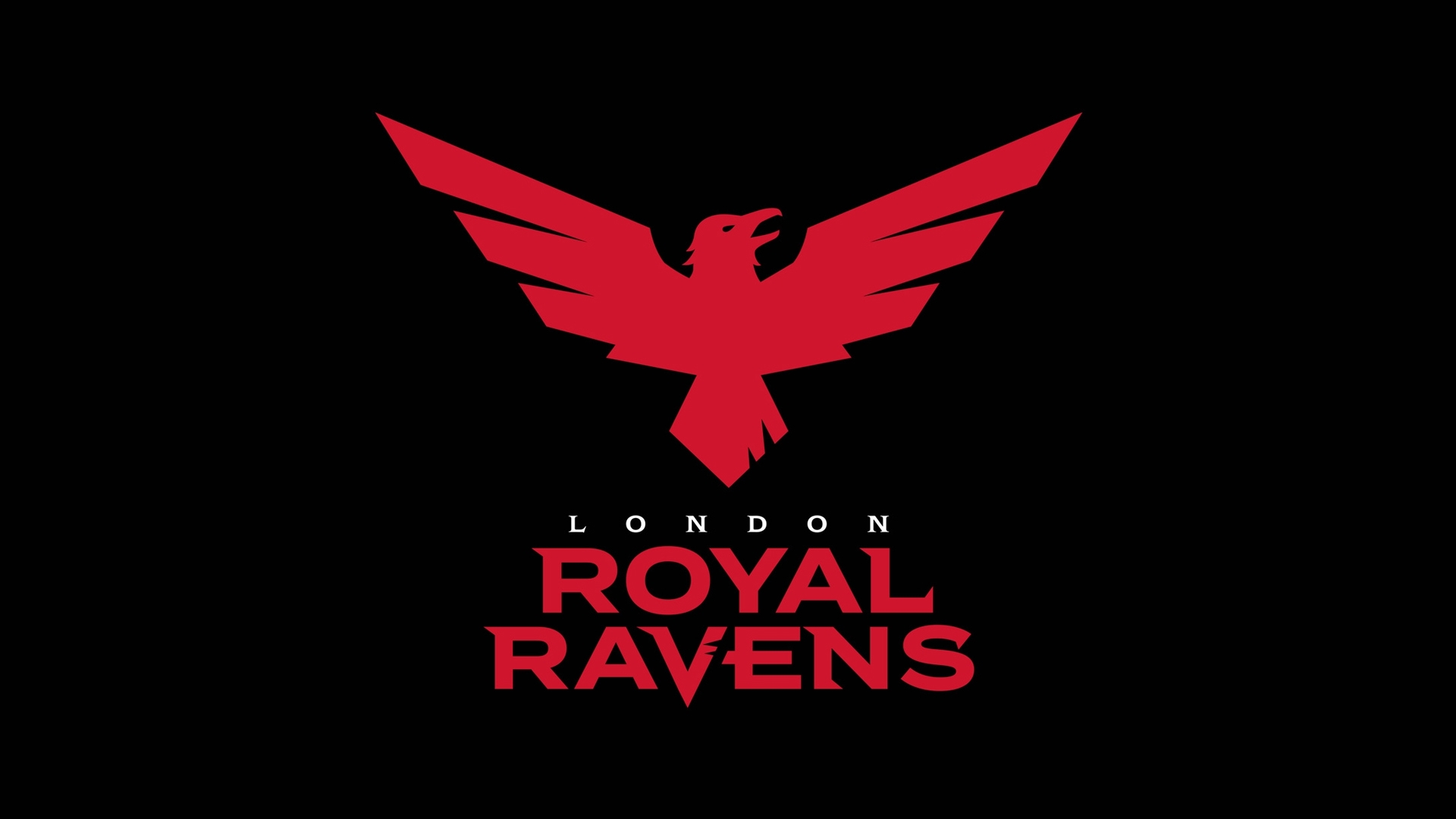 wuskin's Tip for Sniping: Be Confident
One half of the London Royal Ravens wonder duo Bradley "wuskin" Marshall was absolutely stunning throughout first Call of Duty League Home series, but the main takeaway from the event has to be his ability with the HDR sniper rifle.
For those looking to replicate this kind of incredible performance, he said that the key to sniping effectively boils down to having confidence in yourself.
"If you second guess yourself while sniping," he said, "it's the worst thing you can do. Confidence is key when it comes to playing with a sniper rifle."
The Call of Duty League continues February 8 when the London Royal Ravens hostseven other teams for the first in-season tournament of the season. Tune in on the official Call of Duty League YouTube channel, and watch and learn from the best in the game today.
For more information on the Call of Duty League™ visit callofdutyleague.com and follow @CODLeague on Twitter and Instagram Call of Duty League on Facebook.
For more information and the latest intel on Call of Duty®: Modern Warfare®, check out: www.callofduty.com, www.youtube.com/callofduty and follow @InfinityWard and @CallofDuty on Twitter and Instagram and Facebook.
For more information on Activision games, follow @Activision on Twitter, Facebook, and Instagram.