Get more Modern Warfare, free starting on August 7 at 10AM PT until August 12 at 10AM PT. This action-packed free access period gives free-to-play Warzone™ users entrance to new Multiplayer content that debuted in Season Five including two new maps - Suldal Harbor and Petrov Oil Rig.   
Read on for complete details and tips on taking down the competition.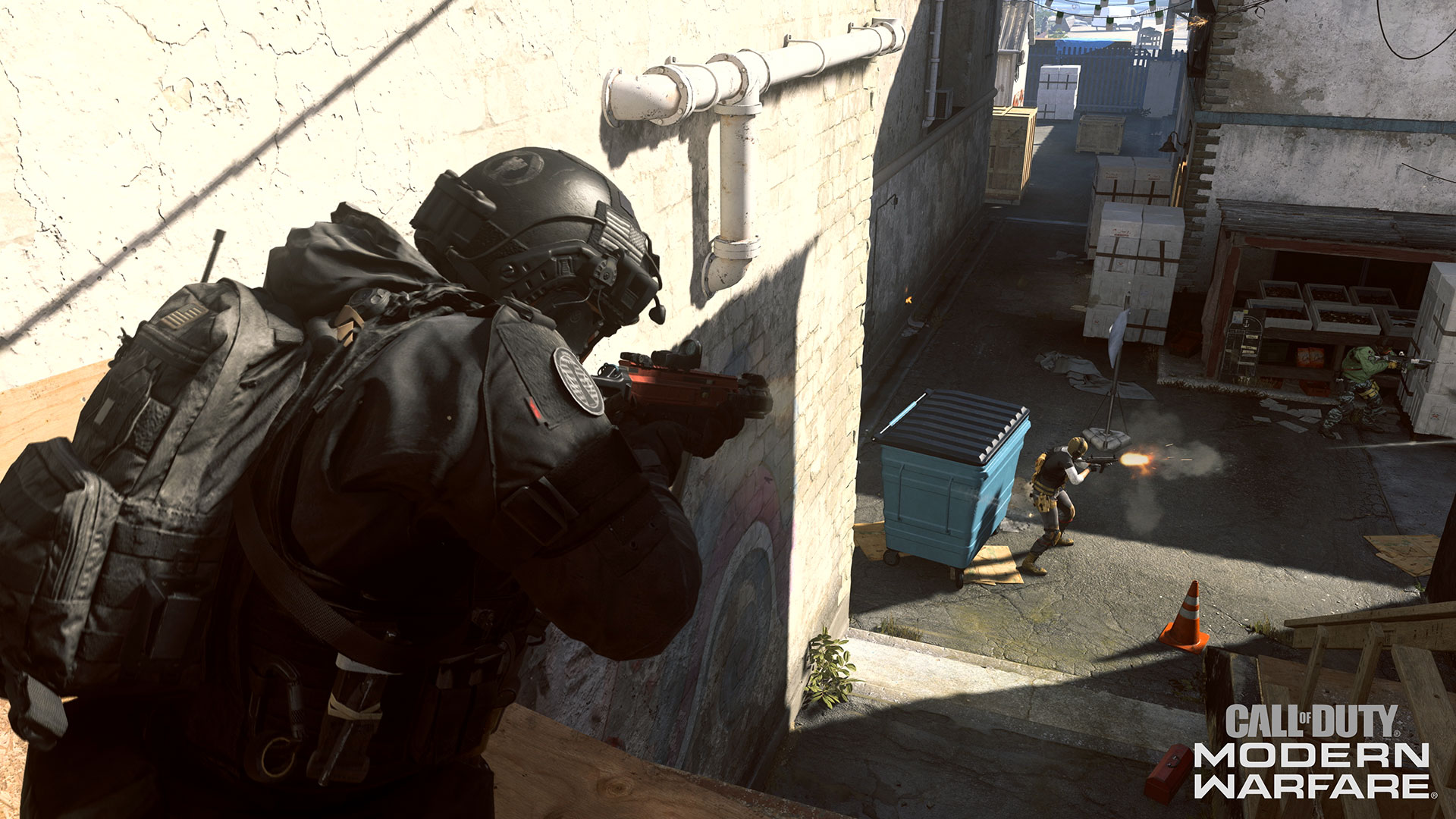 Face Off in Multiplayer
Welcome to Modern Warfare Multiplayer featuring the signature combat and fearsome arsenal you've come to know in Warzone. Bring your skills to the Multiplayer moshpit and gear up for a battle where you'll likely encounter more opposition than you do in a standard Battle Royale match.
The moshpit will offer deathmatch modes like Team Deathmatch, a race to rack up 75 kills and Kill Confirmed, a 65-kill win condition where kills are only counted when they are confirmed by picking up enemy dog tags. Plus, there will be some objective modes: Domination, points are earned by holding objectives, first to 200 wins, and Hardpoint, points are earned by holding a single rotating objective, first to 250 wins. 
Need more intel on objective modes? Learn the rules of engagement from the Call of Duty League™: Hardpoint and Domination.
The Multiplayer Playlist will feature the following maps: 
·      Suldal Harbor
·      Shipment
·      Rust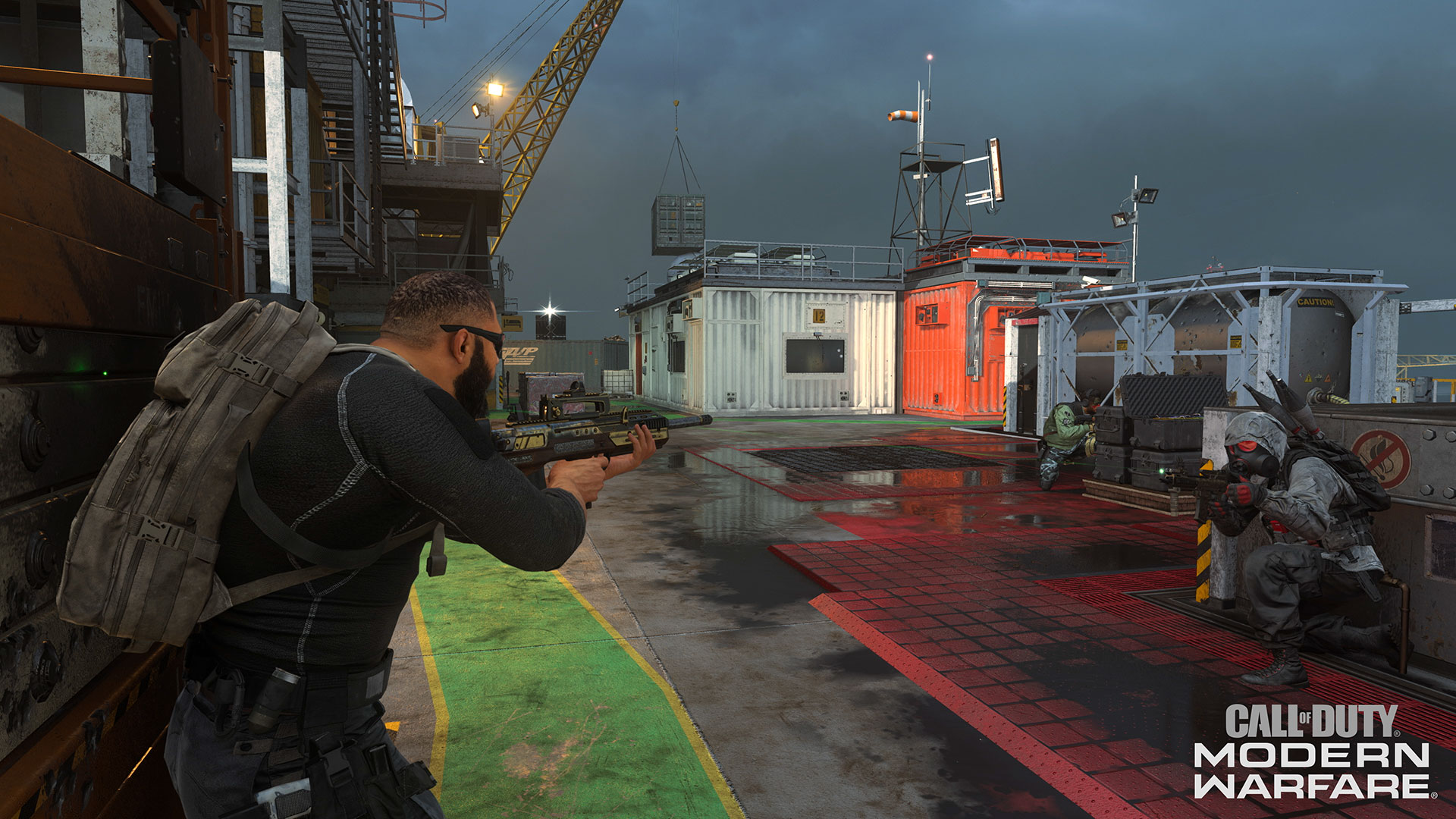 Tips for Multiplayer
1. Craft a loadout to handle the expected engagement range. While you'll always need distance in Warzone, some Multiplayer maps (like Rust/Shipment/Shoot House) favor closer quarters builds. Play a few matches and Gunsmith your weapon accordingly.
2. The most essential thing to Killstreaks is being able to earn them. Set your Killstreaks at achievable levels and consider using the Kill Chain/Hardline perk combo to help you earn all three.
3. Secondaries are extremely important in Multiplayer. Whether you're a launcher player or enjoy a trusty sidearm, that portion of your loadout is just as important as your primary.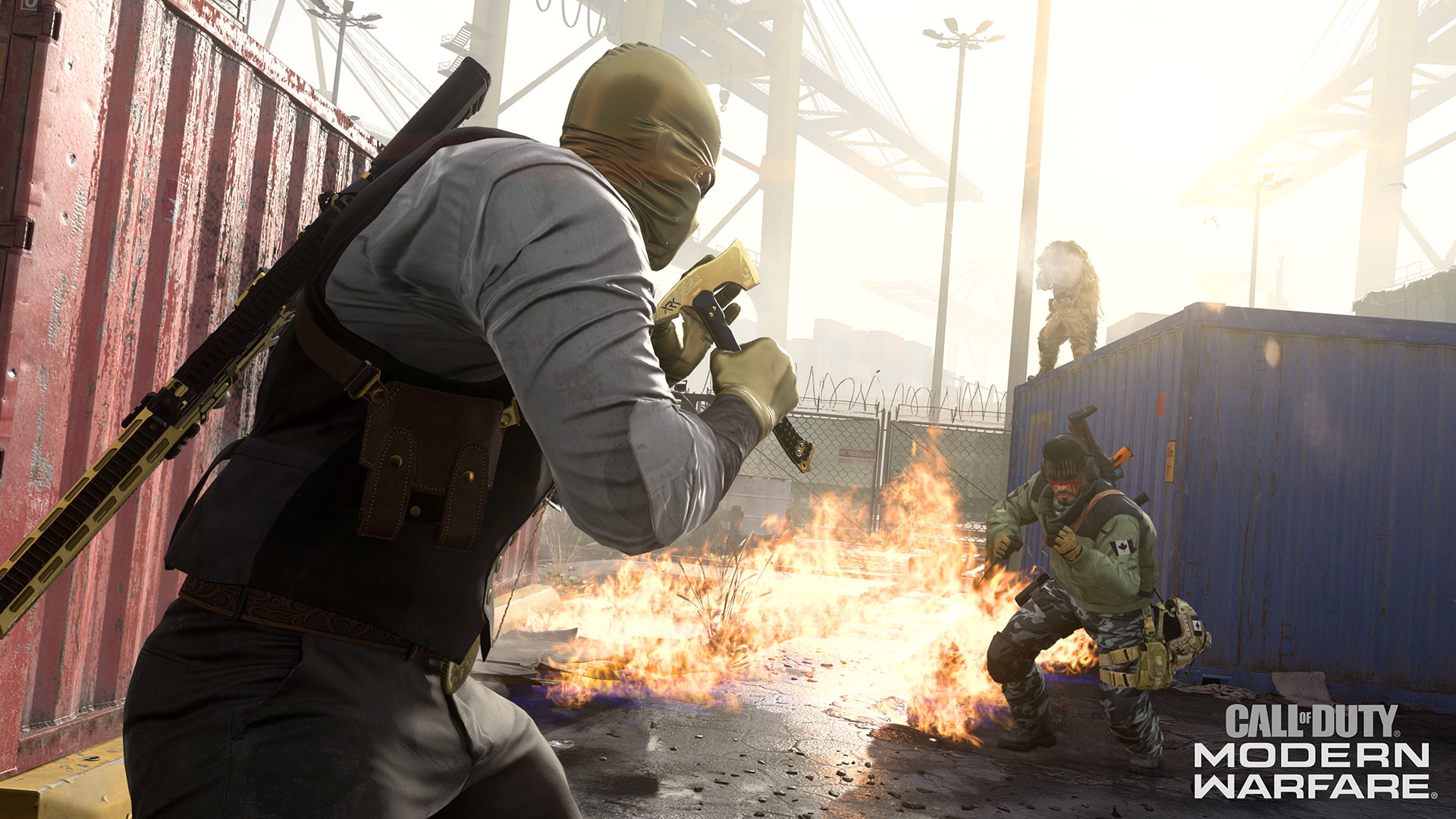 Double XP, Double Weapon XP, Double Battle Pass System Tier Progression
The weekend just got better as Infinity Ward has activated a triple feed from August 7 at 10AM PT to August 10 at 10AM PT. Earn Double XP, Double Weapon XP, and Double Battle Pass system tier progression in every Multiplayer match to advance up the tiers and level up your Operator and weapons.
Consider playing with the latest Battle Pass system weapons to level them up quickly in fast-paced Multiplayer matches. Plus, you'll gain progress in this Season's Battle Pass system to unlock Epic and Legendary blueprints, Operator skins and missions, and more.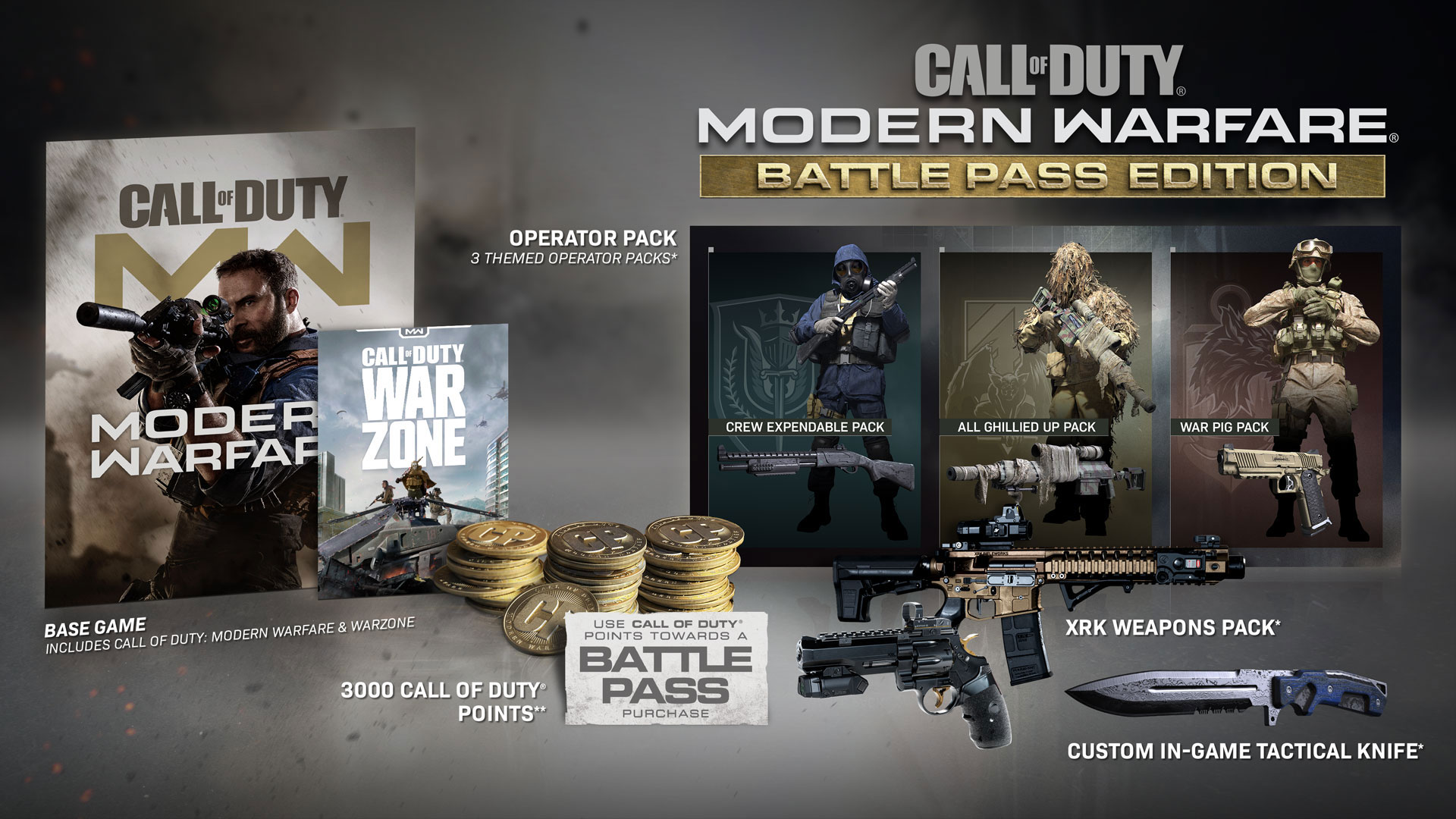 Upgrade to the Full Experience
Get access to the full version of Modern Warfare Multiplayer, with a long list of stunning and varied maps, endlessly customizable weaponry, and a complete offering of high-octane game modes. 
Confront the world's darker side in the ground-breaking Campaign AND continue the narrative in thrilling Special Ops experiences.
PLUS, all digital purchases guarantee you'll start your game with the XRK Weapons Pack. So, don't let action end. Buy Modern Warfare today and get more ways to play.
The Free Access Multiplayer Extended Weekend is live from August 7 at 10AM PT to August 12 at 10 AM PT. 
As always, stay frosty.
For more information and the latest intel on Call of Duty®: Modern Warfare®, check out: www.callofduty.com, www.youtube.com/callofduty and follow @InfinityWard and @CallofDuty on Twitter and Instagram and Facebook.
For more information on Activision games, follow @Activision on Twitter, Facebook, and Instagram.