Operation: Rank Up Report #0017
Day 119 –14:12:40 PST
Somewhere in California
AGB – Lead Writer
I thought today would be the last day of February, but just before I submitted this article, I remembered that we're in a leap year. And because of that – or, just because they are nice people – the good folks at Infinity Ward turned on Double XP for the entire weekend.
Sweet.
Before we dive into tips, a word on my Operators, starting with my Allegiance representative Azur and his Brawler skin, available in the Close Quarters Operator Bundle.
Seeing Azur's bald – er – shaved head isn't the only cool thing about this bundle, the Finishing Move is one of my personal favorites. You'll have to see it for yourself in the bundle, but as a hint, it involves one of the best inanimate objects in the game's campaign: the cinder block.
For the Coalition, I chose Raines, who is rocking a thermal shirt with some cool shades and his tactical vest. You can get this skin, as well as two other ones, a quip, and a calling card, by purchasing the Battle Pass and progressing to Tier 19.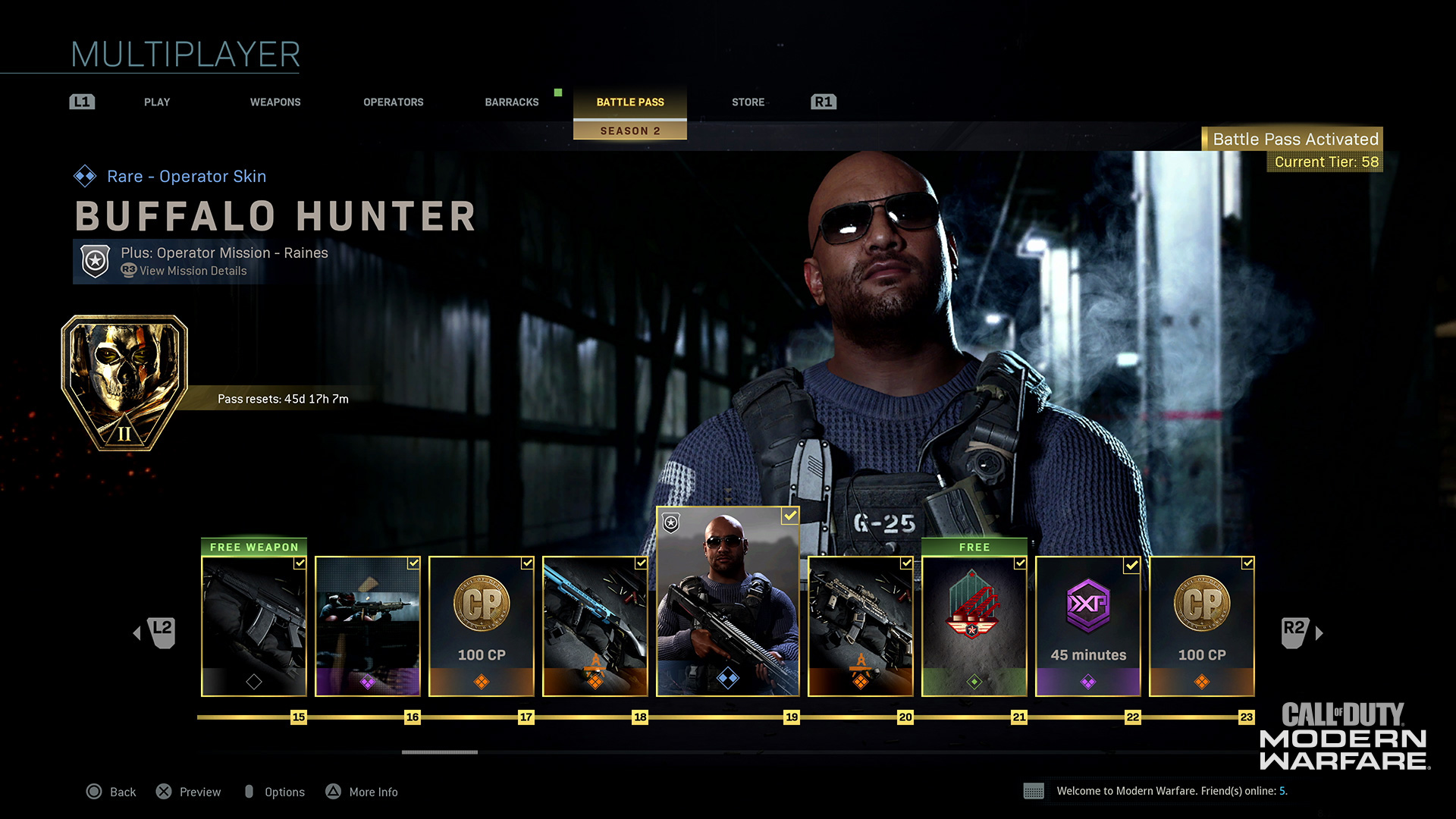 You can also read about Raines' Operator Mission in this handy guide here.
That's not the only thing you can get with the Battle Pass; for starters, there is Ghost (which we talked about heavily in my first Rank Up Report of Season Two), as well as an Operator Mission and skin for Thorne, a new watch, and a 10% universal XP boost.
The XP boost is by far one of the most underrated parts of this Battle Pass. It adds a 10% boost to XP earned throughout Season Two, including while Double XP is active. In other words, you effectively earn XP at a 110% rate without Double XP active, and a rate over 200% with Double XP active.
That can seriously add up over time, eventually leading to more level ups as you climb the Officer Ranks.
Before Battle Pass owners reach Tier 19, they'll collect COD Points, Double XP tokens, personalization items – calling cards, charms, emblems, etc. – and a few weapon blueprints like the Sterling.
Raines' Operator Mission at Tier 19 is actually bookended by two awesome blueprints. At Tier 18, there is the bone-chilling Ice Storm shotgun…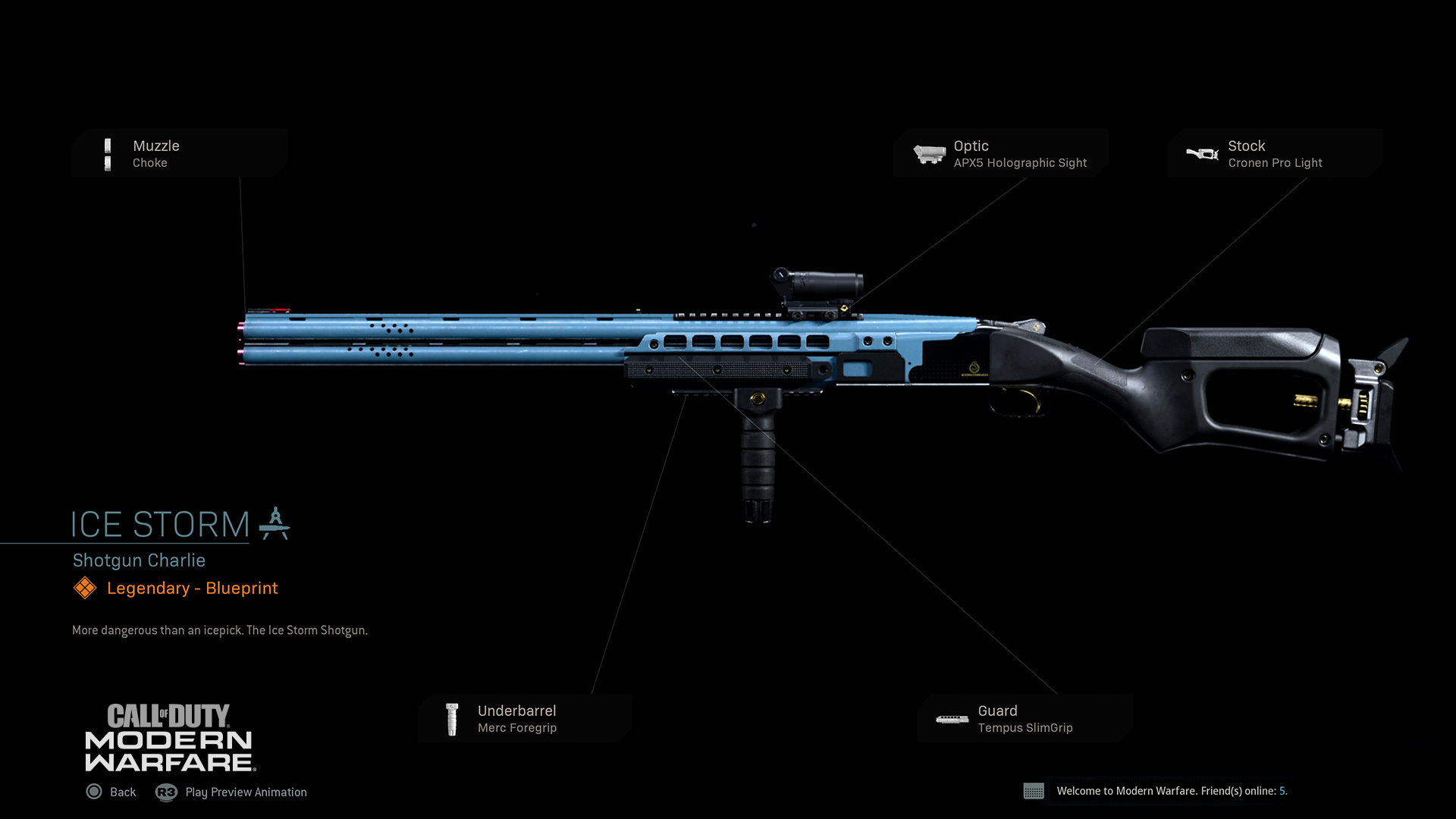 … and at Tier 20 is the Bengal SMG, one that can claw through enemies like a vicious animal.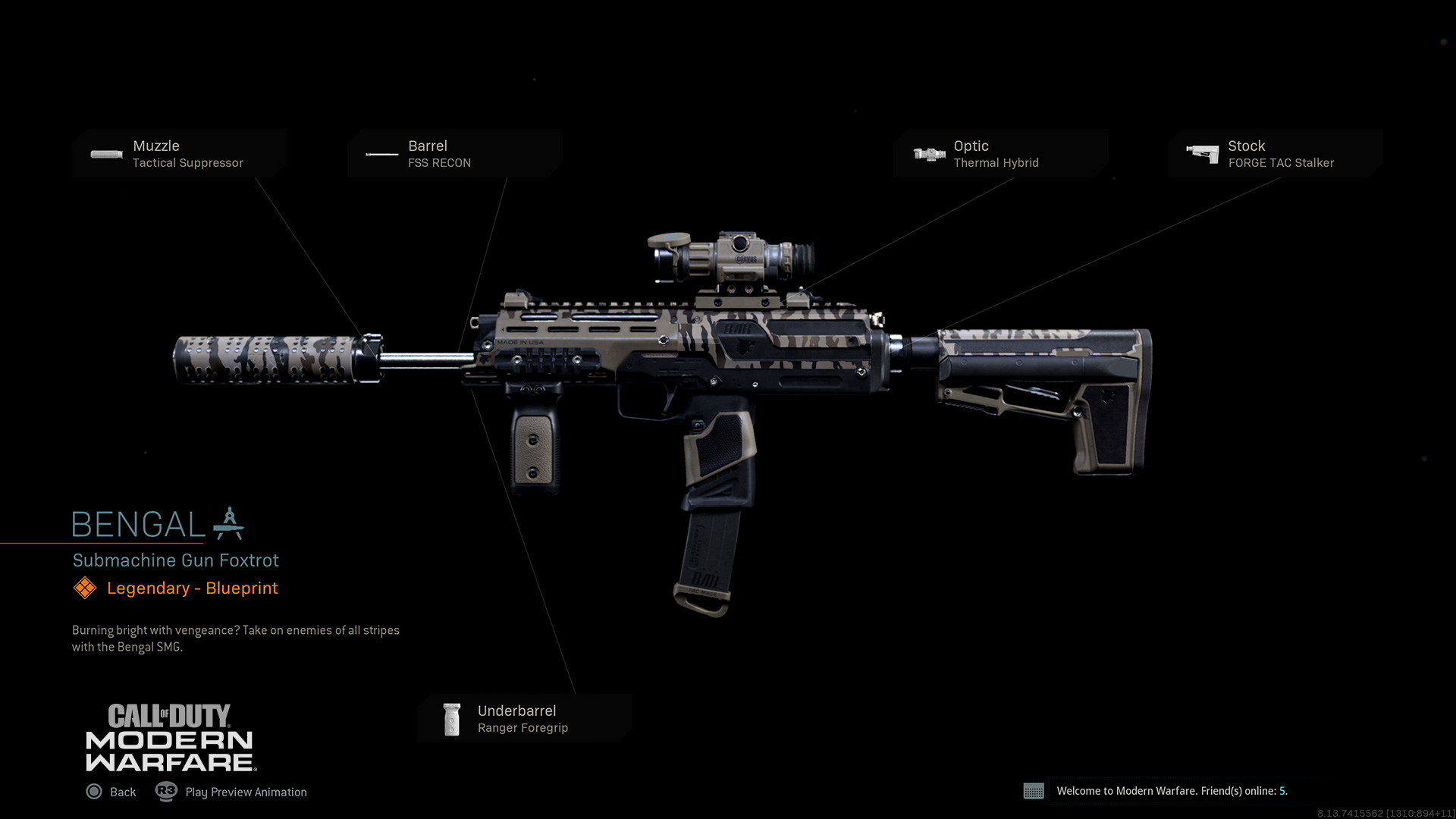 Past Tier 20, there are some other awesome weapon blueprints, including the Two-Tone, which is unlocked at Tier 27. You may want to unlock Akimbo for the Handgun Delta family and slap it on this Blueprint, which offers a lot of attachments that synergize well with having duel Two-Tones as a secondary.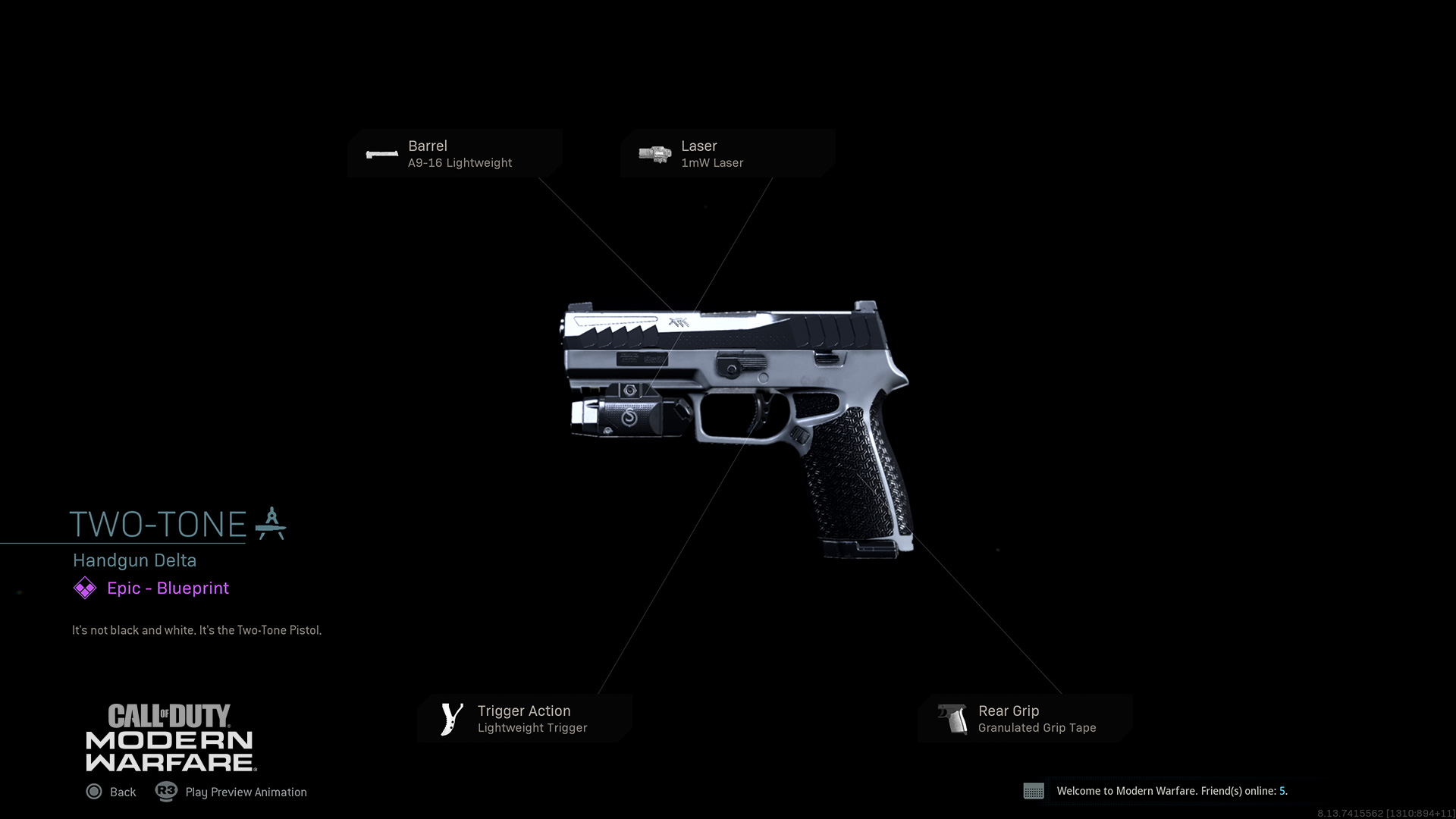 Leaping over Wyatt's Operator Mission and skin at Tier 30 along with the free Striker 45 SMG at Tier 31, we have the Digital Ink watch at Tier 33. This comes with day and date functionality, just in case you lose track of time during Double XP weekend.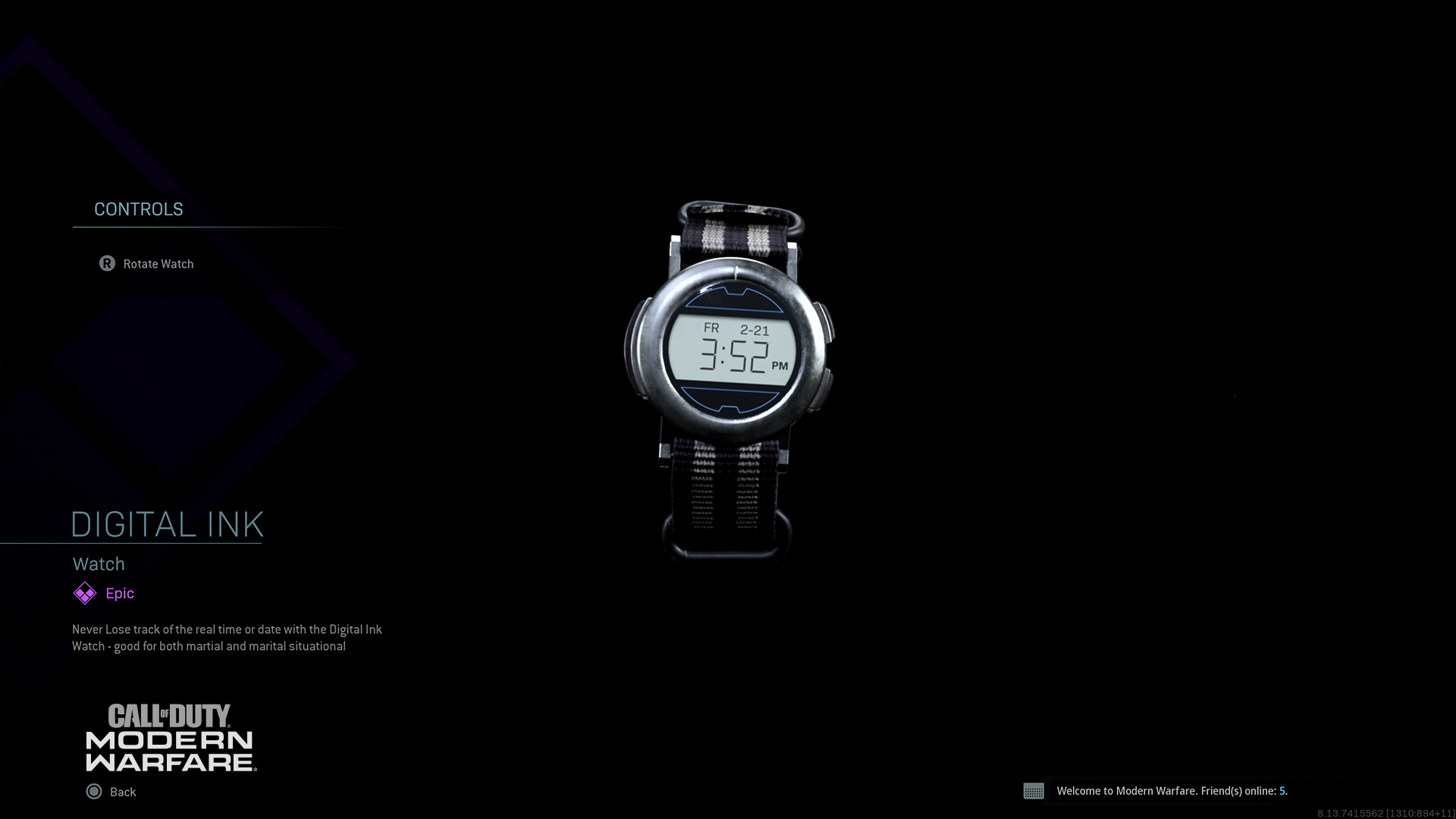 Just before you hit Tier 40 – which features an Operator you'll see in the next Rank Up Report – you get two weapon blueprints: the Chroma sniper rifle at Tier 35…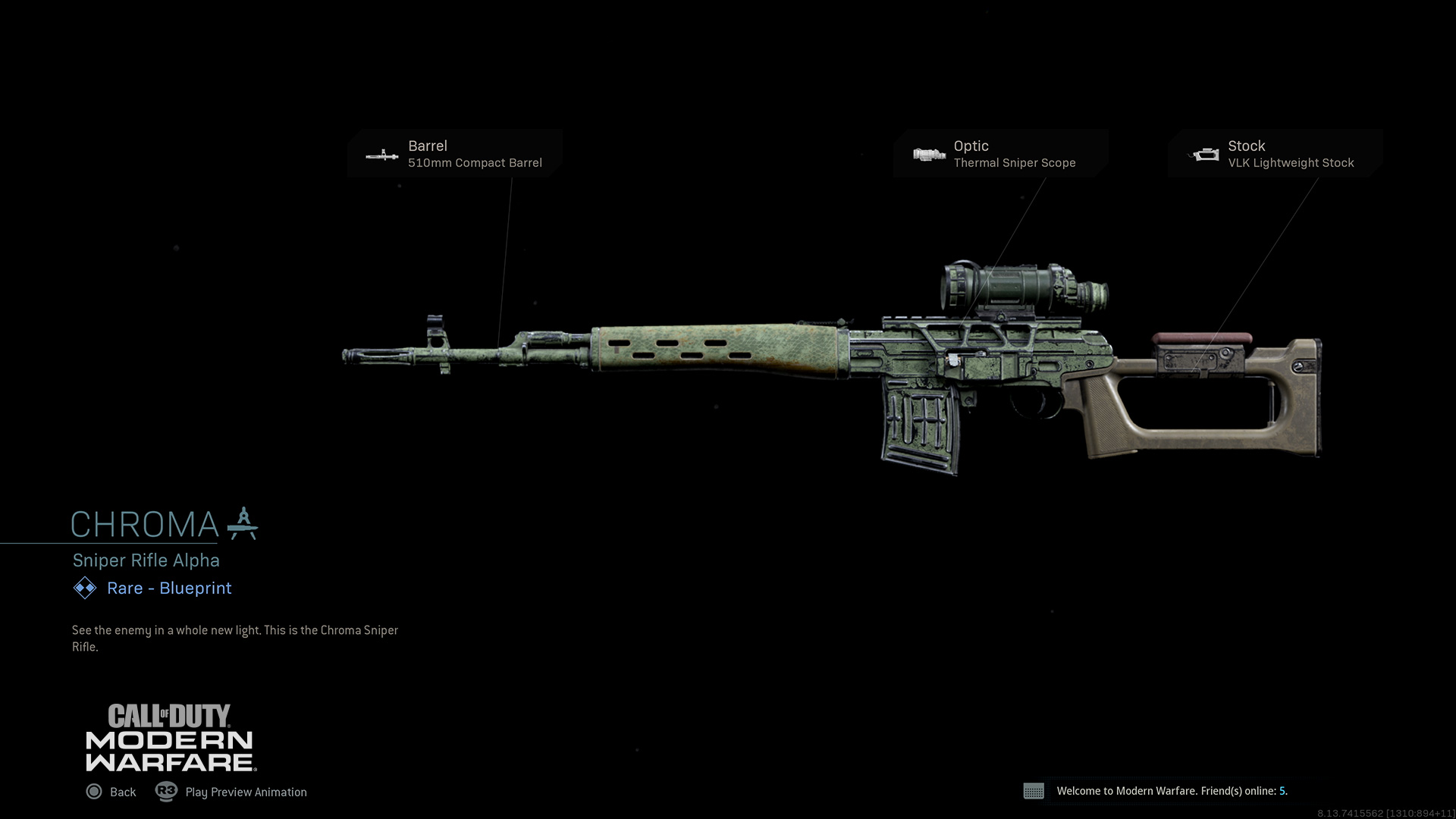 and the Blowtorch at Tier 38. This weapon will truly Blow an entire squad away, as it comes complete with a 100 Round Belt that can rip apart a full team or an enemy Killstreak.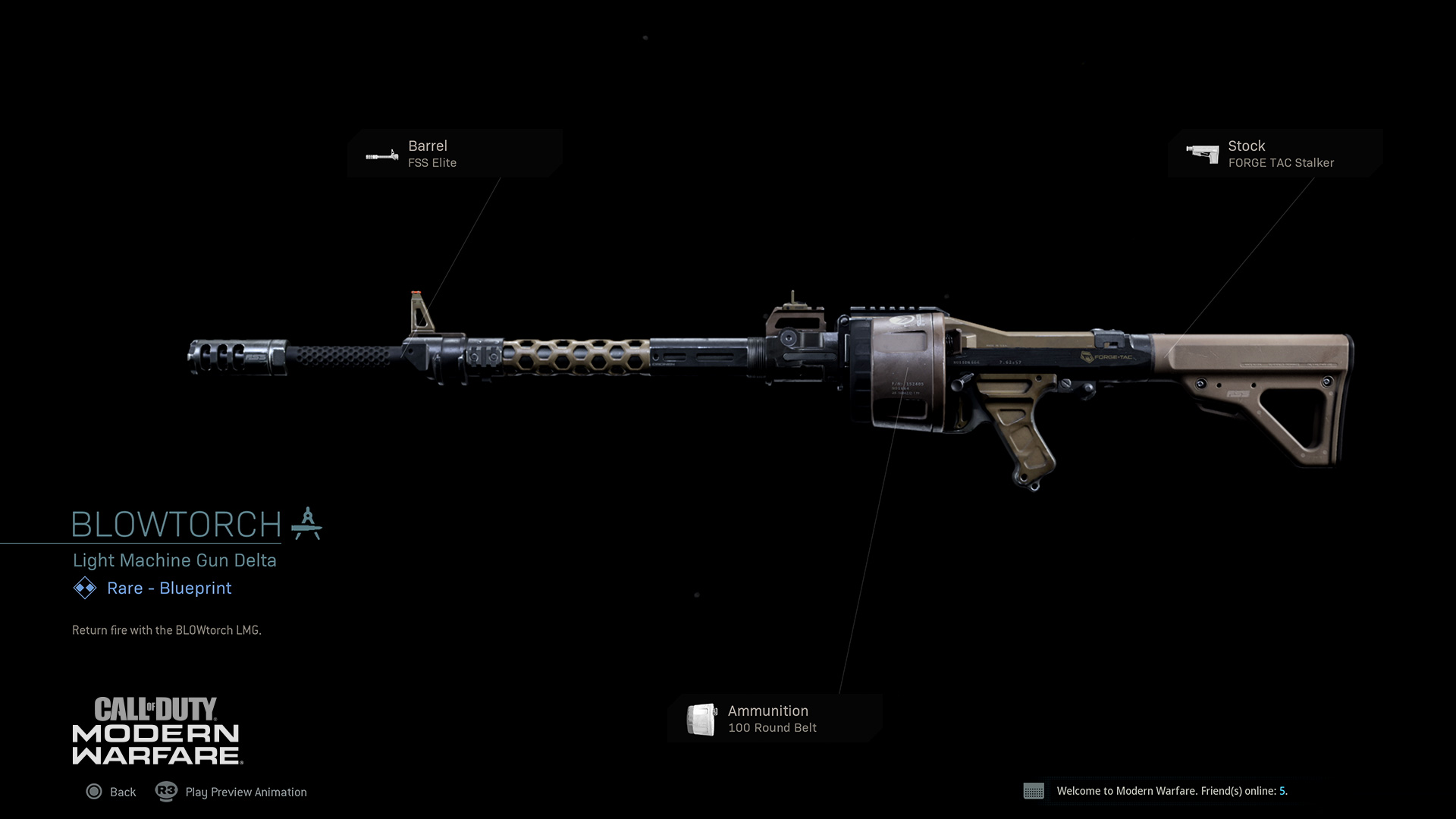 These are just a few things available with the Battle Pass, and the 10% XP boost is my personal favorite benefit of the Season Two Battle Pass so far.
That XP boost, and the Double XP weekend, will come in handy when completing Trials, which got a new batch to celebrate Season Two. Here's a quick general tip for each one, as well as a personal best score or time for you to try and beat: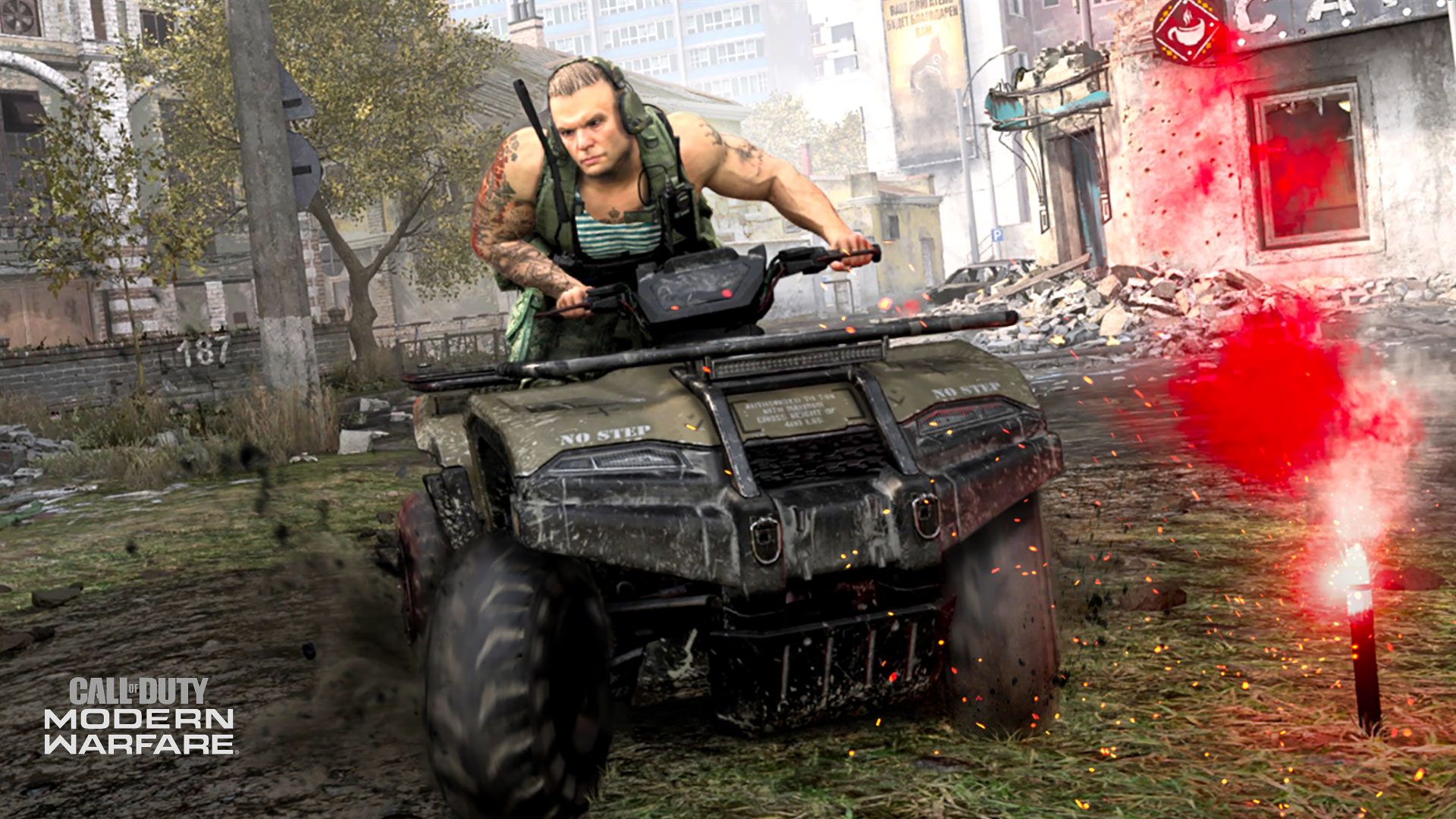 ·      Fire in the Hole (Regular / 3,800) – Be on the lookout for hidden targets. It's the only way to boost your score to get near the 4,000 mark.
·      Quad Race (Grazna Raid / 53.9 seconds) – To paraphrase Captain Price, "Cut those corners!" Your ATV can go a bit off road or hop a curb without losing too much speed, which can shave seconds off your final time. 
·      Price's Alley (MK2 Carbine / 6,311) – Aim for the head. Those 50-point bonuses can add up and are almost essential for getting a three-star rating.
·      Behind Enemy Lines (Assault Weapons / 1:13:40) – The first enemy you'll see can be shot as the timer is ticking down. Dispatch him, and you'll only have 29 enemies to look for instead of 30.
Be on the lookout for a full guide on Season Two's Trials, that includes Pacenotes for the Quad Race. Whether you are racking up serious XP in Trials, checking out that new Gunfight map Bazaar, or even testing out that Grau 5.56 in the public lobbies, I hope you make the most of this Double XP weekend.
I'll see you online; stay frosty.
For more information and the latest intel on Call of Duty®: Modern Warfare®, check out: www.callofduty.com,www.youtube.com/callofdutyand follow @InfinityWard and @CallofDuty on Twitter and Instagram and Facebook.
For more information on Activision games, follow @Activision on Twitter,Facebook, and Instagram.