Nikto is back with a new look that's as tactical and menacing as ever. He's prepared to handle threats in both Multiplayer and Warzone™ with two new Legendary weapon blueprints fit for distinct combat situations.
Read on for intel on Nikto, his 'Take No Prisoners' bundle, and tips for finding success with the blueprint available in his bundle.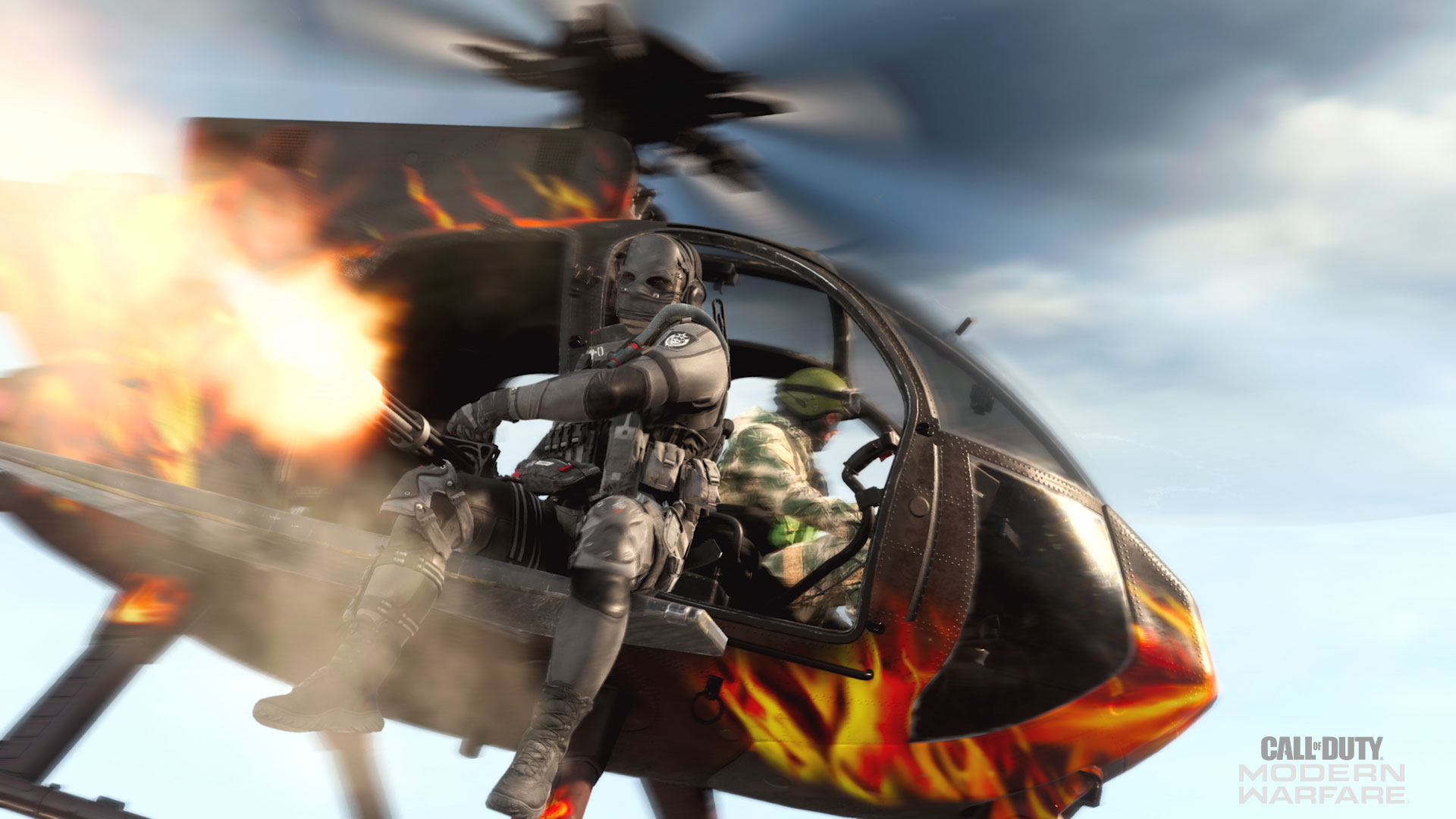 Origins of an Operator
First seen at the Crash site in Season One, Nikto is an Allegiance Operator with a checkered past. He's had dealings with Mr. Z, the one and only Victor Zakhaev, an Al-Qatala benefactor and a major player in the continuing narrative of Modern Warfare.
As part of the Allegiance Operators in Spetsnaz, Nikto has been part of the problem of in-fighting between the fireteams comprising the joint operations force known as Armistice. While Nikto's personal motives are unknown, his role as a former FSB deep cover agent and tragic past with Mr. Z suggest he could be a worthwhile ally if he was allowed the possibility of revenge against his former torturer.
His new bundle is a somewhat battle-hardened edition version of Nikto. He's experienced first-hand the division in the Armistice and now he's ready to face any Operator that may turn on him. Get more intel on the story of Modern Warfare and the current state of the Armistice here.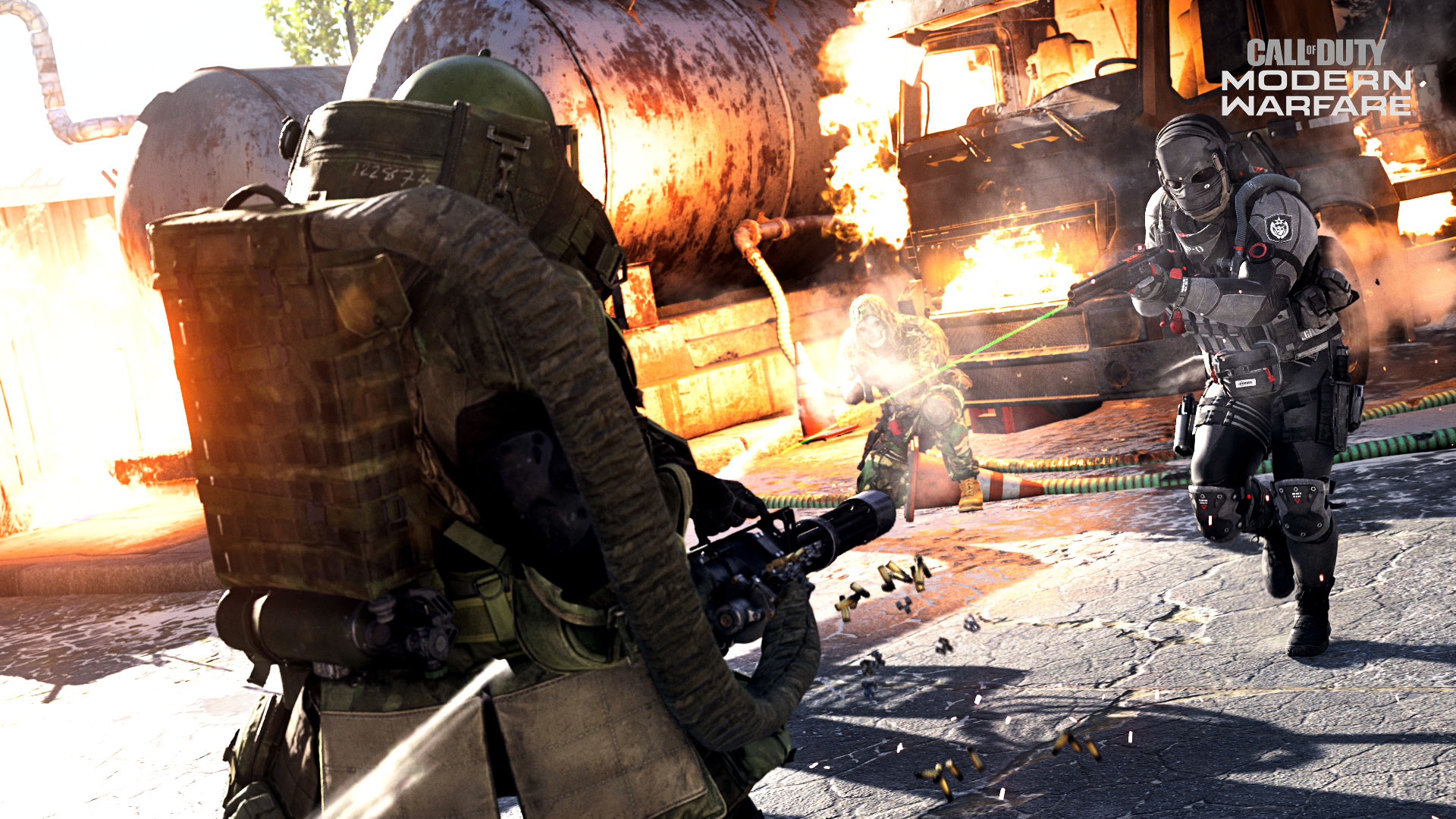 Blueprints for Battle
Nikto's bundle is packed with ten items including his 'Bloodletter' skin, the 'Entomb' vehicle skin, the 'Blood Simple' watch, a hyena Finishing move so you have the last laugh in battle, and more. The bundle also features two Legendary blueprints: Slaughterhouse and Crimson Pools.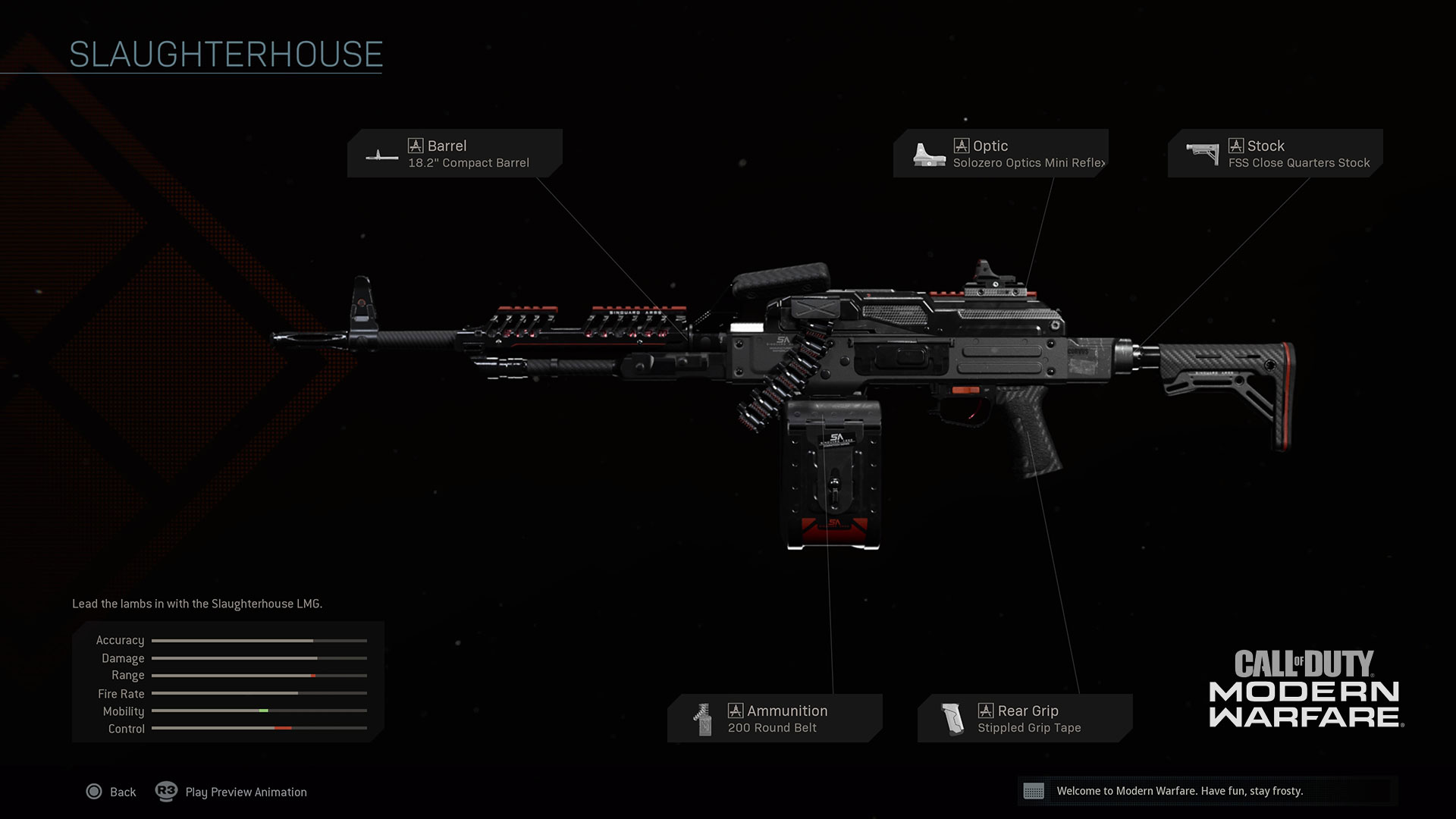 An LMG with red tracer rounds, the Slaughterhouse is excellent in laying down suppressive fire and controlling lanes in Multiplayer and melting away foes in Warzone. It's 200-round ammunition belt will keep you stocked to handle multiple engagements in Multiplayer or an entire squad in Warzone. Its light stock helps you to be more mobile, so you can get to an area and mount, for maximum recoil control when firing.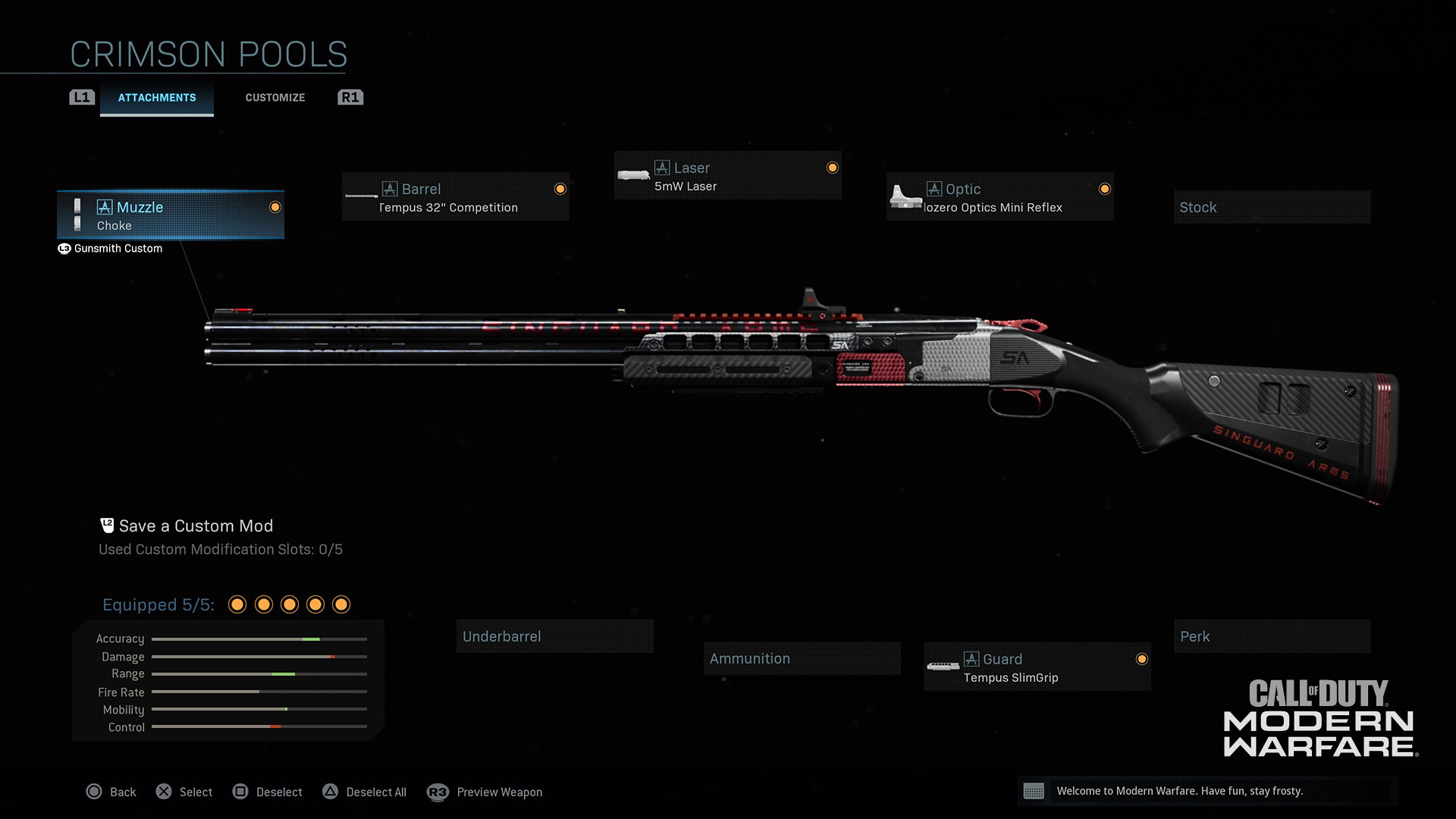 Also, with red tracer rounds, devastate foes in closer proximity with the Crimson Pools blueprint. With high accuracy and solid range for a shotgun, the Crimson Pools is ideal for tight knit Multiplayers maps and clearing interior spaces in Warzone. Note that as part of the Shotgun Charlie Family, the Crimson Pool has a two-round capacity. Use it as a backup to the Slaughterhouse for quick and close takedowns or bring along a Throwing Knife for one hit kills when your ammo runs out.
Add Nikto's 'Bloodletter' skin to your Allegiance Operators and dominate the fight with the Slaughterhouse and Crimson Pools Legendary bundle when you pick up the 'Take No Prisoners' bundle.
See you online.
For more information and the latest intel on Warzone, visit www.callofduty.com/warzone and follow @CallofDuty on Twitter, Instagram, and Facebook. 
For more information and the latest intel on Call of Duty®: Modern Warfare®, check out: www.callofduty.com, www.youtube.com/callofduty and follow @InfinityWard and @CallofDuty on Twitter and Instagram and Facebook.
© 2019-2020 Activision Publishing, Inc. ACTIVISION, CALL OF DUTY, MODERN WARFARE, WARZONE, and CALL OF DUTY WARZONE are trademarks of Activision Publishing, Inc.
For more information on Activision games, follow @Activision on Twitter, Facebook, and Instagram.