The Shadow Company recruits its first highly trained assassin to take on the enemy forces overrunning Verdansk. An anonymous Operator who makes quick work of his enemies, Velikan lends his mercenary skills in Special Ops, Multiplayer, and Warzone.
Read on for more intel on Velikan, his featured Operator Bundle, and tips for destroying the enemy team with the weapon blueprints included in his bundle.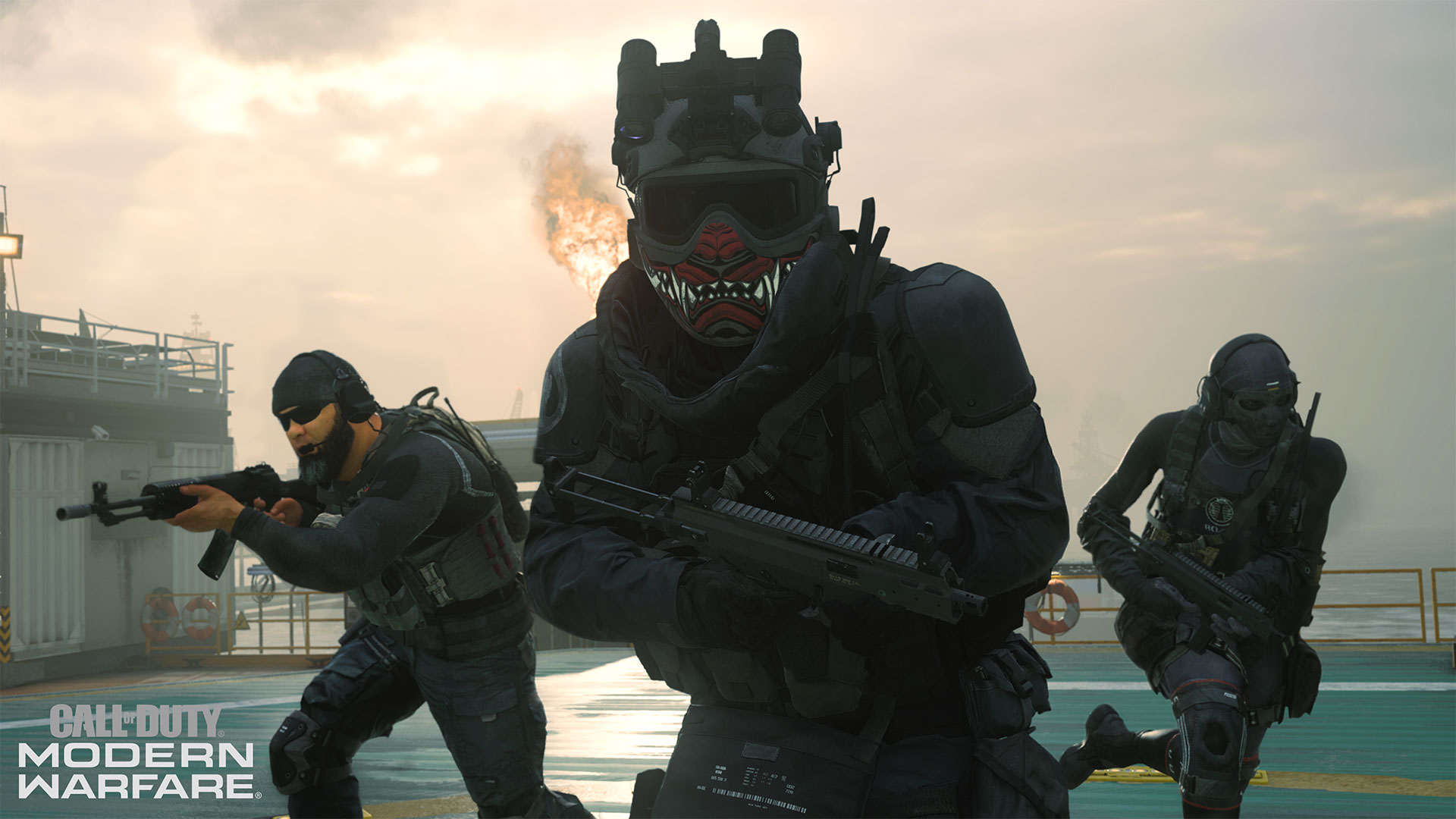 Shadow of a Shadow

Full Name: [REDACTED]
First Language: [REDACTED]
Citizenship: [REDACTED]
Faction: Allegiance
Group: Shadow Company
The Shadow Company is playing this one close to the chest. Where facts are sparse, the myth surrounding Velikan's origins only grows over time. Tales of his exploits are written off as fairytales at best and gross exaggeration at worst.
Decked out in armor from head to toe, there are few who can guess at Velikan's true identity. Those who know him never speak ill of him. The mysterious Operator has joined the ranks of the Shadow Company alongside Marcus 'Lerch' Ortega, the former Marine turned Shadow Company leader, and former Army Ranger Rozlin 'Roze' Helms.
As Verdank descends further into chaos, the Shadow Company brings an element of mystery to their tactics as they take the fight directly to the enemy. With Velikan on their side, they've got a fighting chance to turn the tides.
Armed and Ready to Fight
To assist in his clandestine operations, Velikan's bundle comes stacked with ten items including his 'Megalith' skin, the 'Take a Bow' Finishing Move, the 'Masked Out' weapon charm, and more. The bundle also features two Legendary blueprints: the Trencher and the Excavator.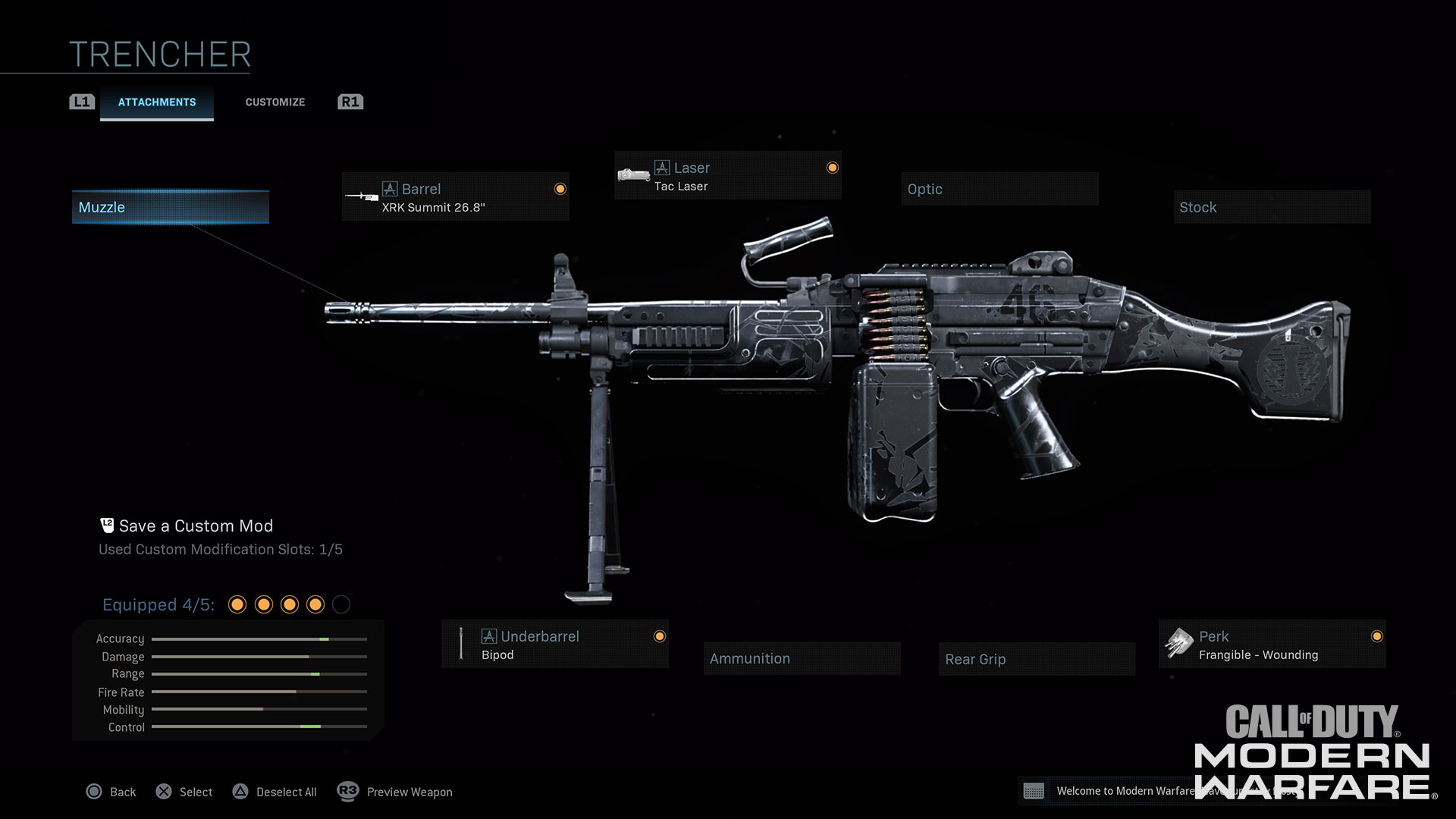 An LMG with negative tracer rounds, the Trencher sports an extended damage range and improved bullet velocity via its XRK Summit 26.8" barrel attachment, with the Tac Laser to retain a decent aim down sight (ADS) speed and the Bipod for improved recoil control while crouching or prone. This build is perfect for holding down an objective in Multiplayer or taking on a squad in Warzone. Find an advantageous position, deploy the bipod, and fire away. To top it off, the Corp Combat Holo Sight (Not Pictured) provides a clear picture that frames targets well up to medium-long range. The Trencher is Velikan's choice weapon for taking on multiple enemies at once.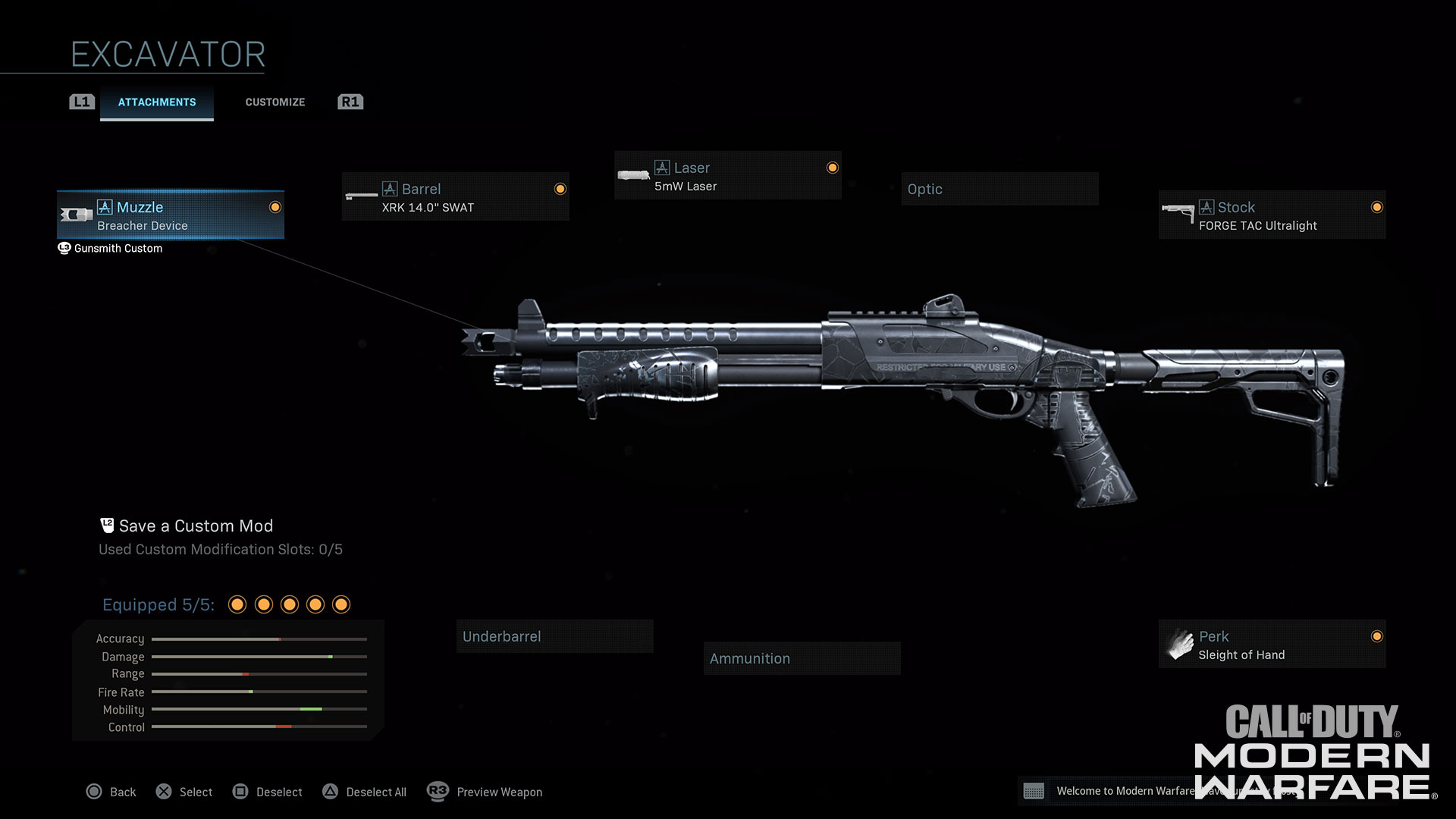 When it's time to get up close, he switches to the Excavator, a shotgun equipped with negative tracer rounds. This blueprint's versatile attachment spread improves the weapon's hip-fire and ADS handling. Move faster and snap onto enemies with the XRK 14.0" SWAT barrel and maintain a swift movement speed while ADS using the FORGE TAC Ultralight stock. The 5mW Laser improves hip fire accuracy and sprint to fire speed, and when you're right on top of them the Breacher Device adds melee quickness for rapid takedowns. This is an ideal weapon for clearing out and defending interior Hardpoints and for blasting Warzone squads holed up in a building.
Add Velikan's 'Megalith' skin to your Allegiance Operators and inflict major damage on your enemies with the Trencher and Excavator Legendary blueprints when you purchase the 'Velikan Operator Bundle.' 
See you in the shadows… 
For more information and the latest intel on Warzone, visit www.callofduty.com/warzone and follow @CallofDuty on Twitter, Instagram, and Facebook. 
For more information and the latest intel on Call of Duty®: Modern Warfare®, check out: www.callofduty.com, www.youtube.com/callofduty and follow @InfinityWard and @CallofDuty on Twitter and Instagram and Facebook.
© 2019-2020 Activision Publishing, Inc. ACTIVISION, CALL OF DUTY, MODERN WARFARE, WARZONE, and CALL OF DUTY WARZONE are trademarks of Activision Publishing, Inc.
For more information on Activision games, follow @Activision on Twitter, Facebook, and Instagram.