Call of Duty has launched a support a creator program enabling fans to show their support directly to creators around the world.  This pilot program, currently in beta, provides creators a portion of the proceeds directly through the purchase of Call of Duty Points (COD Points).
To support a creator in Call of Duty: Modern Warfare and Warzone, you can purchase COD Points in the in-game Franchise Store within Modern Warfare, which is accessible through the Main Menu or the last sub-menu in Multiplayer, Co-Op or Warzone.  Each creator has a unique code, so be sure to redeem that at the point of purchase.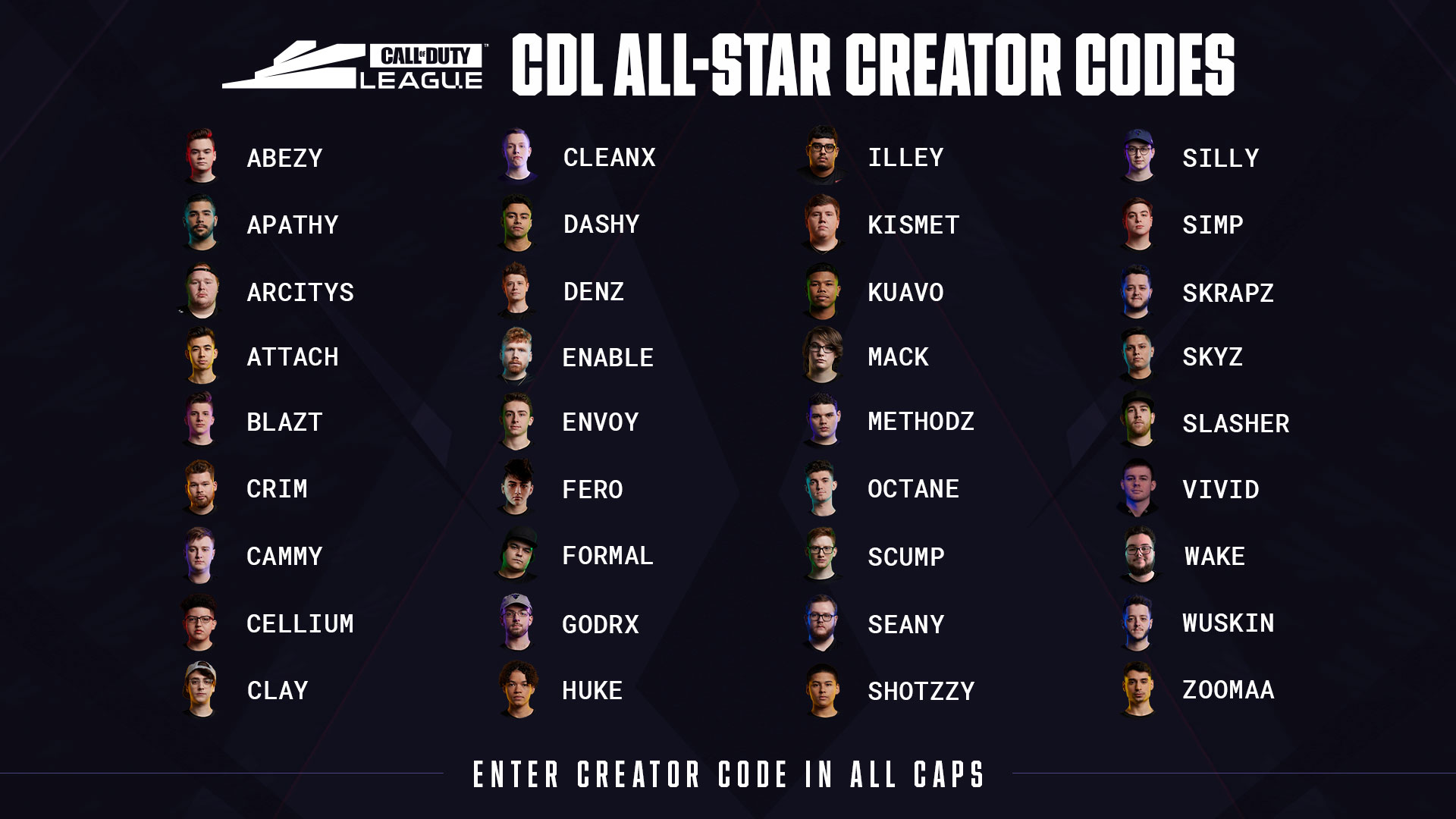 This is a pilot program and still in beta, so the number of participating creators is small. This will help the team continue to listen, learn and refine the program.  Throughout the beta, additional creators will continue to be added. Because this is a pilot, future plans have not been announced and participation is selection-based only – there is not currently an application process. 
For more information, head over to the FAQ for further details. In the coming weeks we hope to share more updates as they become available. In the meantime, we're excited for this new opportunity to engage with creators and encourage everyone to follow along.
For more information and the latest intel on Call of Duty®: Modern Warfare®, and WarzoneTM, visit www.callofduty.com and follow @CallofDuty on Twitter, Instagram, and Facebook.