Are you ready to experience intense firefights across iconic Call of Duty maps like Nuketown, Crash, and Hijacked on your mobile device? Want to play Team Deathmatch, Search and Destroy, Free-for-All, and other fan-favorite gameplay modes while you're on the go?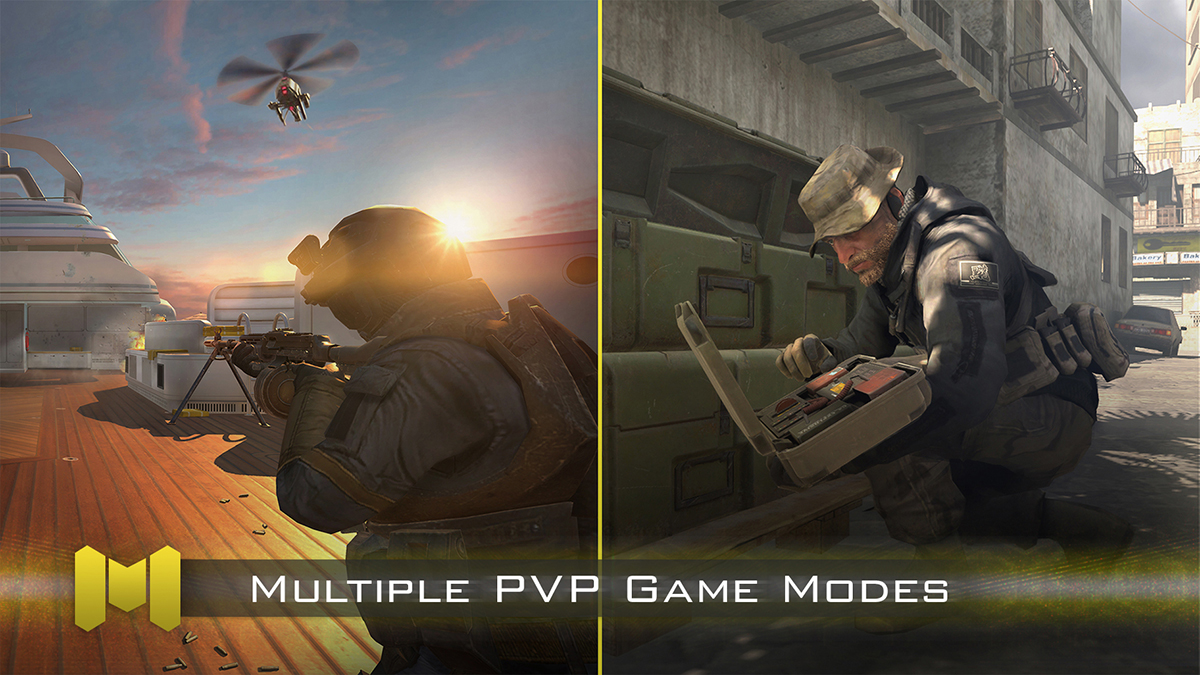 Then pre-register for Call of Duty: Mobile, a new free-to-play mobile game that brings together iconic Call of Duty characters, popular maps, competitive game modes, and signature weapons from the series, including Call of Duty: Black Ops and Call of Duty: Modern Warfare series!
Free-to-Play Gameplay, Brimming with Fan Favorite Content
Call of Duty: Mobile is set to deliver the definitive first-person action experience to mobile gamers featuring an epic online multiplayer action pitting players in head-to-head competitive confrontations. The game features additional modes of play which will be announced at a future date.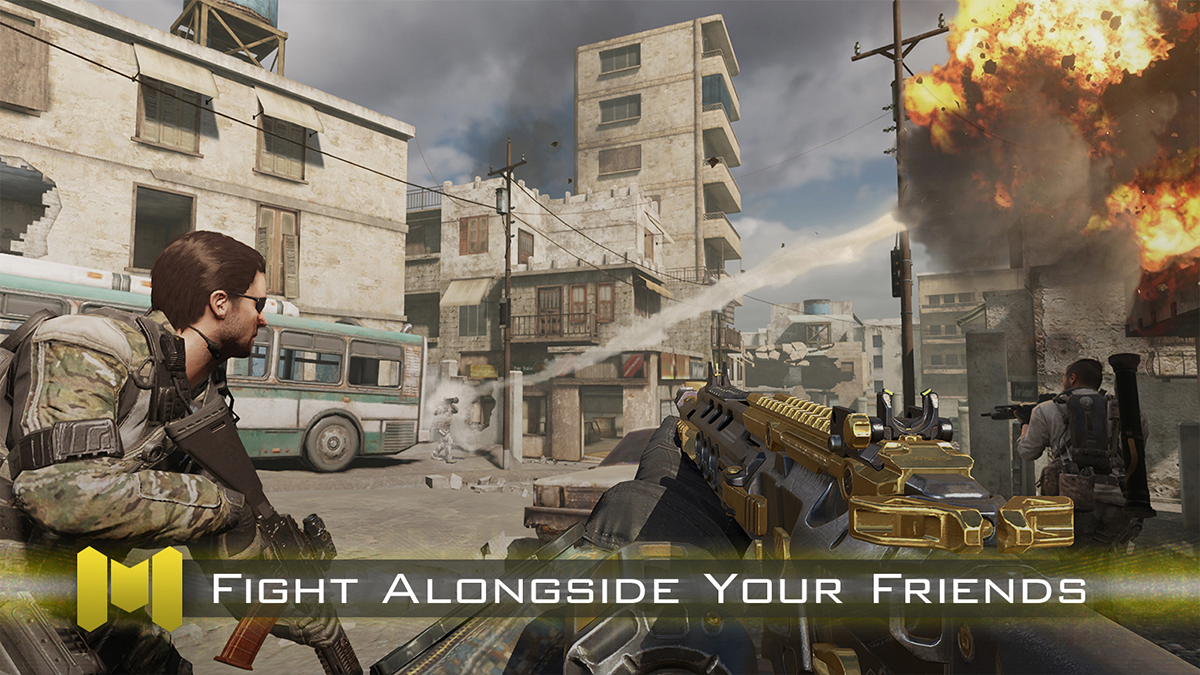 A Unity of Activision and Tencent
Developed in conjunction with Tencent, the game features the hallmarks of exceptional environments, incredible action, and intense competitive firefights no matter where you are in the world. Tencent's award-winning Timi studio has a proven track record with the success of Honor of Kings and CrossFire, and their dedicated team of die-hard Call of Duty fans are working to create an epic, visceral, and feature-packed mobile action experience with this release.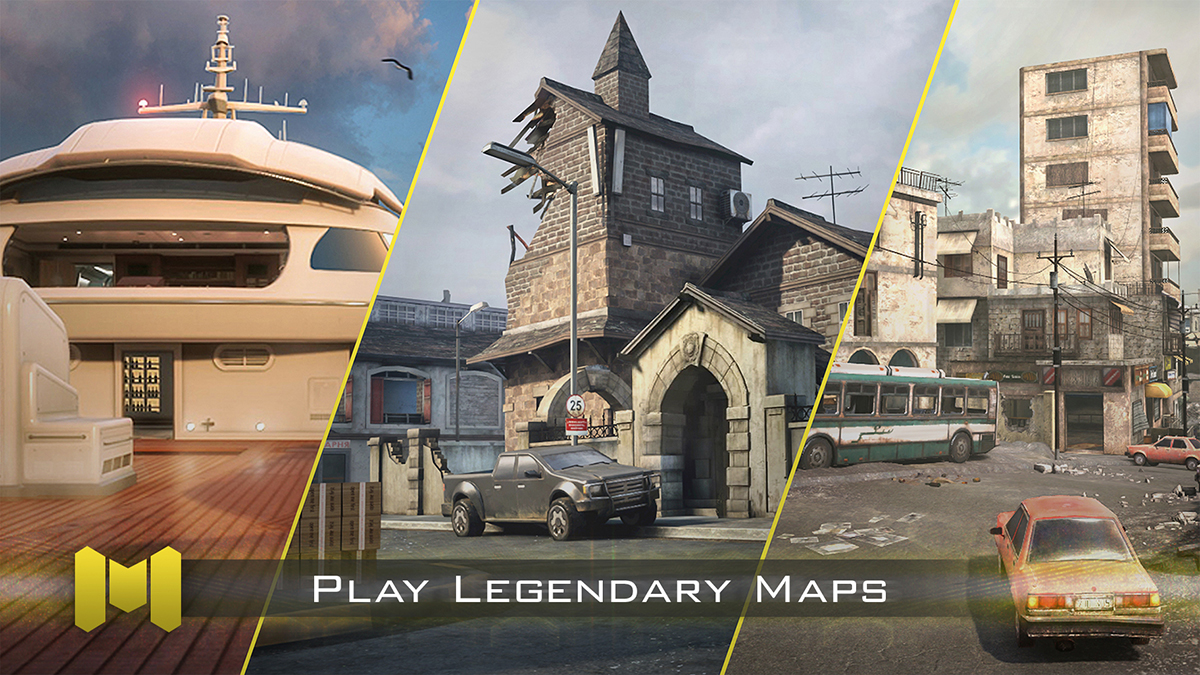 The Unity real-time 3D development platform is being put through its paces during every aspect of development: Expect stunning visuals and topography, as well as customizable player loadouts using a wide variety of different characters, which adds to the realism thanks to the developer's talented team of artists. Weapons feature console-like fidelity and polished gunplay, while vehicle physics deliver an added degree of realism on mobile. The result is blistering combat, seamless controls, and eye-popping visuals, all with Call of Duty's fluid gameplay coming to Android and iOS mobile devices.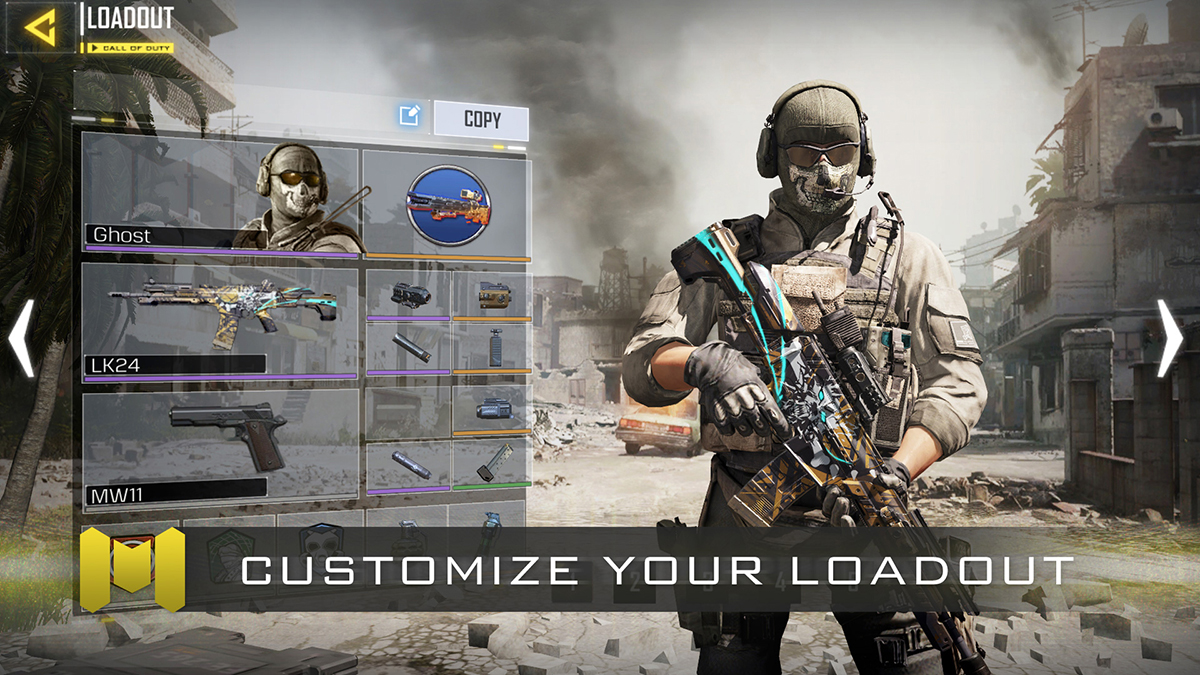 Pre-register Now!
Pre-registration for the game is now open in select regions, including North America, South America, Europe, and other territories. Sign up and pre-register for Call of Duty: Mobile on Android and iOS at www.callofduty.com/mobile to receive all the latest game updates, information, and access to the public beta coming this summer in select regions.
For the latest intel, be sure to visit the Call of Duty: Mobile website. Also check out www.callofduty.com, www.youtube.com/callofduty, and follow @CallofDuty on Twitter, Instagram and Facebook.
© 2019 Activision Publishing, Inc. Activision, Call of Duty, Call of Duty: Black Ops and Call of Duty: Modern Warfare are trademarks of Activision Publishing, Inc. All other trademarks and trade names are the properties of their respective owners.