The Lead: Modern Warfare®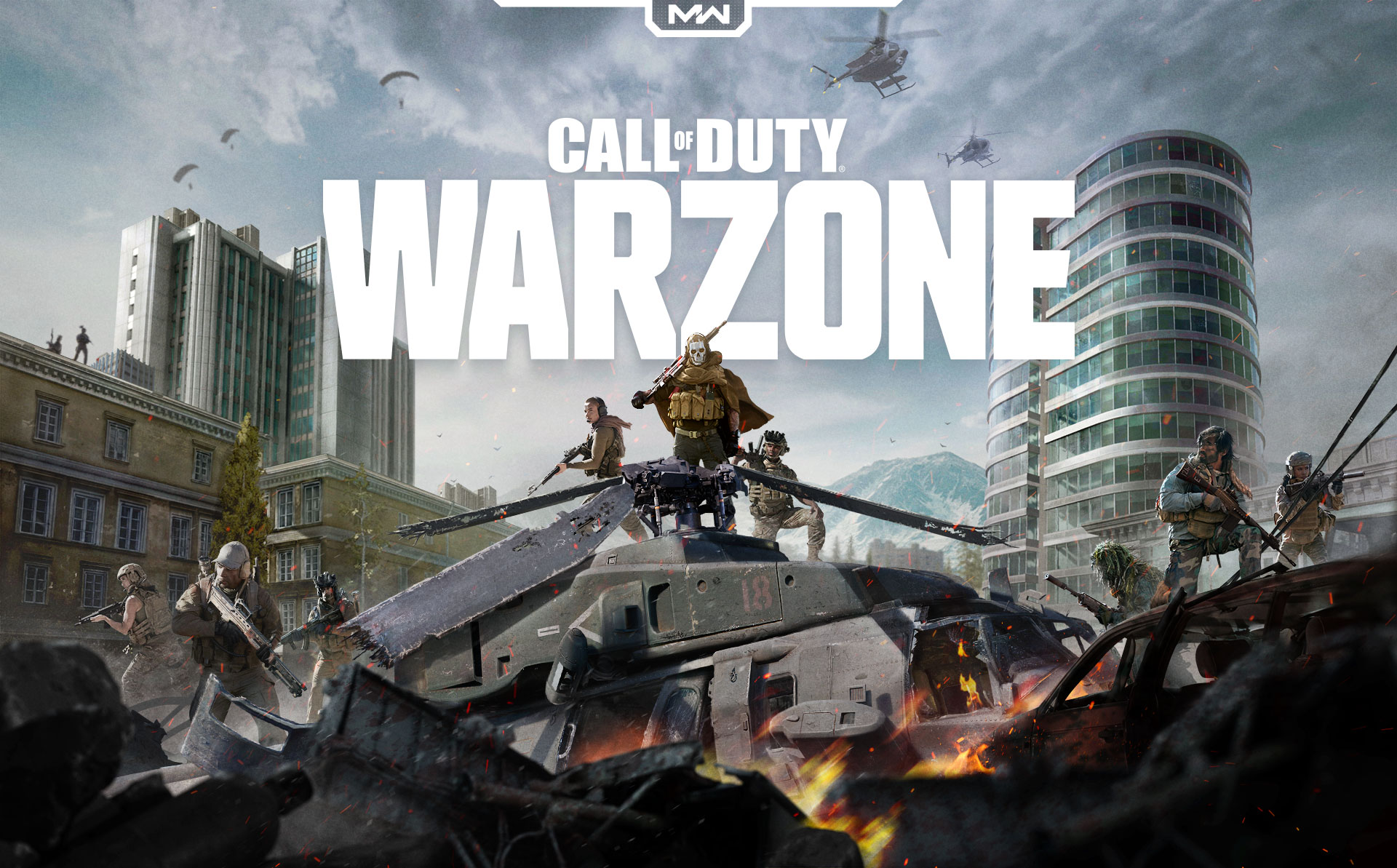 Over 100 players drop into the world of Verdansk in a battle for victory. This is Warzone, a massive combat experience from the world of Modern Warfare. Warzone is now live and free-to-play for everyone. You do not need the full version of Modern Warfare to play. Get details on downloading Warzone here. Plus, a quick look at the two modes: Battle Royale and Plunder.  
Want more insight into Warzone? Check out the Official Warzone Strategy Guide featuring over 250 tips including, tips for surviving the Gulag in Battle Royale, vehicle overviews, loadout suggestions, and an interactive atlas of Verdansk featuring over 300 points of interests with detailed information like amount of cover and looting opportunities. Browse the full Guide here.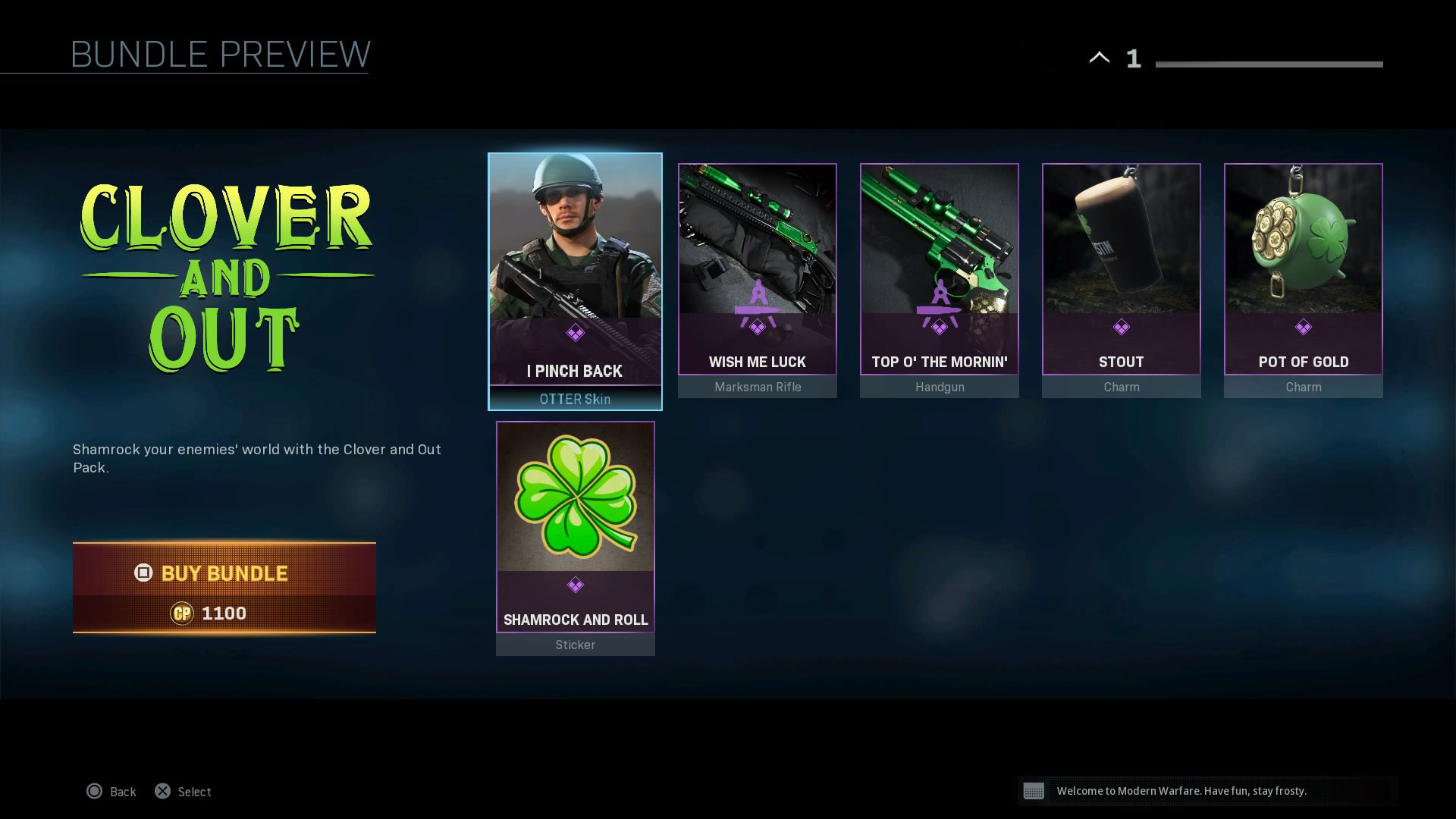 Celebrate St. Patrick's Day with two new bundles in the Store. First make sure your enemies are wearing green and give them a pinch with distinct green tracer rounds courtesy of the Tracer Pack Green bundle. Or go all out with the Clover and Out bundle featuring a host of St. Patrick's Day themed items.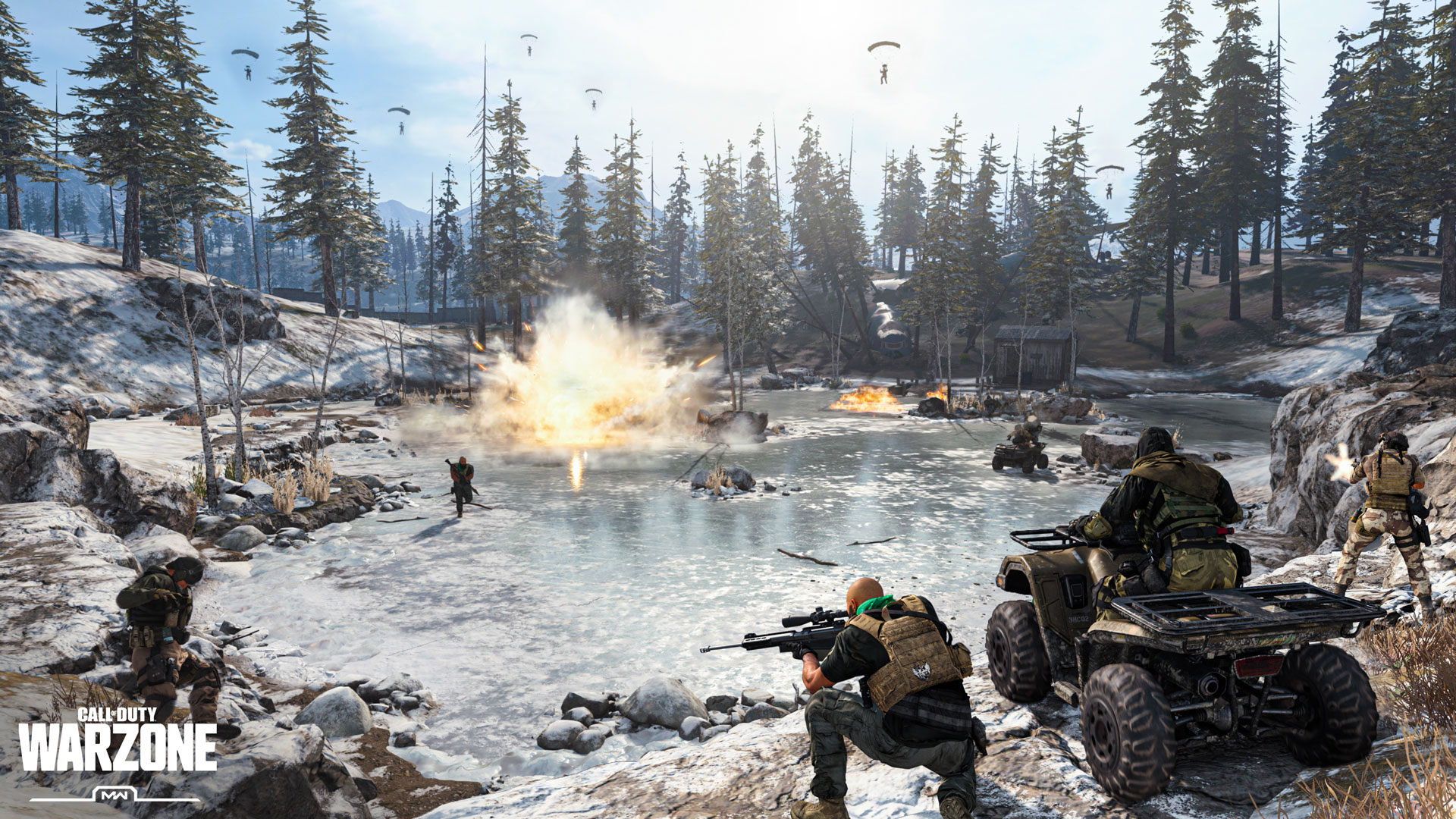 Players new to Warzone should consider ranking up by completing Missions found in the Barracks tabs. Missions reward XP and help you progress through the ranks faster. Completing all the Enlisted Ranks gives you access to more weapons and other armaments to add to your loadouts used in Plunder and Loadout Drops in Battle Royale.  There are daily and weekly missions alongside mission sets that can be completed at any time. Complete them now during the final day of Double XP, Double Weapon XP, and Double Battle Pass tier progression to get the most bang for your buck or use XP tokens to maximize your earnings.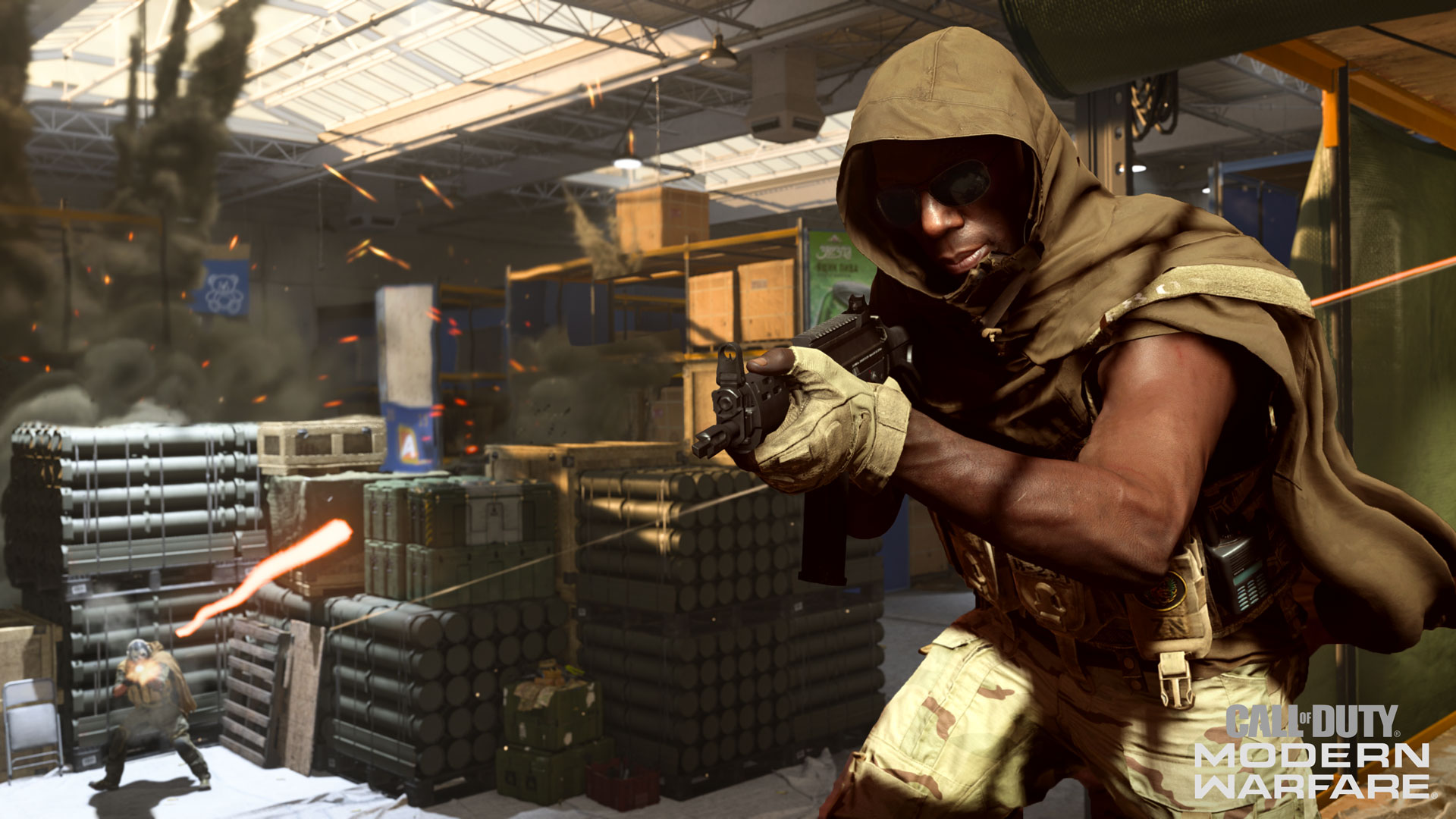 Time to shop till you drop…someone. Welcome to Atlas Superstore, your warehouse that houses a little bit of everything: gardening supplies, frozen food, and an all-out battle between the Allegiance in the Coalition during any Multiplayer match. Experience one of the new maps in Season Two in this 24/7 playlist and get the complete lay of the land and tips for mastering this one-stop shop from our Tactical Map Intel, then jump in and clean up the aisles. 
Get more tiers at a discount! Players can purchase one tier for only 100CP starting on March 17 at 10AM PT until March 24 at 10AM PT. If you're getting tiers, get them now during the limited time Tier Sale.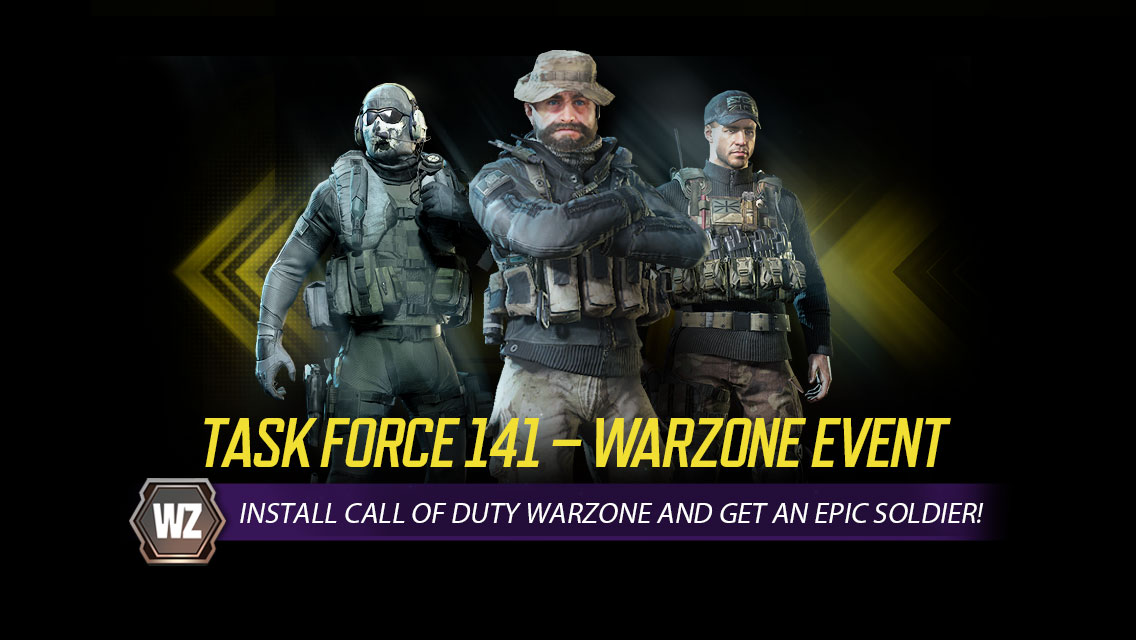 Call of Duty®: Mobile
Get a new Soldier from the 141 Task Force in celebration of the launch of Call of Duty: Warzone, a combat experience, from the world of Modern Warfare. Download Warzone to recruit a Task Force 141 Soldier to your Call of Duty: Mobile team. Get all the intel here.
The new Season of Disavowed continues this week and now players can earn the Trap Master class in Battle Royale. Complete challenges in Battle Royale like playing matches and using Electric Trip Wire to earn the new class. Visit the Events tab to see all the details, then jump into Battle Royale to start earning this new class available now until March 25.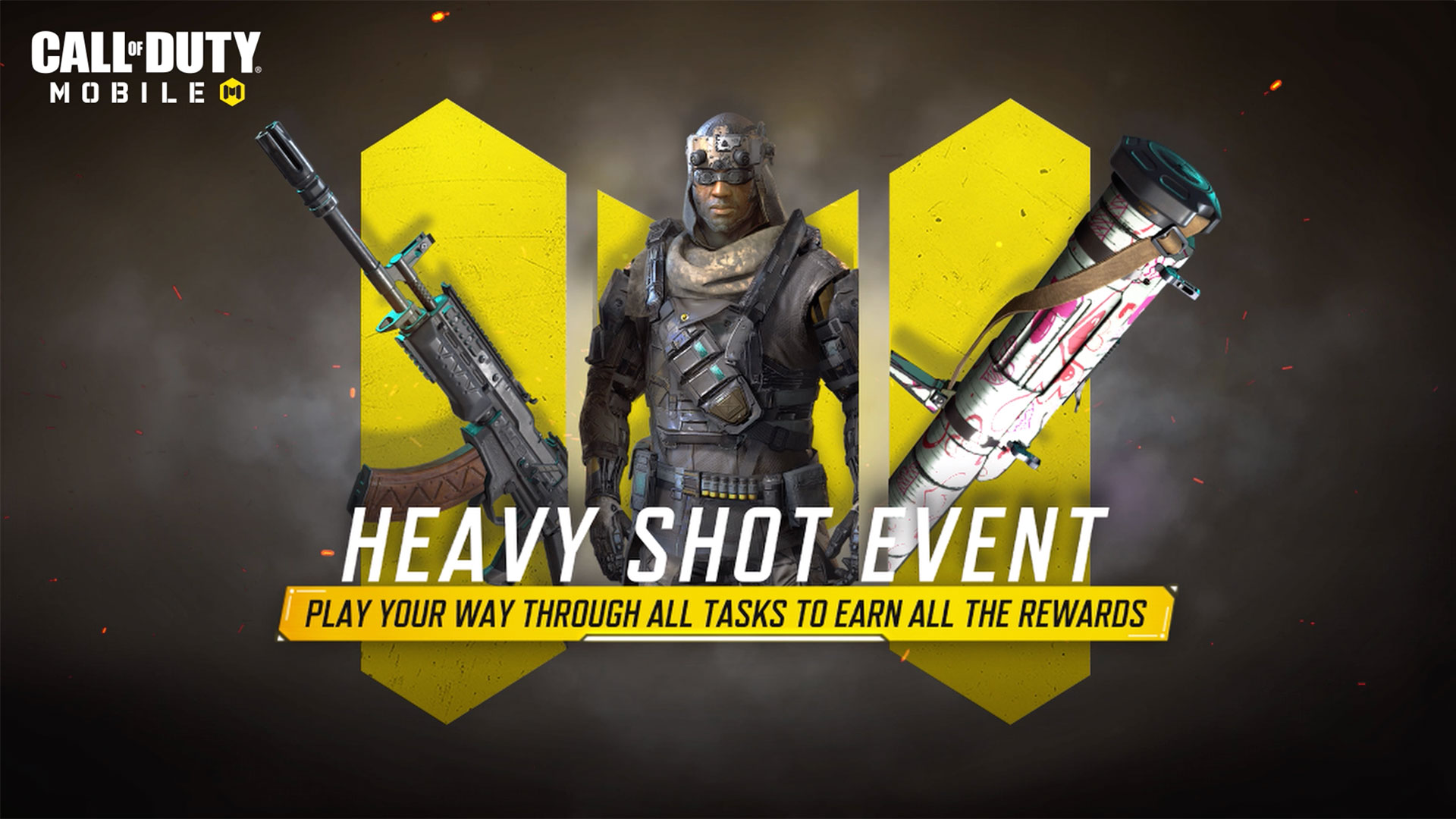 Players can also earn the KN-44 and Prophet- Sight in the Heavy Shot Challenge or pick it up in Store through The Color Spectrum Draw. Navigate the Events tab and get a list of all the tasks needed to complete and earn this base version (uncommon rarity) of a new weapon. Play Multiplayer matches, complete the tasks, and for the first time earn a new base weapon the KN-44 and Prophet – Sight to your arsenal.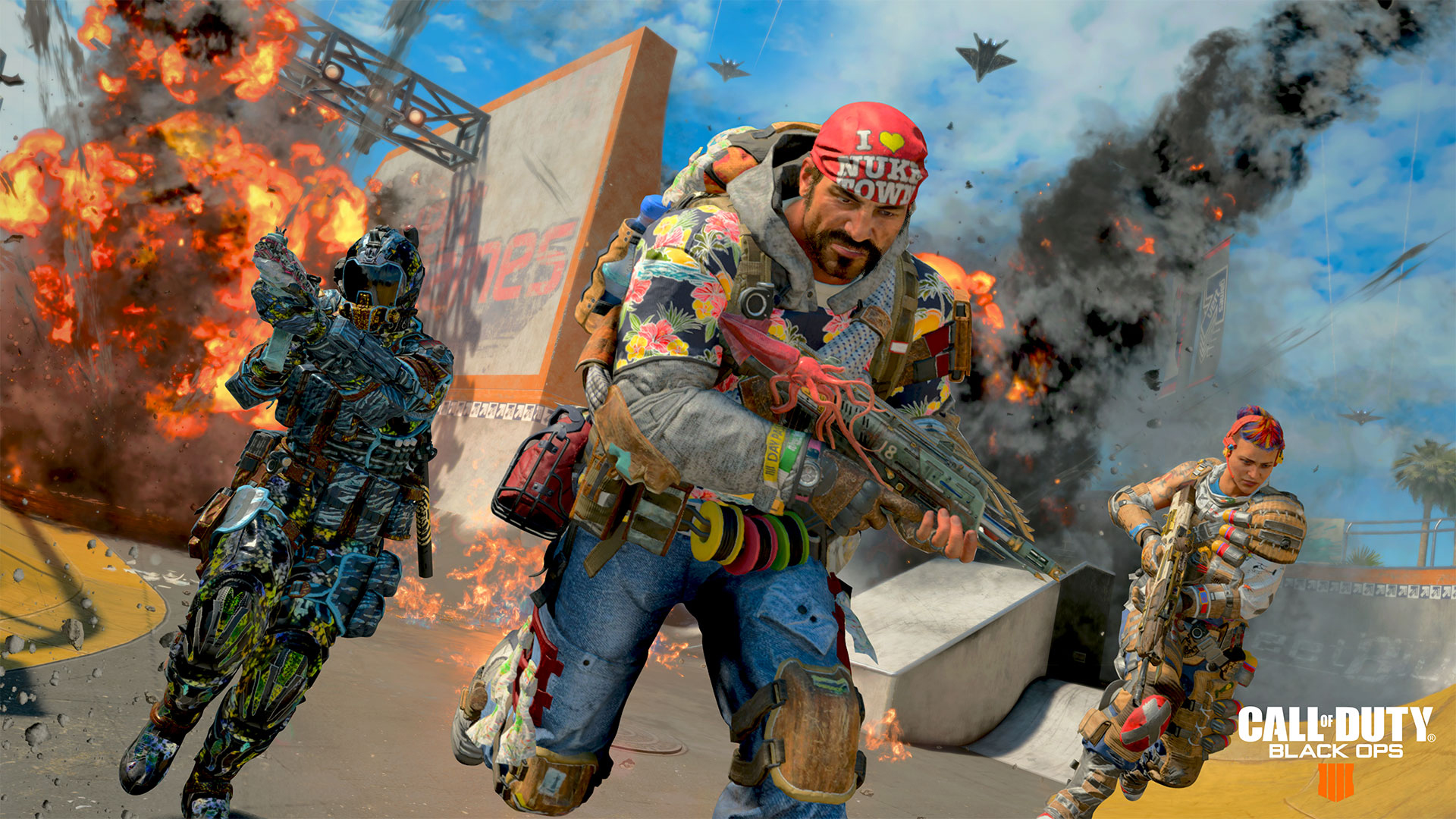 Around the Franchise: Call of Duty®: Black Ops 4
Get 2X Tiers in MP and Blackout, Double XP in MP, and the Tungsten Tripler and Titanium Treble offers in the Zombies Laboratory to celebrate St. Patrick's Day in Black Ops 4, now live through Thursday, March 19th!
And starting Tuesday, March 17th, carry the flag back to your home base and earn Double XP for your efforts in this week's 2XP Capture the Flag playlist. Relive the memories of the classic playground game and work with your team to achieve victory. Here's a preview of this week's playlist in Black Ops 4: 
·     Multiplayer– 2XP Capture the Flag, Nuketown, Barebones Moshpit, Bolt-Action Barebones Moshpit, Mercenary Deathmatch Moshpit
·     Blackout – Hot and Heavy (Hot Pursuit and Heavy Metal Heroes), Alcatraz Portals Quads, Quads, Duos, Solos
·     Zombies – Tag Der Toten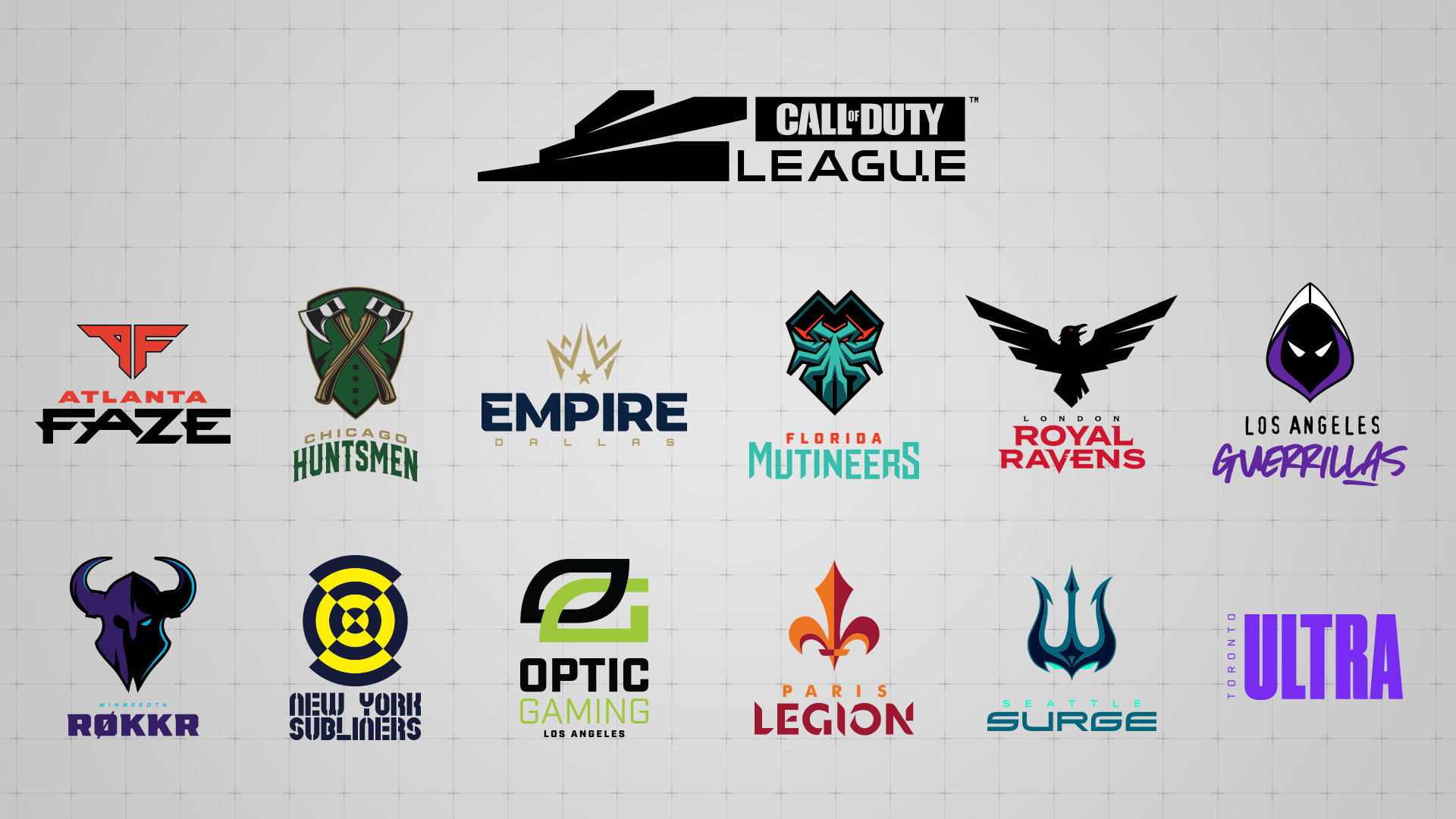 Call of Duty League™
The Call of Duty League is now shifting currently scheduled live events to online competition. Get the details on the Call of Duty League website. 
Stay tuned to the league website for more updates and announcements regarding the 2020 Call of Duty League season.
Enjoy the Tier Sale this week and continue ranking up by earning XP through Missions and Challenges. Check the blogs this week for more tips on Warzone, a complete overview of the Striker 45, and insight on the latest Modern Warfare weapon the VLK Rogue shotgun.  
For more information and the latest intel on Call of Duty®: Modern Warfare®, check out: www.callofduty.com, www.youtube.com/callofduty and follow @InfinityWard and @CallofDuty on Twitter and Instagram and Facebook.
For more information and the latest intel on Call of Duty®: Warzone check out: www.callofduty.com, www.youtube.com/callofduty and follow @CallofDuty on Twitter and Instagram and Facebook.
For the latest intel, be sure to visit the Call of Duty: Mobile website. Be sure to follow Call of Duty: Mobile on Twitter @PlayCODMobile, Facebook @callofdutymobile, and Instagram @callofdutymobile.
For more intel about Call of Duty: Black Ops 4, be sure to visit CallofDuty.com/blackops4 and follow @CallofDuty and @Treyarch on Twitter.
For more information on Activision games, follow @Activision on Twitter, Facebook, and Instagram.
© 2019-2020 Activision Publishing, Inc. CALL OF DUTY, MODERN WARFARE, CALL OF DUTY BLACK OPS, CALL OF DUTY LEAGUE and CALL OF DUTY CHALLENGERS are trademarks of Activision Publishing, Inc.