The Lead: Modern Warfare®
This week go pro in a new game mode variant Cyber Attack Pro; finish off this Season's Officer Ranks and Battle with Double XP, Double Weapon XP, and double Battle Pass tier progression earn rate; and jump into the newest update to Plunder.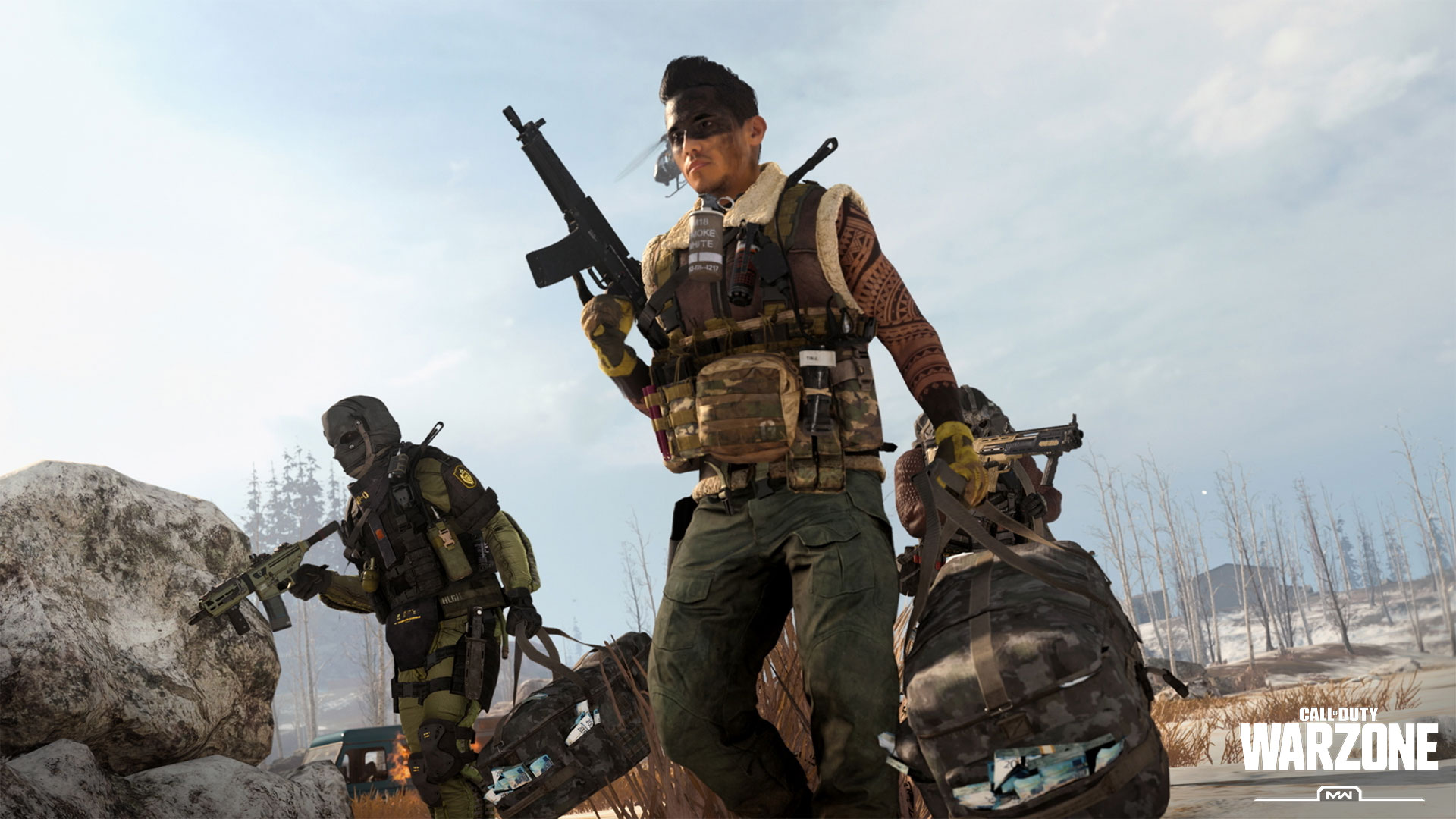 Get more buck for your bang… Plunder: Blood Money is live now and this mode variant dishes out more in-game Cash for taking down your opponents. Expect a Cash Drop for each kill and extra in-game Cash for completing Bounty Contracts or eliminating foes via a Finishing Move. Jump into Plunder: Blood Money and get after the kills and the Cash.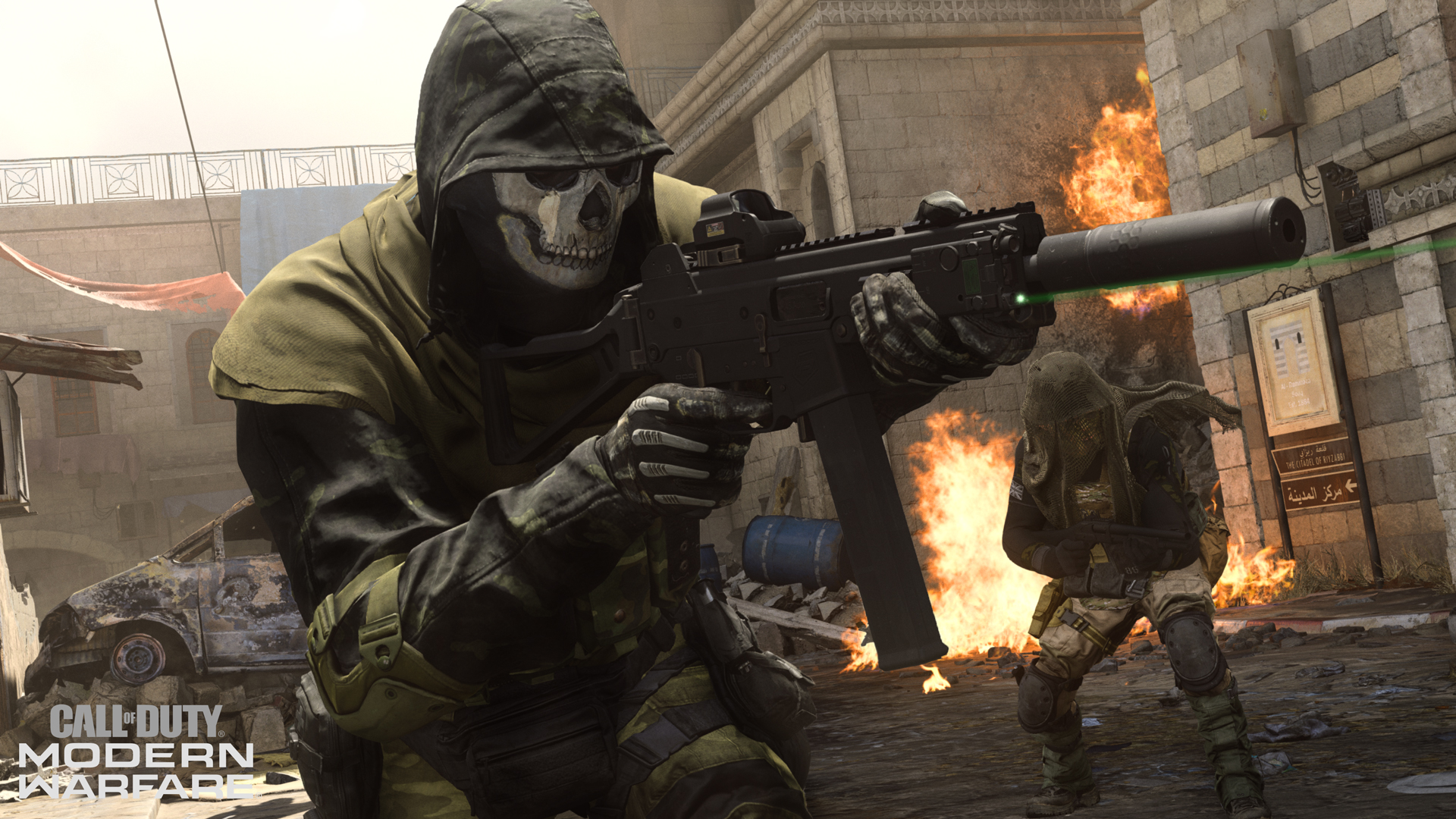 Up your game in Cyber Attack Pro, which inserts an added twist into this already tactical objective mode. Now, instead of needing to revive your teammates, respawns are enabled, creating frenetic and fast-paced gameplay. Find the balance between completing the objective and eliminating enemies.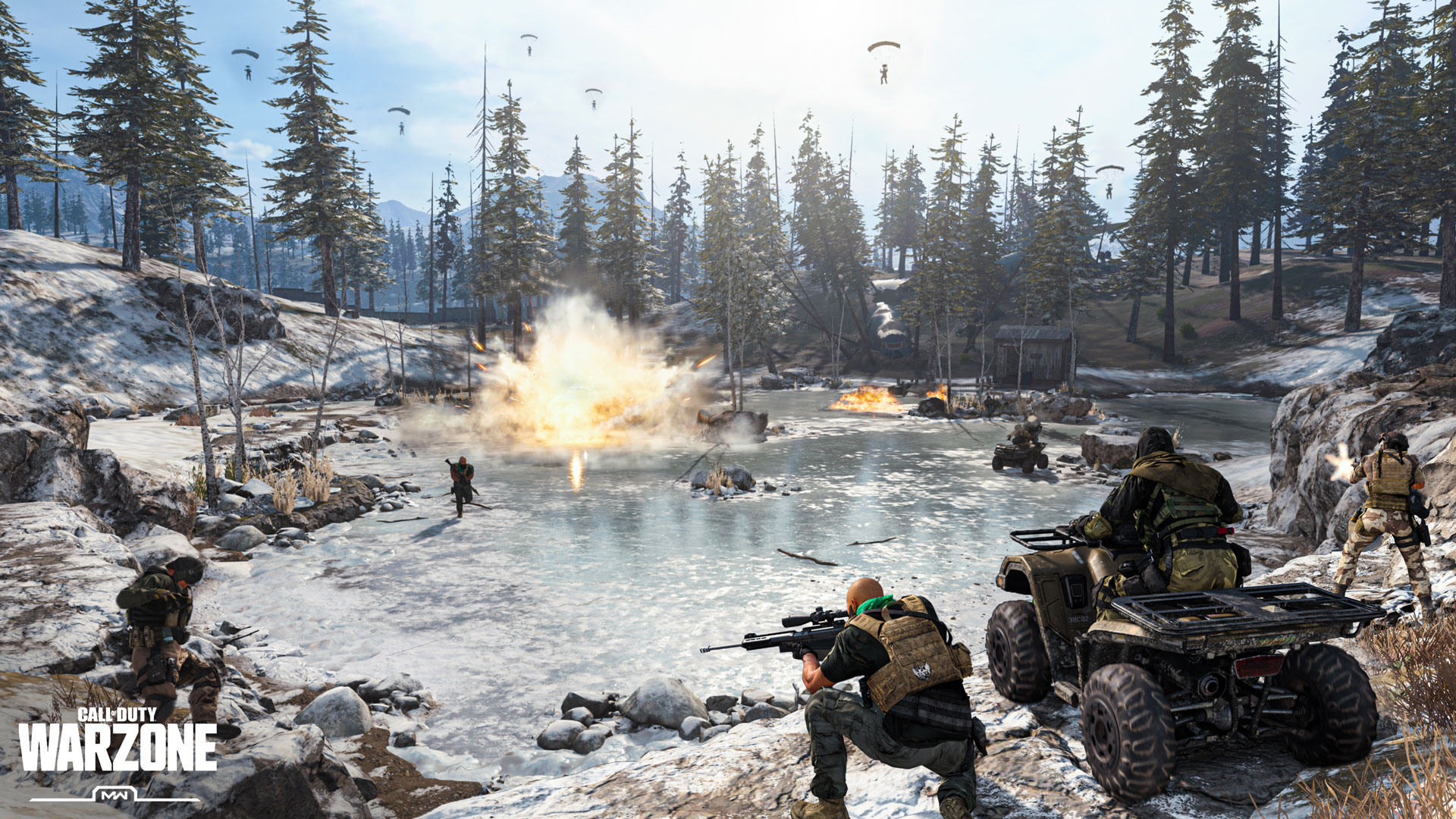 Players can earn Double XP, Double Weapon XP, and double Battle Pass tier progression earn rate this weekend by playing Multiplayer, Special Ops, or Warzone. Jump into a match of your choice, level up your weapons and rank, and finish off those tiers by getting twice the XP for your efforts. Double XP, Double Weapon XP, and double Battle Pass tier progression earn rate will be live on April 3 at 10 AM PDT to April 6 at 10 AM PDT.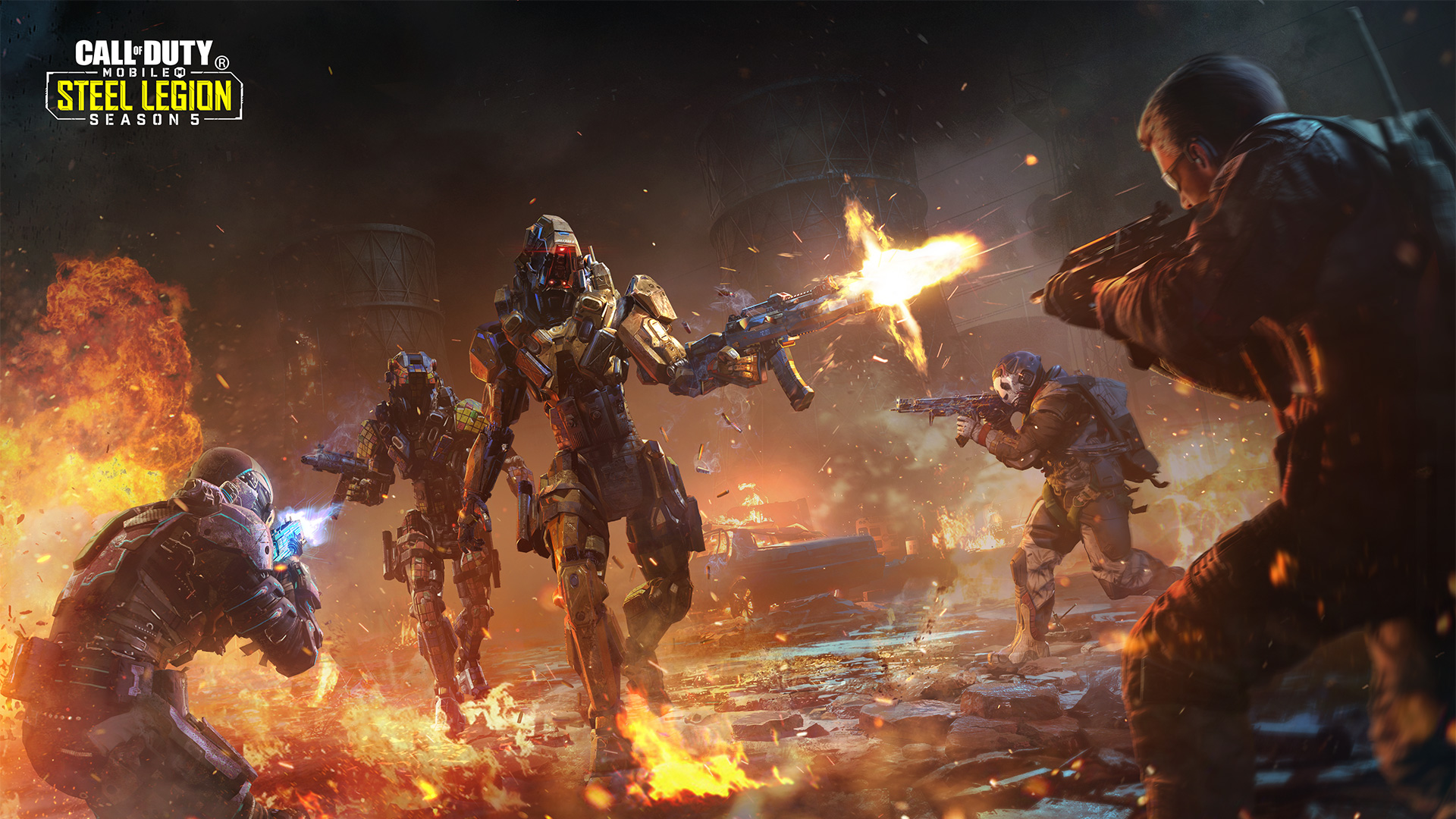 Call of Duty®: Mobile
A new Season of content, Steel Legion, launches in Call of Duty: Mobile on April 1. 
Steel Legion features Meltdown – live now – a classic map that returns from Black Ops 2. Plus, a brand-new Battle Pass where players can get two new soldiers – David "Section" Mason, the son of Alex Mason and protagonist of Black Ops 2, and Reaper, an experimental war robot and Specialist who originated in Black Ops 3. Also in the Battle Pass, players can find the Steel Legion 'Magmacomb' camo weapons which bring a fiery and fierce element to any combat situation.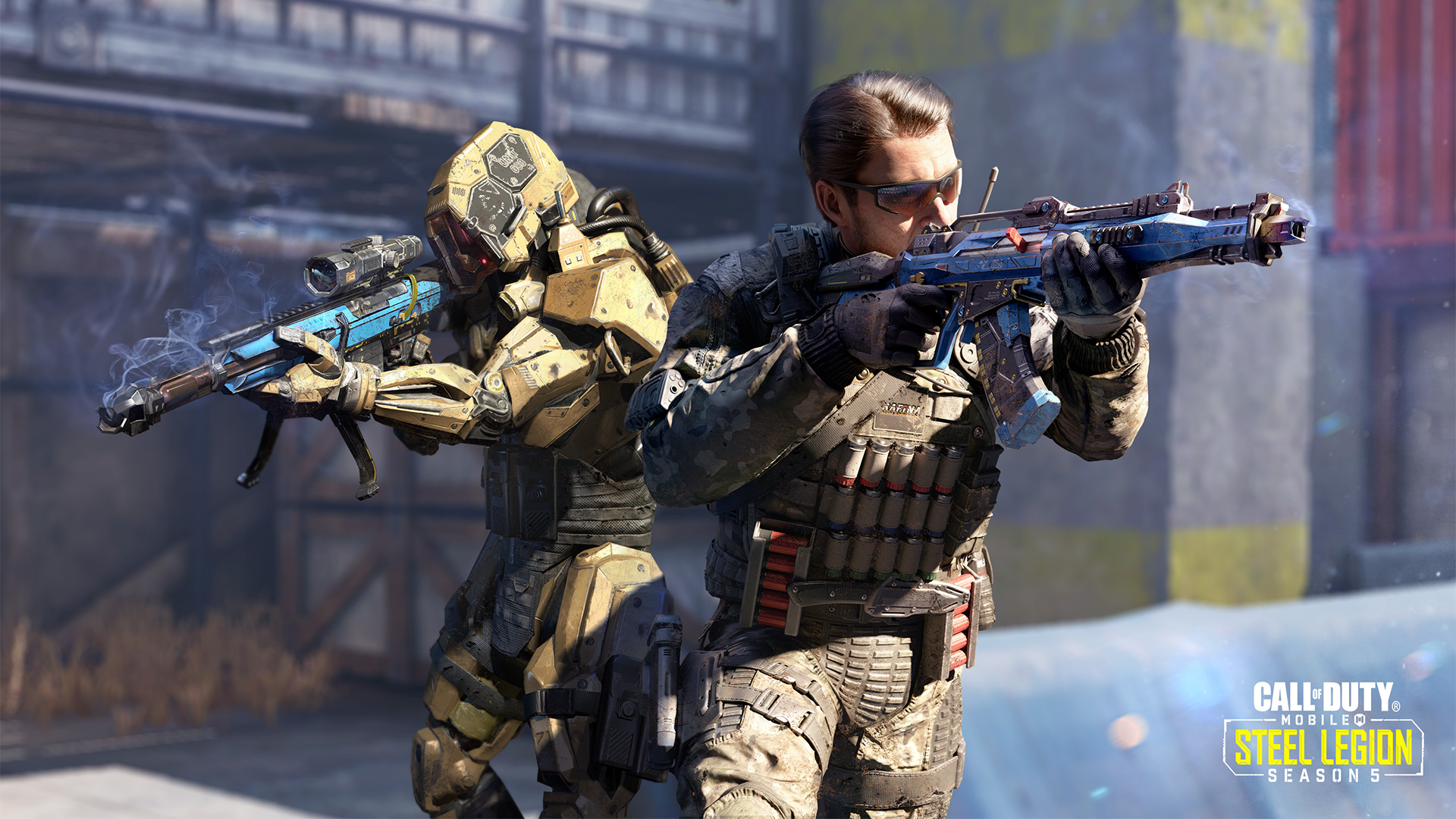 2v2 Showdown, a new game mode, where duos face-off in a round based brawl to the death. Similar to Modern Warfare Gunfight, 2v2 Showdown dishes out randomized loadouts each round, players' health does not regenerate, and you must eliminate the other team or capture the overtime flag to win. The first team to take five rounds wins the game. Squad up with your friend or just practice your quick draw with a variety of weapons in 2v2 Showdown.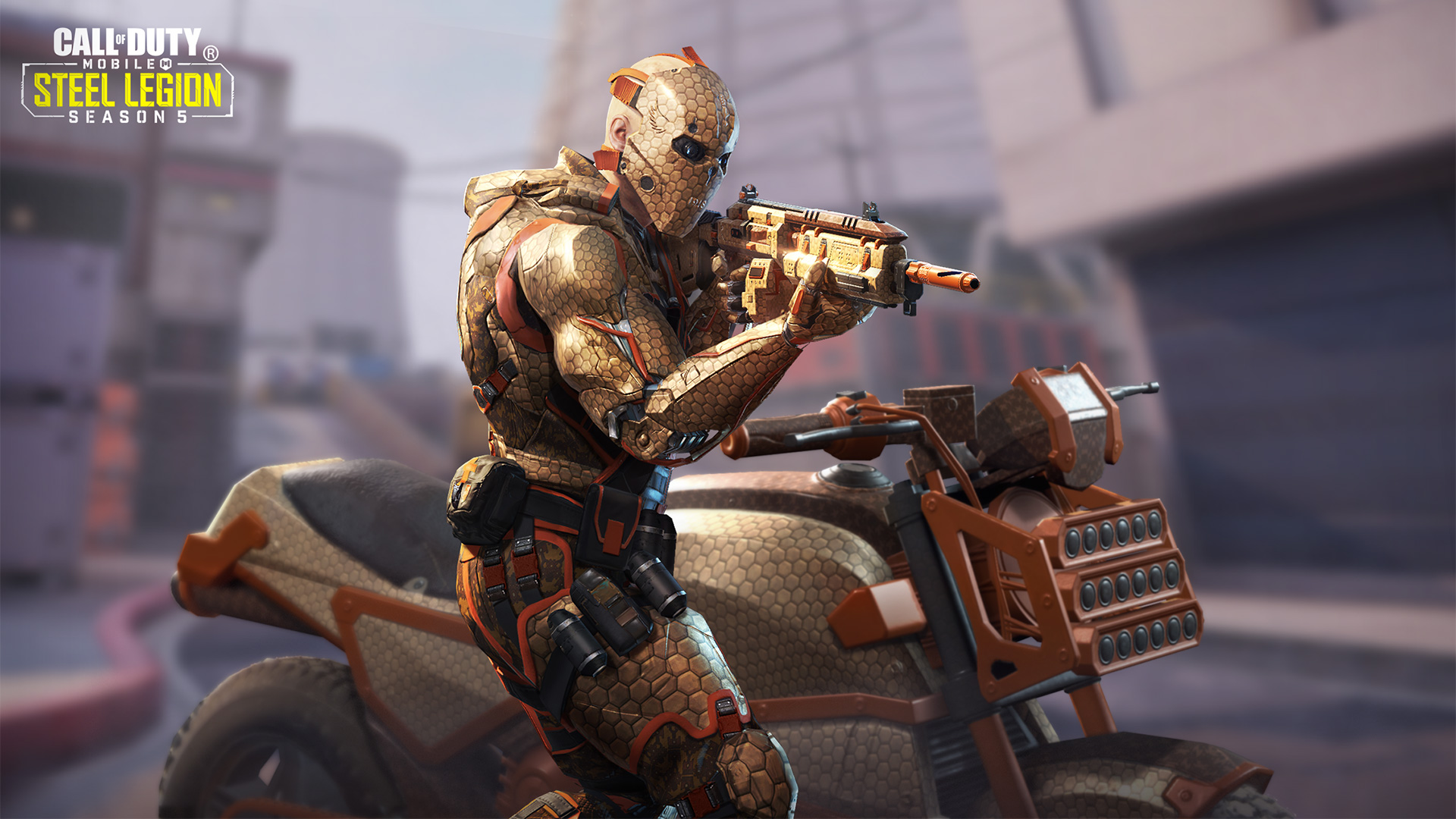 A new Season means new Season Ranks and rewards. Progress through the ranks to reach Rank Master I in Multiplayer and Battle Royale to earn two Epic rewards – the Man-O-War assault rifle (Multiplayer Ranked Mode) and the soldier, Donnie "Ruin" Walsh, (Battle Royale Ranked Mode). 
Get all the details on Steel Legion including new modes, a new Killstreak, and even more rewards on the Games Blog on April 1.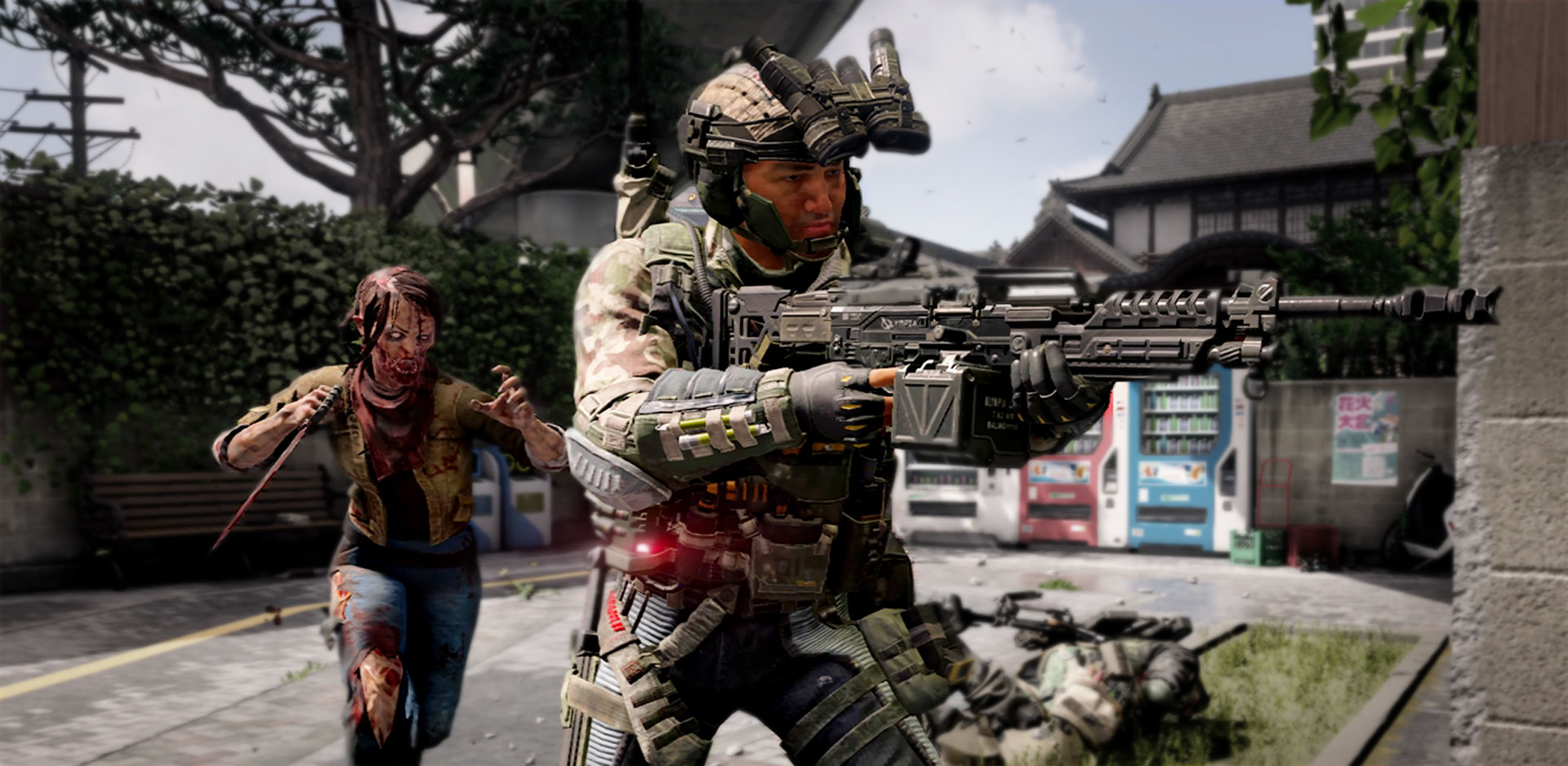 Around the Franchise: Call of Duty®: Black Ops 4
Survive and revive teammates in Infected: Final Stand for Double XP, as this round-based Zombie brawl rotates back into Black Ops 4's weekly 2XP schedule. Here's a preview of this week's playlists starting on March 31:
·      Multiplayer – 2XP Infected: Final Stand, Nuketown, Barebones Moshpit, Bolt-Action Barebones Moshpit, Mercenary Deathmatch Moshpit
·      Blackout – Hot and Heavy (Hot Pursuit and Heavy Metal Heroes), Alcatraz Portals Quads, Quads, Duos, Solos
·      Zombies – IX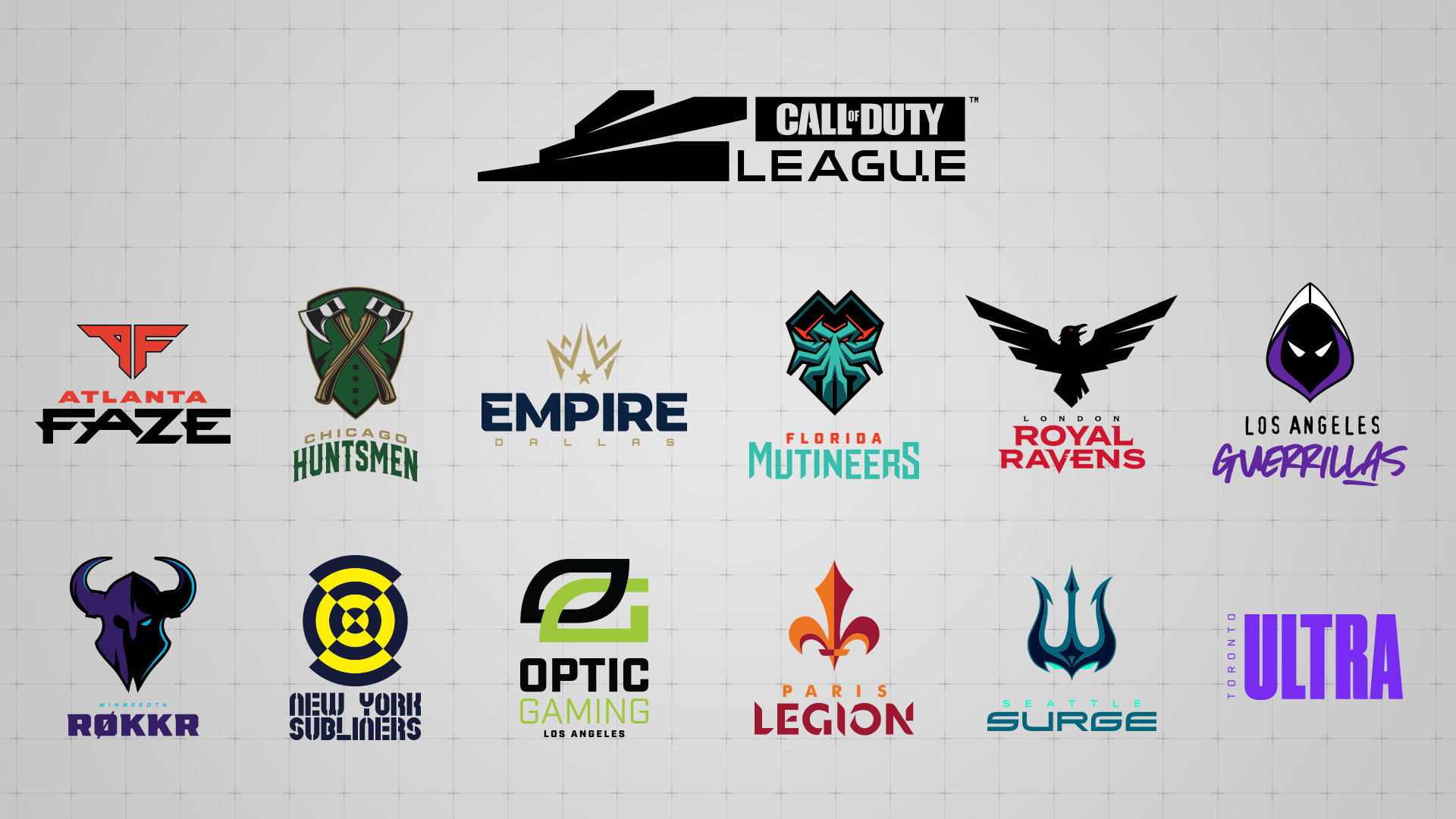 Call of Duty League™
Get more intel on your favorite teams at the Call of Duty League website. Get a fresh look at the Paris Legion in a team profile on the Call of Duty League Youtube channel.  Get insight on more teams by checking out other team profiles like the Atlanta FaZe and the Seattle Surge, among others. 
Check other features like in-depth intel on players and watch streams of Joe "MerK" Deluca or Clint "Maven" Evans playing Warzone live on the Call of Duty League Youtube channel.
For more information and the latest intel on Call of Duty®: Modern Warfare®, check out: www.callofduty.com, www.youtube.com/callofduty and follow @InfinityWard and @CallofDuty on Twitter and Instagram and Facebook.
For the latest intel, be sure to visit the Call of Duty: Mobile website. Be sure to follow Call of Duty: Mobile on Twitter @PlayCODMobile, Facebook @callofdutymobile, and Instagram @callofdutymobile.
For more intel about Call of Duty: Black Ops 4, be sure to visit CallofDuty.com/blackops4 and follow @CallofDuty and @Treyarch on Twitter.
For more information on Activision games, follow @Activision on Twitter, Facebook, and Instagram.
© 2019-2020 Activision Publishing, Inc. CALL OF DUTY, MODERN WARFARE, CALL OF DUTY BLACK OPS, CALL OF DUTY LEAGUE and CALL OF DUTY CHALLENGERS are trademarks of Activision Publishing, Inc.