The Lead:Modern Warfare®
Modern Warfare welcomes in a host of new content this week including a new map Khandor Hideout where Multiplayer fans can test out new strategies and tactics, Talon and his trusty dog Indiana join the fight with the Coalition in an all new bundle, four new weapons will be available to find and equip in Warzone, and an exclusive Behind the Scenes look at the making of Warzone. New content included in the update will be live this week. 
Get more details on Warzone this week in an exclusive Behind the Scenes video. This video offers a look behind the curtain at Warzone, the free-to-play and free-for-everyone massive combat experience, from the world of Modern Warfare.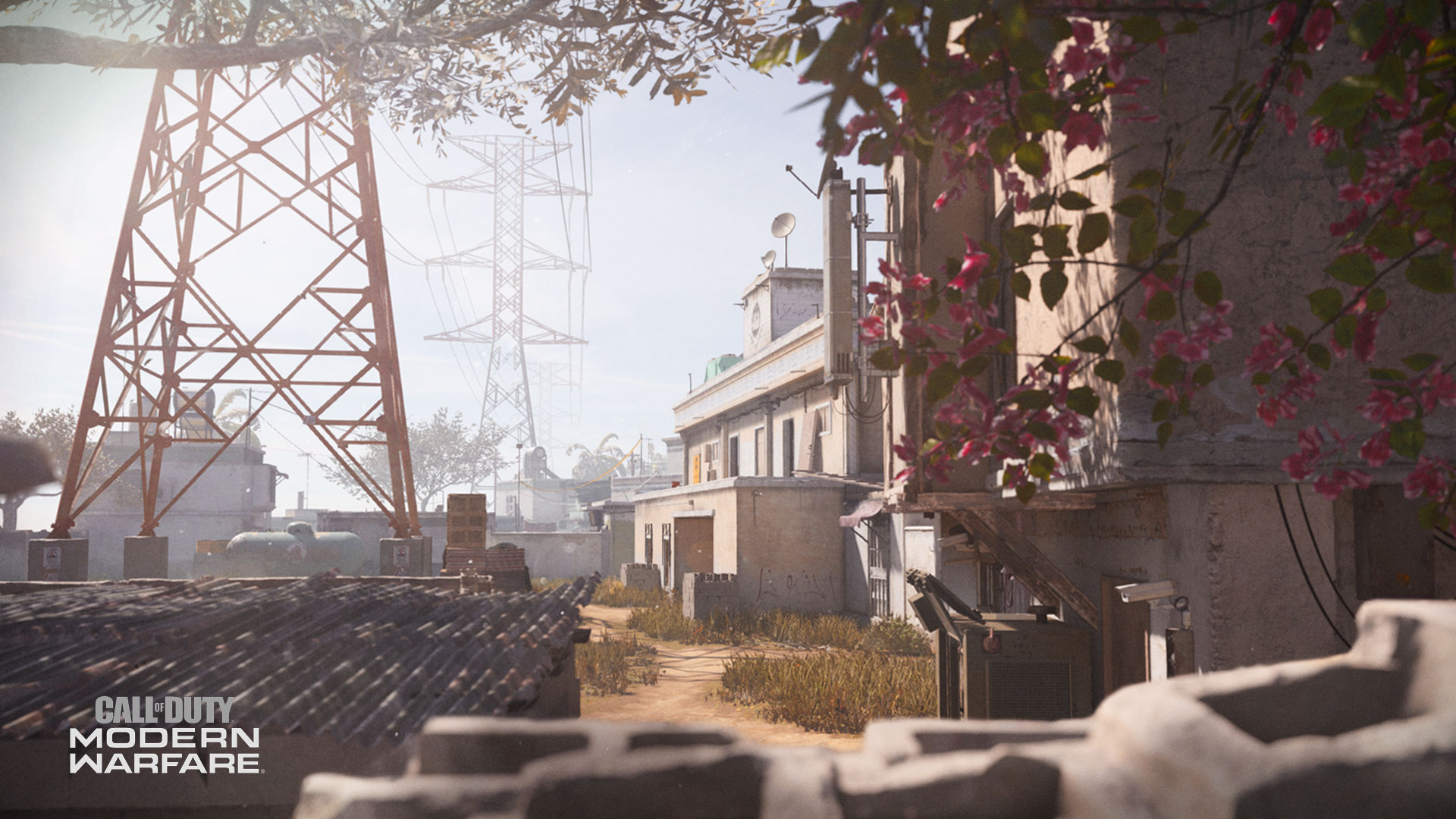 Experience a new battleground with Khandor Hideout. This medium-sized map in Urzikistan supports 6v6 play and has long sight lines and interior spaces to complement diverse combat ranges. The large centrally located warehouse is a hub of activity and haven for CQB players. Hunt down your enemies and be wary of marksmen firing down lanes in Khandor Hideout. This new map is available this week, so ready up to jump in and play.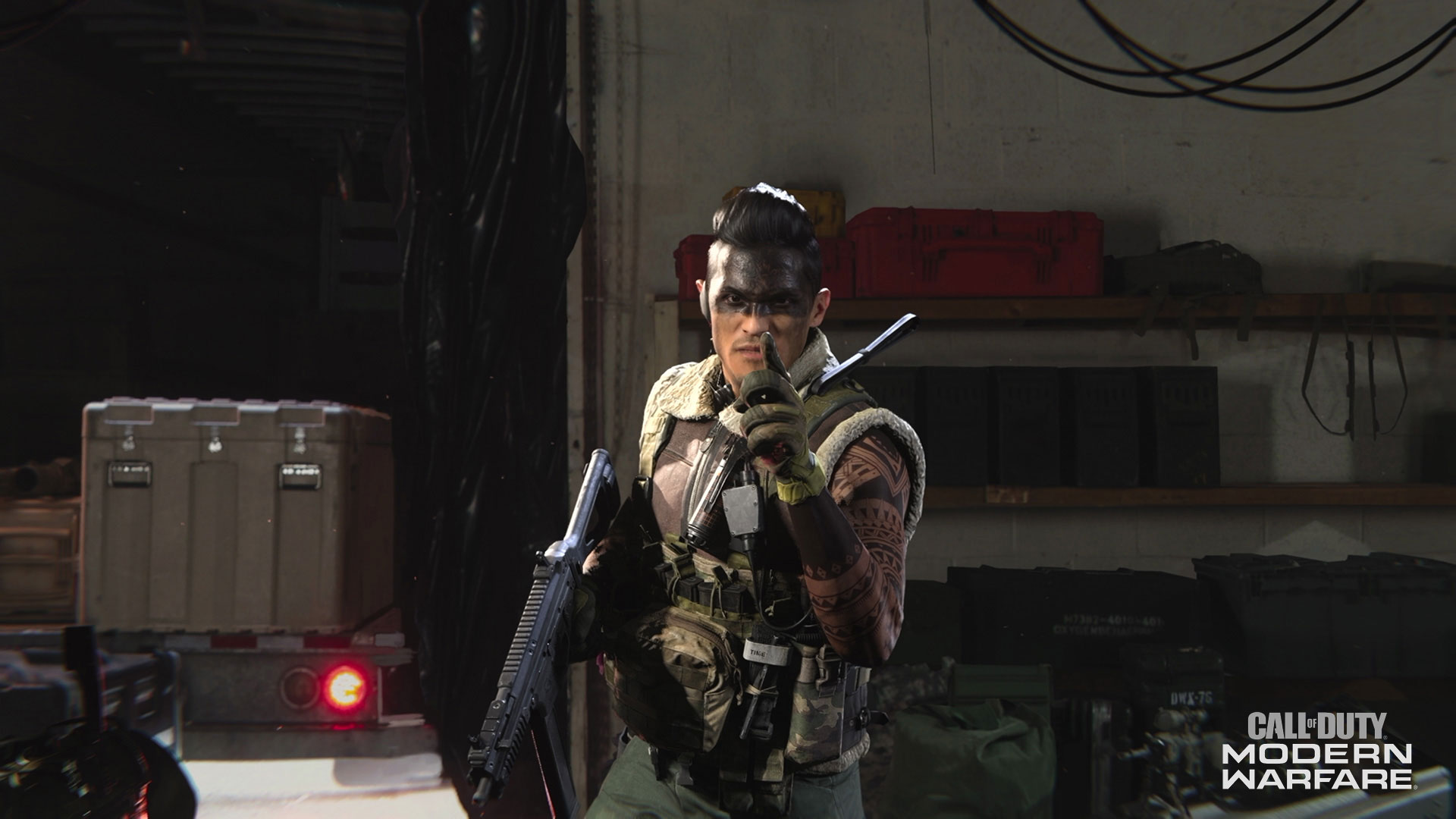 A new Operator joins the Coalition – Talon. Talon comes alongside his fierce dog Indiana that's also ready for combat. Indiana's skills are on display in Talon's Finishing Move, one of many items in Talon's bundle. The bundle also includes two Legendary weapon blueprints and two tier skips! Visit the Store this week and get the Talon bundle to jump into a Multiplayer match or drop into Warzone with this new Operator.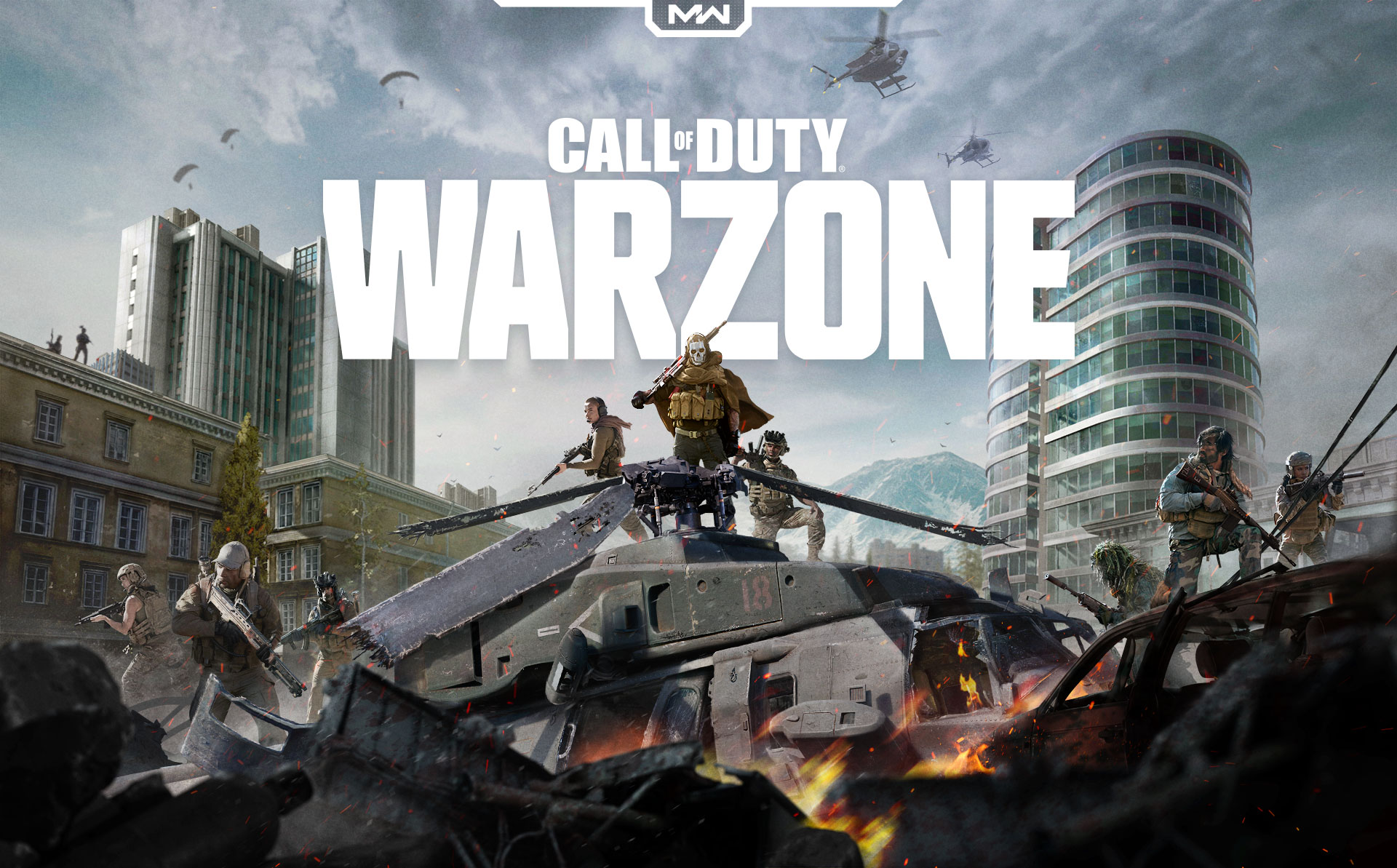 Four weapons - the 725, MK2 Carbine, .50 GS, and EBR-14 will be available in the world of Warzone. Find these armaments across Verdansk in both Common and Uncommon rarities, then take aim against your opponents. Each weapon comes with distinct strengths in its class, consider equipping them in loadouts to see how they match up on the battlefield.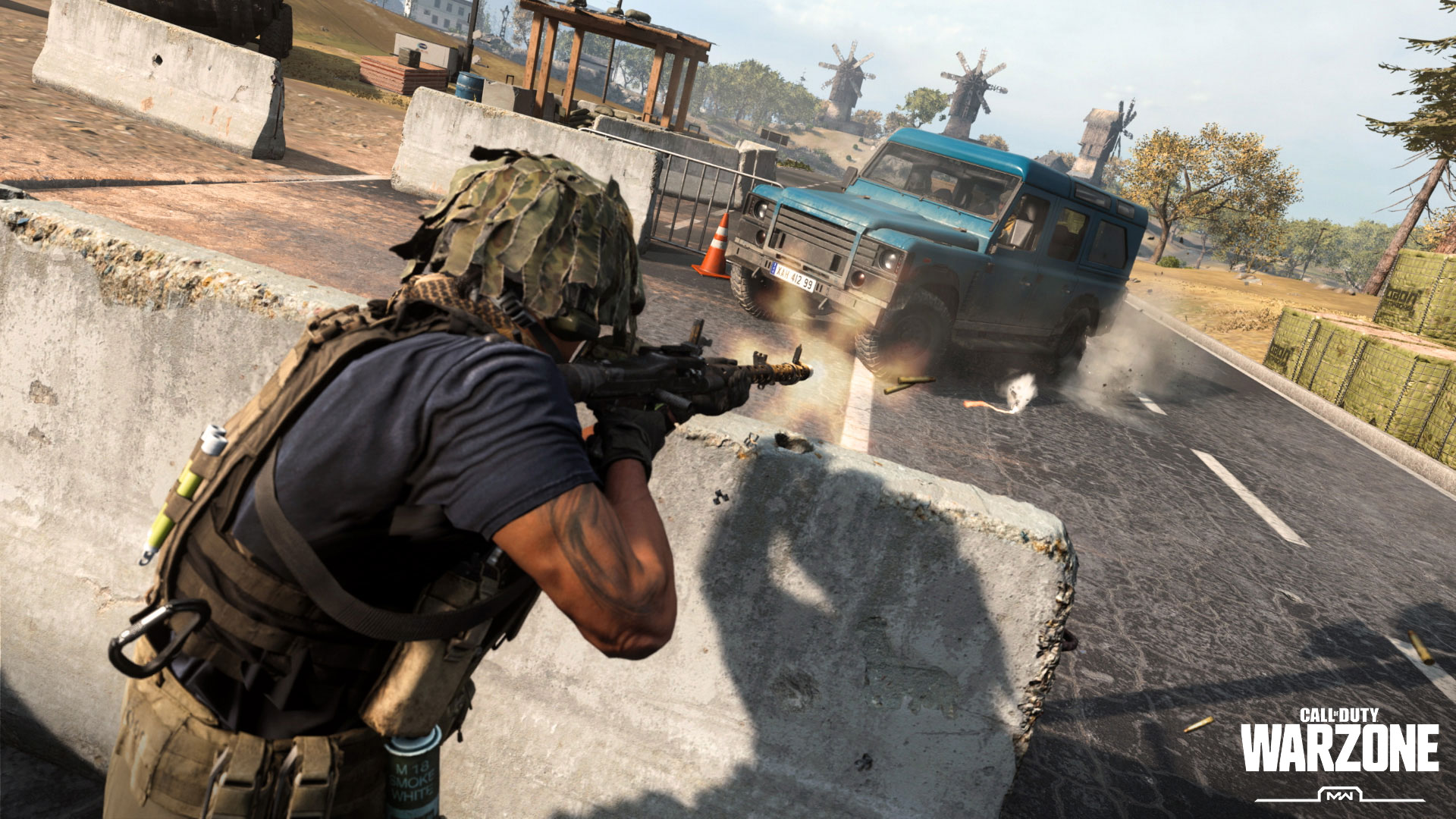 In Warzone, the Battle Royale Solos playlist continues this week. Take the role of a mercenary and fight to outlast the collapse and the competition in Battle Royale Solos. Brush up on tips and tactics in this Games Blog article for Solos or pick up even more in-depth information in the Free Official Warzone Strategy Guide. 

The Call of Duty Endowment Defender Pack returns to the Store and is available now, and players can equip the goods for play in Multiplayer, Special Ops, or Warzone. The Defender Pack supports the Call of Duty Endowment, a non-profit organization that helps veterans find high-quality jobs. Learn more about the Defender Pack and the Endowment on the Games Blog.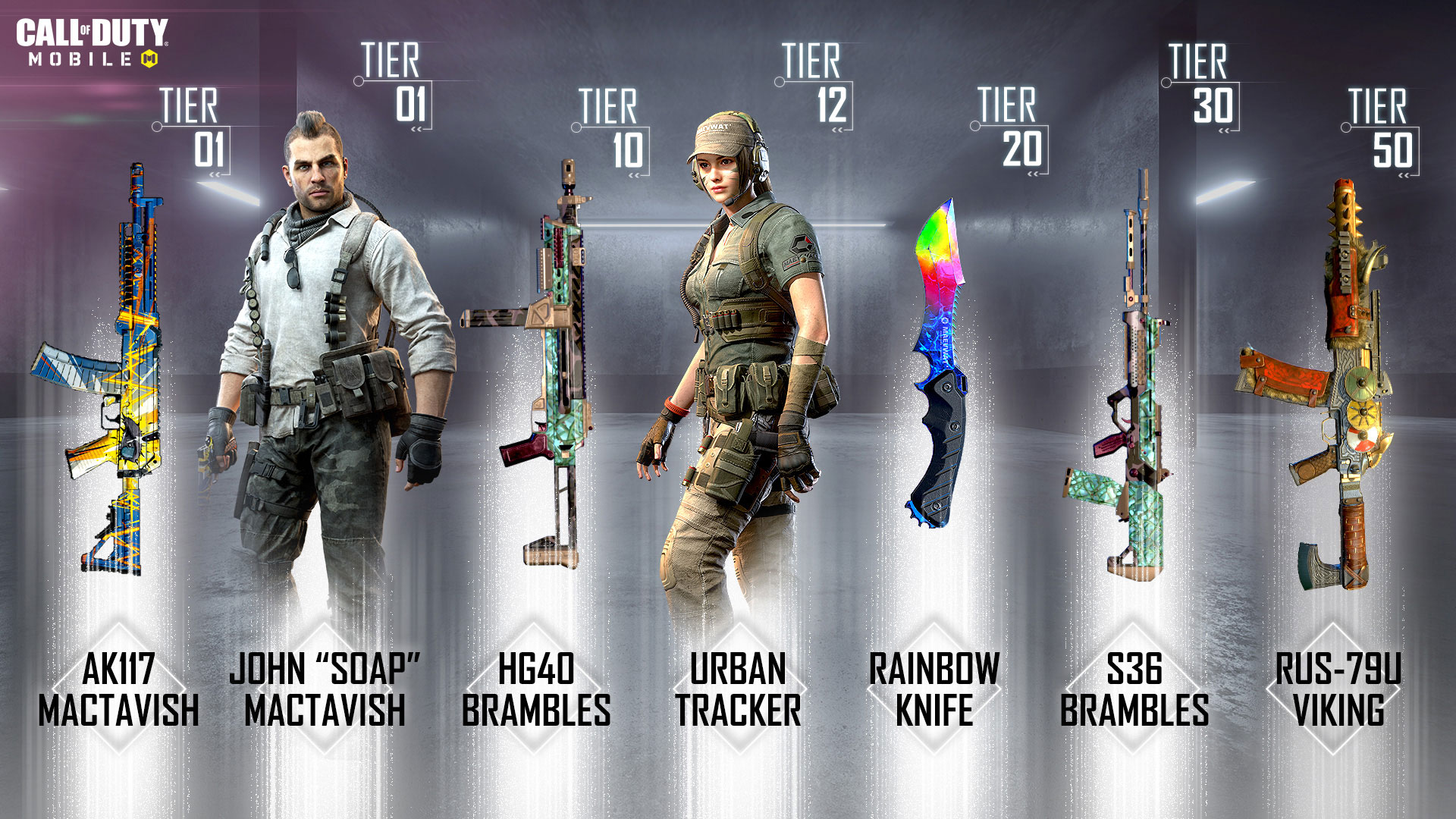 Call of Duty®: Mobile
Disavowed continues this week with more challenges and more ways players can earn rewards. Plus, two limited time game modes return!
Play fast and frenetic in the Rapid Fire Multiplayer mode. Players earn both Scorestreaks and Operator Skills much faster than the standard rate in this mode, resulting in more firepower and more fun and chaotic combat. Also, there's infinite ammo, so the combat never has to stop. Rapid Fire mode is available until March 26, so jump in now experience this fast-paced mode.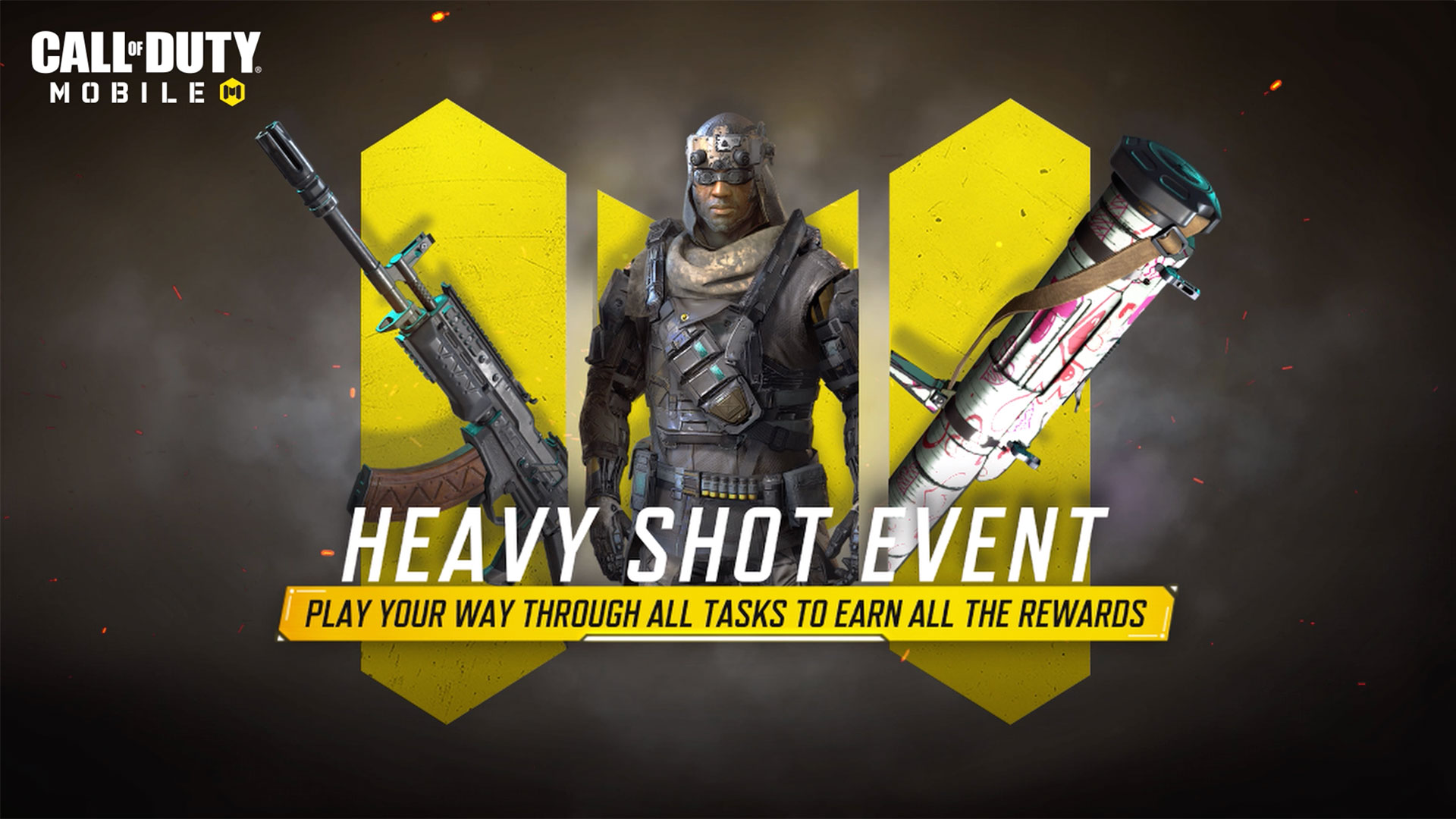 The final days of the Heavy Shot Challenge are here. Finish off those tasks to earn the KN-44 and Prophet-Sight before the events ends. Get some tips and tricks to completing this challenge on the Games Blog. 
Live today take aim on the enemy in Sticks and Stones. This classic Call of Duty party game gives players limited armaments and you earn points each time you take down a foe. However, if you get axed, literally, by a Combat Axe your score is bankrupted, and your points reset to 0. Get kills, earn points, and avoid the Combat Axe.
All players have until March 25 to complete the Trap Master challenge. The Trap Master is a new class for Battle Royale that emphasizes cunning and intel to trap and takedown your enemies. If setting traps and tricking your enemies aligns with your playstyle, complete the challenge and earn the Trap Master class for Battle Royale.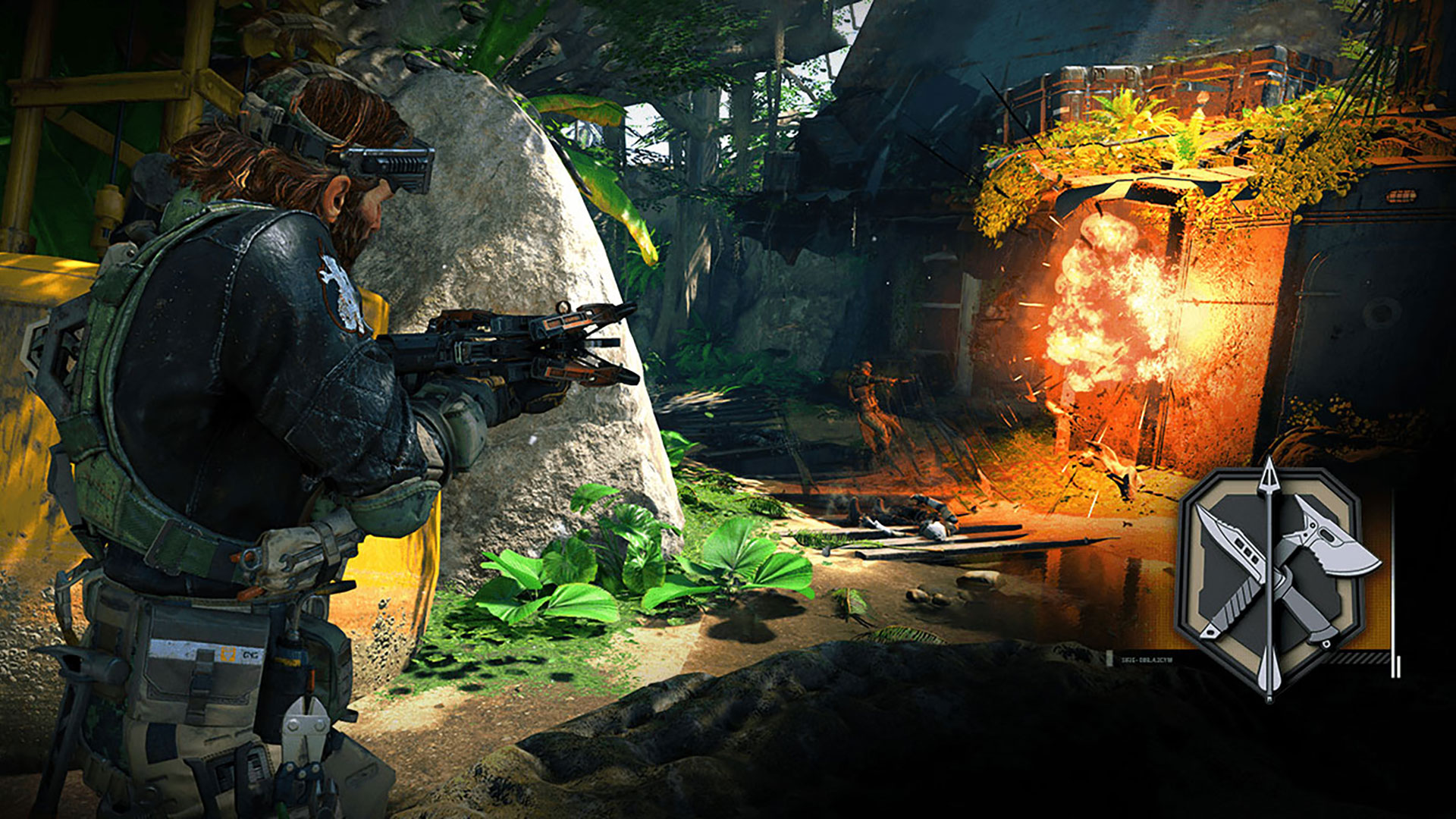 Around the Franchise: Call of Duty®: Black Ops 4
·      This week, get Double XP in the fan-favorite party game Sticks & Stones! Earn in-game points by taking down your foes and secure the most points to claim victory. Avoid the Combat Axe lest you want your score to be reset to zero and use the lethal Axe to "humiliate" and bankrupt your opponents. Here's a preview of all this week's playlist updates in Black Ops 4:
·      Multiplayer– 2XP Sticks and Stones, Nuketown, Barebones Moshpit, Bolt-Action Barebones Moshpit, Mercenary Deathmatch Moshpit
·     Blackout – Hot and Heavy (Hot Pursuit and Heavy Metal Heroes), Alcatraz Portals Quads, Quads, Duos, Solos
·     Zombies – Voyage of Despair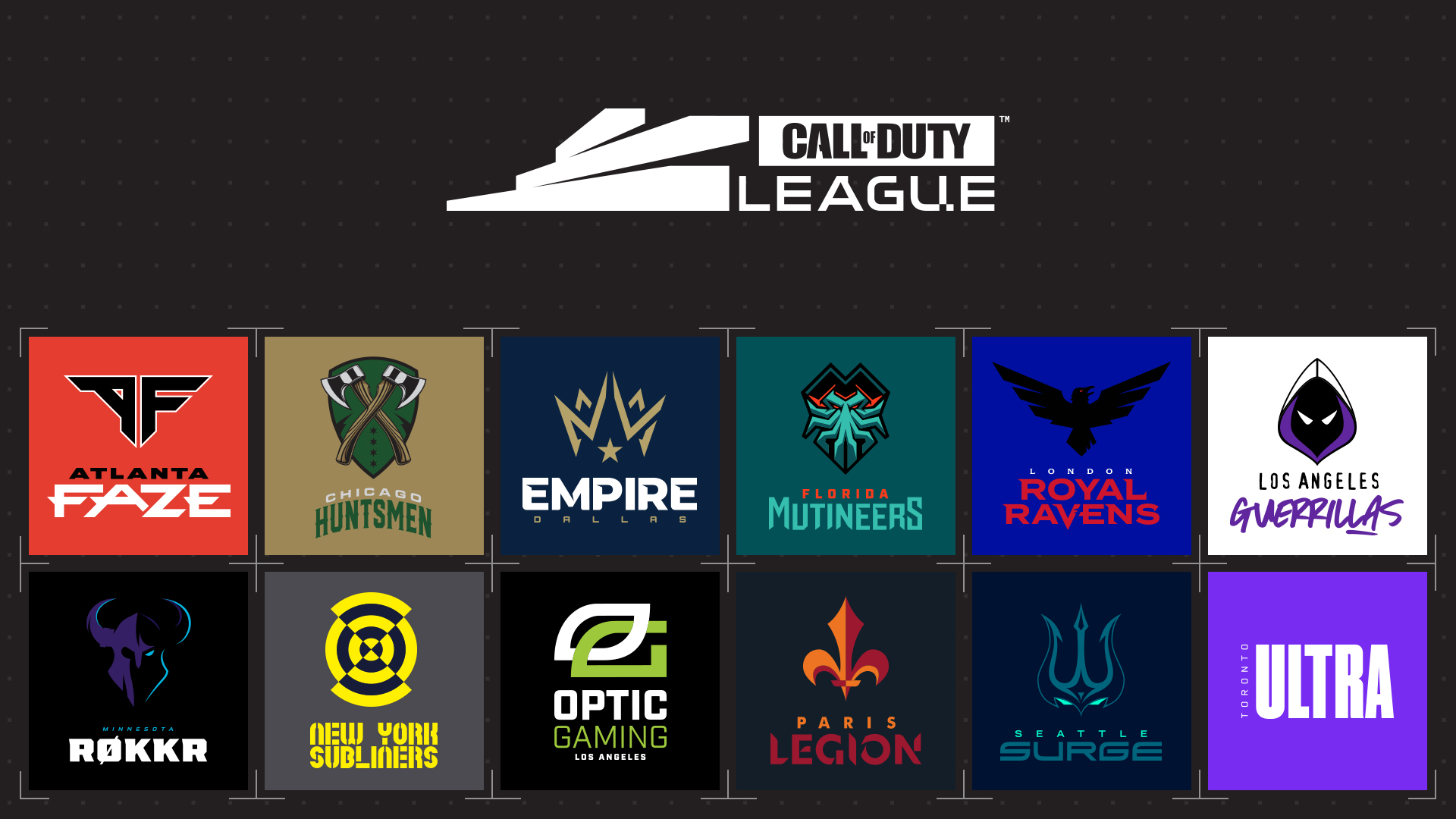 Call of Duty League™
Think you have what it takes to be a pro? Take a look at Quarters, Semis, Finals, & Grand Finals of Call of Duty Challengers™ in Los Angeles and get your squad together and stay tuned to CallofDutyLeague.com for announcements about upcoming Challengers events. 
Want more insight on Call of Duty League? Check out 'Contesting the Point'; the latest episode sees Maven and MerK join Malik Forté as they reflect on the Los Angeles Home Series, debating the Røkkr's winning factor vs Atlanta FaZe, if OpTic Gaming are back, Dallas Empire's MVP, and much more. 
Stay tuned to CallofDutyLeague.com for information on the continuing season and more. 
Be sure to check the Games Blog to get insight on loadout tips for Warzone and a closer look at the newest Operator, Talon. 
We'll see you online. 
For more information and the latest intel on Call of Duty®: Modern Warfare®, check out: www.callofduty.com, www.youtube.com/callofduty and follow @InfinityWard and @CallofDuty on Twitter and Instagram and Facebook.
For the latest intel, be sure to visit the Call of Duty: Mobile website. Be sure to follow Call of Duty: Mobile on Twitter @PlayCODMobile, Facebook @callofdutymobile, and Instagram @callofdutymobile.
For more intel about Call of Duty: Black Ops 4, be sure to visit CallofDuty.com/blackops4 and follow @CallofDuty and @Treyarch on Twitter.
For more information on Activision games, follow @Activision on Twitter, Facebook, and Instagram.
© 2019-2020 Activision Publishing, Inc. CALL OF DUTY, MODERN WARFARE, CALL OF DUTY BLACK OPS, CALL OF DUTY LEAGUE and CALL OF DUTY CHALLENGERS are trademarks of Activision Publishing, Inc.