The Lead: Modern Warfare® 
This week Modern Warfare introduces a new mode to Gunfight in the 2v2 Grind playlist and kicks off Double Weapon XP and Double XP on February 5 at 10AM PT.  
Gunfight Grind introduces new strategies to the single life Gunfight mode and the classic Multiplayer mode Grind. This mash up of playstyles gives an intense fast-paced feel to the close quarters design of the Gunfight arena. This limited time mode launches on February 4, so grab a partner and check it out.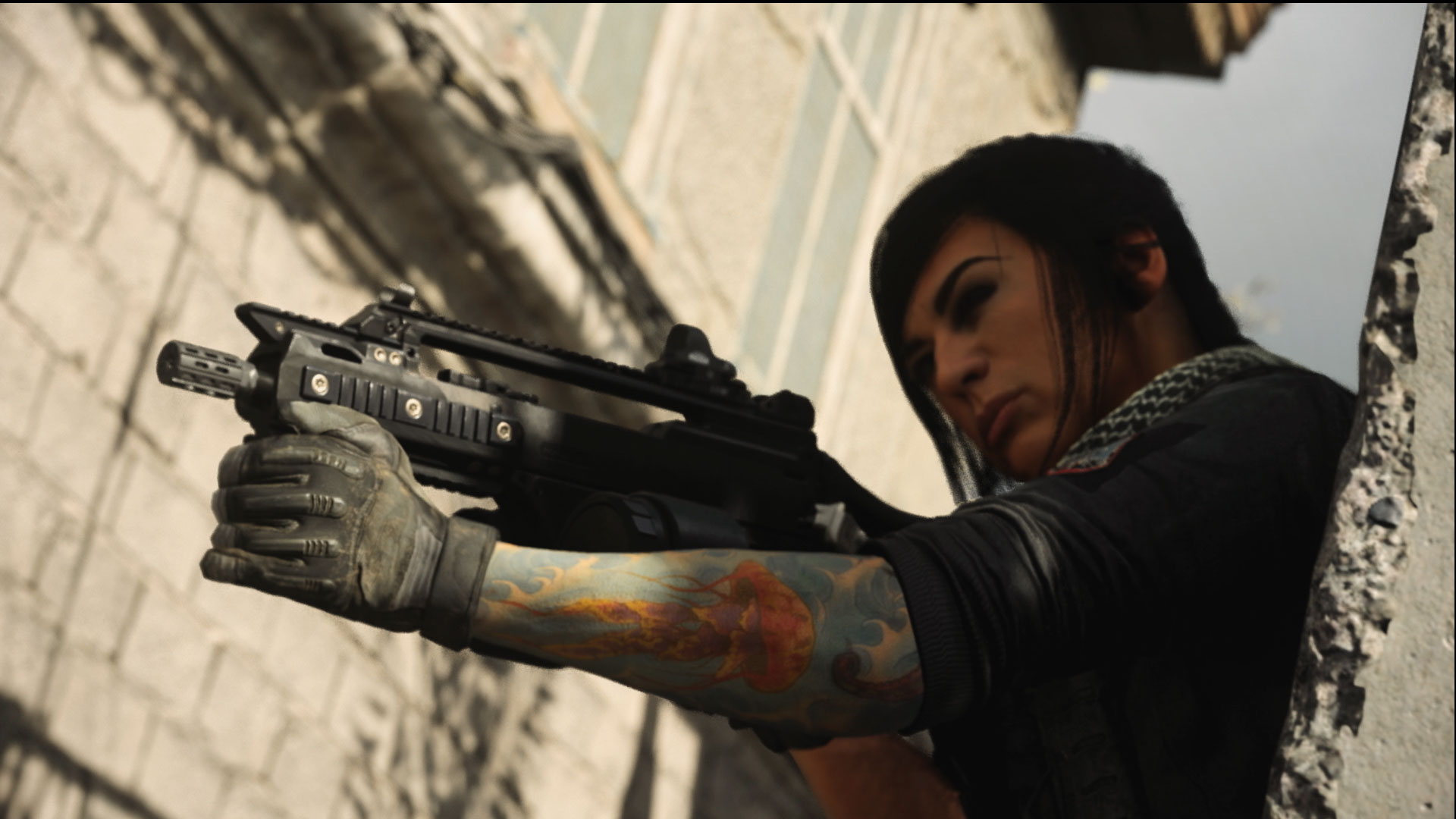 Haven't reached max Officer Rank or unlocked all the attachments on your favorite weapon? Jump into Modern Warfare to get Double XP and Double Weapon XP starting on February 5 at 10 AM PT until February 11 at 9 AM PT. Plus, the current active Tier Sale in Modern Warfare will be extended until February 5.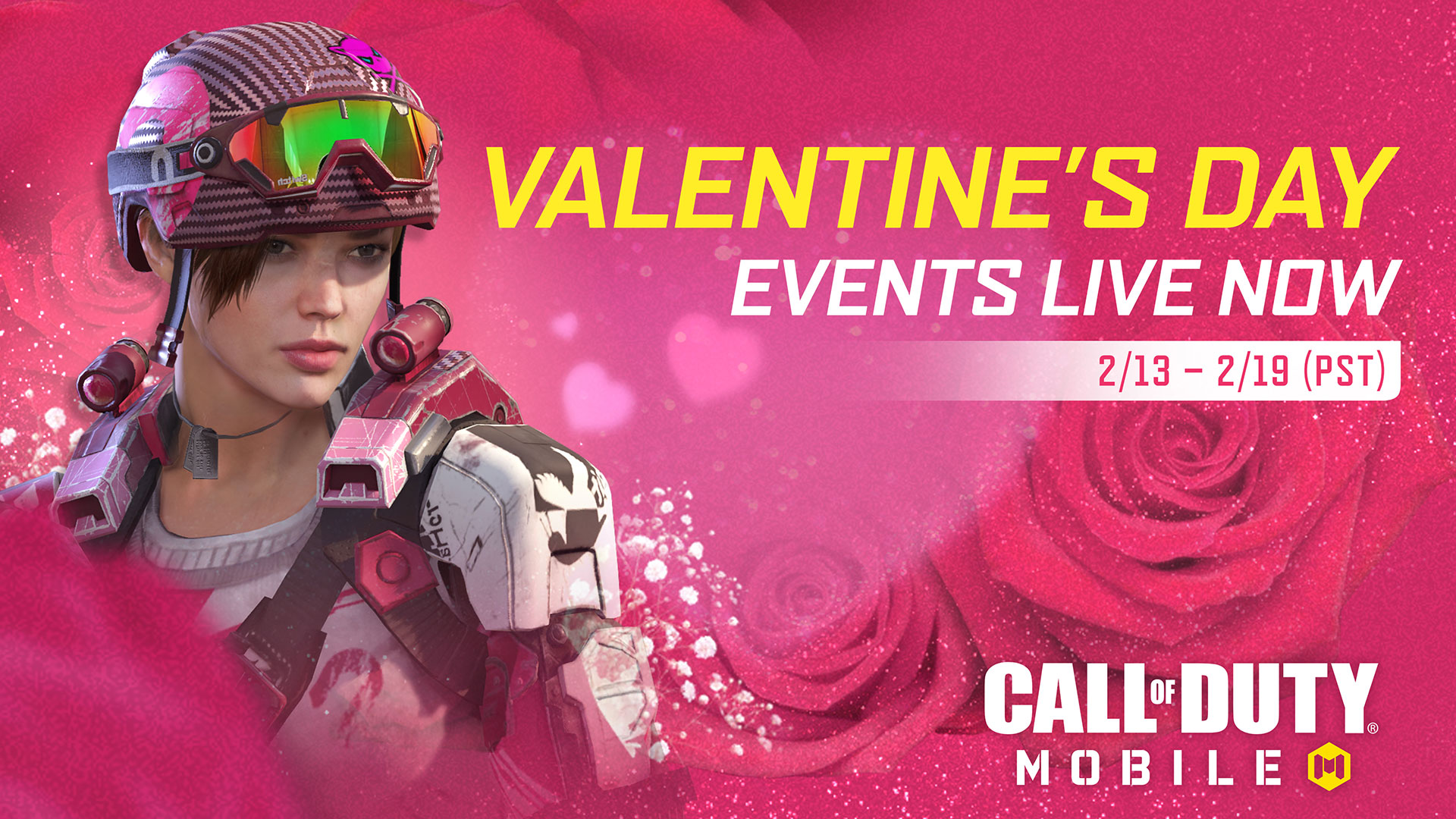 Call of Duty®: Mobile
A new Scorestreak is available for players to earn - the XS1 Goliath. The XS1 Goliath is an armored robot with a minigun that can fire off limitless ammo. When players earn the Goliath, they can throw a signal flare to have a crate airdropped on your position. Activate the Goliath from the crate, then watch as it rains devastation on your foes. Head in game to view the challenges, then complete them to get the XS1 Goliath Scorestreak.
Got some love for Mobile? The Valentine Draw starts on February 4 and is available until March 5. The Draw includes the Battery Halfpipe Valentine outfit and a new Legendary Gun the S36 Phobos. This weapon comes equipped with a death effect that makes enemies turn to a pink mist once killed. 
Want more rewards? Players can earn additional rewards from February 4 to February 13, just for logging in. Queue Call of Duty: Mobile and log in for a cumulative five days to get rewards each of the five days. Get even more goods by completing weekly challenges and Multiplayer Ranked Mode challenges. Check the weekly challenges in the Events tab and see the Ranked Mode challenges and preview the rewards in the Ranked Mode lobby.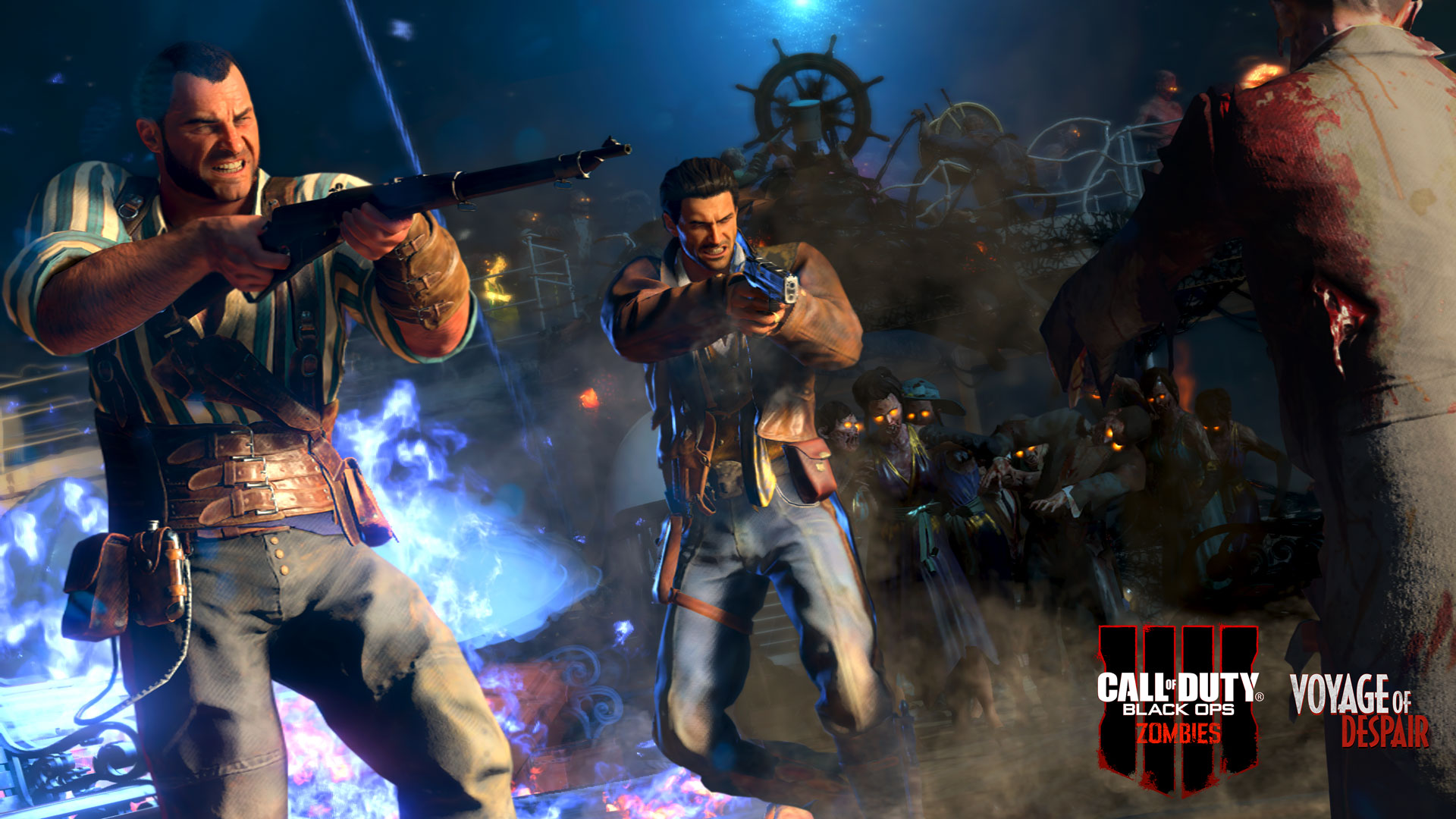 Around the Franchise: Call of Duty®: Black Ops 4
Double XP in Multiplayer and Zombies continues through Feb. 6 in Black Ops 4 on all platforms, and starting Tuesday, earn Double XP in a mash-up of two fan-favorites in the Deathmatch Domination playlist, where you'll earn score by capturing points and taking out enemies. Here's a preview of this week's playlists starting on February 4:
·     Multiplayer – 2XP Deathmatch Domination, Nuketown, Barebones Moshpit, Bolt-Action Barebones Moshpit, Mercenary Deathmatch Moshpit
·     Blackout – Hot and Heavy (Hot Pursuit and Heavy Metal Heroes), Alcatraz Portals Quads, Quads, Duos, Solos
·     Zombies – Voyage of Despair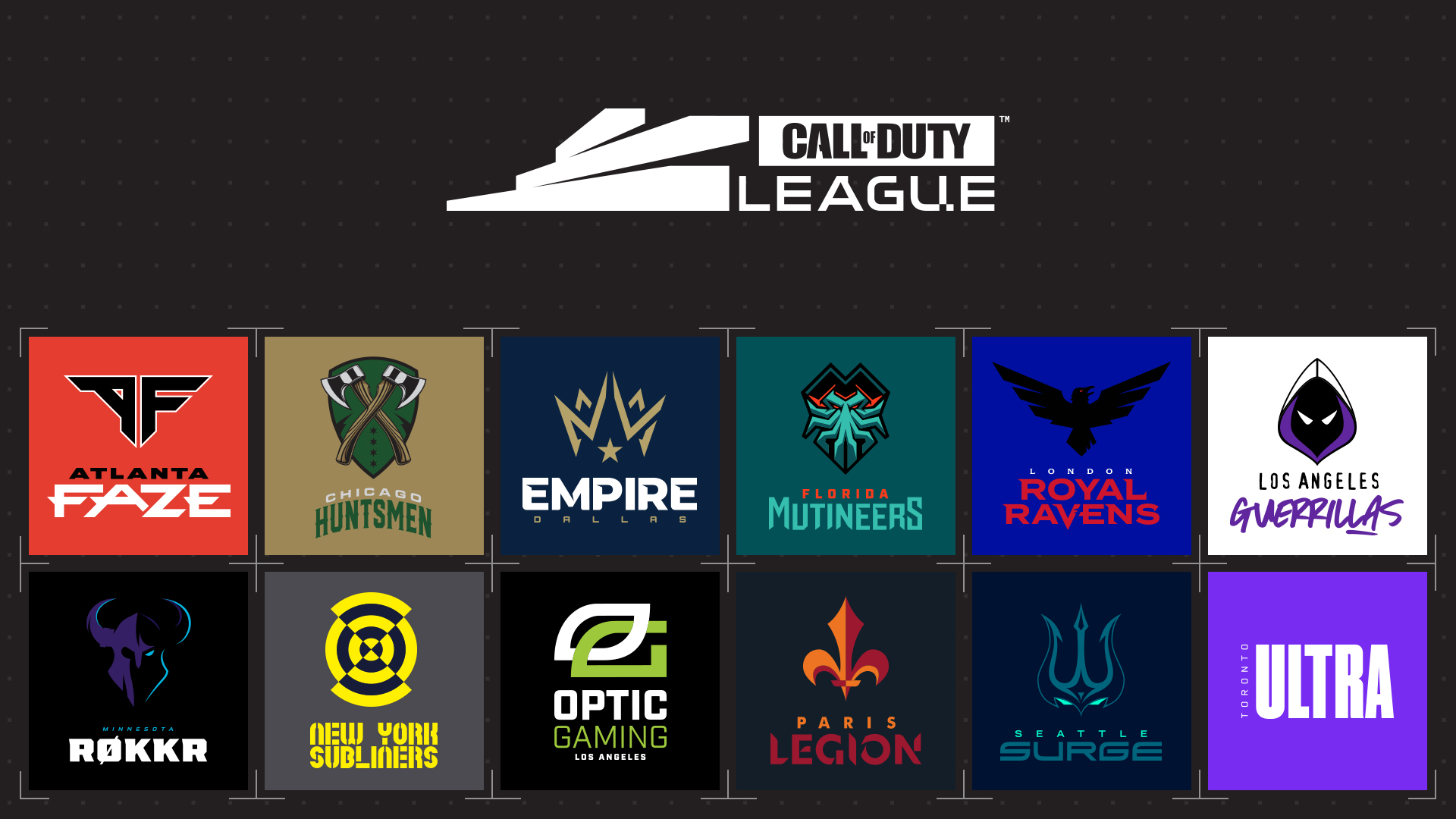 The Call of Duty League™
The 2nd Home Series of the Call of Duty League kicks off this weekend at the Copper Box Arena in London. The London Royal Ravens will host seven teams this weekend in the first tournament-style event of the season. Get a look the full weekend schedule here.
Players in the London area can get tickets here, and those wanting to catch the action at home can watch on the Call of Duty League YouTube channel.
Check our Call of Duty League Landing Page for overviews on the team and an upcoming post with tips from the pros. And, support your team by equipping your Modern Warfare Operator with official Call of Duty League team gear. Check the Franchise Store in the Modern Warfare Store to get the team pack for your favorite squad. 
For more information and the latest intel on Call of Duty®: Modern Warfare®, check out: www.callofduty.com, www.youtube.com/callofduty and follow @InfinityWard and @CallofDuty on Twitter and Instagram and Facebook.
For the latest intel, be sure to visit the Call of Duty: Mobile website. Be sure to follow Call of Duty: Mobile on Twitter @PlayCODMobile, Facebook @callofdutymobile, and Instagram @callofdutymobile.
For more intel about Call of Duty: Black Ops 4, be sure to visit CallofDuty.com/blackops4 and follow @CallofDuty and @Treyarch on Twitter.
For more information on Activision games, follow @Activision on Twitter, Facebook, and Instagram.
© 2019-2020 Activision Publishing, Inc. CALL OF DUTY, MODERN WARFARE, CALL OF DUTY BLACK OPS, CALL OF DUTY LEAGUE, the CALL OF DUTY LEAGUE logo and CALL OF DUTY CHALLENGERS are trademarks of Activision Publishing, Inc.  The Call of Duty League team names, logos and other team trademarks are the properties of their respective owners.