Operation: Rank Up Report #0011
Day 77 – 13:14:08 PST
Somewhere in California
AGB – Lead Writer
In my last Rank Up Report, I made it to Tier 100 of the Battle Pass. In this report, I relay some tips that helped me reach Tier 100, and highlight some details on ranking up in another Call of Duty® game – Call of Duty: Mobile.
ForModern Warfare, I discovered that although I have a few friends in the community that have also reached Tier 100, there are many who have yet to unlock all this awesome content.
Why do you want to hit all 100 Tiers of the Battle Pass? While you have a few more weeks to complete it, you won't be able to earn the Season 1 Tier rewards after they are replaced with the Battle Pass Tiers for Season Two. That means you'll miss out on this sweet skin, and the Operator Mission, for Domino…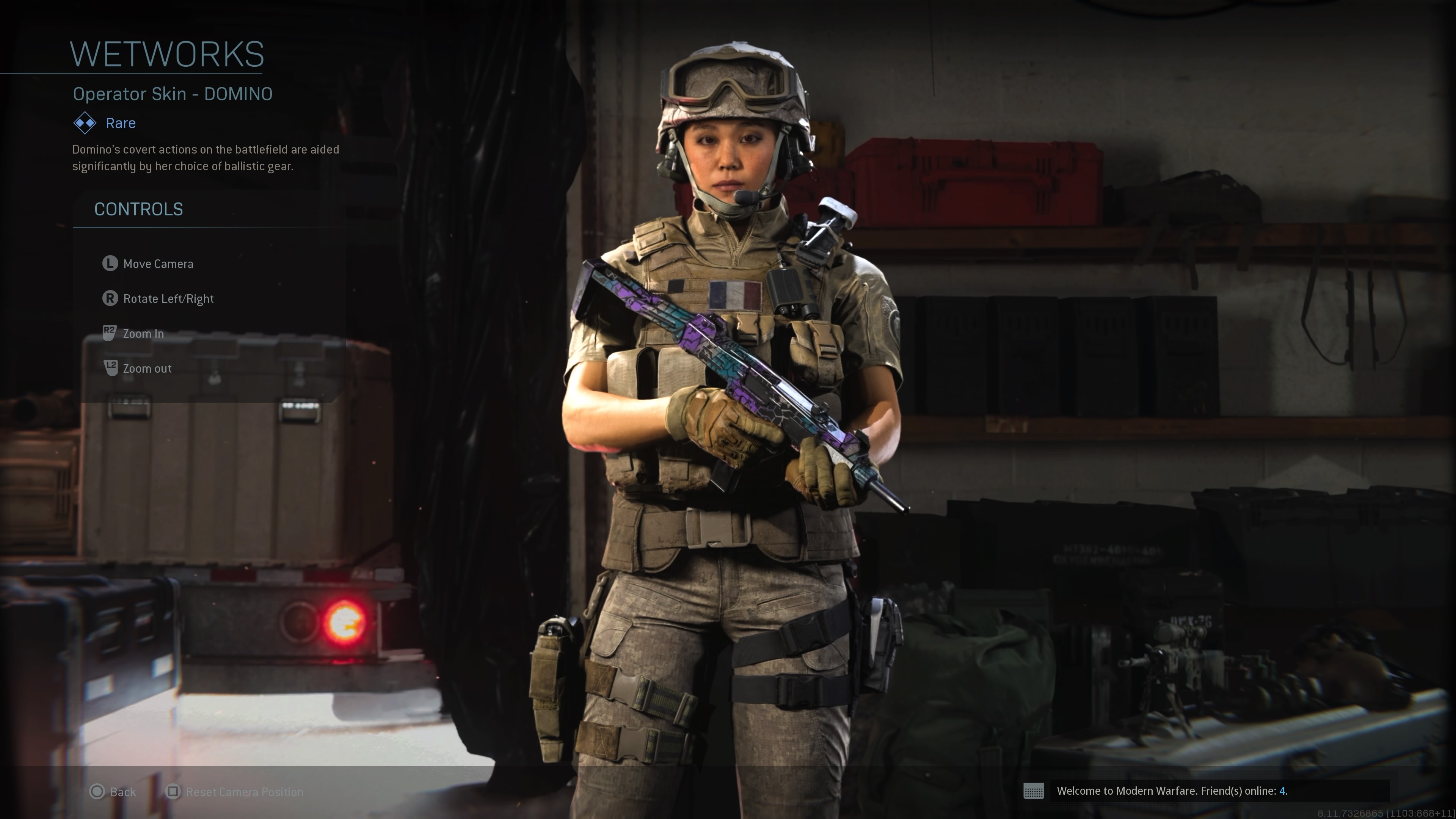 … or this weapon blueprint (which is for the final SMG I need to get Gold on to unlock Platinum Camo on all SMGs)…
… or this cool watch, which functions similar to that one watch you may have gotten for the Holidays to track that New Year's Resolution of yours… You still have that gym membership, right?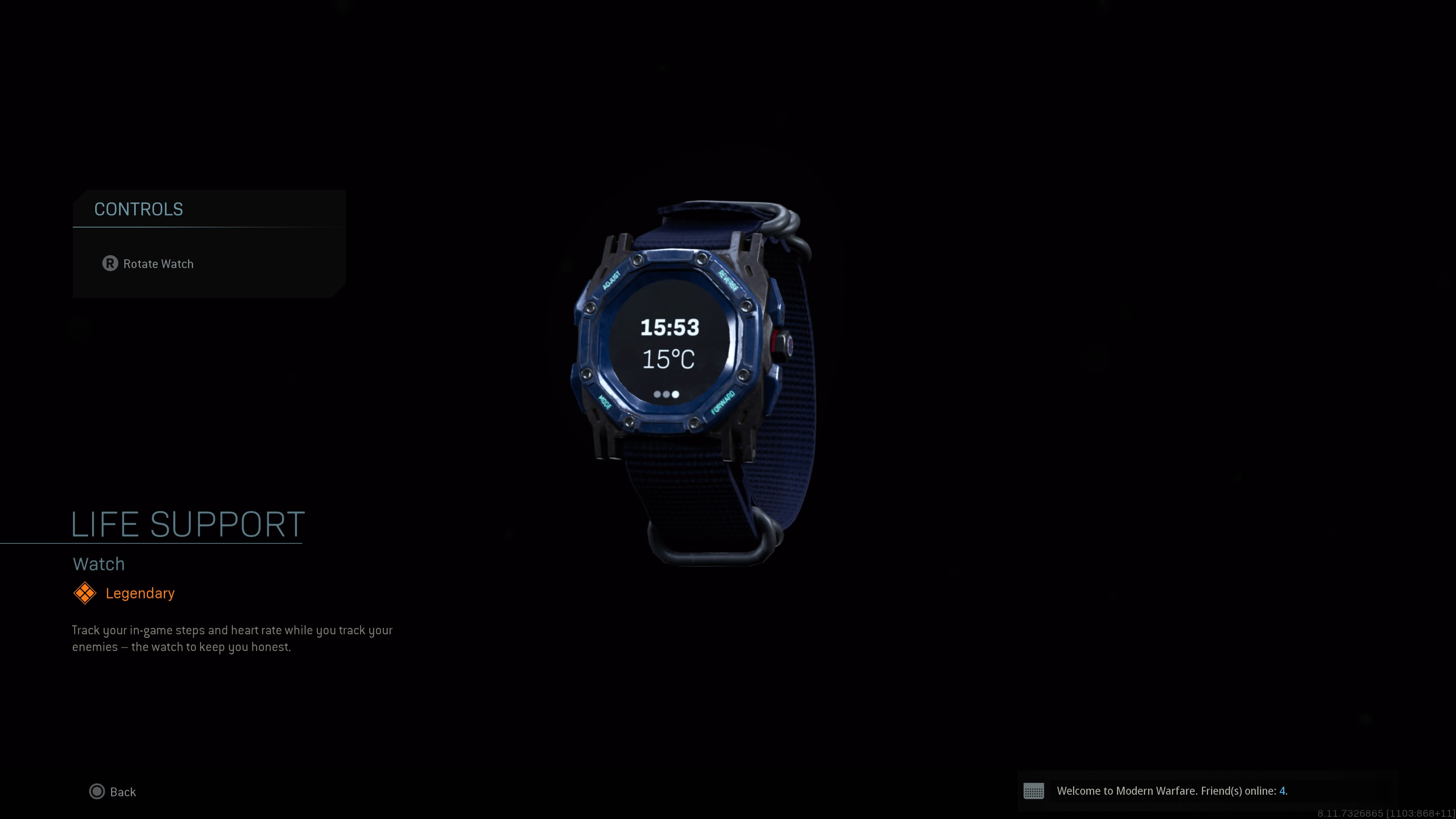 And that's just a slice of all the content you can get in the Battle Pass. I already wrote up a few tips for progressing in the Battle Pass quickly in a previous Rank Up Report, but I'll also add one more tip on top of those:
Be on the lookout for a 2X Tier Progression event and take full advantage of it when it arrives. 
Now, what happens once you reach Tier 100 of the Battle Pass? Your progression – and fun – doesn't just stop there; here are a few things I've been doing now that I've unlocked everything in the Battle Pass:
·      Finish Those Operator Missions. At every 10 Tiers, you not only unlock a new skin for an Operator, but also an Operator Mission. These fun sets are four objectives that reward two additional skins, as well as some other goodies. Activate them and collect all those skins!
·      Go For Gold… And Platinum… And Damascus. Each weapon class has a set of challenges to complete in order to unlock more camos. Max out those weapon levels, complete the challenges, and unlock some seriously cool camos. You can see an example Gold Camo challenge set here.
·      Complete Those Officer Challenges. If you already hit Tier 100, then chances are you are also Rank 155 (and if not, get on that). Head over to the Rank Progression menu and see what Ribbons you have yet to earn!
While I've been working to earn every Officer Challenge Ribbon in Modern Warfare®, I've also taken some time away from the office to work on some New Year's Resolutions. Yes, I've taken up hiking and exploring the city, which means I've been away from my console…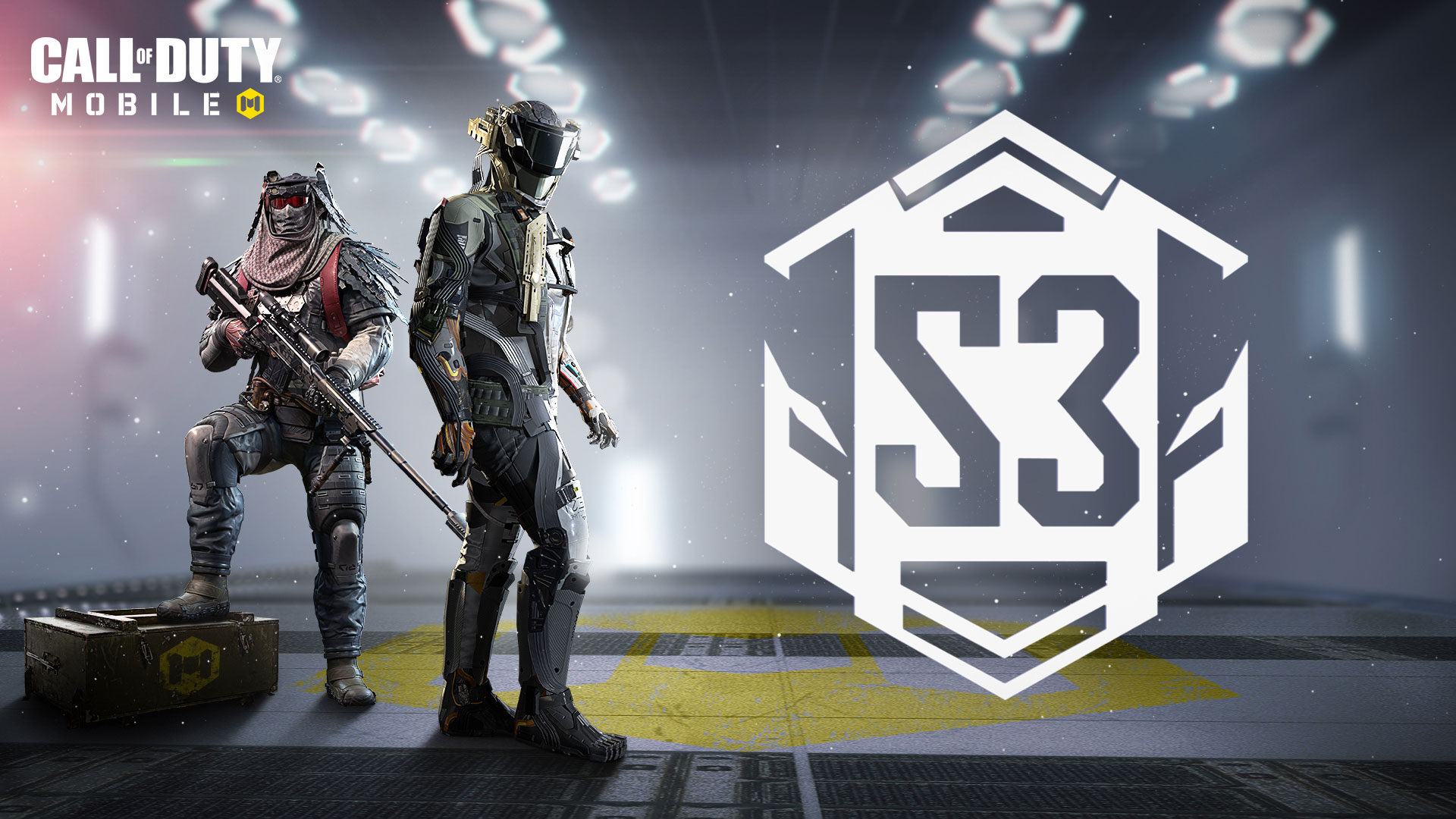 Right now, they kicked off their third season of content, including new rewards for their Ranked Mode. 
Unlocked at Level 7 for Multiplayer and Battle Royale, this section of the game allows you to earn some seriously awesome rewards as you play against fellow community members.
Those rewards differ whether you are playing Ranked Multiplayer or Battle Royale, so there is an incentive to climb up both ladders. 
If you haven't checked it out already, here is a sneak peek at our guide for Call of Duty: Mobile'sRanked Mode:
·      A Good Loadout:Rule 1 of Call of Duty, getting kills is one of the ways to gain more XP in a match. A key component to successfully taking down opponents is making sure you bring the best arsenal into the match. Tune and tweak your loadout to fit your playstyle. A new weapon or change up in attachments may be the difference maker. 
·      Tactics for Success:In every match, there will have been one or two engagements you lost that you could've won. Adjust your strategies and approach to engagements after a match to help improve your chances to win some of those engagements. More kills mean more XP for both Multiplayer and Battle Royale.
·      Hot Streaks:For Multiplayer, you can earn XP by winning multiple matches in a row. If you've got a bit of a streak going, nurture it by making smart decisions, playing to your strengths, and of course putting your best effort forward to rack up another win.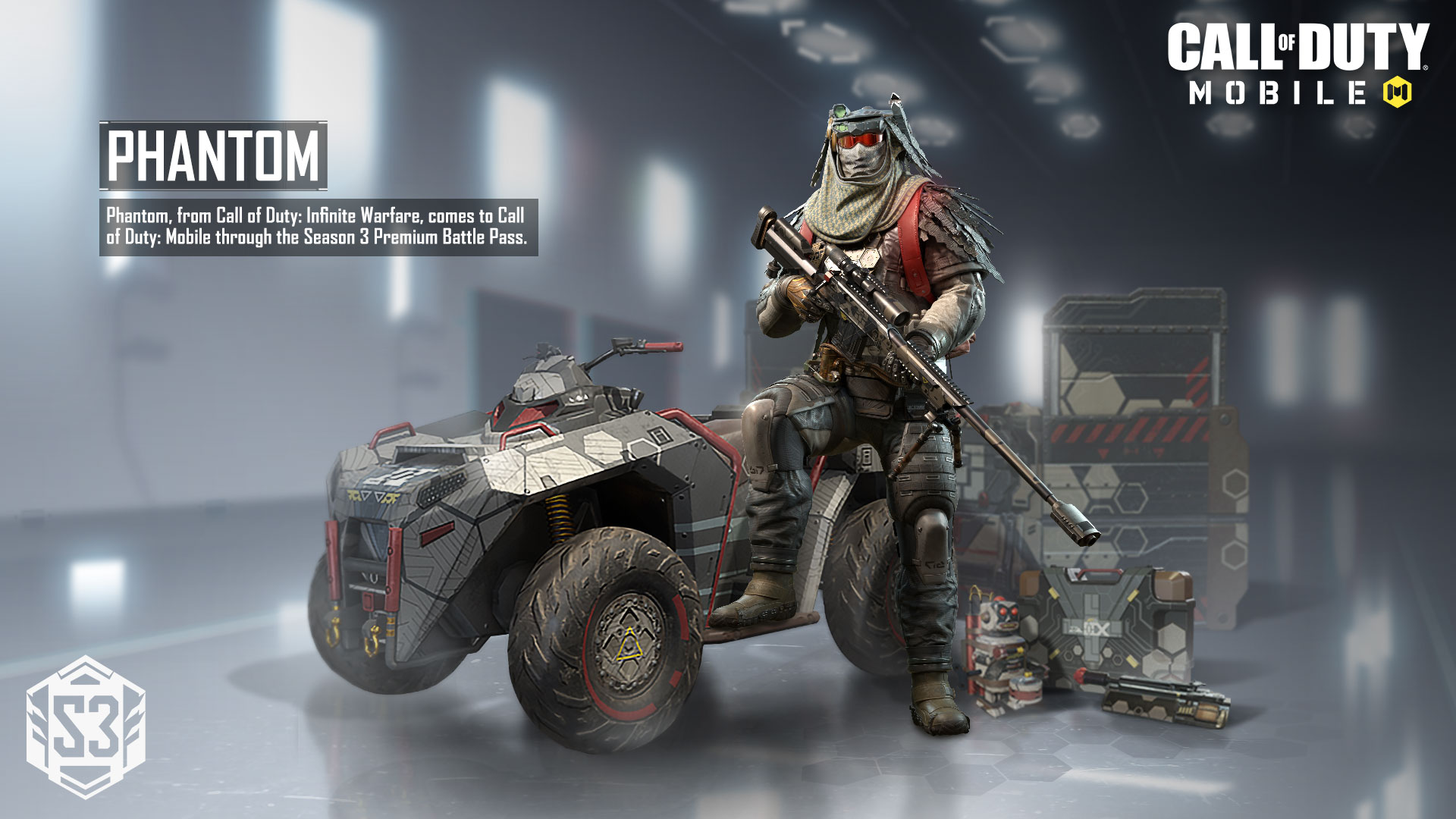 Not only is Mobile hyping up Ranked Mode and introducing some new modes, such as the incredibly frenetic Rapid Fire Mode, but they are also launching a Battle Pass for Season 3 this weekend! Be sure to check that out and see what new items you can earn!
Whether you're continuing to play some Modern Warfare or Call of Duty: Mobile, I'll see you online in either game. Stay frosty.
For more information and the latest intel on Call of Duty®: Modern Warfare®, check out: www.callofduty.com, www.youtube.com/callofdutyand follow @InfinityWard and @CallofDuty on Twitter and Instagram and Facebook.
For the latest intel, be sure to visit the Call of Duty: Mobile website. Also check out www.callofduty.com, www.youtube.com/callofduty, and follow @CallofDuty on Twitter, Instagram and Facebook.
© 2020 Activision Publishing, Inc. Activision, Call of Duty, Call of Duty: Black Ops and Call of Duty: Modern Warfare are trademarks of Activision Publishing, Inc. All other trademarks and trade names are the properties of their respective owners.
For more information on Activision games, follow @Activision on Twitter,Facebook, and Instagram.