Season Four of Modern Warfare® brought new modes, maps, and Operators to the fight alongside 100 tiers of packed new content for the Season within the Season Four Battle Pass system. 
This weekend is the perfect time to finish your tiers since Double XP, Double Weapon XP, and Double Battle Pass tier progression is active and you can unlock the goods twice as fast!
Read on for details on game-changing gear you may have missed, and five reasons why you should purchase or finish the Battle Pass before the Season ends.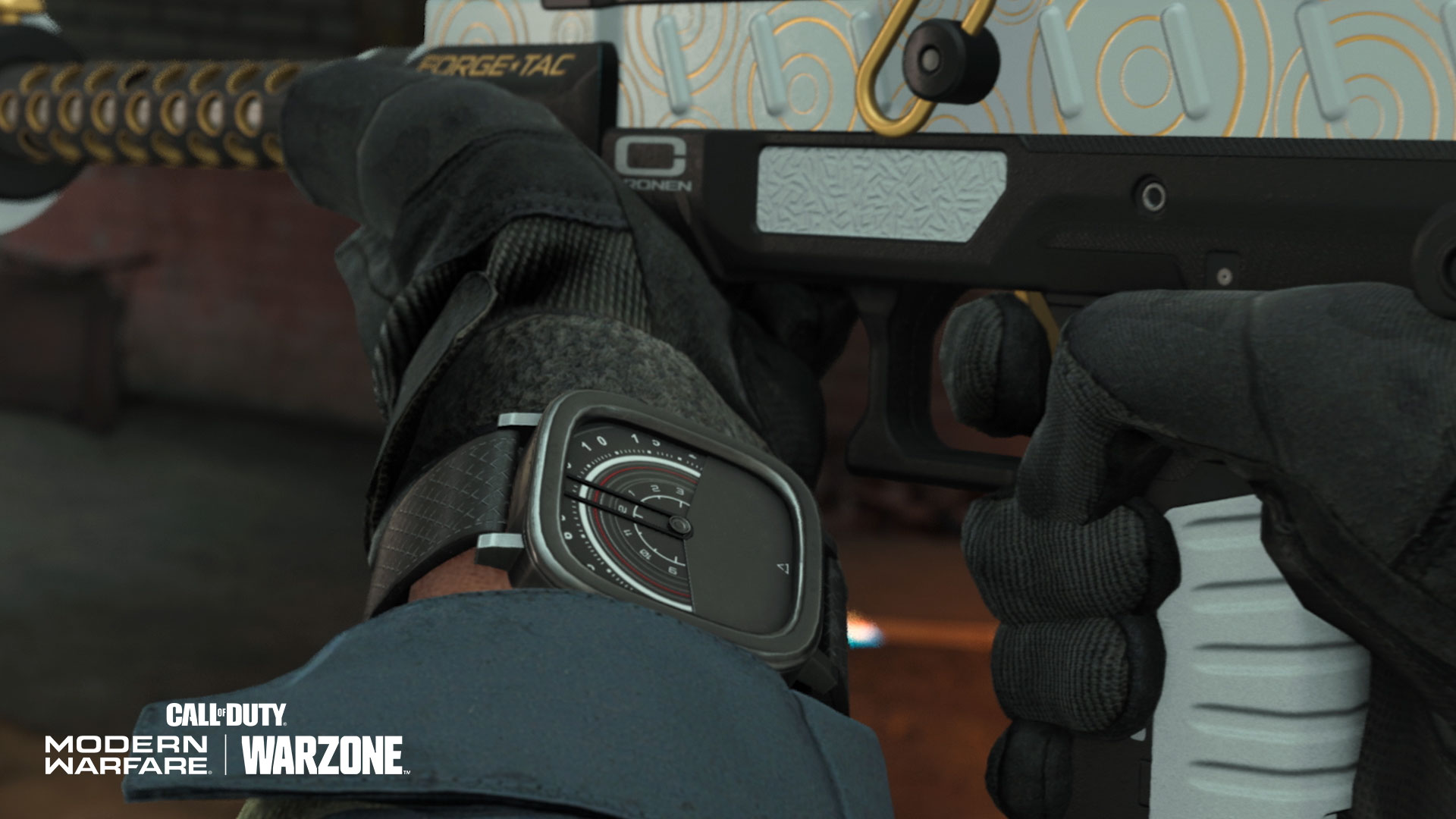 5. Express Yourself through Vehicle Skins, Weapon Charms, and More
A wide range of customization items exist in Modern Warfare from the colorful camos of vehicle skins to the added flair of weapon charms. The Season Four Battle Pass system gives you a varied assortment of personalization items to help your Operator stand out. 
At Tier 0 (an instant unlock) charge your opponent with the sound of the Epic 'Ride of the Valkyries' vehicle horn, never get lost with the Legendary 'Mini Map' watch (Tier 34) or opt for precise timing with the 'Redline' (Tier 62) watch, and bring the heat and travel wheels up in the 'From the Ashes' helicopter skin (Tier 75).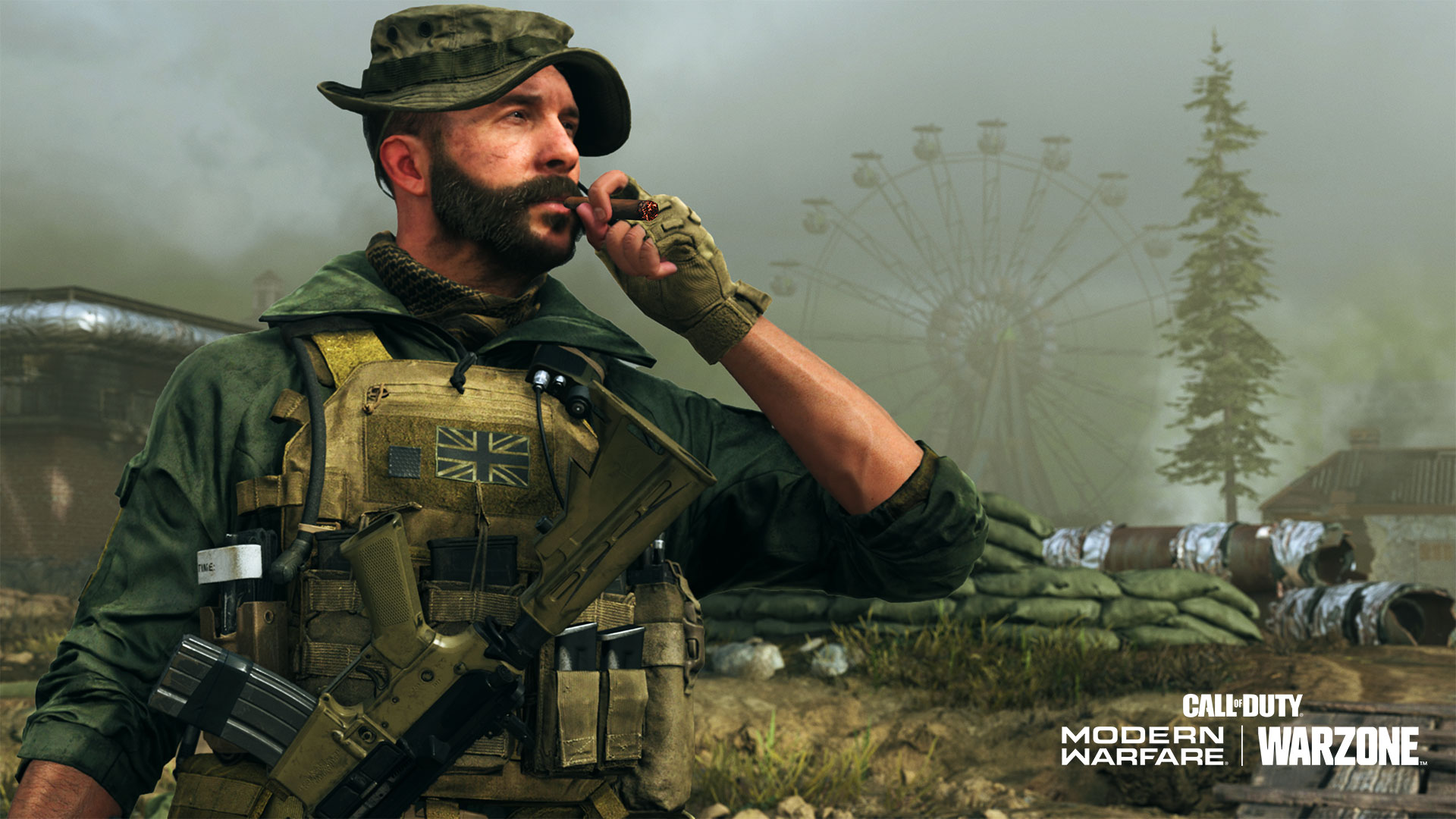 4. Operators and Challenges including Captain Price
Unlock new skins and conquer new challenges to gain even more rewards throughout the Battle Pass. At Tier 0 (instant unlock) and Tier 100 sits Captain John Price, the leader of Task Force 141 and one of the best in the business. 
There are 10 Operator Challenge tiers in the Battle Pass including 'Wind River' Talon (Tier 20), 'Killswitch' Iskra (90), threads for Azur (Tier 40) and Alice (Tier 60), and a host of mil-sim skins. 
*Remember that unlocking an Operator skin, unlocks the Operator if they aren't already owned. So, the Battle Pass is often a great way to add to your Operator roster.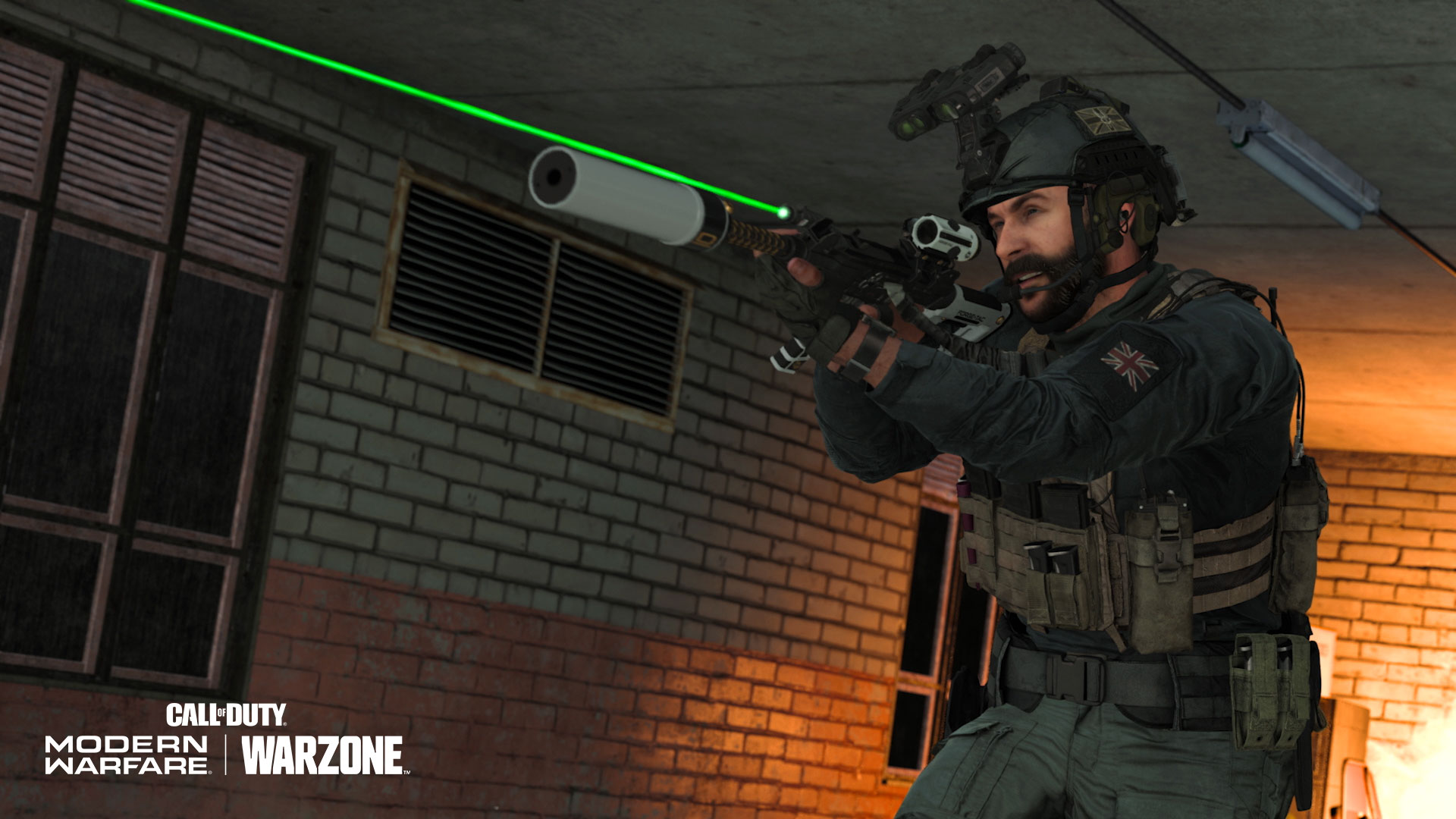 3. Blueprints for Close-Quarters Multiplayer Mastery 
Enjoy small map mosh pits like Rust, Shipment, or Shoot House? The Battle Pass system is packed with blueprints ready for close-quarters entanglements. 
Play steady and effective with the Glacial Polish (42), the Silver Fox (Tier 85) that adds high accuracy and range to an already blazing fast firing SMG, Bloodlines (Tier 89) which is an agile shotgun to efficiently handle business in tight spaces, and quickly swap and finish off opponents with the Gavel (FREE, Tier 55) handgun.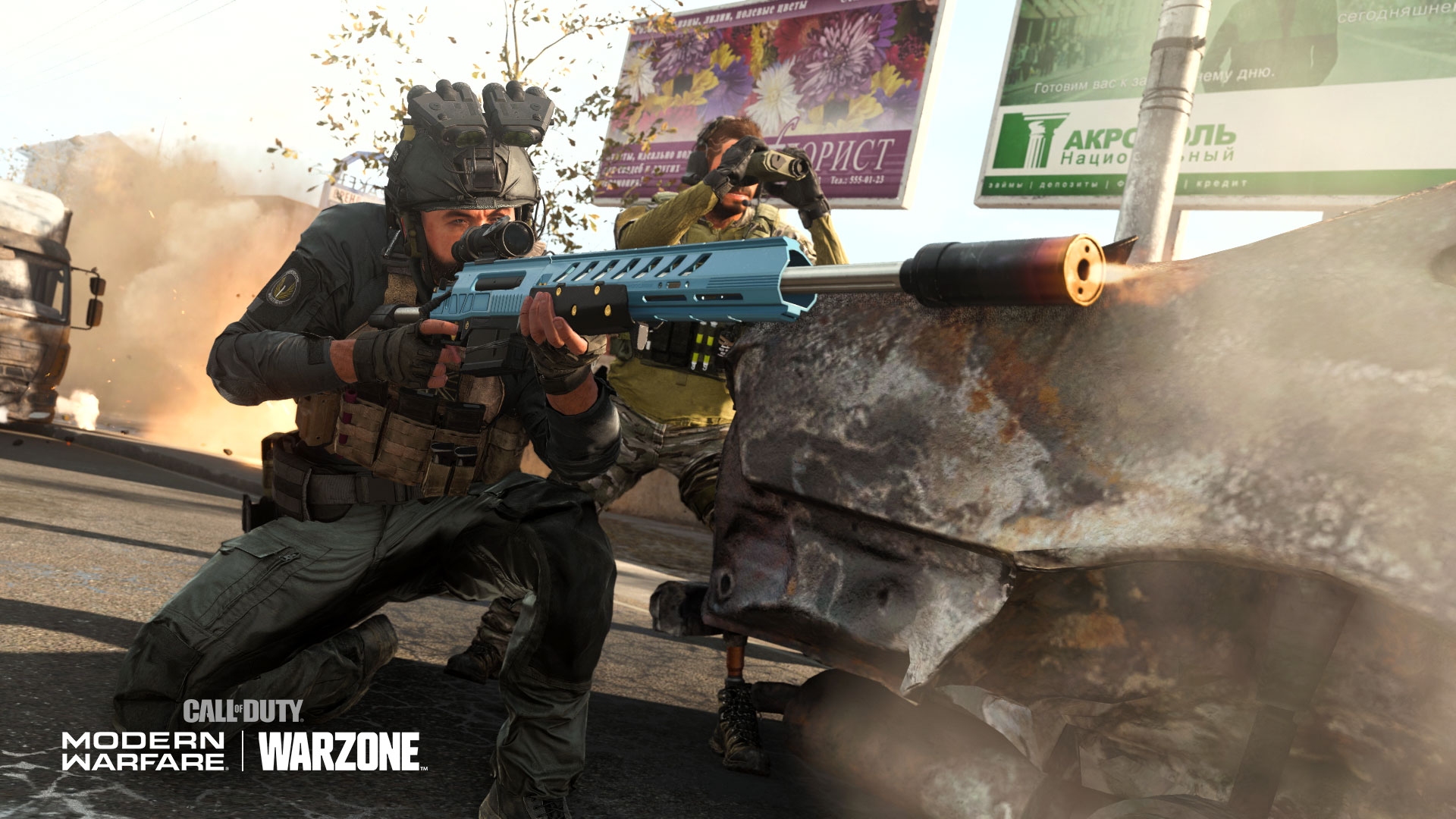 2. Blueprints for a Warzone Warrior
Loving the long-range battlefield of Verdansk? This Season features blueprints crafted for distance engagements that are frequent in Warzone. Pick them up to kit out the ideal Loadout Drop for your playstyle. Unlock the Hedgerow (Tier 71), Muckrake (Tier 76), and Brookside (FREE, Tier 81) to snipe to your heart's content and get more insight on these blueprints from our Designed For Engagement series.
Plus, at the packed Tier 100, unlock the Emissary, a Legendary Assault Rifle Kilo blueprint that can handle the firefights of Multiplayer and the shoot outs of Warzone.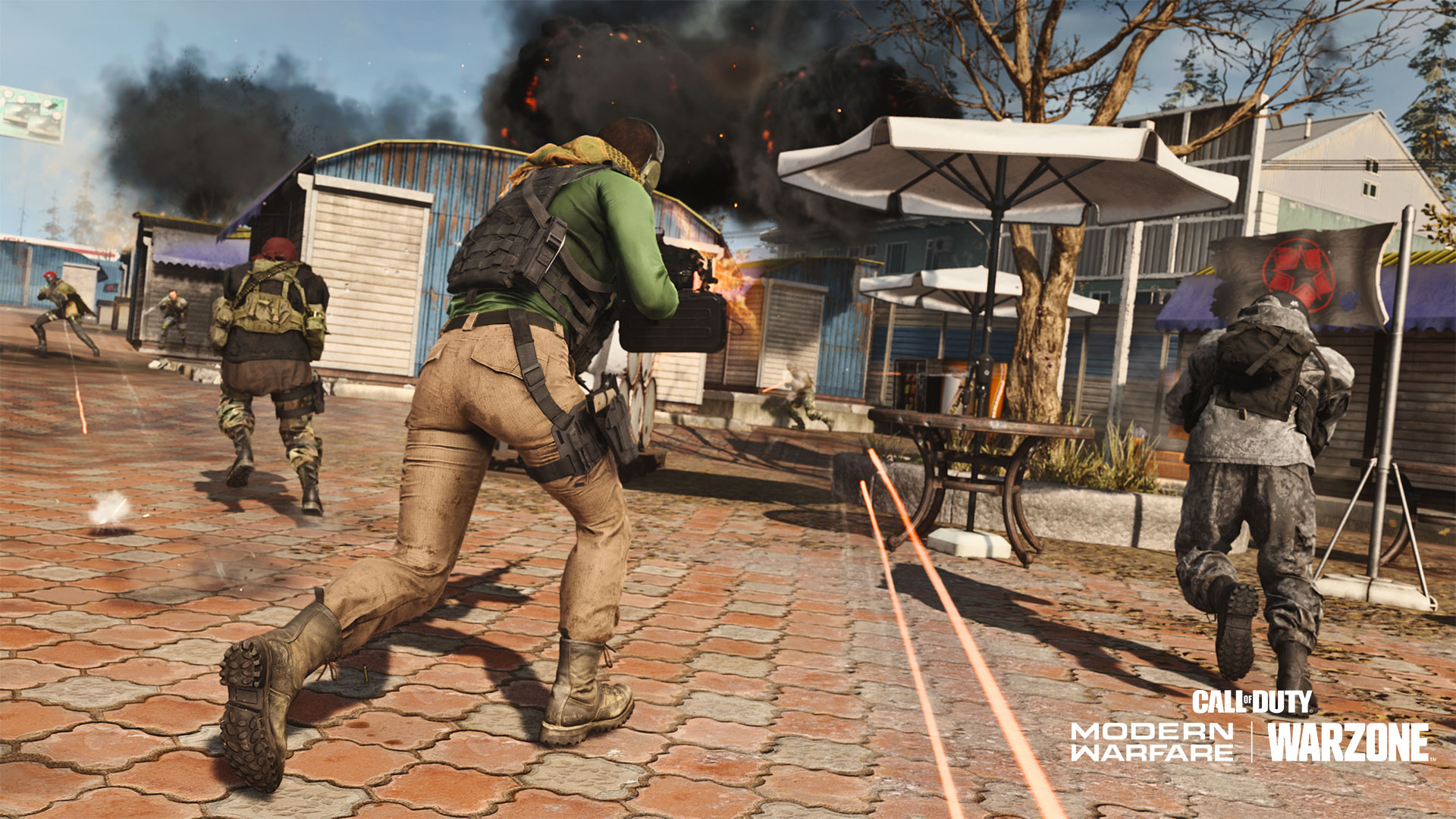 1. Cold Hard Rewards – XP and Call of Duty Points
Finish the Season right with an always active XP Boost (Tier 0, instant unlock), so you earn more for your efforts. Then, pick up Double XP and Double Weapon XP tokens that are sprinkled throughout the Battle Pass system. Activate them when you are close to completing missions or ribbon challenges to further boost your progression. 
Lastly, completing the Battle Pass nets you 1300 Call of Duty points. More than enough to get in on the next Season of Battle Pass goods and have some pocket change leftover.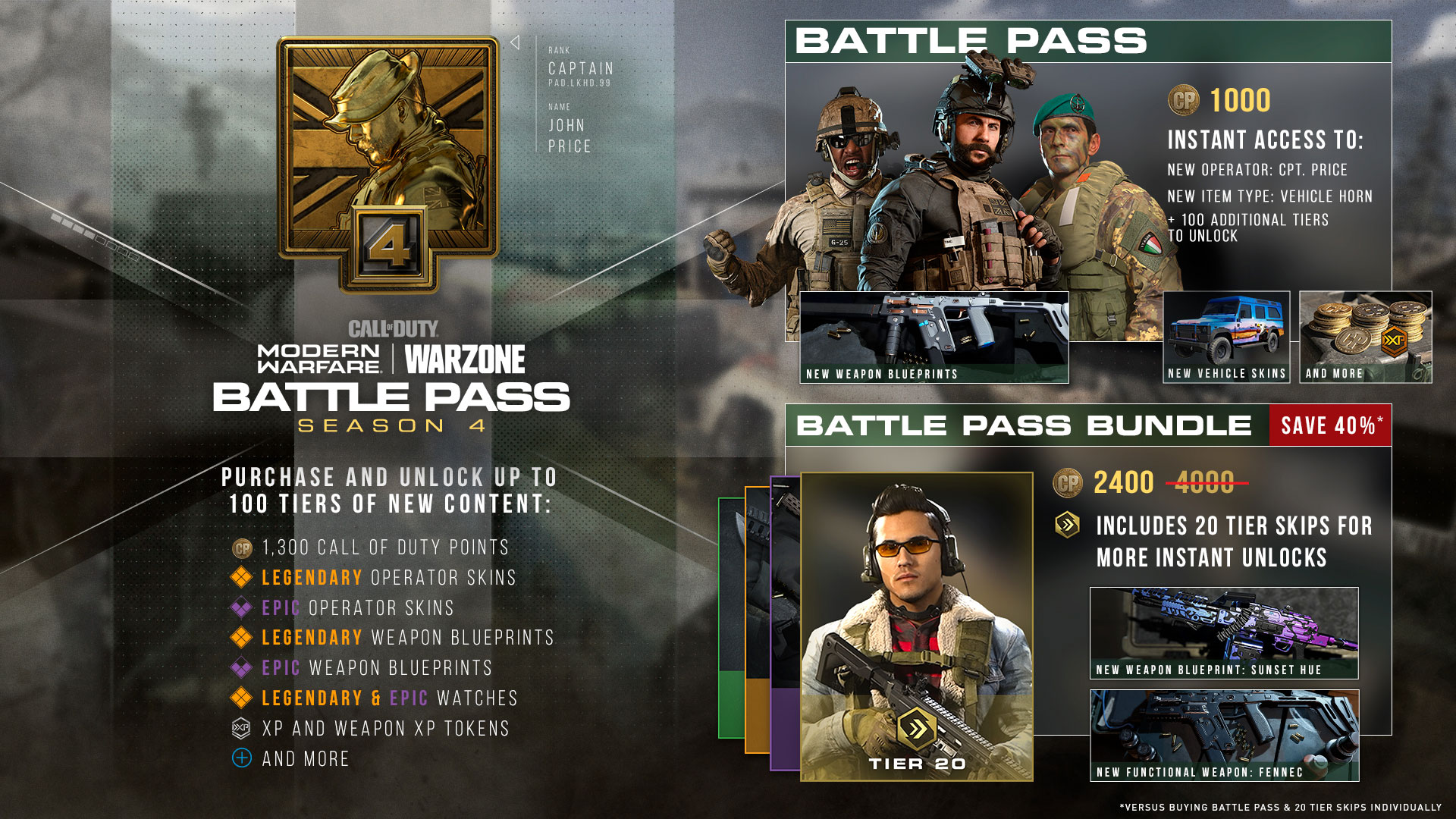 There's never a bad time to pick up the Battle Pass. Check your current progression to see what goods you would instantly unlock. At Tier 83? Upon purchase you'll be flooded with eight Operators and challenges (including Captain Price), 12 blueprints, 900 Call of Duty points, and more. 
Head to the Battle Pass tab in-game to preview everything that's available. If you're already an owner, get in the game and finish off those tiers while Double XP, Double Weapon XP, and Double Battle Pass tier progression is active. 
See you online. 
For more information and the latest intel on Warzone, visit www.callofduty.com/warzone and follow @CallofDuty on Twitter, Instagram, and Facebook. 
For more information and the latest intel on Call of Duty®: Modern Warfare®, check out: www.callofduty.com, www.youtube.com/callofduty and follow @InfinityWard and @CallofDuty on Twitter and Instagram and Facebook.
© 2019-2020 Activision Publishing, Inc. ACTIVISION, CALL OF DUTY, MODERN WARFARE, WARZONE, and CALL OF DUTY WARZONE are trademarks of Activision Publishing, Inc.
For more information on Activision games, follow @Activision on Twitter, Facebook, and Instagram.