"We get dirty, and the world stays clean… That's the mission."
The Campaign reveal continues; right now you can watch an exclusive interview with Barry Sloane, the actor who plays Captain Price in Call of Duty: Modern Warfare.
Leading this interview is Taylor Kurosaki, the Studio Narrative Director at Infinity Ward who helped lead the team responsible for creating Modern Warfare's Campaign.
Introducing Sloane as "the guy that's bringing to life one of the most beloved characters in the Call of Duty series," Kurosaki goes deep into how Sloane got this incredible role and what they did in creating the game's Campaign among other topics and surprises.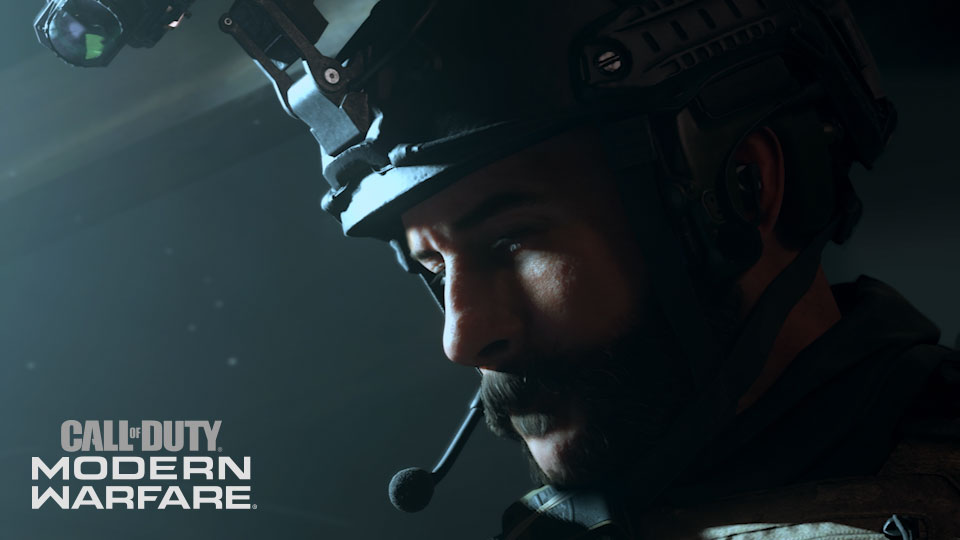 "I knew that if we found a guy that could exude what I think we all have collective memory of the guy that is Price, the ceiling would be higher and I think that's what we got with you," Kurosaki said to Sloane.
Sloane himself is an avid Call of Duty fan, as he played the original Modern Warfare – Call of Duty 4: Modern Warfare – when it was first released over a decade ago.
"I had that as part of my upbringing – my childhood," Sloane said during the interview. "So, to become him [Captain Price] has been just an incredible experience."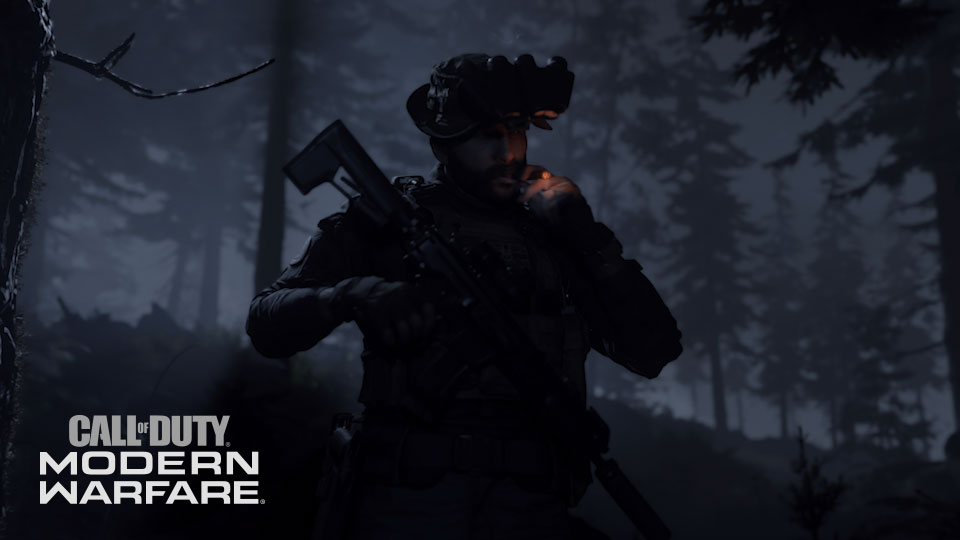 This behind the scenes mini-documentary also looks at how the game was made; from auditions to performance capture and more, see how Sloane and company made the story of Modern Warfare a (virtual) reality.
"Our goal was to make a game that gave all those feelings we've had playing the original series," Kurosaki said, "because we not only have to exceed those expectations of what they were, we had to exceed the expectations of what your memories were of playing those games."
For more information and the latest intel on Call of Duty®: Modern Warfare®, check out: www.callofduty.com, www.youtube.com/callofduty and follow @InfinityWard and @CallofDuty on Twitter and Instagram and Facebook.
For more information on Activision games, follow @Activision on Twitter, Facebook, and Instagram.