Test your hand at new seasonal missions in The Forge, the latest season in Call of Duty: Mobile. These missions are multi-step challenges that reward items and Battle Pass XP for each step completed, including new functional weapons, weapon skins, vehicle skins, calling cards, and more.
Read on for an overview of where to find seasonal missions in-game and some of the rewards you will earn for completing them.
Accessing Seasonal Missions
Select the Event tab on the home screen and then Seasonal to view the current list of seasonal missions. Select any mission and use the arrows to cycle between its multiple steps. Each step offers a different challenge related to the theme of the mission, and each gives Battle Pass XP and one other reward upon completion. Finish a step to gain access to the next.
New Missions and Rewards
With a new season come new challenges. The Forge introduces six new seasonal missions, offering plenty of opportunities to show off your skills and earn rewards. Let's take a closer look at each one: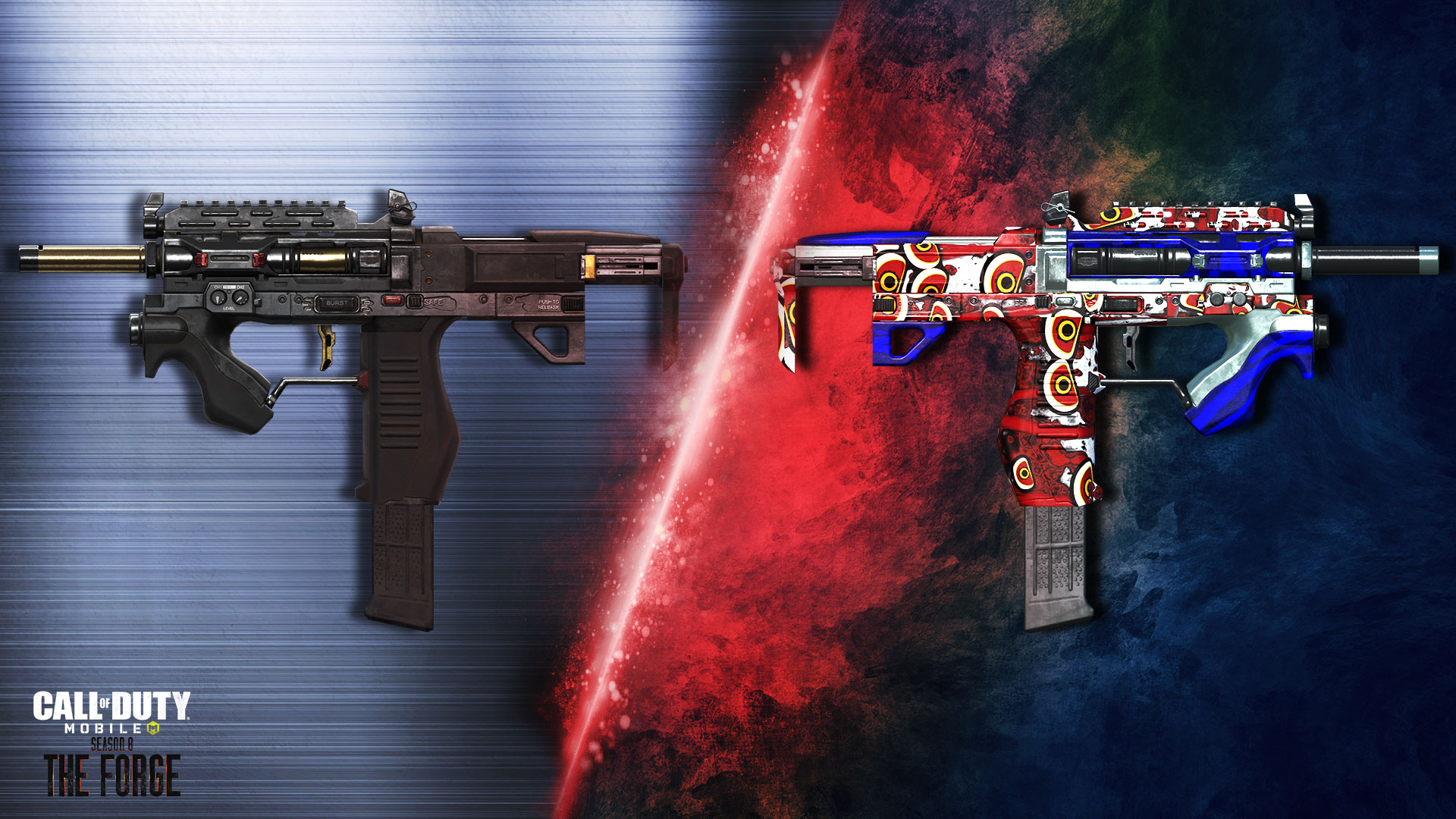 Survival of the Fittest
Fight for your life in these challenges centered around Battle Royale. Earn new vehicle skins along the way like the ORV – Wasteland Red and Motorcycle – Arctic digital camos. Scare off enemies with the rare Reclaimed calling card and hunt them down with the Pharo – Sight Unseen unlocked after completing the final step.
Connoisseur
A five-step seasonal challenge focused entirely around using perks and scorestreaks in different ways. This one is all about Arctic related items, with ATV - Arctic Digital, Avatar - Arctic Captain, and the main item, the character Captain - Arctic Blizzard (shown in this video).
Stronger Together
This low-key four-step seasonal challenge presents tasks across Battle Royale and Multiplayer, and the rewards include Battle Pass XP, the RPD - Arctic Digital, and the Mercenaries calling card.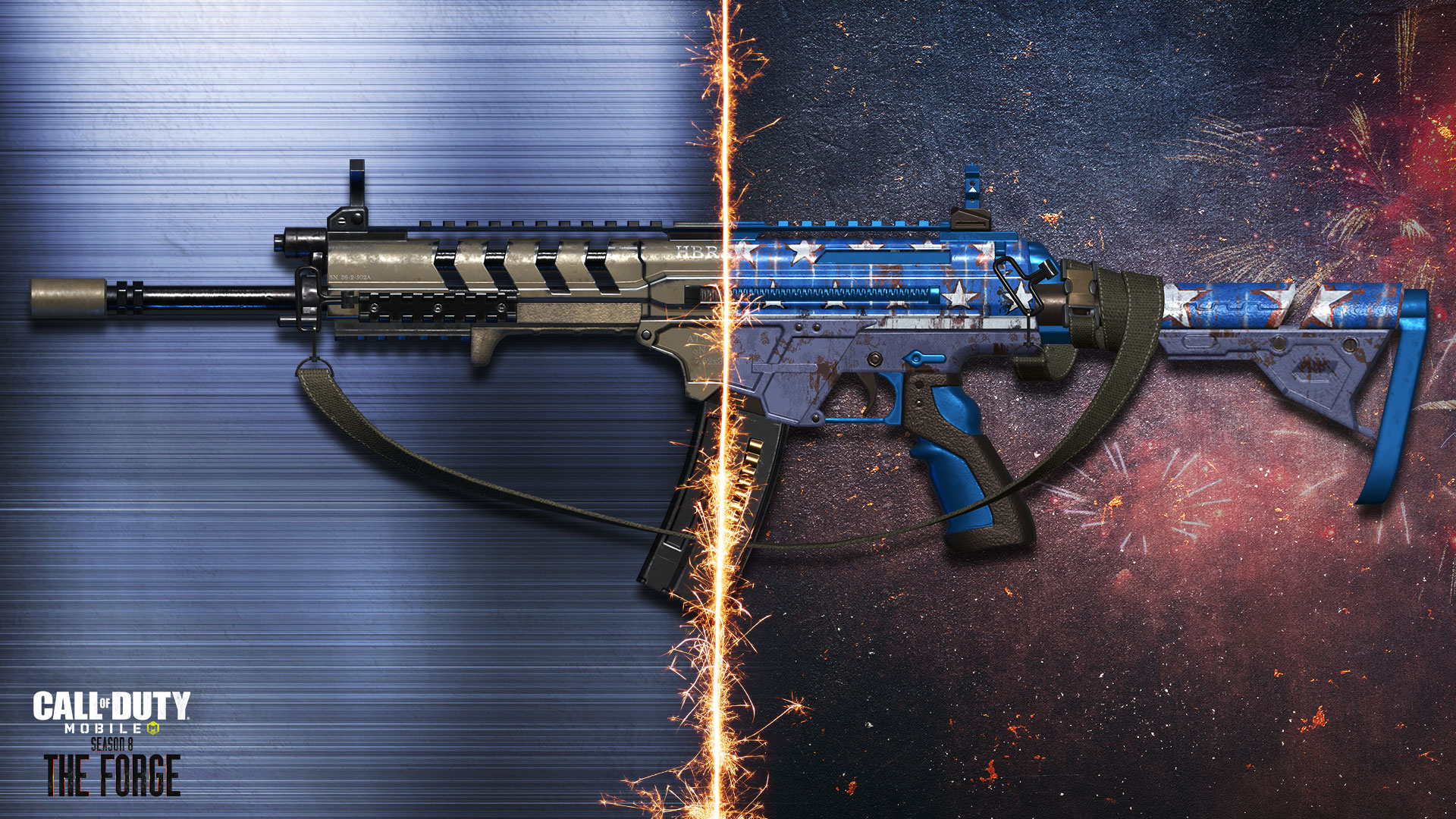 Maximum Efficiency
This eight-step mission tests your marksmanship with kill challenges often related to the use of a particular weapon. Rewards include the Inferno calling card, the ICR-1 – Persisted, and a new functional weapon: the HBRa3. Complete all eight steps to earn the Persisted camo for your new weapon.
Master Operator
Flex your Operator with this four-step seasonal mission that tasks you to earn kills using Operator Skills like the Gravity Spikes and Sparrow. Unlock the DL Q33 – Arctic Digital after completing the third step and the rare Takeoff calling card on mission completion.
Unseen unlocked after completing the final step.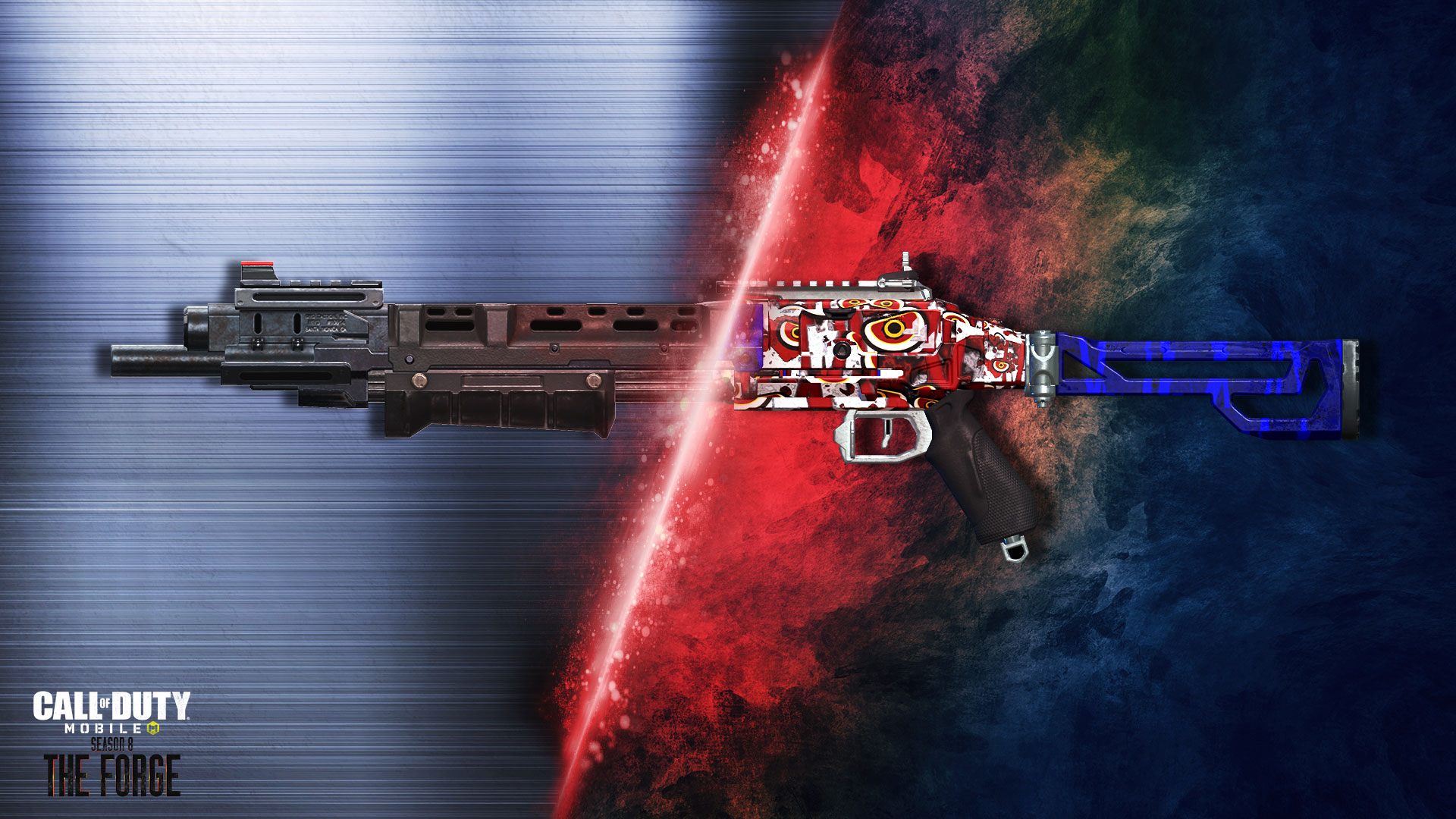 Frenzy Killer 
This eight-step seasonal challenge is focused on eliminating enemies with various weapons and often with specific attachments or other requirements. The key items here are a base and rare version of the KRM-262 shotgun, the HG40 - Arctic Digital, and the Wild Man calling card.
Perk Prodigy
A six-step challenge, this one is all about perks. Equip the various perks in your loadout before entering match and see if you can complete this one in tandem with Frenzy Killer. You'll be rewarded with a new perk, Quick Fix, the Terrance Brooks – Digital Hide soldier, and more. 
Finisher

A quick four-part challenge, that primarily focuses on finishing atop the leaderboards in Multiplayer and Battle Royale. One of the challenges requires you to play as the Outrider-Arctic soldier, which you can earn by linking your Call of Duty accounts. Need help linking? Read this. The main rewards for finishing the Finisher: the XPR-50 – Arctic Digital and the calling card – embers.
Visit the Seasonal tab often to check your mission status and view the missions available for the Season. Also, most seasonal missions mix in rewards of credits and Battle Pass XP in addition to marquee rewards. If you're looking for ways to help you progress through The Forge Battle Pass, completing seasonal missions might just be the boost you are looking for.
5 Tips for Becoming a Mission Expert
1. When starting out, review all of the mission steps and knock out the ones that cater to your natural playstyle. You'll earn fast rewards and get on a roll toward the more difficult steps to come.

2. After checking your seasonal missions, check Featured and Daily events, too. Tackle multiple challenges at once, such as using an assault rifle to get kills in Multiplayer, thus working on a Daily event and seasonal mission challenge at the same time.
3. Reach Tier 21 in The Forge Battle Pass to unlock the free DR-H assault rifle. This new functional weapon is a large caliber, fully automatic assault rifle that provides high damage over long ranges. It is also required to complete the second step on the Maximum Efficiency seasonal mission.
4. Stuck on a mission step? Take a break and move on to a different challenge, and then come back to the hard step refreshed and prepared. Or better yet, invite a friend and complete the hard mission steps together. 
5. Complete them all! Each mission tests a different skillset, so that in addition to all the loot you'll earn you'll also be a better player for having overcome all of the challenges. And with all that earned Battle Pass XP, you'll rocket through the Battle Pass tiers.
See you online, soldier.
For the latest intel, be sure to visit the Call of Duty: Mobile website. Be sure to follow Call of Duty: Mobile on Twitter @PlayCODMobile, Facebook @callofdutymobile, and Instagram @callofdutymobile.
© 2020 Activision Publishing, Inc. Activision, Call of Duty, Call of Duty: Black Ops and Call of Duty: Modern Warfare are trademarks of Activision Publishing, Inc. All other trademarks and trade names are the properties of their respective owners.
For more information on Activision games, follow @Activision on Twitter, Facebook, and Instagram.