Suit up, soldiers, and check your six. Season Nine — Conquest — adds four new locations to Isolated, the Battle Royale map in Call of Duty: Mobile. New locations mean new opportunities to explore, loot, and fight.
Read on to find out where they're located and how you can incorporate them into your survival strategy.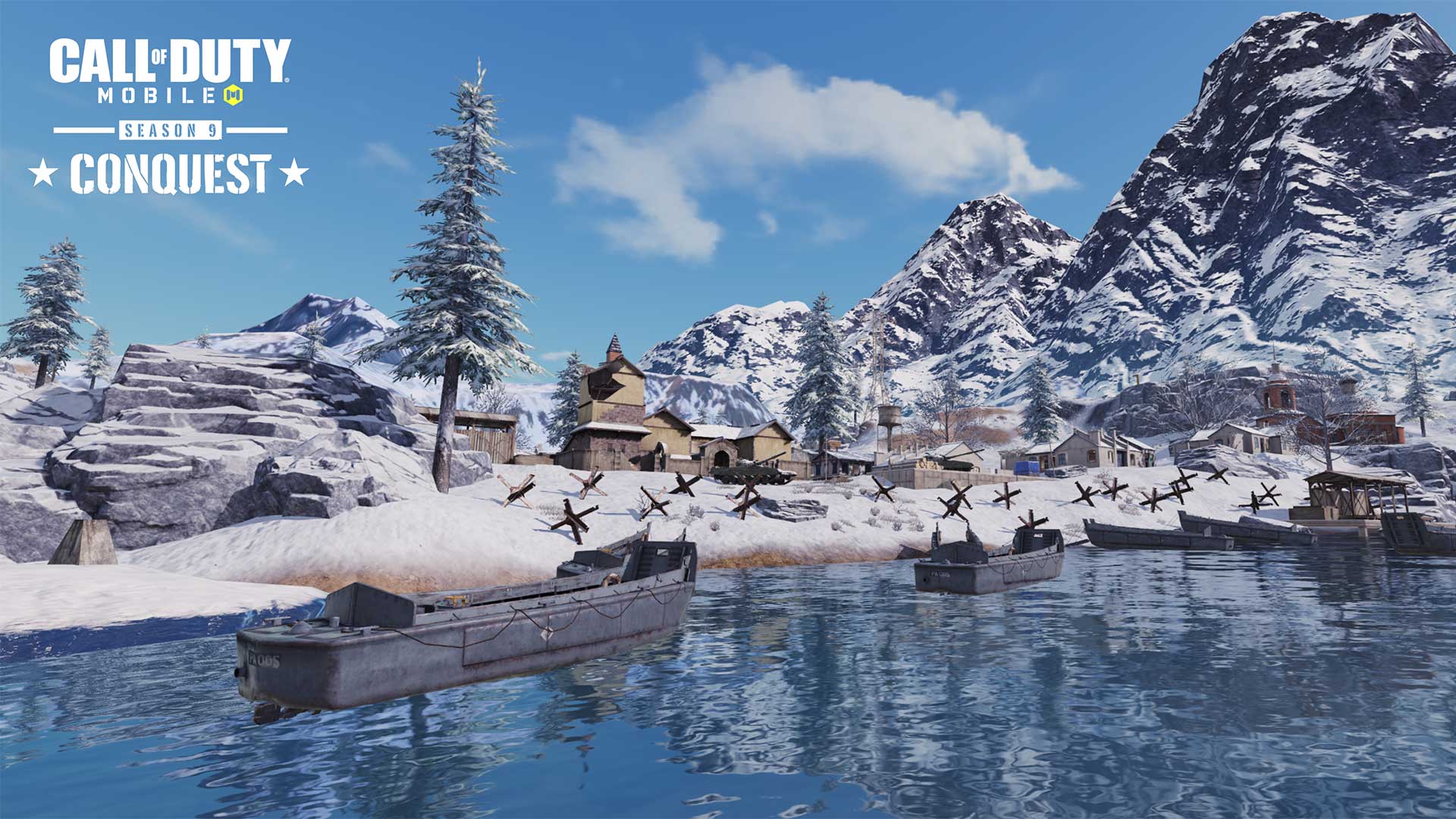 Outpost
Outpost adds a riverside settlement to the frigid northern zone, positioned north of Nuclear Plant and just east of Sanitarium.
Assault boats line the river leading up to a cluster of buildings hugging the main road. Loot up in town and then take up a second-story vantage point to attack incoming players. Or, because of its central location along the northern road, grab a vehicle and drop in, loot up, and keep on moving. Just watch those buildings for enemy movement.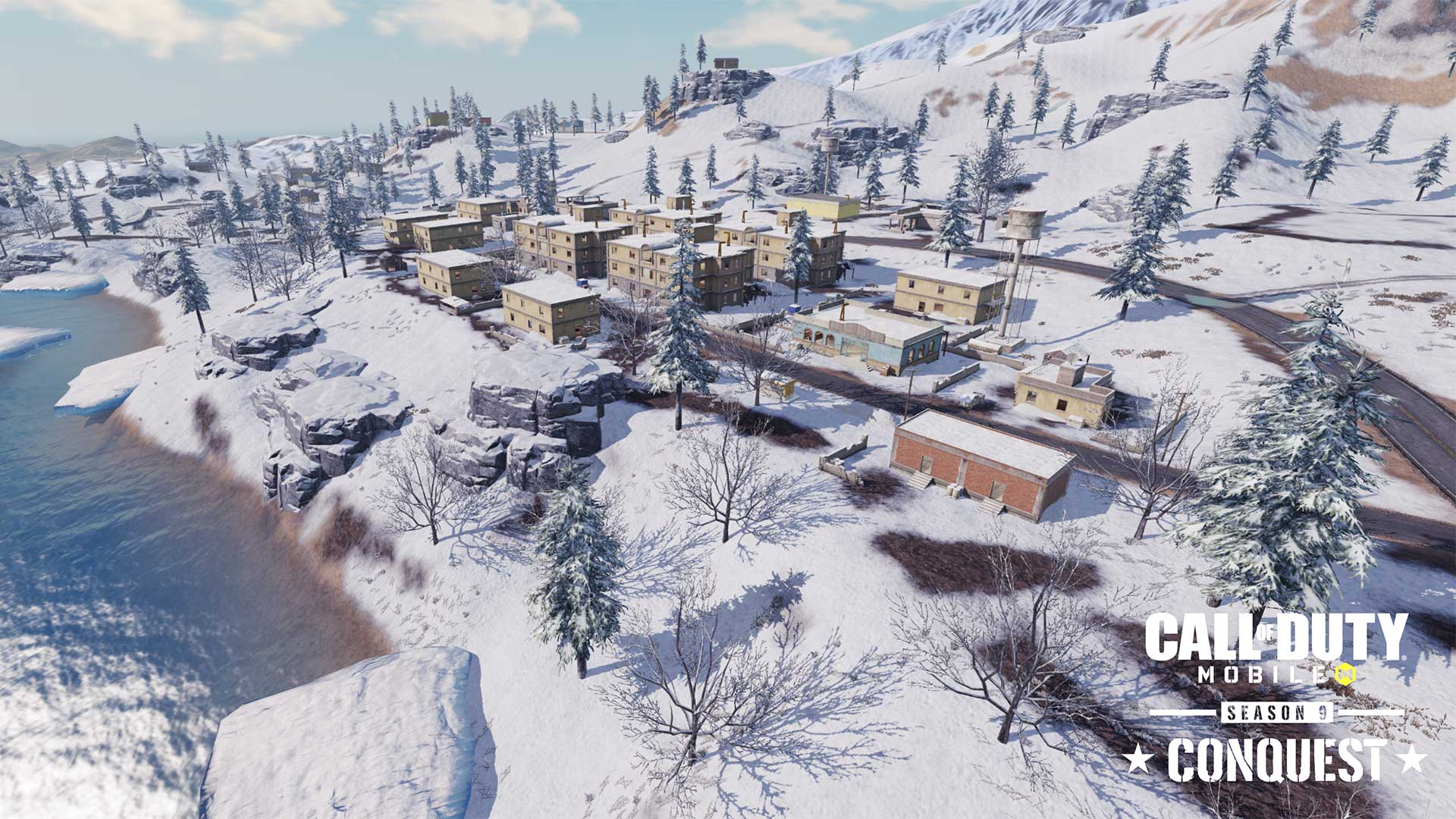 Dormitory
Deep in the north and running low on resources? Mark your map for Dormitory, southeast of Ski Town toward the lake.
Dormitory consists of a handful of resource rich medium-sized dormitories surrounded by smaller administrative buildings overlooking the river. The area's elevated position makes this a great spot for taking out enemy players coming up from the south. Take a vehicle with you and move on to Ski Town using the backroads or drive south across either of the two adjacent bridges.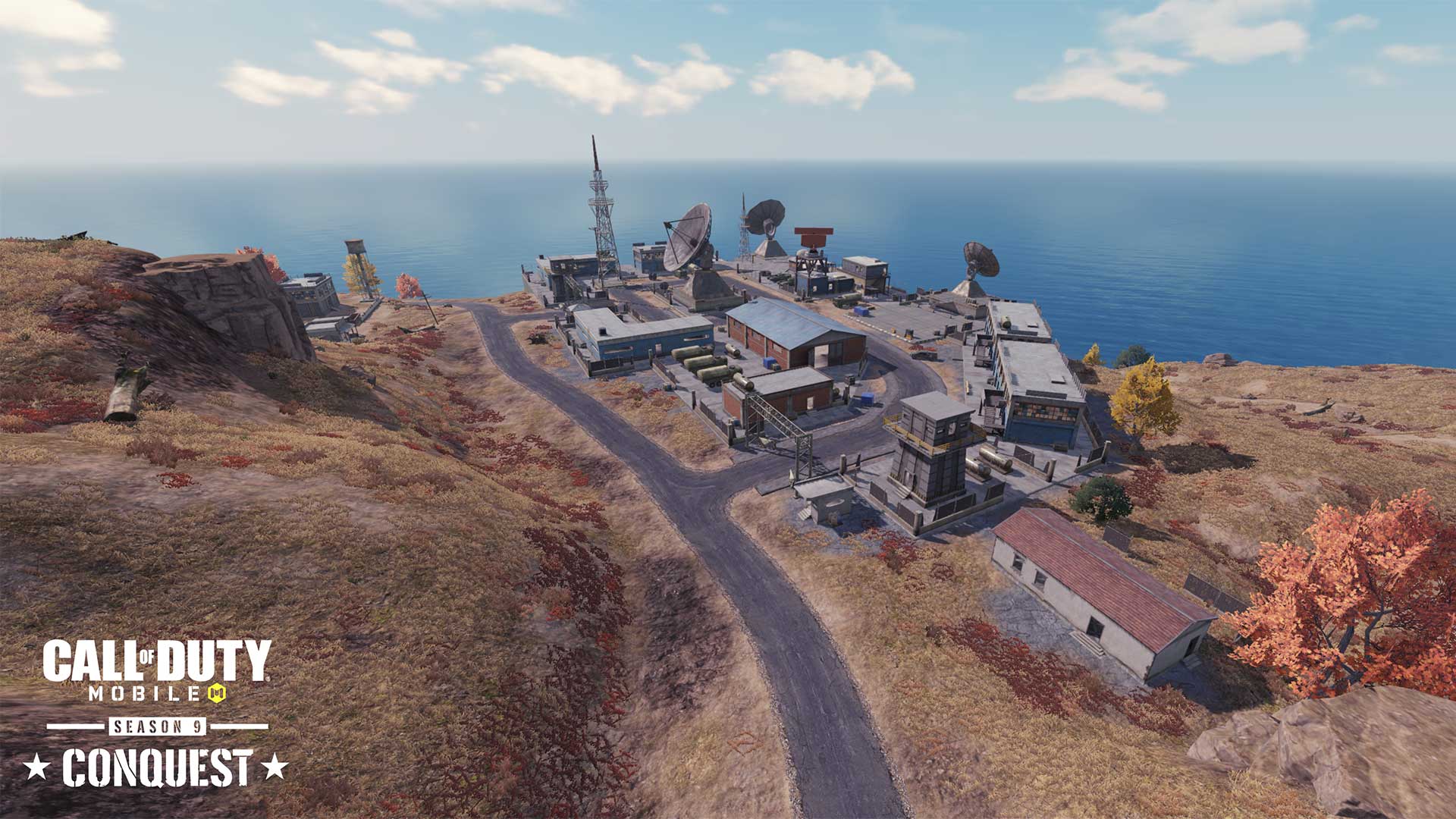 Radar Base
Located on the coast between Downtown and Harbor, Radar Base is a small surveillance community set up with a cliffside ocean view for minimal interference.
Far out on the northern coast, the Radar Base will often fall outside of the safe area. Include it in an early match coastal trip from Harbor to Radar Base to Downtown and across the bridge toward the circle. If Radar Base does land in the safe area, take up position in a cliffside building or stick to one of the three large radars and use its base for cover.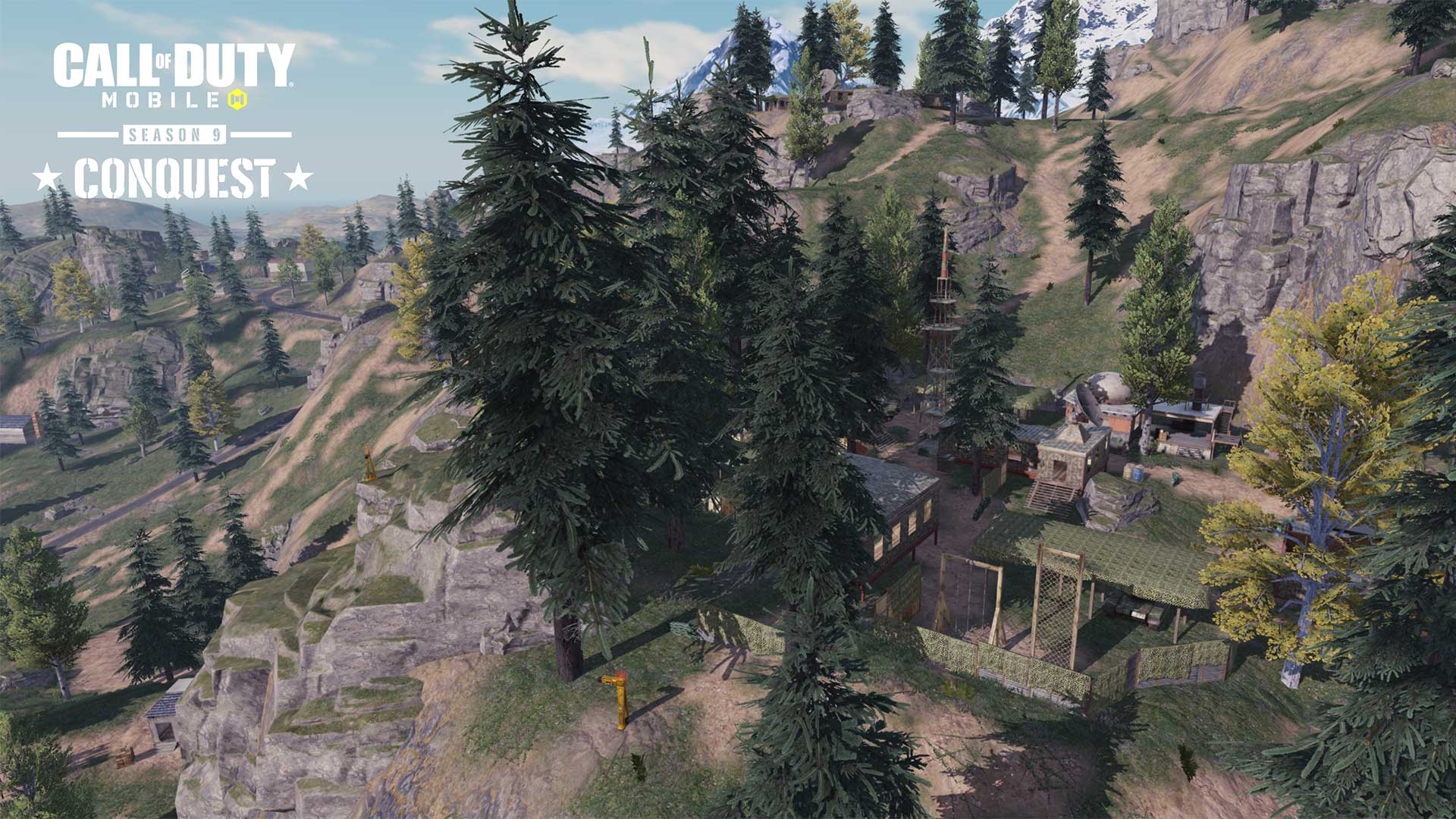 Campground
Middle map is sprouting up too, with the addition of Campground just east of Pipeline. This scattered settlement is easily missed if you're not paying attention, but it's worth visiting for loot and the chance to ambush enemy players moving between Pipeline and Crash.
Campground's elevated position provides a strong view of the surrounding area so you can see where the action is before deciding to plunge down after it or take another route. Buildings are sparse here, so listen up for enemy movement and do a quick visual check when you first get here.
Mark your map for these new locations the next time you drop into Isolated. With the addition of armor plates and weapons now pre-equipped with attachments, it's worth stopping at every looting opportunity. And you never know, you might just find your next favorite spot.
See you online.
For the latest intel, be sure to visit the Call of Duty: Mobile website. Also check out www.callofduty.com, www.youtube.com/callofduty, and follow @Callout on Twitter, Instagram and Facebook.
© 2020 Activision Publishing, Inc. Activision, Call of Duty, Call of Duty: Black Ops and Call of Duty: Modern Warfare are trademarks of Activision Publishing, Inc. All other trademarks and trade names are the properties of their respective owners.
For more information on Activision games, follow @Activision on Twitter, Facebook, and Instagram.