"I was just a 'Leftenant' back then…doing some wetwork…" – Captain Price
Season 1 is almost upon us, and to celebrate the biggest content drop in Call of Duty history, Infinity Ward is turning on Double XP from now until December 2, so you can focus on completing the Officer Progression you're already undertaking.
Need an overview of the Ranking system in the game? Check out this blog post.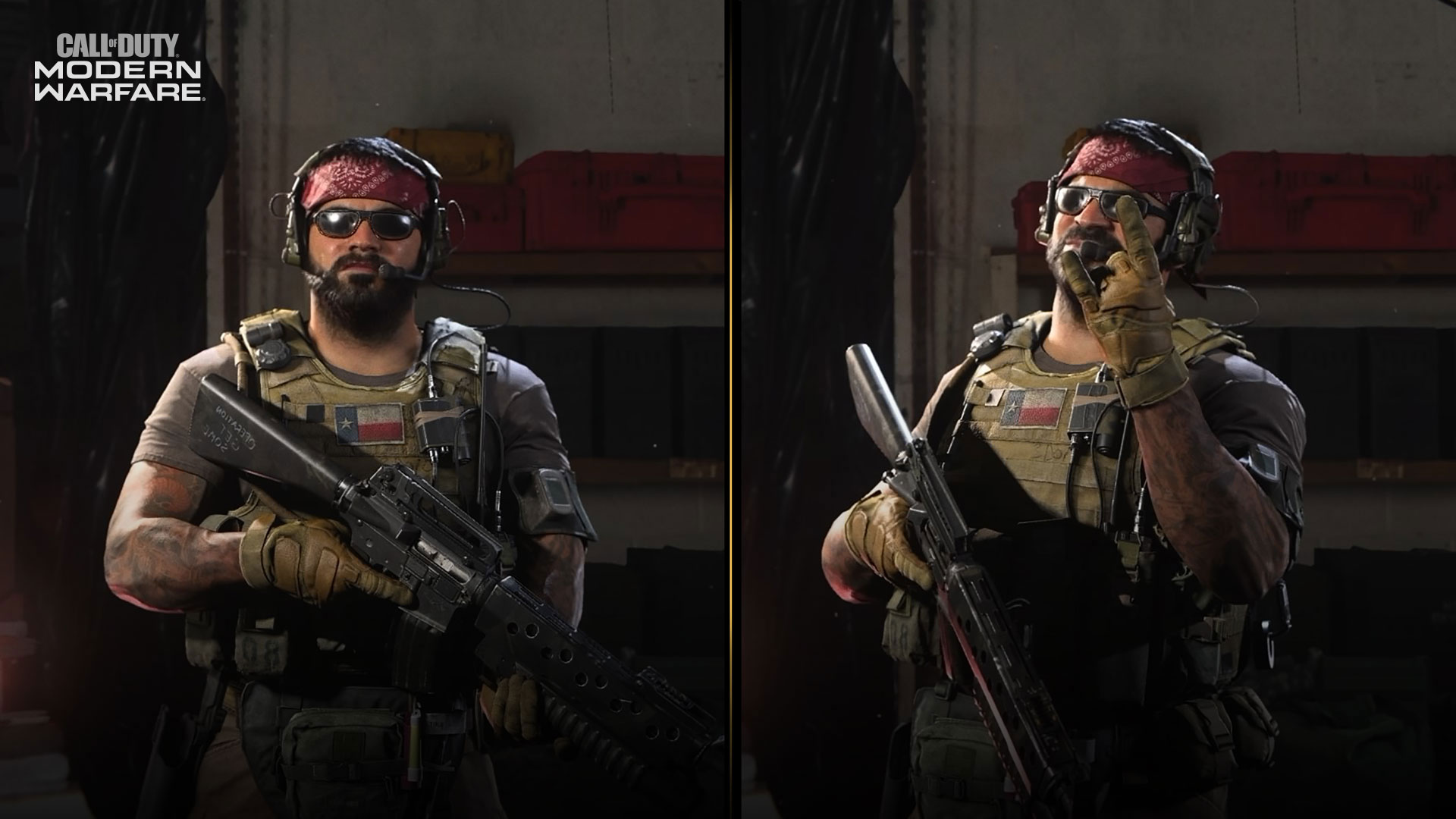 Season 1: The Officer Rank Refresh
Here's what you can expect as Season 1 commences regarding your Game Rank:
On December 3, your Officer Rank achieved up until the start of Season 1 will be locked and memorialized with all the ribbons and final Officer Rank you have earned.
That, as well as the two weapon blueprints you may have unlocked for ranking up prior to Season 1 (the Hush at Rank 56, and O.G. at Rank 155 that D-Day is carrying in the previous image), should act as impressive bragging rights to your friends and the greater Call of Duty community!
At the start of Season 1, those who have made it into the Officer Ranks (Rank 56+) will have their Officer Rank refreshed, beginning a new journey up the Season 1 Officer Progression track (from Rank 56 to 155). Players will find another 100 ribbons to earn through a new set of challenges, leading up to a new and distinct animated emblem.
Anything you've earned in the Enlisted Ranks, as well as your Mission progress, Blueprint weapons, and Combat Record stats, will be carried over. If you haven't reached the Officer Ranks by the time Season 1 begins (that is, you're Rank 54 or less on December 3), you'll continue to progress through the remaining Enlisted Ranks, before entering the Season 1 Officer Rank Progression.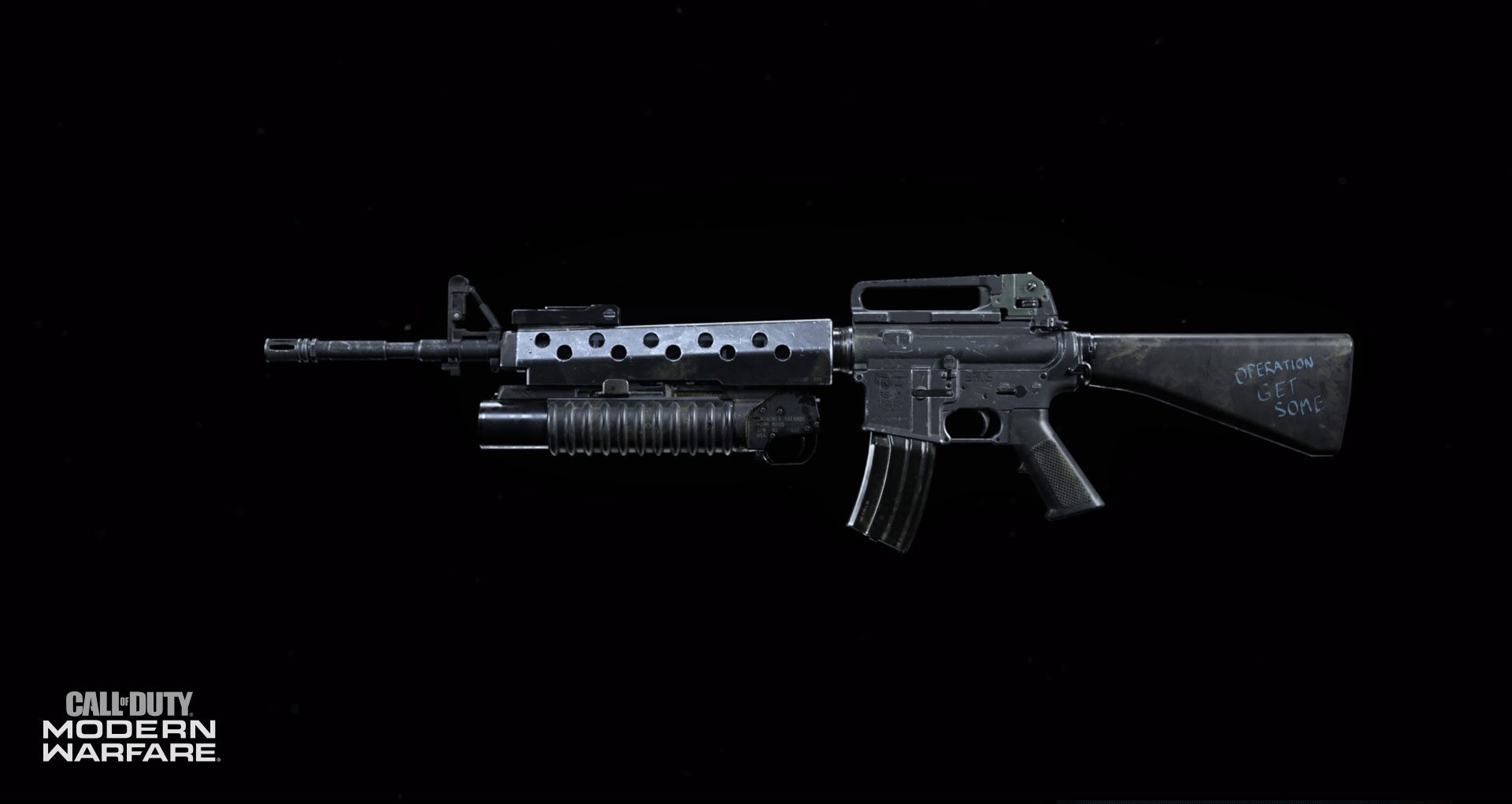 Before Season 1: Eyes on the Rank 155 Prize!
With only a few more days to reach Officer Rank 155, it's time to get your eyes on the prize.
Right now, for those players still in the Enlisted Ranks (Ranks 1-55), or who are going for that O.G. blueprint, Infinity Ward has switched on Double XP to help you accomplish these tasks!
During this time, there's no need to utilize any Double XP tokens you may have accrued. Use these tokens later, as Infinity Ward's gift of constant Double XP does not stack with them. This also applies to any Double Weapon XP tokens you have.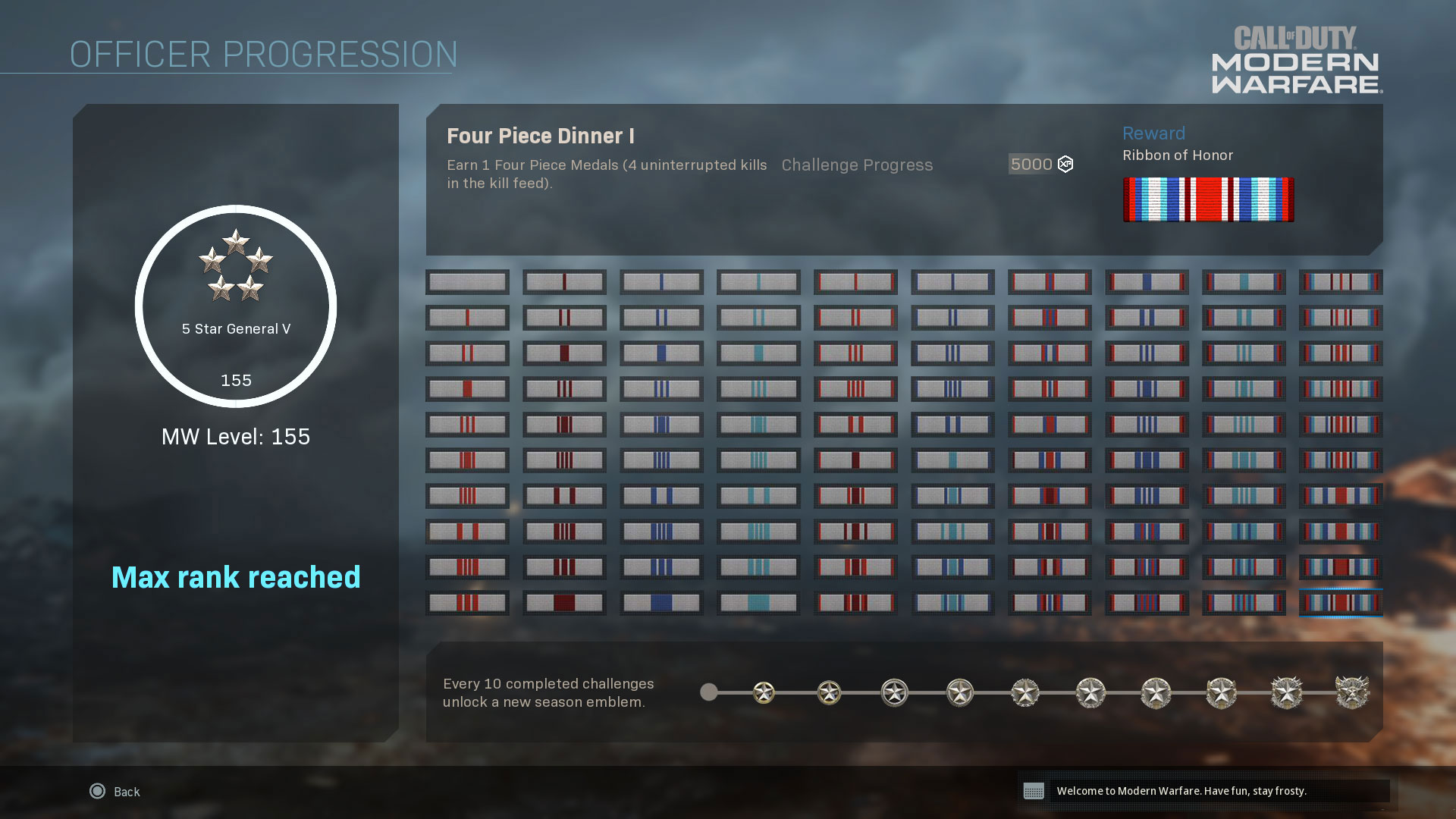 The Drive to 155: Plan of Attack
To help you gain even more XP, we have some advice for levelling up quickly, and both involve Missions & Challenges. While the Double XP event won't impact Missions or Challenges, there's still a lot of XP to be gained by completing them.
Whether you want to complete Ribbon, Mission, or a Daily Challenge, those XP rewards can be a big push to help you level up. Take the Winner Ribbon Challenge (Get 10 Public matchmaking wins) for example: from completing this single Challenge you'll earn 5,000 XP.
Furthermore, check the requirements for your Daily Challenges and active Mission, and see if it aligns with the Ribbon challenges so you can knock out two (or three… or a Quad Feed) birds with one stone. For example, you may want to activate the Shock and Awe mission, complete its fourth objective (Call in 25 Care Packages), and have that progress also count towards the "Care Package" ribbon challenge.
Completing all the challenges will give you more ribbons to memorialize solidifying your status before the Season 1 rank refresh.
We'll see you online. Stay frosty.
For more information and the latest intel on Call of Duty®: Modern Warfare®, check out: www.callofduty.com, www.youtube.com/callofduty and follow @InfinityWard and @CallofDuty on Twitter and Instagram and Facebook.
For more information on Activision games, follow @Activision on Twitter, Facebook, and Instagram.