For those who spent these past two weeks playing Multiplayer and/or Special Ops in Call of Duty®: Modern Warfare®, did you know that completing the Campaign offers some useful and cool rewards that aid in progression and personalization?
Just by enjoying the single-player experience at any difficulty, you'll get some bonuses and unlock Operators to use in your next Multiplayer or Special Ops session.
Here are the spoils of Campaign – and don't worry: this guide said "spoils"; it won't have any spoilers!
A Full Strike Team of Operators
By far, the most notable rewards for playing the Campaign and completing specific missions are six Operators – three for the Allegiance and three for the Coalition.
Through completing specific Campaign missions, you'll unlock "Union Jack" Thorne, nightclub-loving mercenary Yegor, badass PMC D-Day, fearless Tasmanian Wyatt, notorious arms-dealer Azur, and legendary special ops soldier Bale.
These six Operators are sure to add some flair to your next Multiplayer or Special Ops infiltration, as they drop into battle with their own personalities and unique Finishing Moves.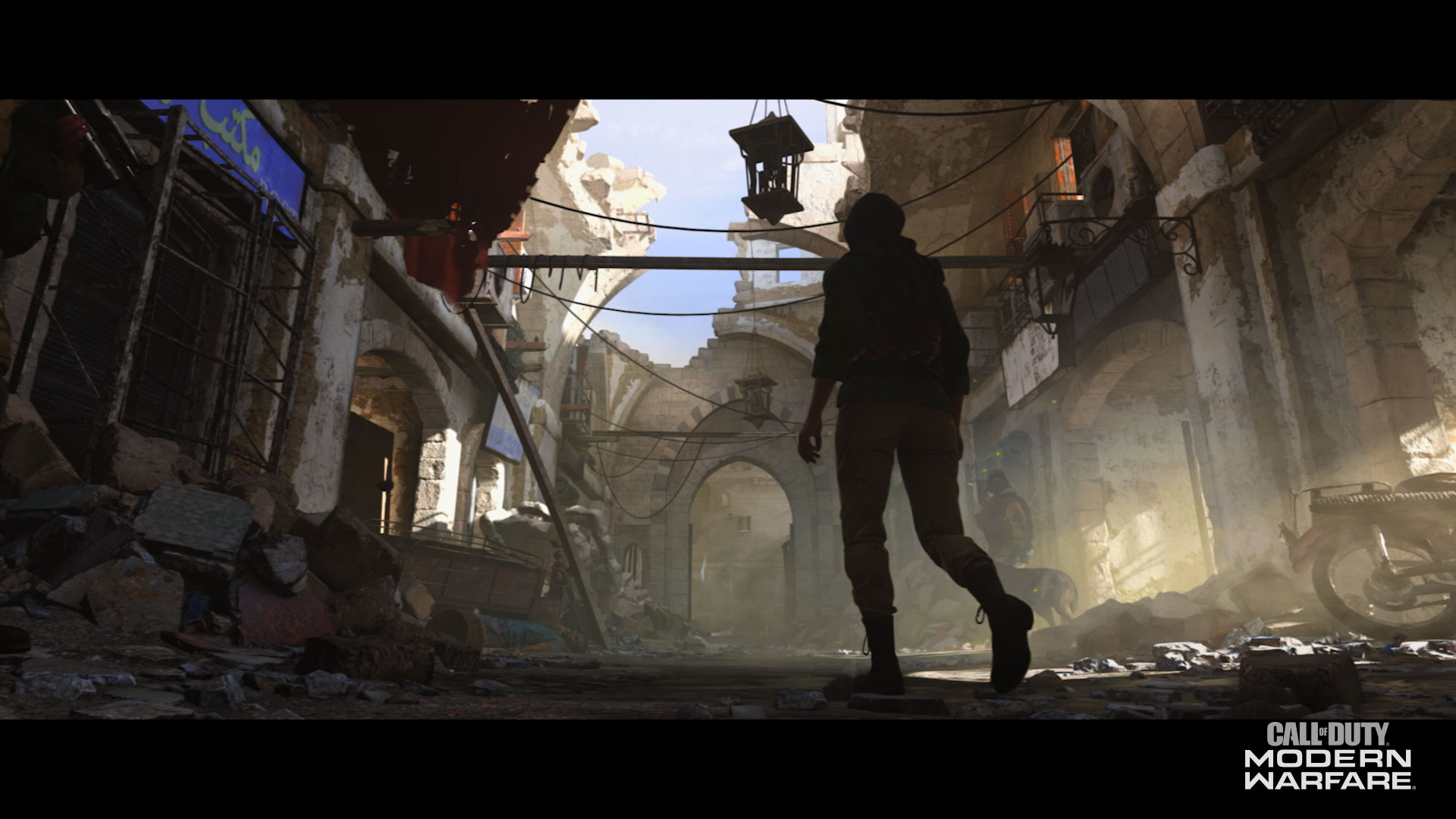 XP Boosts Galore 
Spread across multiple Campaign missions, you can earn XP and Weapon XP Tokens.
After acquiring these Tokens, you can activate them to gain a limited time boost to either your progression experience (XP Token) or weapon experience (Weapon XP Token). You can level up in both Multiplayer and Special Ops, so feel free to play both while an earning boost is active.
With an XP Token, that next Enlisted Rank up (or the next several) might just come sooner than expected. And when it comes to getting attachments, perks, and camos through weapon levels, a Weapon XP Token offers a considerable bonus.
So, how can you make the most of these tokens? Remember that progression experience can be earned in a variety of ways, including Daily Challenges and Missions. Your XP Token boost applies to all those experience caches, just as much as it boosts XP from objective play and takedowns. 
As for Weapon XP Tokens, it's simple: the more damage you deal with a weapon, the more Weapon XP you will earn. Choose the weapons you really want to level up quickly during the limited boost time and use them as much as possible to rake in that sweet, sweet XP!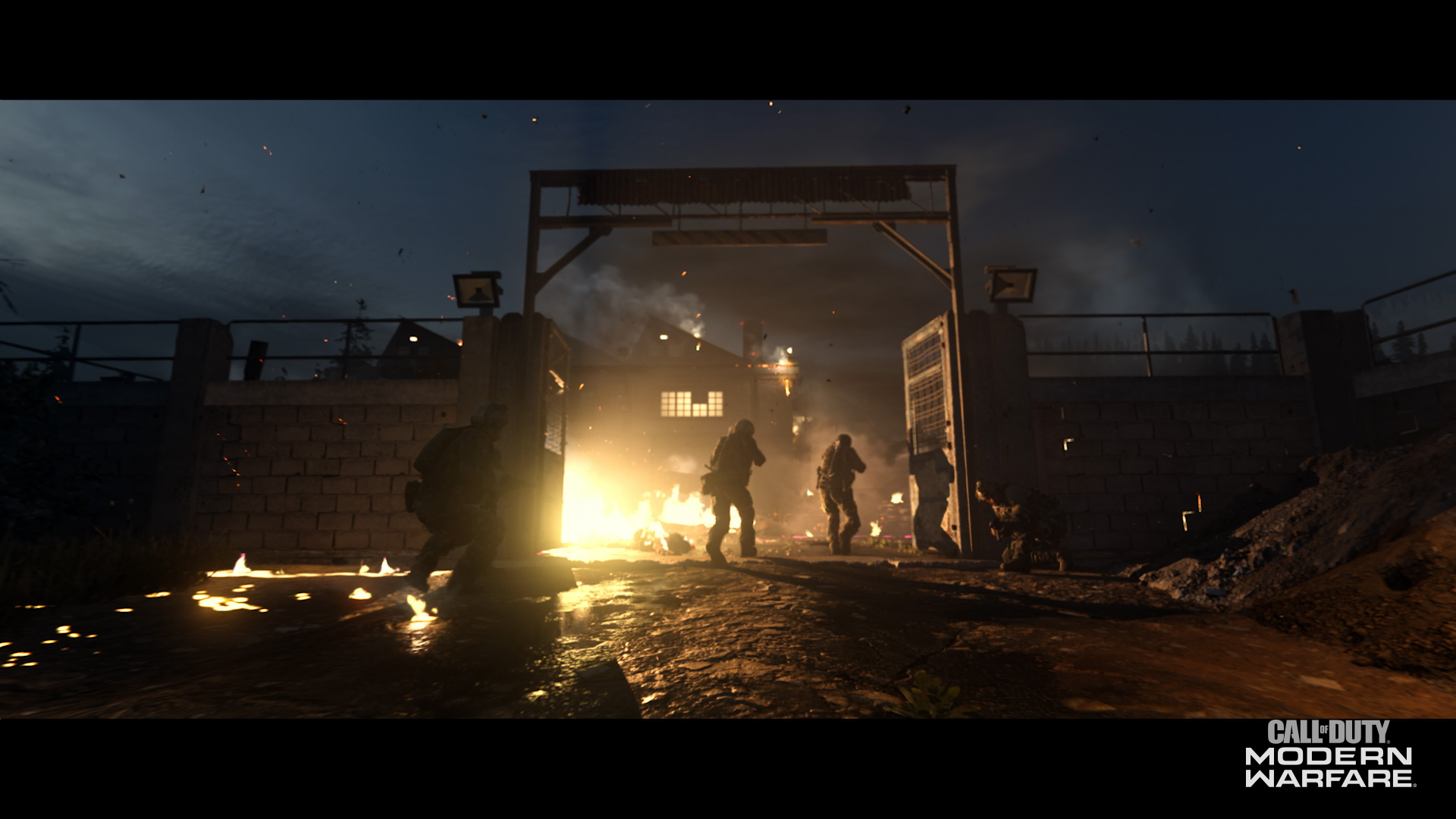 Quick Tips for Campaign
So, now you want to jump into Campaign? Here's a few pointers we have for first-timers or for those who seek improvement:

·      "Check those corners!"Pay attention to dialogue in the Campaign; there may be commands or tips that your allies may give that are imperative to your survival.
·      When in doubt, be cautious… In most situations within Campaign, you may be outnumbered or outgunned. Patience often will be rewarded. You may need to think twice before running blind into enemy fire, or you might need to prepare to load back in at the last checkpoint.
·      … but stay alert! A Tier One Operator knows how to make quick and accurate judgement calls, even in the heat of battle. Making a quick decision is sometimes necessary, especially when someone else's life may be in your hands.
·      Struggling? Try Regular (or Recruit). You'll still earn all the awesome spoils of Campaign, even if you play on easier settings. And, should you want the glory of completing the Campaign on Veteran (or Realism), having a dry run-through on a lower difficulty may make you a HardenedOperator for a more difficult run.
·      Our most important tip, as always, is to have fun! Infinity Ward and the entire cast made one hell of a Campaign experience, so soak it all in while you earn those rewards. It's definitely one to remember.
Additional Information and Content
Be sure to check out Infinity Ward's Community Blog, with even more Modern Warfarecontent straight from the source! 
Purchase the game now at CallofDuty.com.
For more information and the latest intel on Call of Duty®: Modern Warfare®, check out: www.callofduty.com, www.youtube.com/callofdutyand follow @InfinityWard and @CallofDuty on Twitter and Instagram and Facebook.
For more information on Activision games, follow @Activision on Twitter,Facebook, and Instagram.