Now available in the Call of Duty®: Modern Warfare® Store, players can purchase the Defender Pack to support The Call of Duty Endowment, a non-profit organization that helps veterans in the US and UK find high quality civilian jobs. 100% of Activision proceeds generated from the Pack go to the cause!
The Defender Pack includes a total of ELEVEN in-game digital items!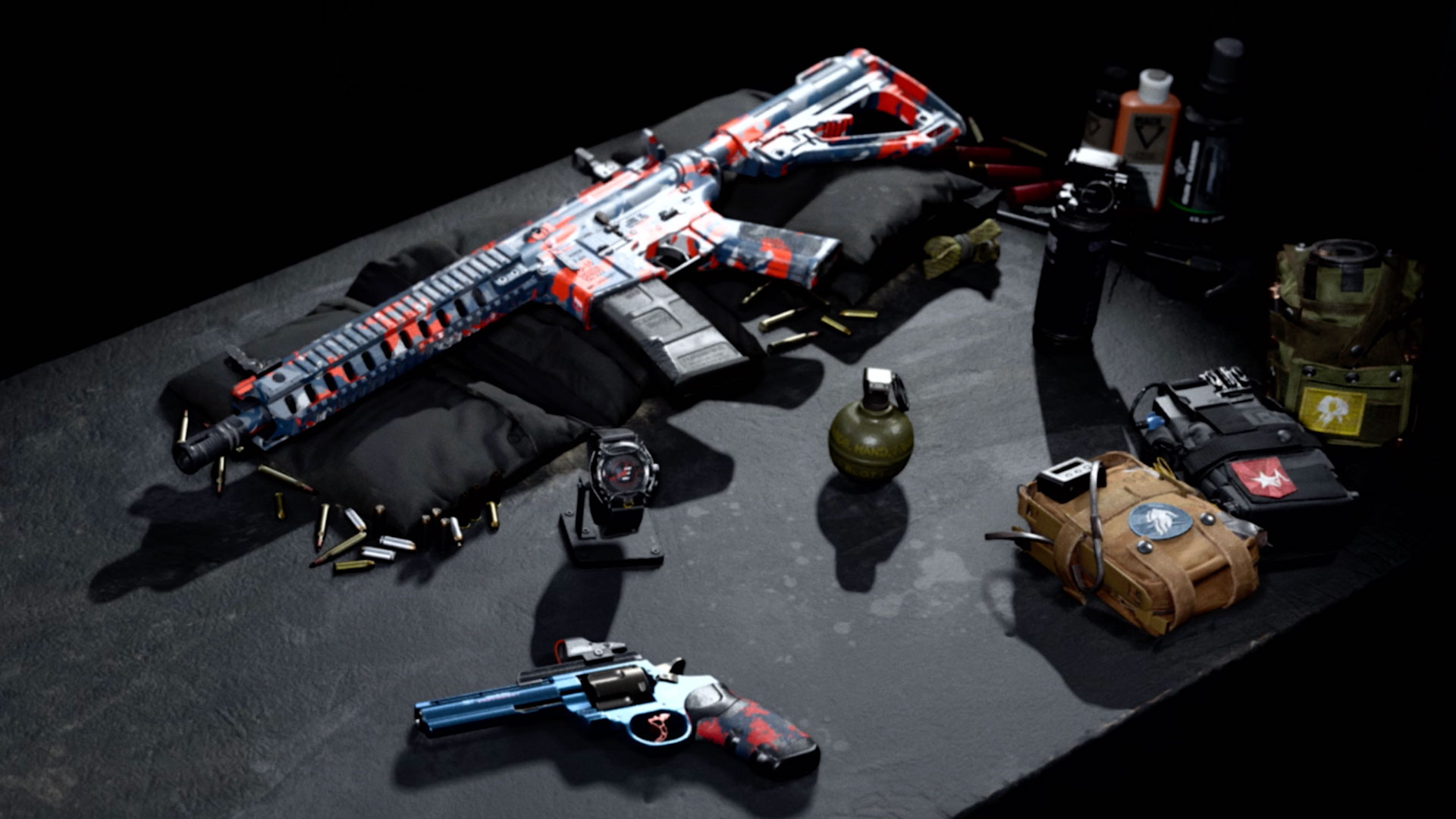 Call of Duty Endowment 'Defender' Weapon Variant – Head into battle with a customized .357 revolver complete with three attachments to keep you covered in a fight. The attachments include: a picatinny rail-mounted sight with a customized reticle that gives players a clear sight picture to help in precise target and aim identification, a lightweight trigger for crisp and consistent fast-firing trigger break performance, and a custom stippled that utilizes the Endowment colors in its design.
The optic and customized reticle will be available in the coming weeks. It will be added to the inventory of anyone who purchases the Call of Duty Endowment Defender Pack. The trigger and grip are available now.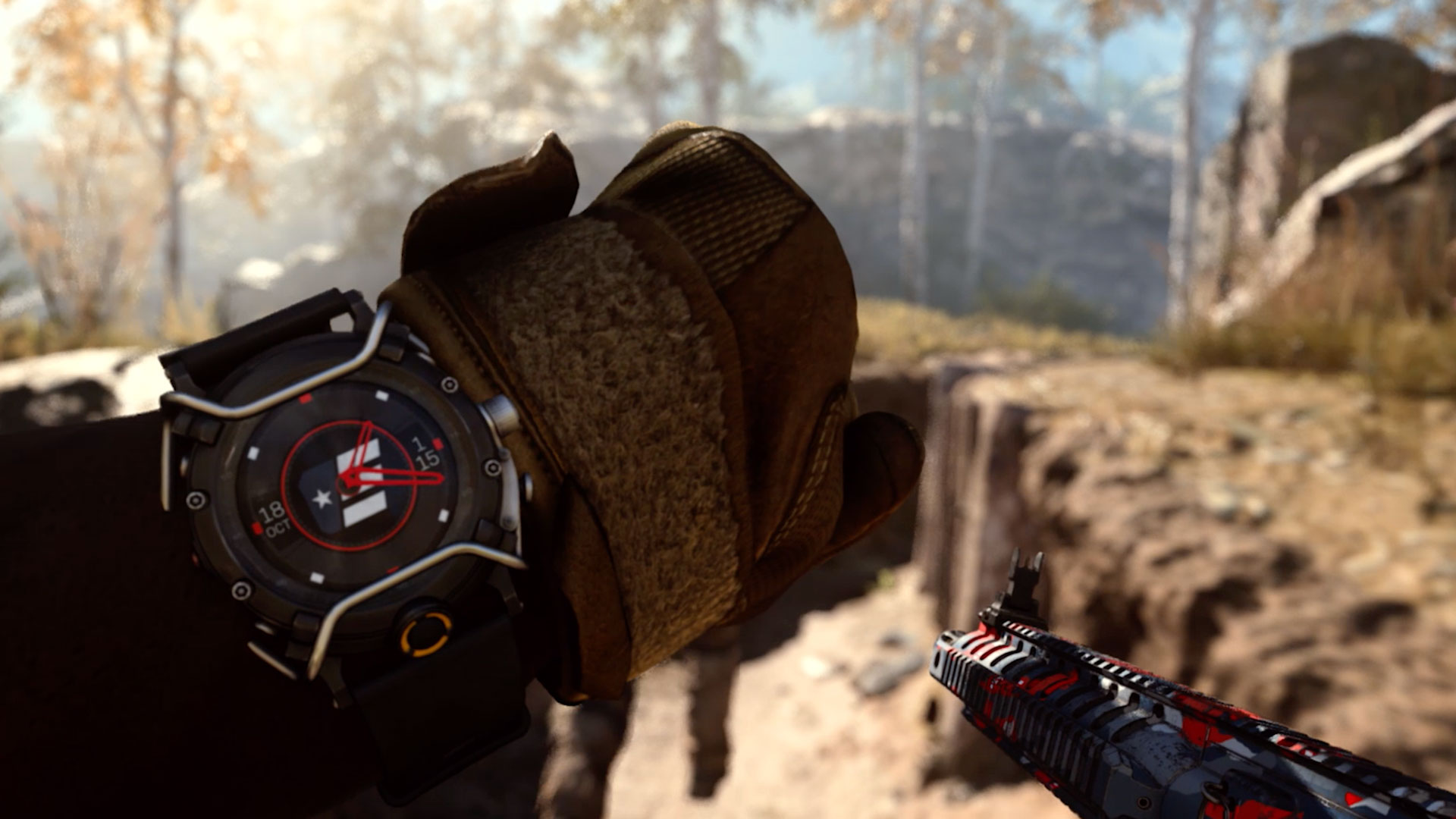 Watch – Check the time with an in-game watch. The in-game watch sports the Endowment logo on the face, and also displays the date.
Weapon camo – Equip the special weapon camo to make any weapon stand out in your armory.
Weapon Charm – Add an additional flair to your gunplay with the unique weapon charm.
Calling Card – Demonstrate your veteran support with this calling card. Equip the calling card in identity.
Emblem (3) – Personalize your identity with three Call of Duty Endowment emblems, including an animated emblem, that features the Endowment logo.
Sticker – Bring the Call of Duty Endowment logo to your inventory with this distinctive sticker.
Spray (2) – Want to spray your support in-game? Rep the Endowment and leave your mark wherever your Multiplayer battle takes you with two sprays that featured the Call of Duty Endowment logo.
Show your support and help place veterans in high quality jobs with the Call of Duty Endowment Defender Pack!
See you in-game.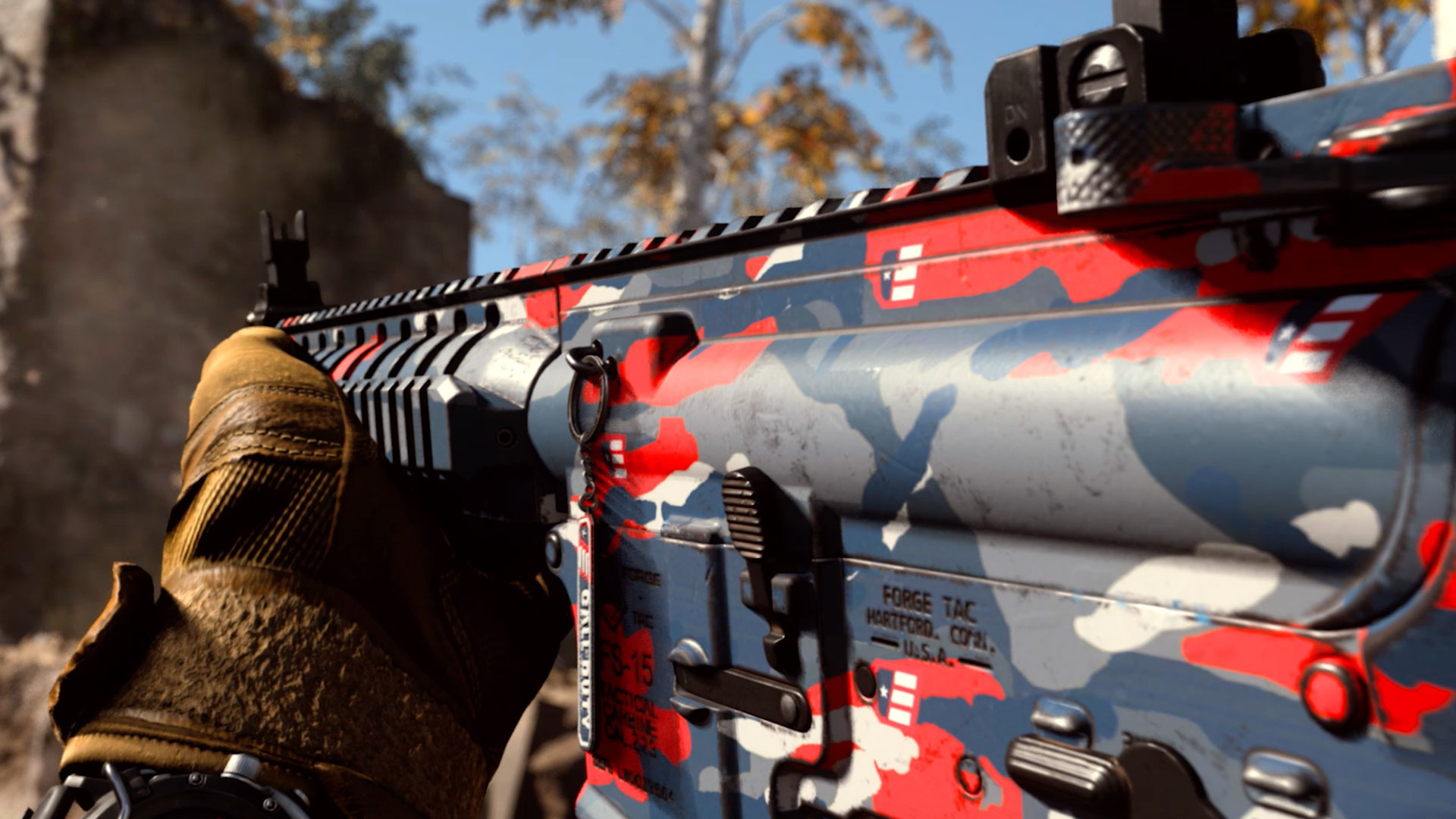 For more information and the latest intel on Call of Duty®: Modern Warfare®, check out: www.callofduty.com, www.youtube.com/callofduty and follow @InfinityWard and @CallofDuty on Twitter and Instagram and Facebook.
For more information on Activision games, follow @Activision on Twitter, Facebook, and Instagram.
About the Call of Duty Endowment:
The Call of Duty Endowment is a non-profit organization co-founded by Bobby Kotick, CEO of Activision Blizzard. The Endowment seeks to help veterans find high-quality careers by supporting groups that prepare them for the job market and by raising awareness of the value vets bring to the workplace. For more information about the Call of Duty Endowment, please visit www.callofdutyendowment.org.
Other ways to donate to the Call of Duty Endowment

Help the Call of Duty Endowment reach its goal of getting 100,000 veterans back to work by 2024, by donating HERE. Rest assured, 100 percent of your donation or Defender Pack purchase goes directly to Endowment grantees; Activision Blizzard pays for the Endowment's operating costs.
Finally, if you are (or know someone who is) a veteran, transitioning service member, or service leaver requiring assistance in looking for employment in the U.S. or U.K., then visit the Veteran Support section of the Call of Duty Endowment website to be paired with a partner organization who can help in the job search.
© 2019 Activision Publishing, Inc. ACTIVISION and CALL OF DUTY are trademarks of Activision Publishing, Inc. All other trademarks and trade names are property of their respective owners.