New Call of Duty and Modern Warfare Merch: Now Available!
Whether you're attending Gamescom this week, or you're wanting some exclusive, high-quality gear with Modern Warfare markings emblazoned across them, we've got something you'll be interested in! Call of Duty and Modern Warfare fans who can't wait to get their hands on the latest game apparel, collectible items and accessories can check out our latest offerings in a number of ways:

Modern Warfare Apparel by DRKN®
The Original Gaming Streetwear Brand DRKN is partnering with Activision to produce a line of high-quality apparel, including a Lan Parka, Army Vest, Bomber Jacket, and a variety of Hoodies and T-shirts, a Patch Beanie, Snapback cap, and Velcro patches that can be added to each garment. Here's how to order:
Go to DRKN.com and pre-order the apparel you want. The company ships worldwide.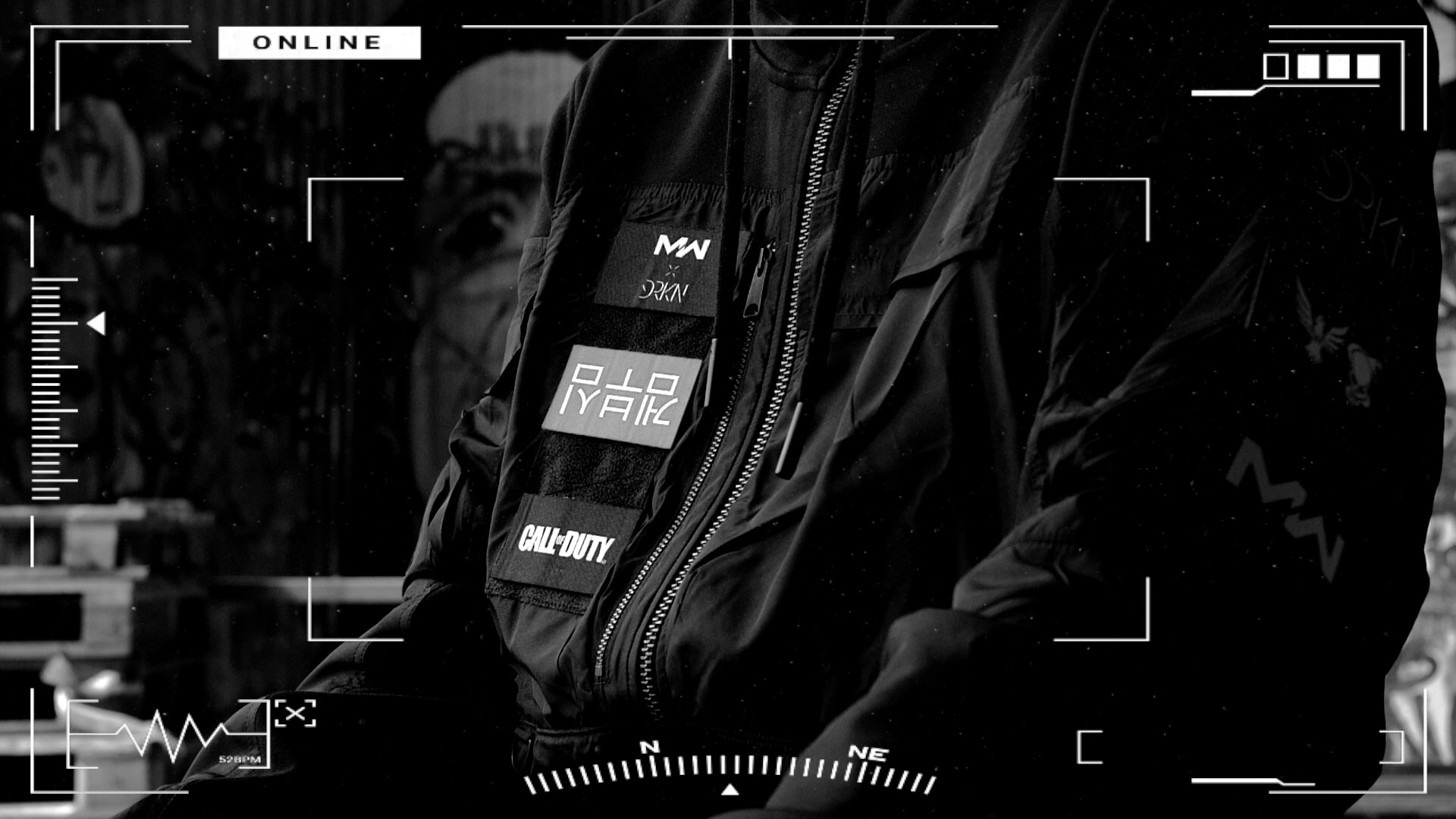 Modern Warfare Apparel by Game Legends
Activision, partnering with premiere gaming product creators Game Legends, is thrilled to announce the Modern Warfare collection launching this fall. The first three T-shirts are available first at Gamescom. Additionally, Call of Duty figures, steins, and a number of other products with be sold at Gamescom. Here's how to order:
1. Go to Game-Legends.com and purchase the items you want. The company ships worldwide.
2. Or visit the Gamescom Activision Merchandise Store at the Game Legends Booth (Retail Hall 5.2, Stand C029).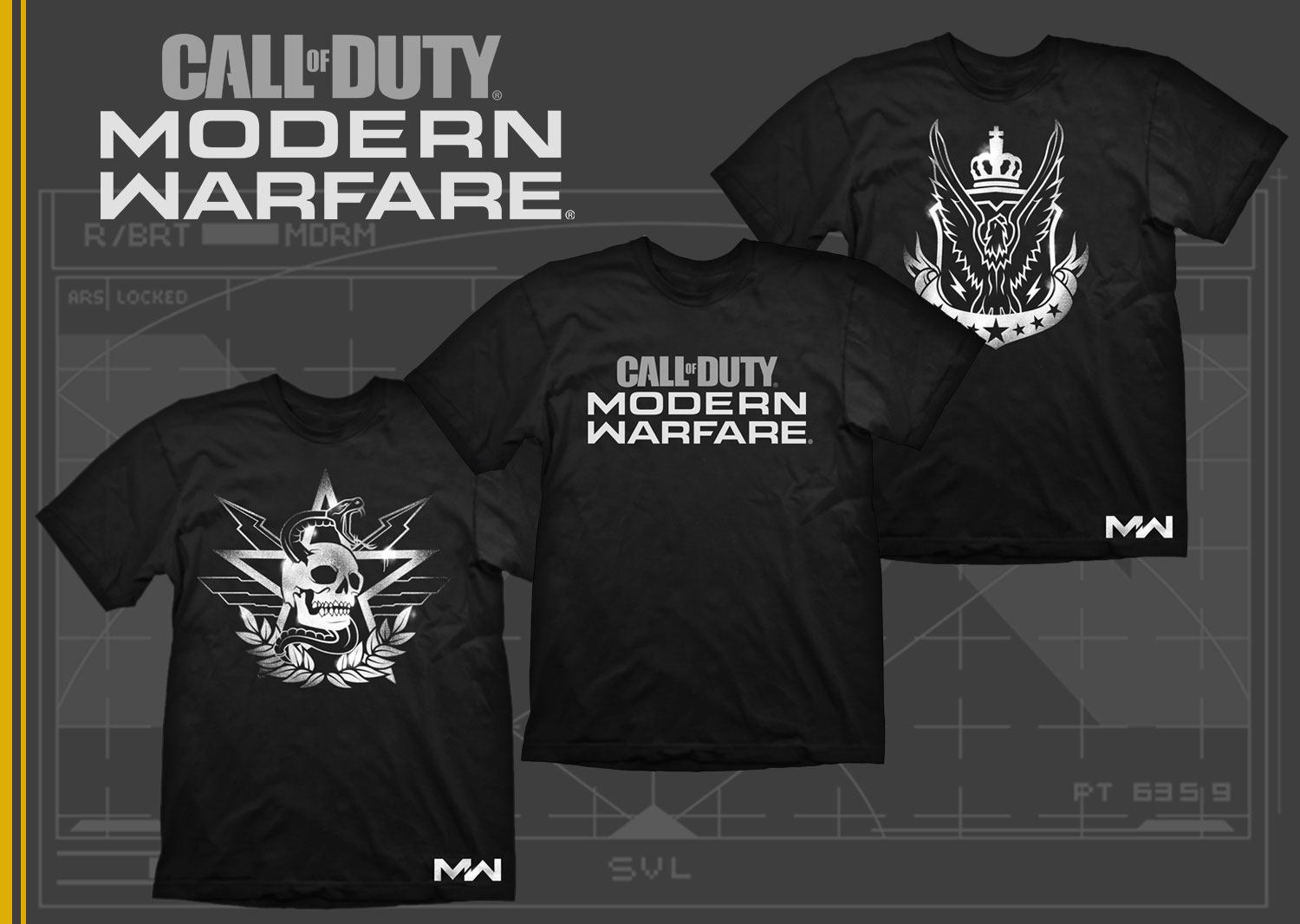 Grab these before they're gone!
Incoming Intel: Pre-Launch Information and Content
Check back at the Activision Games Blog throughout the coming weeks for further intel. Check the Related Articles for further Call of Duty: Modern Warfare information.
Pre-orders at participating retailers are available now, or at CallofDuty.com. 
For more information and the latest intel on Call of Duty®: Modern Warfare®, check out: www.callofduty.com, www.youtube.com/callofduty and follow @InfinityWard and @CallofDuty on Twitter and Instagram and Facebook.
For more information on Activision games, follow @Activision on Twitter, Facebook, and Instagram.