The Warzone map is massive, stretching from the northern mountain pass down into the urban valley, from Junkyard in the west to the industrial east. Whether you're fighting for survival in Battle Royale or getting rich quick in Plunder and Blood Money, the better you know the map, the better your odds of victory.
Read on for tips taken directly from our free official Warzone strategy guide, tactics geared for starting the match right in the hottest drops in Verdansk.
Tips for Fighting in All Five Sectors of Verdansk
A good match starts with a good drop, and a good drop means knowing the terrain and what you can get out of it, whether you're fighting alone or in a squad. Here are ten tips for starting the match right, separated into the various sectors of Verdansk as established in the strategy guide's Tac Map atlas.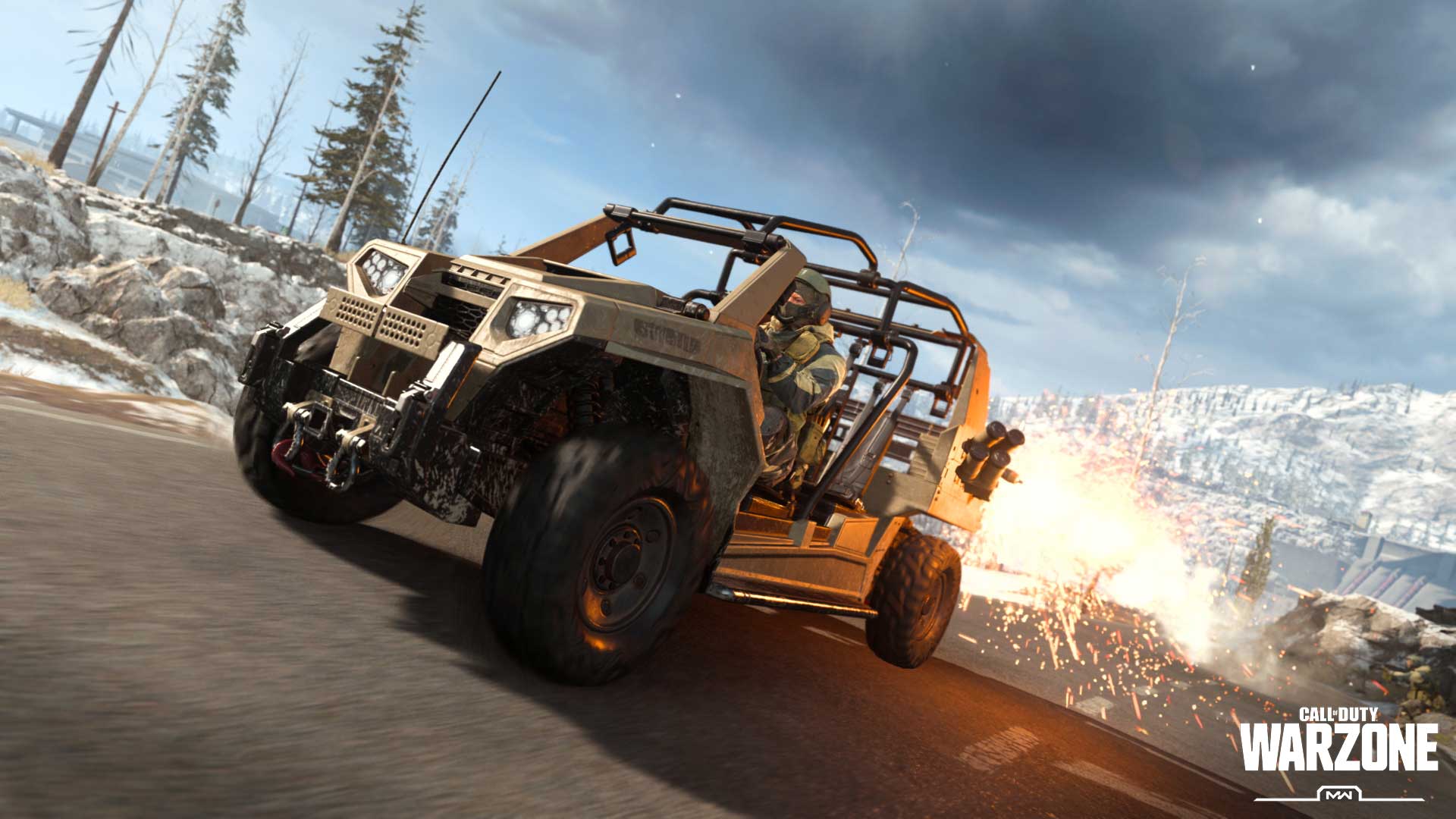 North
1.      Anticipating trouble at the Dam? Head to the hills or even the Comms Tower near Bloc 23, which will not only give you a great sightline over to the Damn, but also nearly all of Verdansk.
2.      The two Comms Towers are the highest points within the Military Base area. Although they come with a bit of risk, snipers who want to scout ahead for their squad should definitely put both of these points of interest on their radar.
West
3.      Scrapyard will be familiar ground for Call of Duty veterans, which may make it a hotly contested area if it is part of the safe area. Prepare for close quarters combat within the fuselages, warehouses, and office… And don't forget to check the catwalk of Scrapyard Warehouse 3, one that's been a notorious sniper perch for decades.
4.      If you parachute from the Atlas Superstore – especially from the pitched roof – you can land on top of the roof sections in the Parking Lot. Here, you could get some unique high ground against enemies within the lot or that are checking out of the Superstore.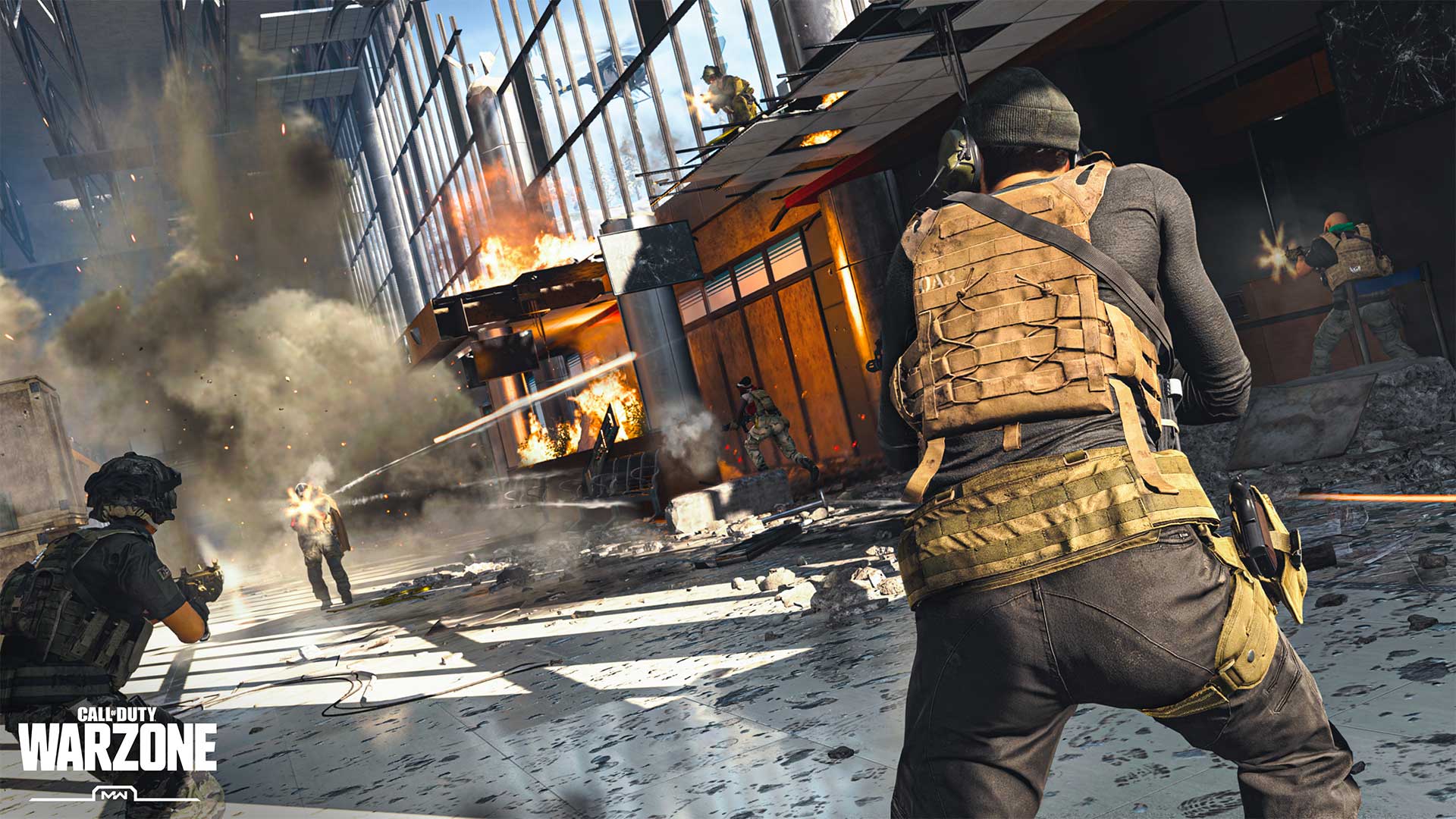 Southwest
1.      The entire Hospital has an incredibly dense interior section. Search every wing, ward, and even bathroom for loot… And be prepared for close-quarters combat, which these interior spaces encourage.
The Barakett Promenade area has nearly every chain store within Verdansk – from the Public House and a Bank to Gas Stations and Electronic Stores – as well as a Fire House. If your squad wants to loot a reliable area for specific loot types, mark the Promenade down on your Tac Map.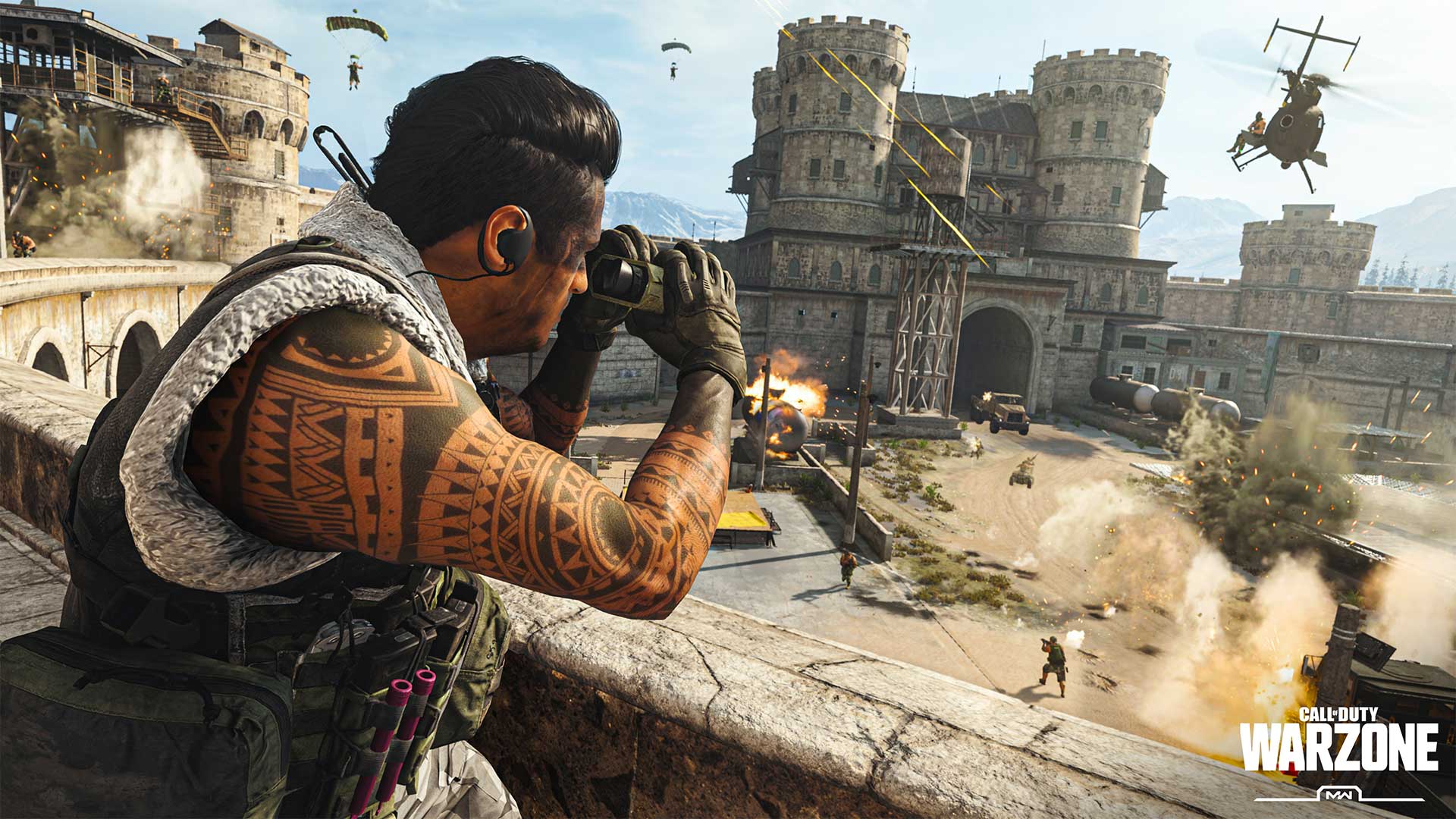 Central and South
1.      Need to take out a squad who has a penthouse suite in Downtown? The JOKR launcher can target objects on the roof and deliver a powerful payload from the sky. Or, fight fire with fire by taking up residency on another rooftop.
2.      Your parachute is your best friend when taking the high ground in Downtown. Remember that you can pull the chute if you are taking a potentially fatal plunge and parachuting through the city could be one of the fastest modes of transportation.
East
3.      It is possible to reach the top of every crane in Port, although it requires some parachuting. If you do, you'll be rewarded with one incredible 360-degree sightline that goes from across the Karst River all the way to Gulag.
4.      The Zordaya Prison Complex Yard can hold valuable loot and even vehicles, but the guard towers and wall can house enemy sharpshooters. Be cautious when wandering out onto the yard, lest you be sent to the Gulag.
Want more information on Warzone? Read the Free Official Warzone Strategy Guide for over 250 tips, an interactive atlas of Verdansk, strategies on game modes, and more. 
We'll see you online.
For more information and the latest intel on Warzone, visit www.callofduty.com/warzone and follow @CallofDuty on Twitter, Instagram, and Facebook. 
© 2020 Activision Publishing, Inc. Activision, Call of Duty, and Modern Warfare are trademarks of Activision Publishing, Inc. All other trademarks and trade names are the properties of their respective owners.
For more information on Activision games, follow @Activision on Twitter, Facebook, and Instagram.