Operation: Rank Up Report #0042
Day 294 – 18:19:00 PST
Somewhere in California
AGB – Lead Writer
Games of Summer has arrived alongside a Free Access Weekend, which grants Warzone™ players entrance to the Summer Gunfight Tournament.
Although the Gunfight Tournament will offer its own version of pure, competitive fun, let's get to ranking up through this weekend's main event: Games of Summer.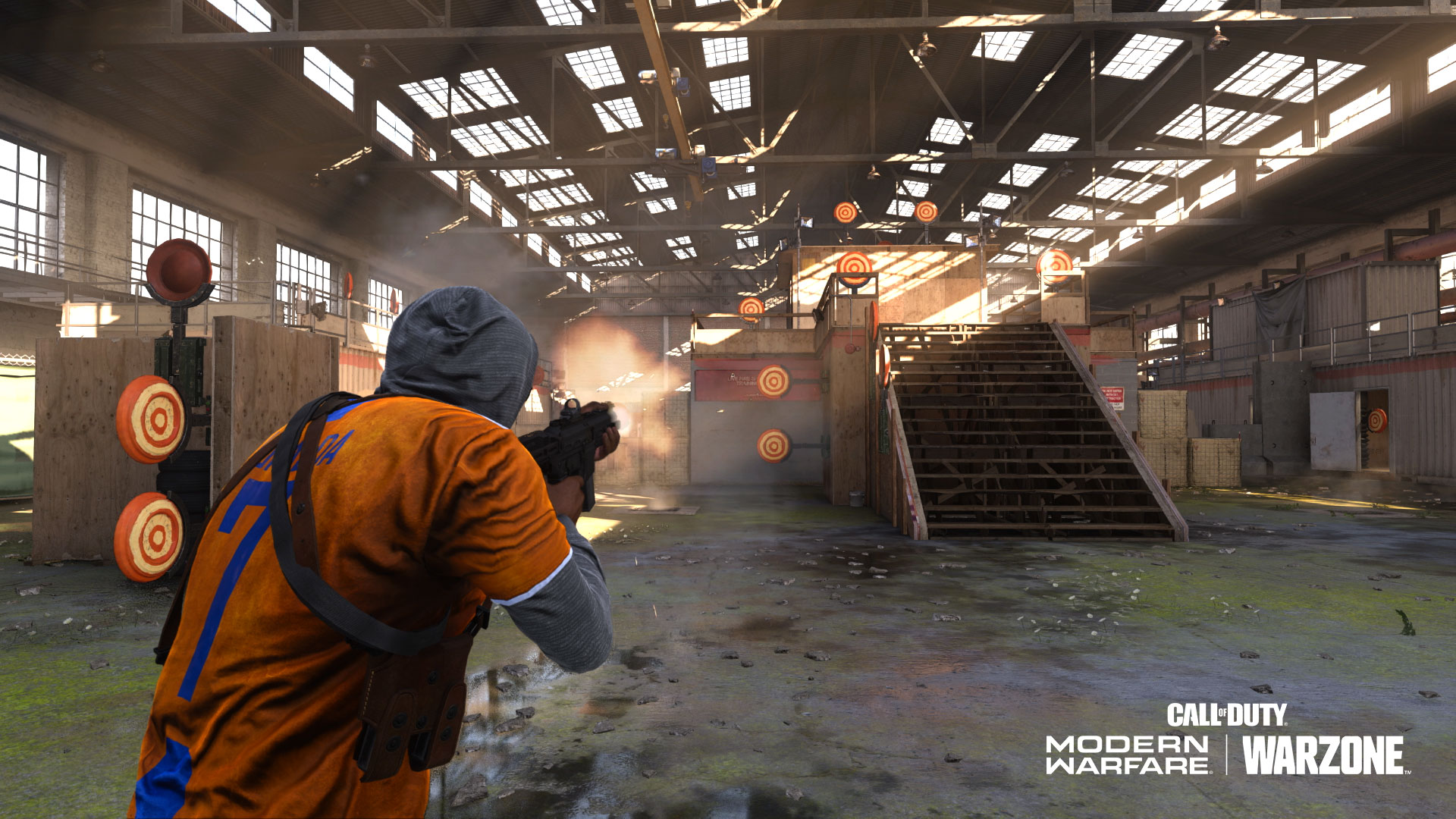 Top Rank Up Tip – Five Tips for Sweeping the Games of Summer Medal Table
Note: A previous version of this section included an old schedule detailing Games of Summer Trials. This has since been corrected.
"Stack 'em up." – Mace, Call of Duty: Modern Warfare.
Map knowledge, patience and tactical play will help you stack up kills in the Gunfight Tournament this weekend, but as for getting your Gold in the Games, that's where the Top Rank Up Tip comes in.
Remember: Games of Summer offers an opportunity to hone your skills and earn some awesome rewards, such as Double XP Tokens and blueprint weapons.
How can you go for Gold? Here are my top five tips for each of the five trials. Be sure to bookmark this article if you are viewing this before September 1, as new Trials will become available between this article's release date (August 28) and then.
Remember: you have unlimited attempts to go for Gold, so don't give up and strive for perfection, especially with so many awesome rewards on the line.
Trial One: Risky Parkour (August 28) on Livestock

Tip: In mid-air, it's possible to correct jumping too far, but if your jump is short you may just be out of luck. If possible, try Tactical Sprinting frequently and time your jumps to the edge of your current platform.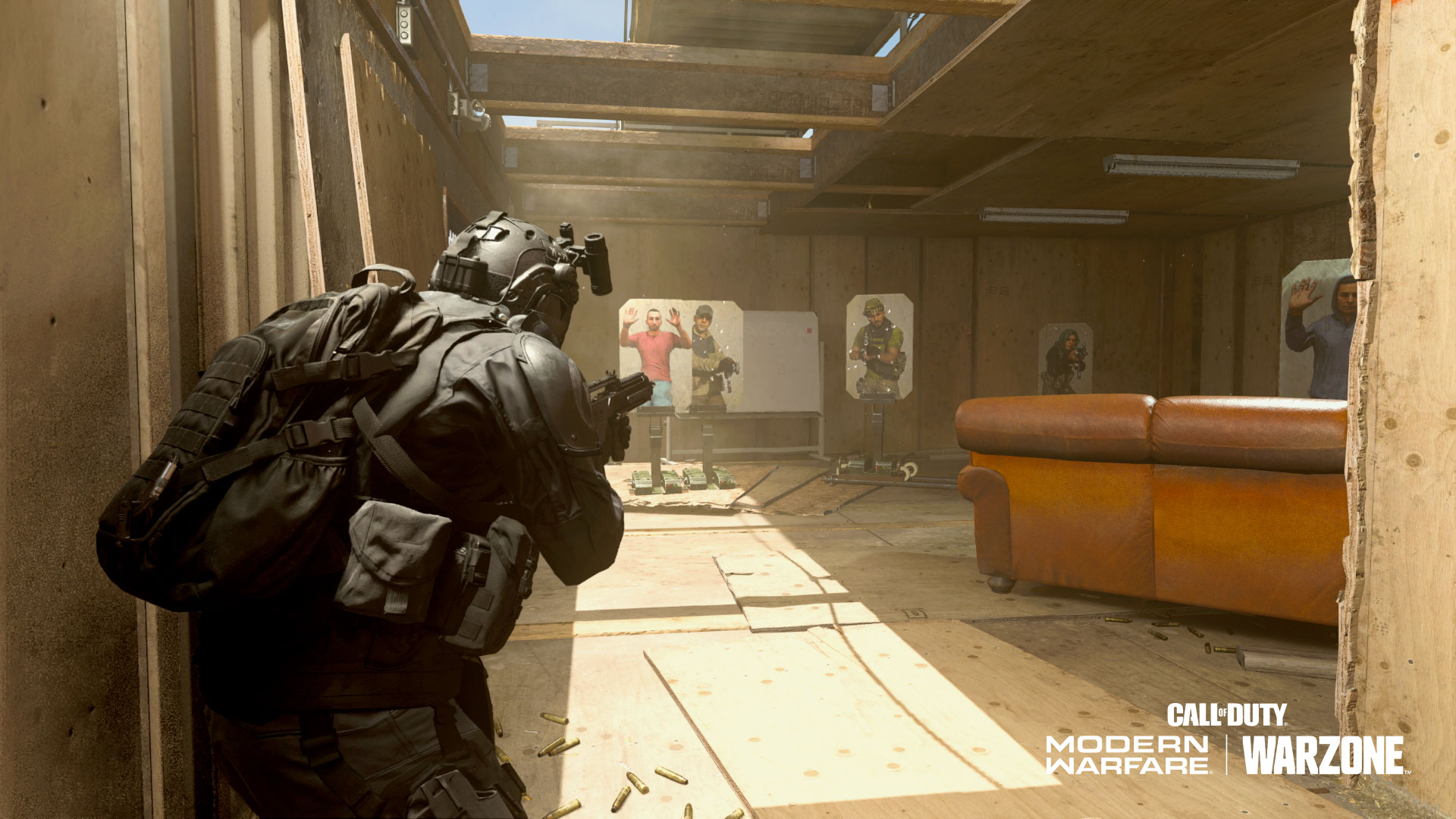 Trial Two: Gun Course (August 29) on Custom Gun Course Map

Tip: Before beginning your run, consider switching any fully-auto weapons to single fire. Accuracy shaves off time – e.g. 100% = 5 seconds off – so don't let a few extra bullets cost you a golden run.
Trial Three: Marksman Challenge (August 30) on Custom Marksman Challenge Map
Tip: Unlimited tries work in your favor; it's okay to use a few tries to learn target locations and prepare for a well-researched Gold Medal run. Also, if you dislike your sight picture going violently upwards after every shot, try mounting your HDR for better recoil control.
Trial Four: Price's Alley (August 31) on Custom Price's Alley Map
Tip: Watch out for civilian targets near hostile ones. You have more time than you think to maintain a combo, so use those split seconds to pick your engagements wisely, lest an errant bullet ends your run prematurely.
Trial Five: Shooting Range (September 1) on King
Tip: Whenever possible, line up your shots to hit multiple targets at once. As you can guess by this point, only the most precise and quickest Operators will get Gold Medals, so do everything you can to maximize precision by taking efficient shots.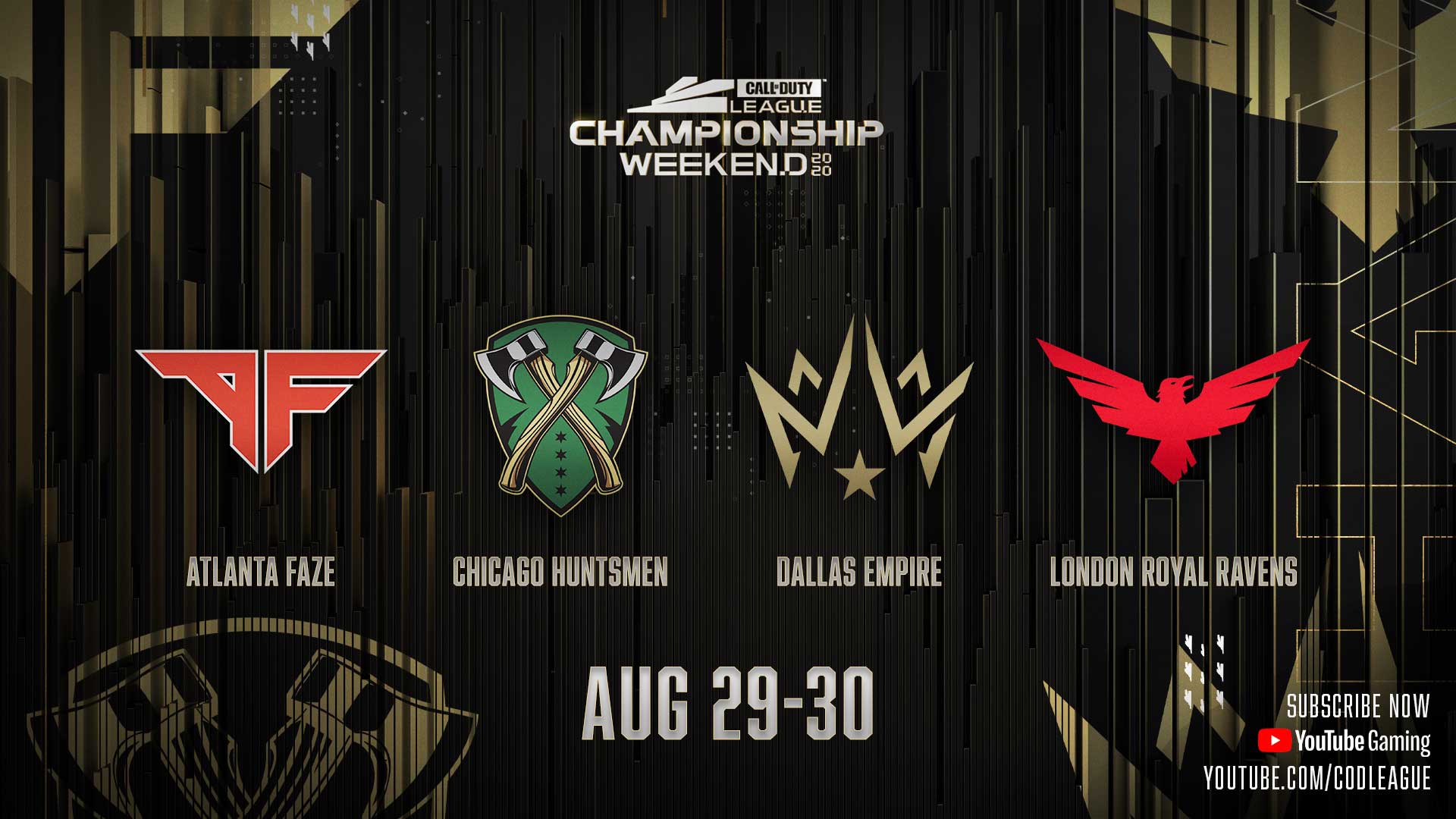 Call of Duty League Championship 
The Games of Summer is not the only event calling upon the most elite Operators. 
This weekend – August 29-30 – a world champion will be crowned in another competition within Call of Duty: Modern Warfare: the Call of Duty League™. 
These teams are the best in the game, period, and you can play with the weapons they use by picking up the CDL Champs 2020 Pack. Available now, for a limited time in the Franchise Store, this pack includes three blueprint weapons with pro-approved attachments along with some Championship-themed cosmetic items.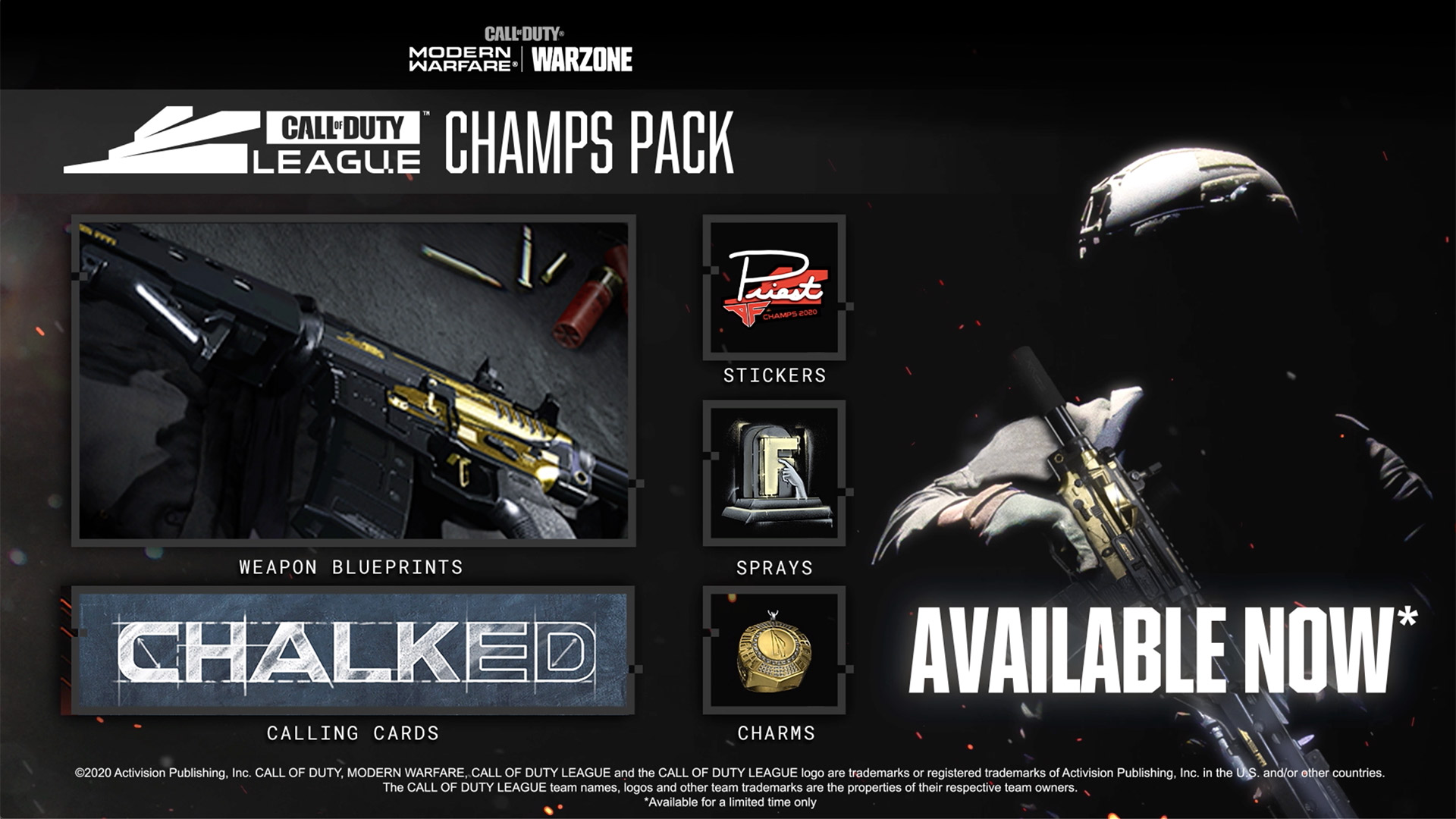 Want to know how to use these weapons? Learn from some of the best in the game and tune into the 2020 Call of Duty League Championship on the league's website.
I'll be right there watching with you, or I'll see you online in Modern Warfare and Warzone. 
Stay frosty.
For more information and the latest intel on Warzone, visit www.callofduty.com/warzone and follow @CallofDuty on Twitter, Instagram, and Facebook.
For more information and the latest intel on Call of Duty®: Modern Warfare®, check out: www.callofduty.com, www.youtube.com/callofduty and follow @InfinityWard and @CallofDuty on Twitter and Instagram and Facebook.
© 2019-2020 Activision Publishing, Inc. ACTIVISION, CALL OF DUTY, MODERN WARFARE, WARZONE, and CALL OF DUTY WARZONE are trademarks of Activision Publishing, Inc.
For more information on Activision games, follow @Activision on Twitter, Facebook, and Instagram.