We're nearing All Hallows and the ghouls are already out in force in the Season Six Battle Pass. Alongside the introduction of Farah and Nikolai to the Operator roster, unlock an array of horror themed content across a fresh 100 tiers. 
From new War Tracks to new weapons, weapon blueprints, Operator skins, and more, this is one Battle Pass system you don't want to miss out on. Let's get right to the highlights:
Tier 0: Start Strong with Instant Unlocks
Purchase the Season Six Battle Pass for instant access to these four unlocks, including the arrival of Campaign heroine Farah. 
New Operator — Farah: The founder and commander of the Urzikstan Liberation Force, Farah is now a playable Operator within the Chimera faction. 
Immediately unlock her Legendary 'Halmasti' skin upon purchase of the Battle Pass and complete her Operator Mission to earn the 'Jinn' and "Unbroken Will" skins, the 'Fight is Over' voice quip, and the 'All Hallows: Farah' calling card.
Minotaur 'Poloski' Skin: Minotaur's 'Poloski' skin is a nod to Farah's story in the Modern Warfare Campaign. Complete his Operator Mission to unlock the 'Baroque' and 'Red Tide' skins, the 'Easy to Break' voice quip, and the 'All Hallows: Minotaur' calling card. 
'Gilded Arm' Epic Assault Rifle Blueprint: This sleek red and white assault rifle blueprint comes equipped with multiple pre-configured attachments, including a Skeleton Stock for CQB-style play and a 30-Round Magazine.
Seasonal XP Boost: Purchase the Season Six Battle Pass to enjoy a Season-long 10% XP boost.
1300 Call of Duty Points
Unlock up to 1300 Call of Duty Points just by playing the game. That's enough to pick up another Battle Pass with some change leftover to go toward your next Operator or blueprint bundle in Store.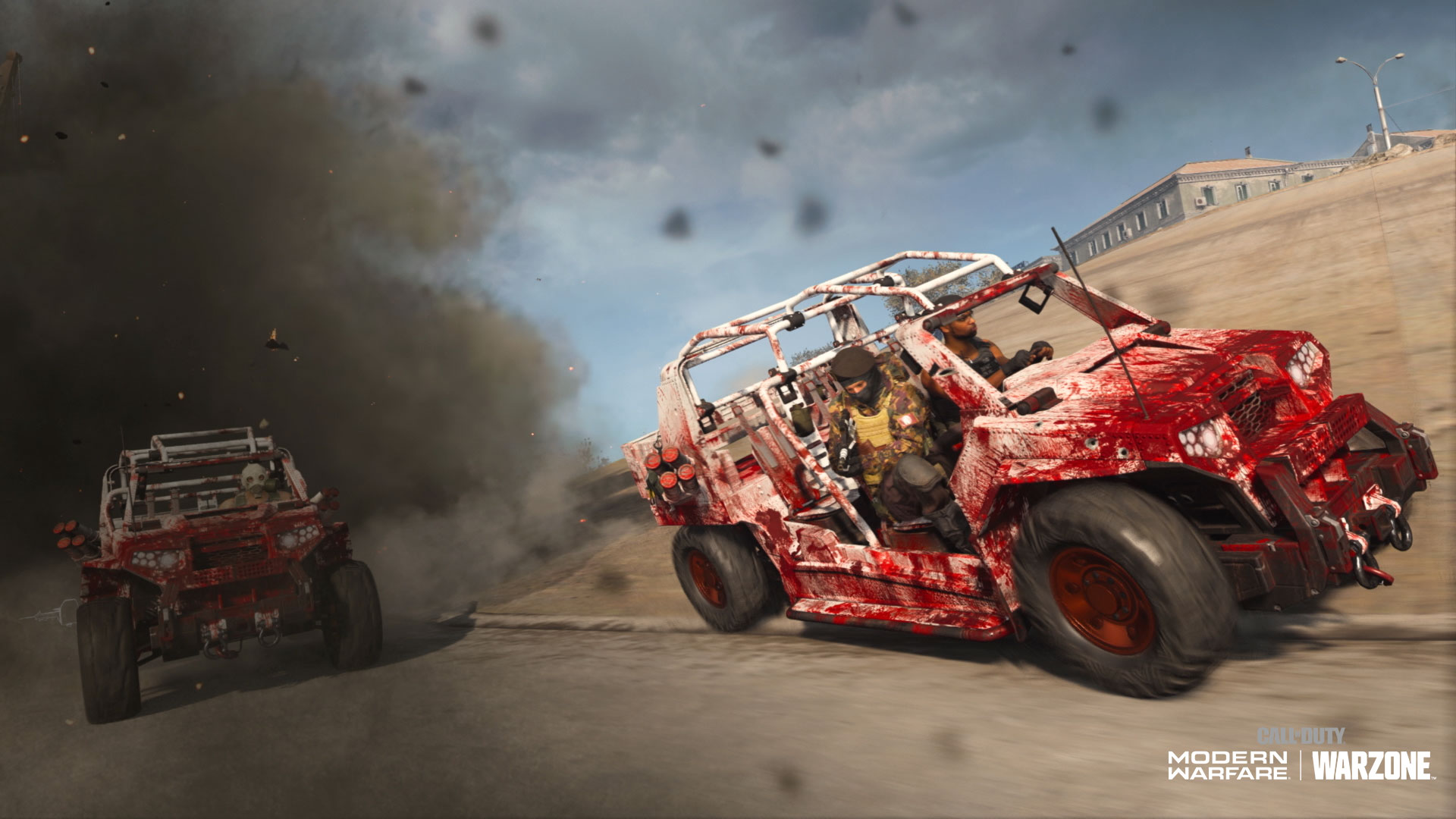 New Free War Tracks to Blast In Your Vehicles
For the first time, players can unlock up to thirteen new War Tracks all free across numerous tiers, from modern hits to classic Call of Duty tracks. War Tracks play while driving vehicles in Modern Warfare and Warzone.

'Modern Warfare Pack' (Tier 11): Relive epic Campaign moments with "Bog Tank Defense" from Call of Duty 4: Modern Warfare, "Extraction Point" from Modern Warfare 2, and "Enter Dubai" from Modern Warfare 3.
War Track Pack: Hip Hop Edition (Tier 28): Get into a combat flow with three hip hop tracks: Jack Harlow's "WHATS POPPIN'", DMX's "Ruff Ryders' Anthem", and Clipse's "Grindin'".
'Black Ops Pack' (Tier 44): Immerse yourself in the sound of deniable operations with four classic tracks from the Black Ops series, including 'Pentagon' from the original Black Ops, 'Adrenaline' from Black Ops 2, 'Ignition' from Black Ops 3, and 'Inferno' from Black Ops 4.
War Track Pack: EDM Edition (Tier 64): Top off your Battle Pass War Tracks collection with a music pack featuring three electronic grooves. Bring a smile to the enemy's face before you send them off to the Gulag.
New Free Functional Weapons
Season Six adds two new weapons to the arsenal, free to earn by all players.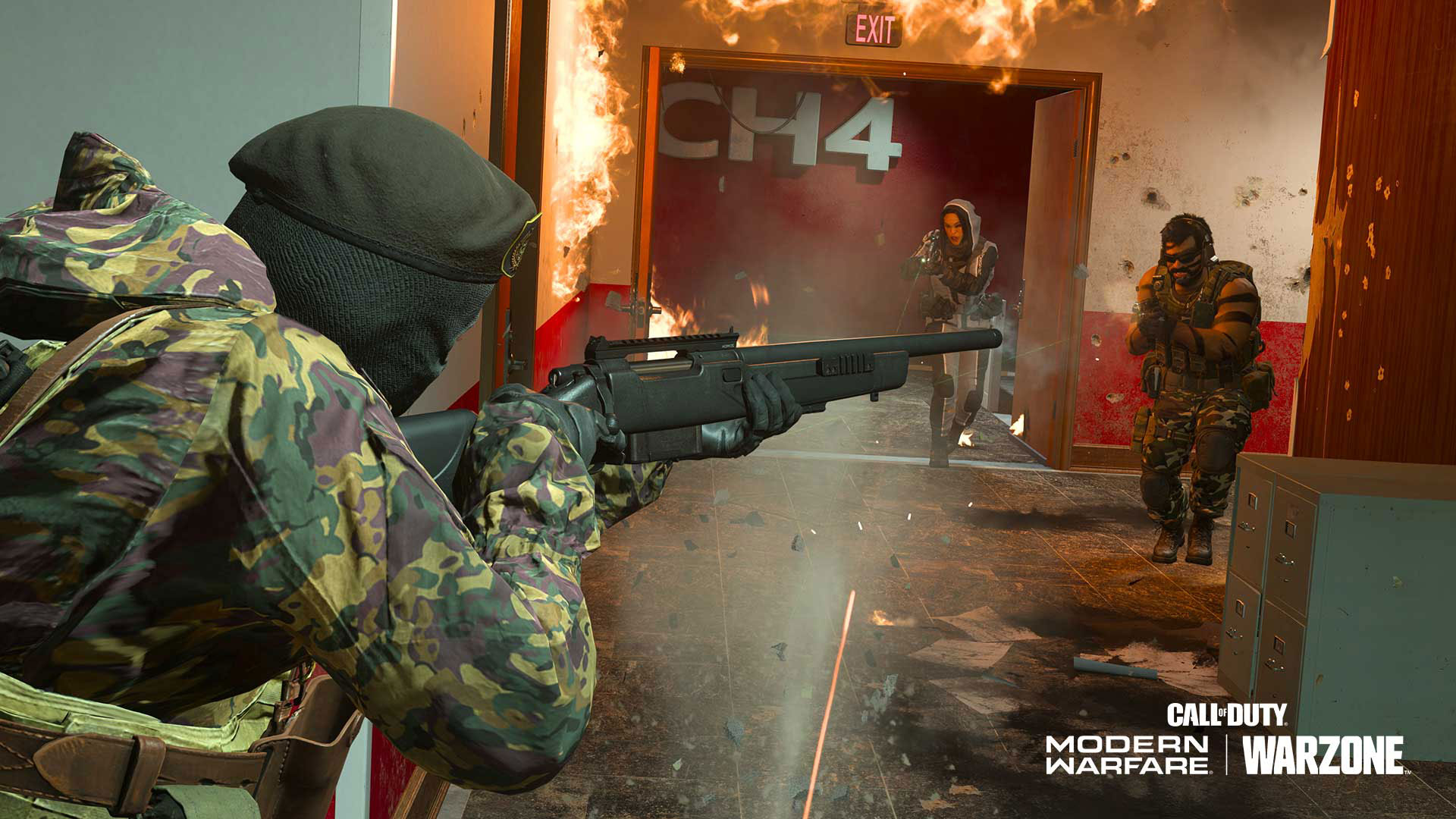 'SP-R 208' Marksman Rifle (Tier 15): As one of the most accurate weapons in its class, this bolt-action marksman rifle fits perfectly in the hands of a sharpshooter. From alternate ammo choices to bolt assembly changes and more, the SP-R 208 is the weapon of choice for the mobile marksman.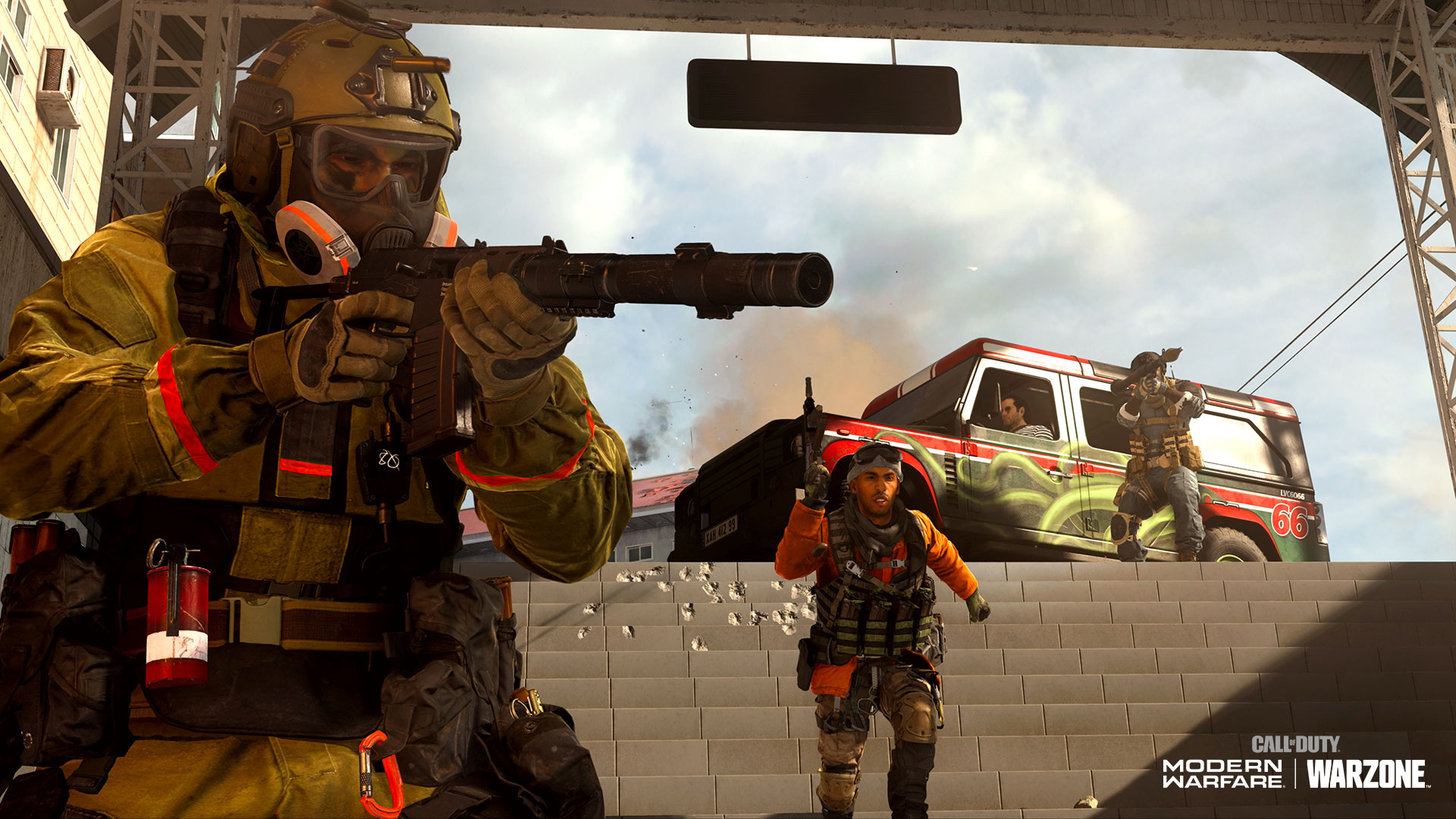 'AS-VAL' Assault Rifle (Tier 31): This rare Soviet assault rifle is chambered in subsonic 9x39mm ammunition and comes pre-equipped with an integral suppressor. Paired with the weapon's high rate of fire, the AS-VAL is ideal for those seeking stealth and accuracy in a highly configurable weapon.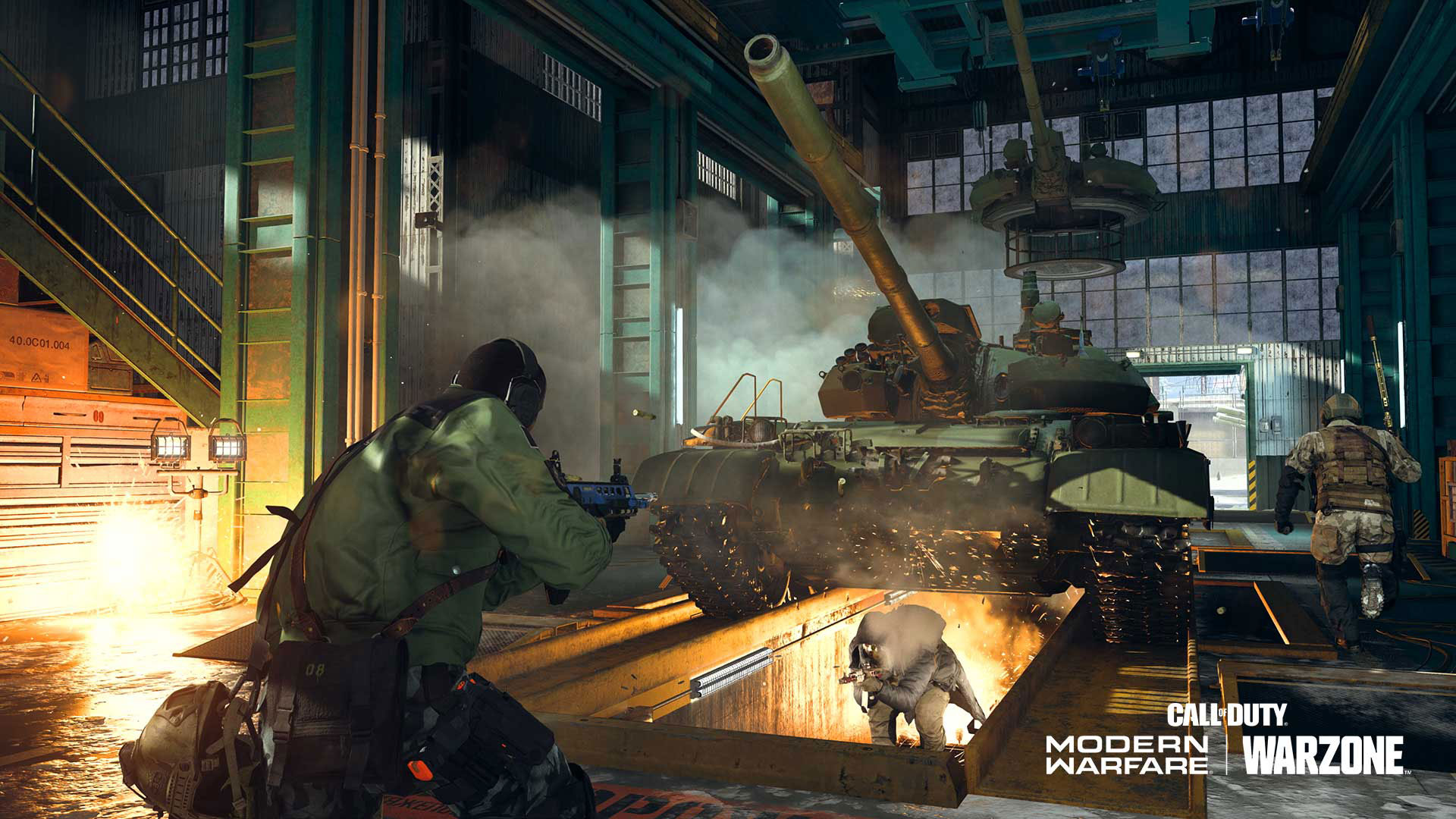 New Weapon Blueprints
Slay your enemies using the right tool for the job with an array of new weapon blueprints for use in Multiplayer and Warzone, including four free blueprints earnable by all players.
'Blue Note' LMG Blueprint (Tier 51): Beat back the blues with the Legendary 'Blue Note' LMG. Both classy and deadly, this Legendary weapon blueprint comes pre-configured with a well-rounded attachment set-up, including an extended magazine, longer barrel, a 1mW Laser for increased hip-fire accuracy, a Tactical Foregrip for stability, and a stock built for quicker aim down sight speed.
'Rottweiler' Assault Rifle Blueprint (FREE Tier 81): Bite and don't let go with the Legendary and free to earn 'Rottweiler' blueprint. Designed for a stealthy utility player, this assault rifle has an underbarrel grenade launcher and a barrel with an integrated suppressor, as well as two other attachments and a weapon perk.
'Trivor' SMG Blueprint (Tier 95): The penultimate blueprint in the Battle Pass, the Trivor is decked out in an intricate gold design and five attachments: A Muzzle Brake, Tac Laser, Viper Reflex Sight, Rubberized Grip Tape, and the Fully Loaded Weapon Perk. That all adds up to a more controllable version of this fast firing SMG, complete with maximum starting ammunition to help ensure those mags don't run dry when it matters most.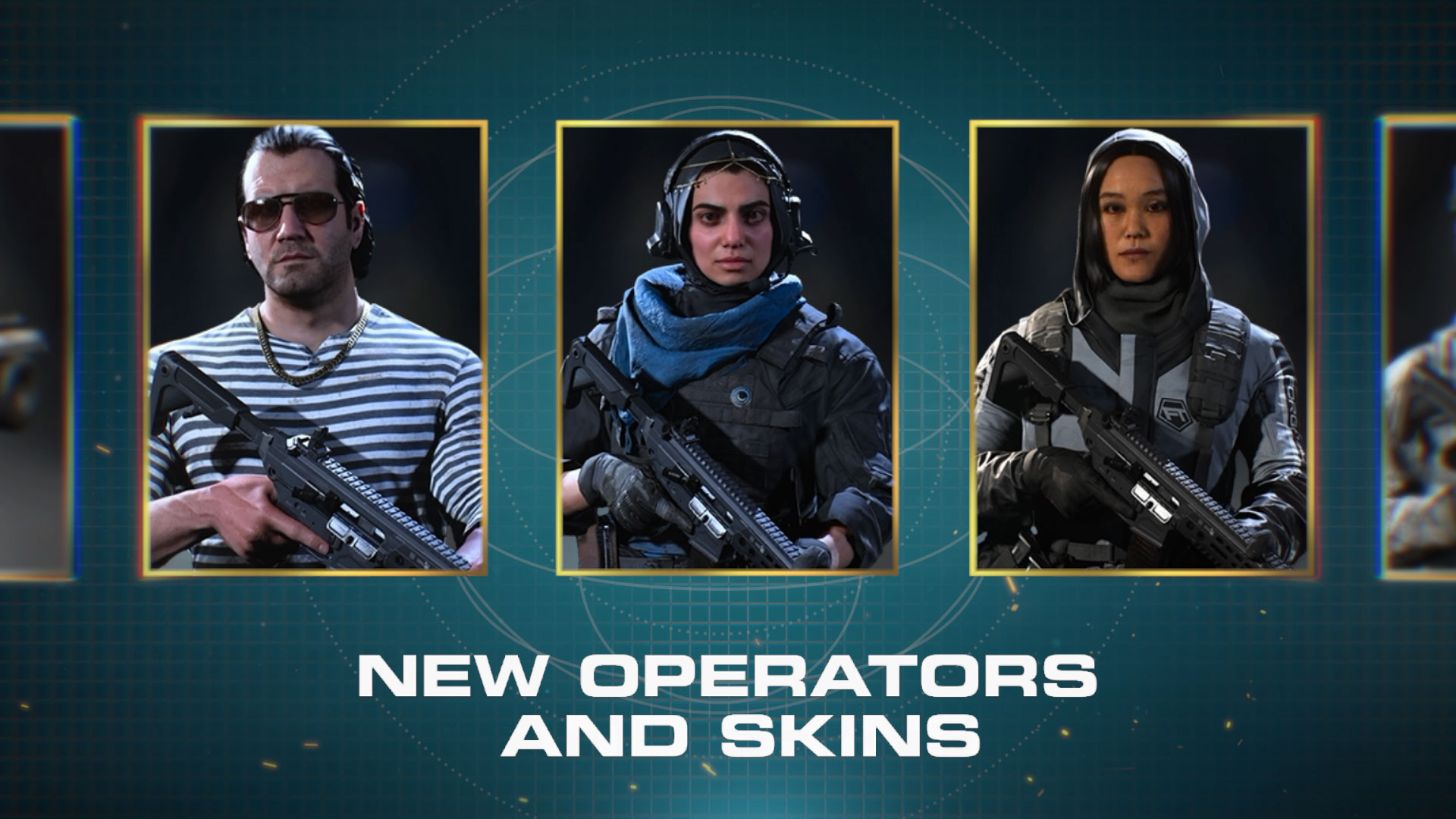 New Operator Skins
The Season Six Battle Pass features over two dozen new Operator skins, including additional skins that can be unlocked via Operator Missions, covering a range of Operators across the Alliance and Coalition factions. 
'Level Headed' Zane Skin (Tier 10): Zane makes it look easy with shades, shirt sleeves, and camo in his 'Level Headed' skin. Complete his Operator Mission to unlock Zane's 'Before the Storm' and 'Discreet' skins, the 'Okay Focus' voice quip, and the 'All Hallows: Zane' calling card.
'Off Grid' Domino Skin (Tier 50): Domino's 'Off Grid' skin is ideal for fighting in severe weather conditions, featuring matching pants and jacket with a hoodie, black gloves and boots. Complete her Operator Mission to unlock the 'Wilderness' and 'La Taillefer' skins, the 'Excuse Me' voice quip, and the 'All Hallows: Domino' calling card.
PLUS, the 'Edward' Finishing Move (Tier 18): Gore your enemies with this ruthless new finisher, calling in a deadly vampire bat to terrorize the enemy. This Finishing Move can be used by any Operator and is equipped in the Operator menu.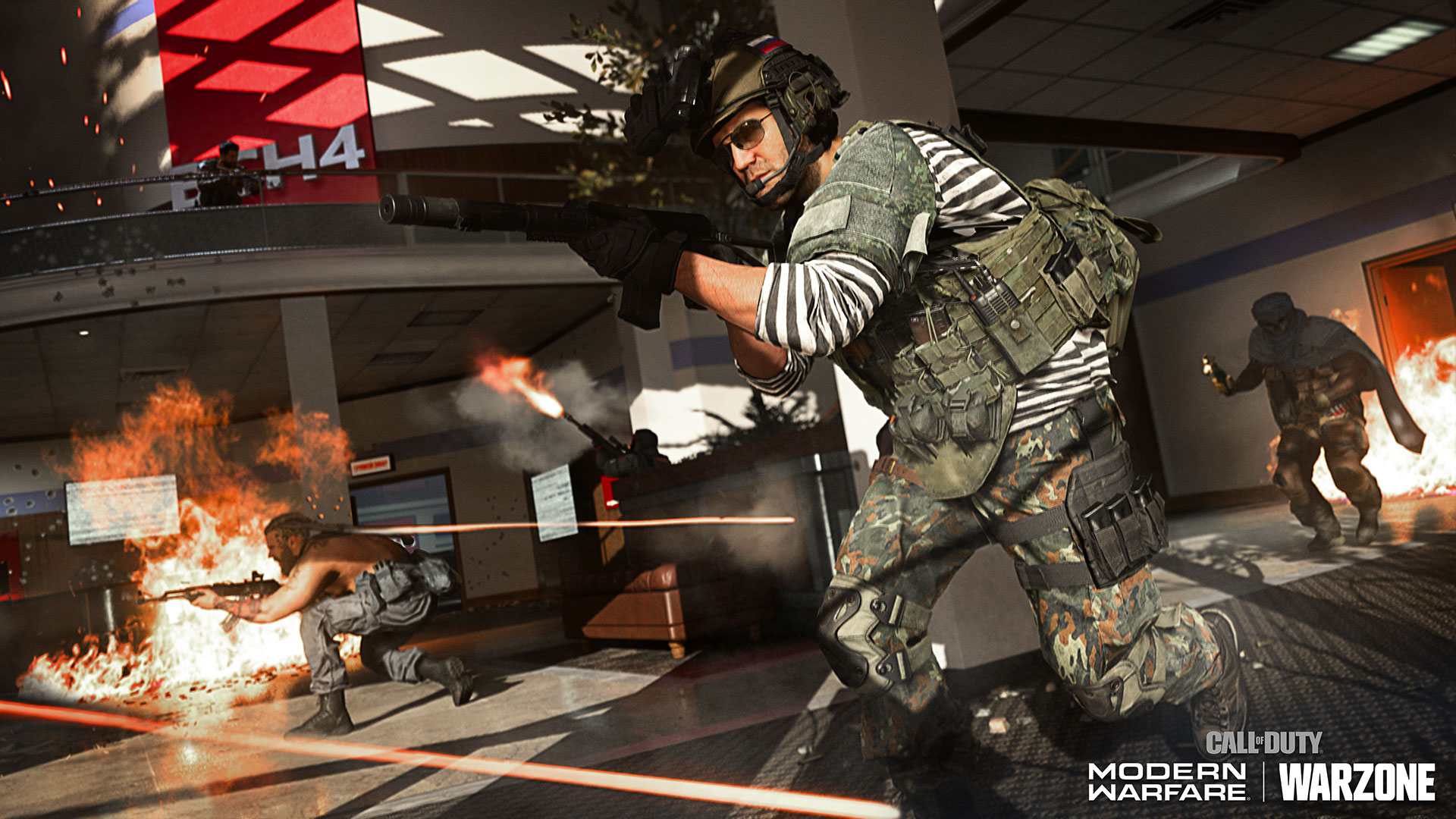 Tier 100: For the Ghoulish Completionist
Reach Tier 100 to unlock Operator Nikolai along with three other Legendary items. Here's what's in store upon completion:
Operator Nikolai: The infamous arms dealer and leader of the Chimera private military company joins the fighting on the ground with his 'Arms Broker' skin. Complete his Operator Mission to unlock his 'For the Motherland' and 'Carcajou' skins, the 'You Are Weak' voice quip, and the 'All Hallows: Nikolai' calling card.
'Malphas' Blueprint: Like the demon it's named after, the Legendary 'Malphas' assault rifle will strike fear in your opponents, featuring dark tracer rounds and a five-attachment spread focused on long-range combat using armor-piercing rounds for superb penetration and damage.
'Grizzly End' Vehicle Skin: Your greatest fears realized in driving form. Reach Tier 100 to get behind the wheel of the 'Grizzly End' Cargo Truck vehicle skin and leave your enemies in the dust with its nightmare trail.  
'Season Six' Emblem: Flex your accomplishment of completing the Season Six Battle Pass with this animated emblem.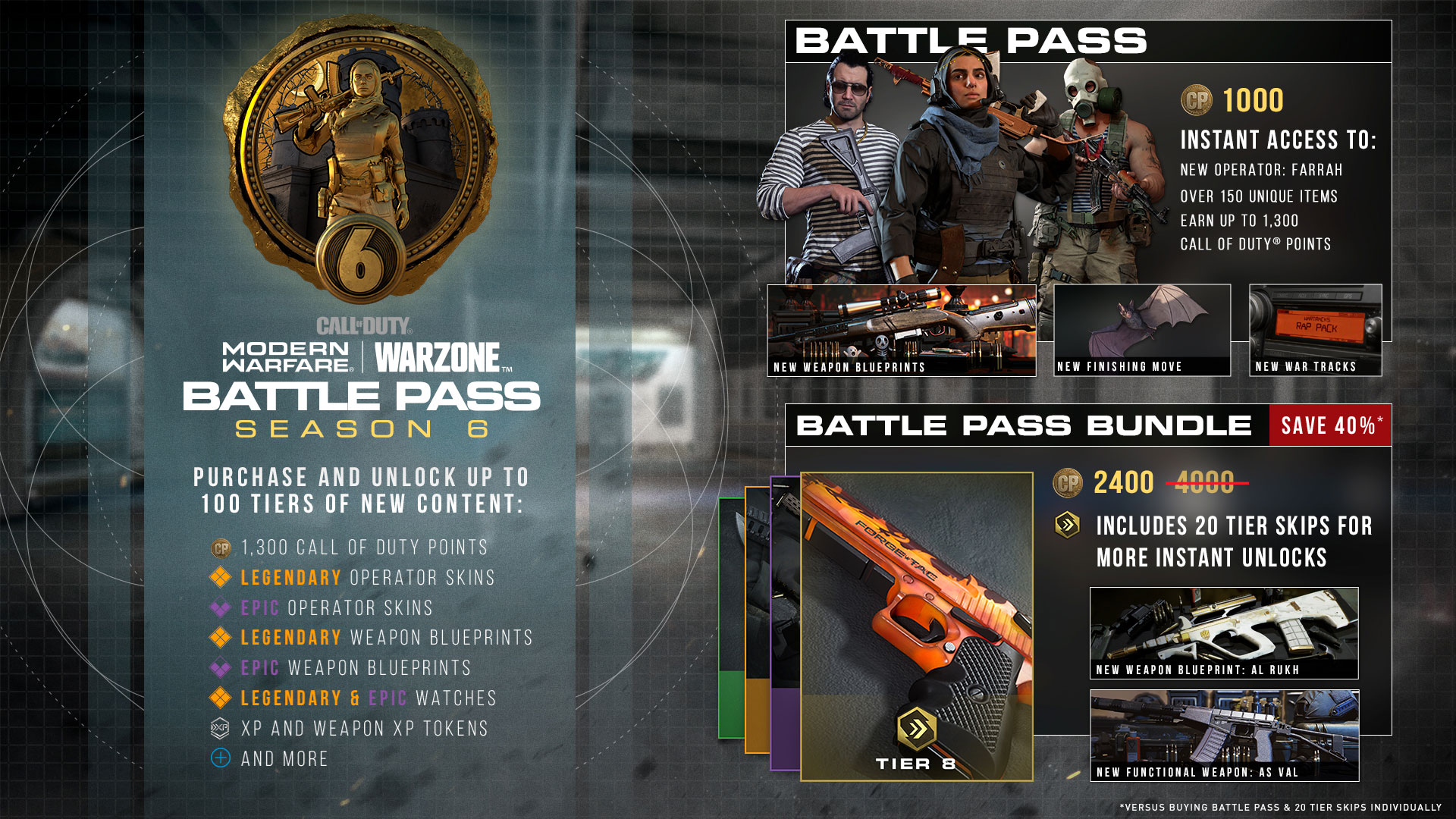 Get Your Battle Pass
This is just some of the grizzly content you can unlock in the All Hallows-themed Season Six Battle Pass, not to mention new weapon charms, watches, XP Tokens, up to 1,300 Call of Duty Points, and more, all just for playing the game.
Purchase the Season Six Battle Pass, or pick up the Battle Pass Bundle for an instant 20 tier skips! With the Battle Pass Bundle, gain immediate access to items like the 'Innocence Lost' Combat Knife skin, the 'Al Rukh' weapon blueprint, the 'SP-R 208' marksman rifle, and the 'Edward' Finishing Move.
Ready up and enjoy the new content available now as part of Modern Warfare Season Six. Visit CallofDuty.com for more info.
Stay frosty.
For more information and the latest intel on Call of Duty®: Modern Warfare®, check out: www.callofduty.com, www.youtube.com/callofduty and follow @InfinityWard and @CallofDuty on Twitter and Instagram and Facebook.
© 2019-2020 Activision Publishing, Inc. ACTIVISION, CALL OF DUTY, and MODERN WARFARE, are trademarks of Activision Publishing, Inc.
For more information on Activision games, follow @Activision on Twitter, Facebook, and Instagram.