Whether it is your first or your 10,000th time entering Warzone™, it's never too late to pick up the Warzone Starter Pack to get a jump-start off the Cargo Plane into Verdansk.
This bundle gives a small sample of what you can find in the Store on top of a nice boost to your COD Points reserves.
Here's what you'll get for just $4.99 USD SRP (or regional equivalent) when the Starter Pack launches on June 30:
500 COD Points
Right off the bat, purchasing the Warzone Starter Pack bundle nets you 500 COD Points.
Use these in combination with your current COD Point balance to purchase a Battle Pass for a Season, or one of the dozens of bundles that rotate daily in the Store. 
Normally, that would be it in terms of what you get for this price point… But this bundle has so much more in Store: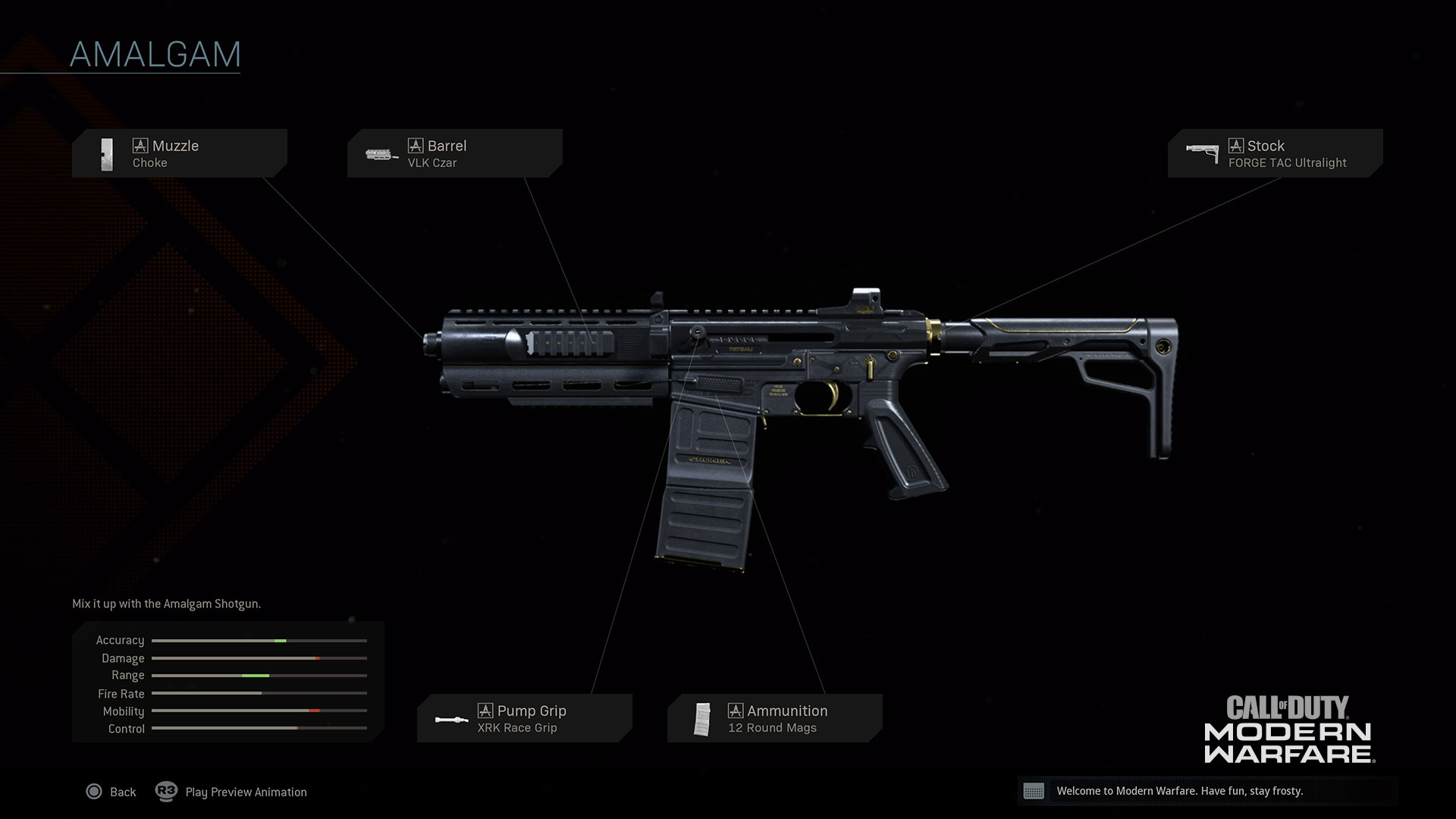 Legendary Shotgun Blueprint - Amalgam
This Legendary Blueprint of Shotgun Echo, introduced in Season Three, is the main highlight of this awesome bundle.
A phenomenal secondary to a longer-range weapon, the Amalgam will punish players who dare to challenge you in extreme-close quarters environments. With this weapon, you can pump some lead down tight corridors and clear rooms thanks to a solid combination of attachments.
In fact, the Amalgam comes equipped with five attachments – the maximum allowed on a single weapon – so you can use it right out of the pack without issue, and level it up to unlock more attachments to further customize it to your playstyle as you learn your strengths within the Warzone.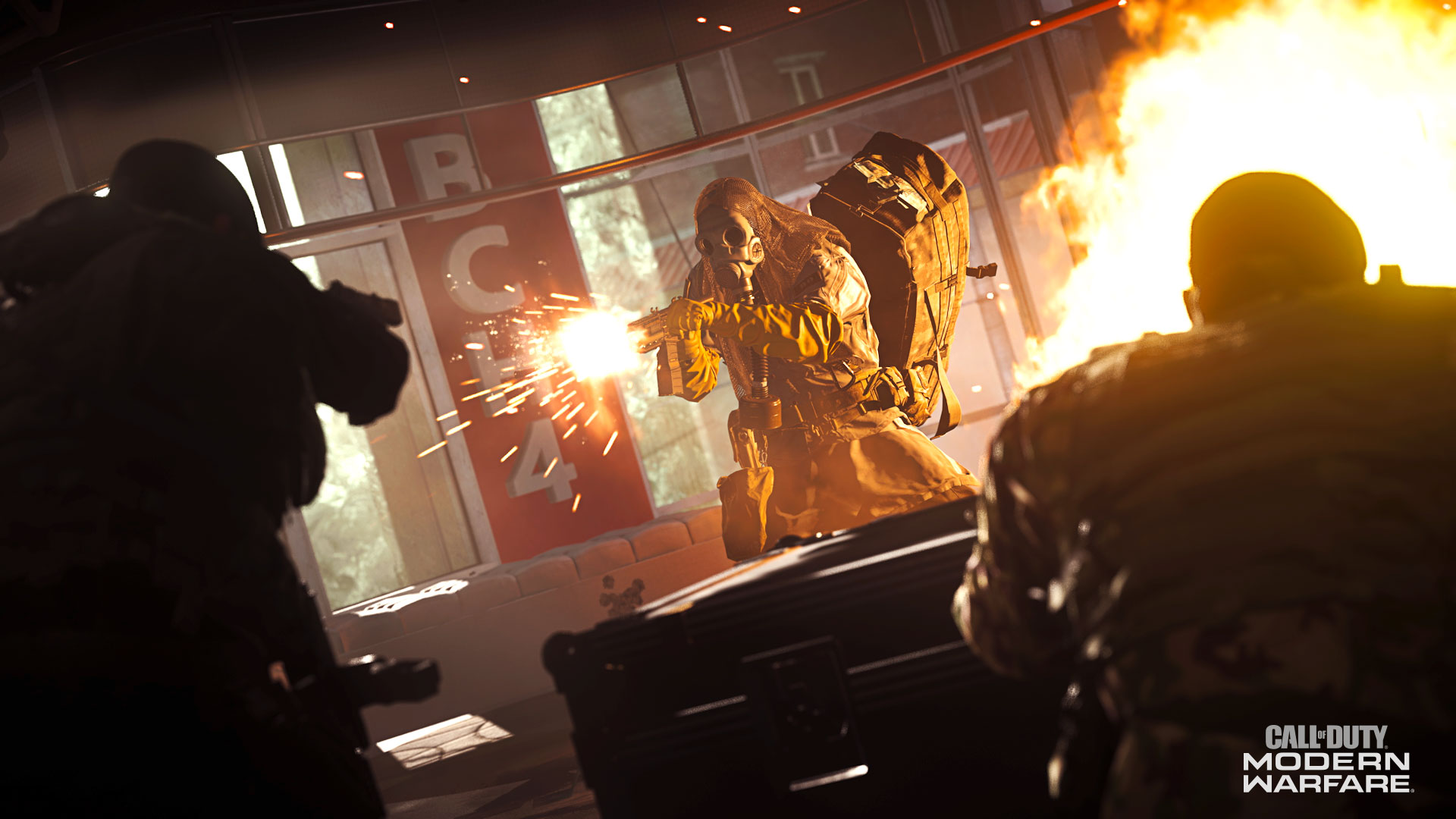 Epic Krueger Skin – Alchemist
The Austrian-born Chimera member pledged to the Allegiance is one of the two dozen plus Operators (and counting!) you can unlock and choose to play as in Warzone, and the Warzone Starter Pack unlocks him right out of the gate with a cool skin to boot.
More than prepared to tackle the hazardous conditions in Verdansk, Krueger's Alchemist skin is a great change-of-pace option if you're looking to play as an Operator whose mystique is second only to his elite talent and ruthless aggression for whatever assignment he is given.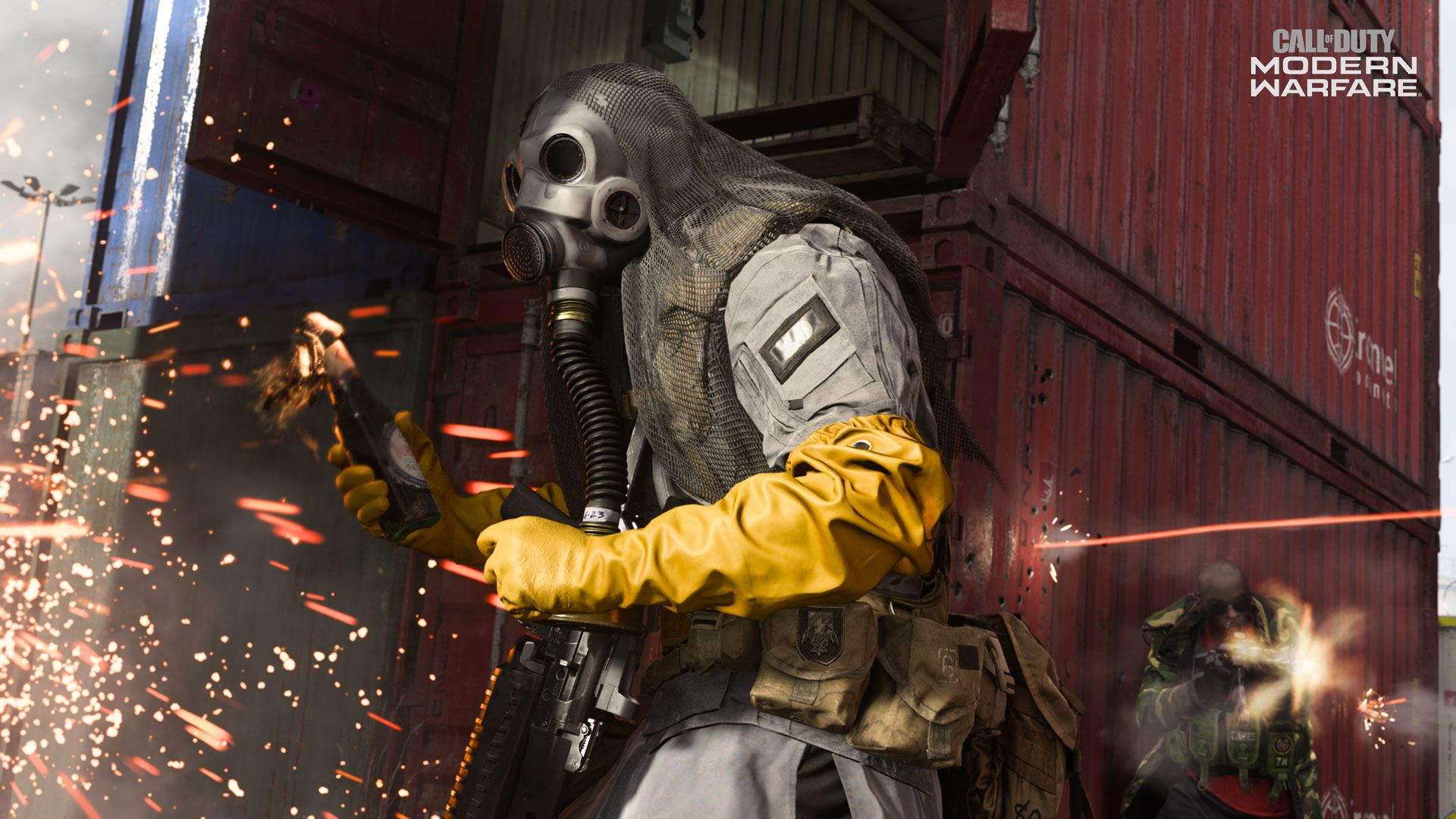 Epic Calling Card – Breathing Easy and Epic Emblem – Vulture Culture
Every Operator needs an Identity not just in-game, but also in their profile. Thankfully, the Starter Pack includes two Epic-level personalization pieces in the form of a calling card and emblem.
Equip these within the Barracks to show off a bit more flair in your profile on top of the numerous other free, unlockable, and purchasable calling cards and emblems you'll find in Warzone.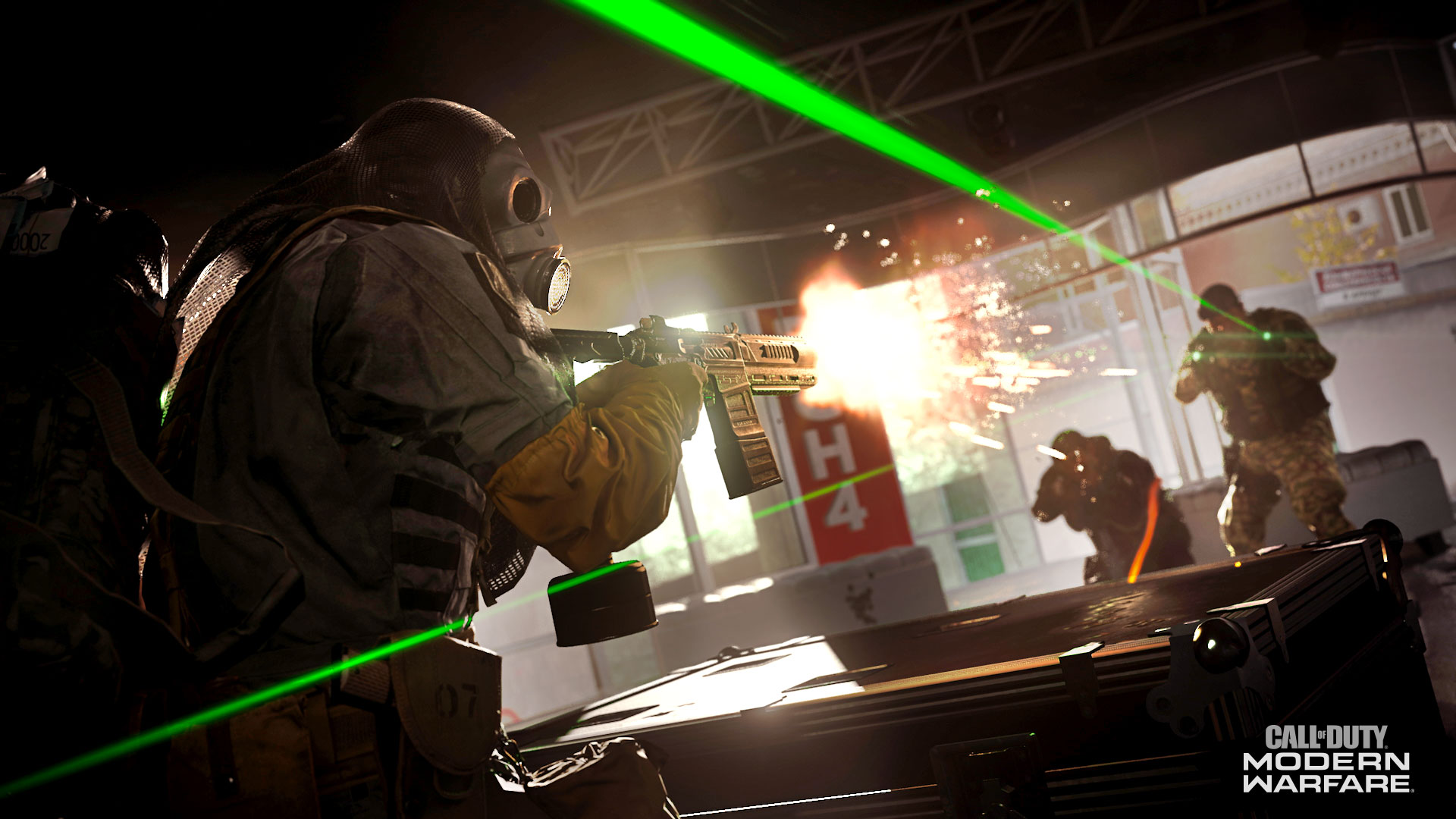 Two 1 Hour 2x XP Tokens for Battle Pass and Weapons
Rounding out this Starter Pack are two Double XP tokens that give an hour of double Battle Pass Tier earn rate, and double XP towards weapon levels.
These two separate tokens offer their own incredible boosts to your progress so you can tier up faster in the Battle Pass, as well as unlock attachments and/or camos for any weapon (that isn't at Max Rank) you find within the Warzone or equip in your Loadouts.
If you know you'll have a full hour of uninterrupted playtime, activate one or both tokens in the lobby before dropping into Verdansk, and reap the rewards of these two Legendary boosts as you have fun in Warzone.
We'll see you online; stay frosty.
For more information and the latest intel on Call of Duty®: Modern Warfare®, check out: www.callofduty.com,www.youtube.com/callofdutyand follow @InfinityWard and @CallofDuty on Twitter and Instagram and Facebook.
© 2019-2020 Activision Publishing, Inc. ACTIVISION, CALL OF DUTY, MODERN WARFARE, WARZONE, and CALL OF DUTY WARZONE are trademarks of Activision Publishing, Inc.
For more information on Activision games, follow @Activision on Twitter, Facebook, and Instagram.