"You can't kill me!" – Sgt. Frank Woods, Call of Duty®: Black Ops.
By now, you should have studied up and readied yourself for Warzone combat: The previous chapters of this guide are a prelude to the Warzone battles to come. This chapter gets to grips with key tactics and aspects once the Infil occurs within the Warzone itself.
Here's a quick summary of what the sections contain and what we'll cover: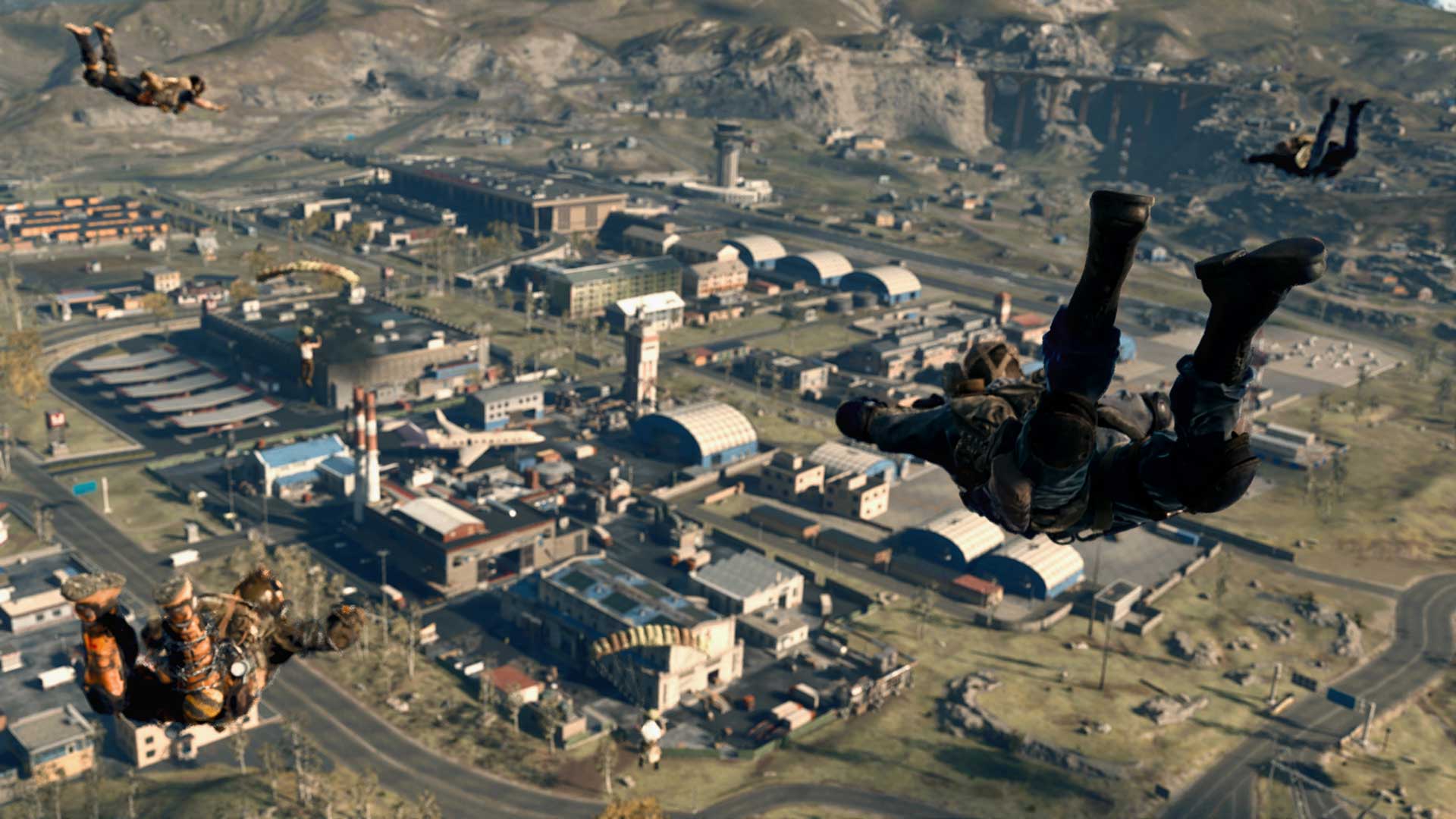 Parachuting: In order to truly get your boots on the ground, you need to infiltrate Verdansk and Rebirth Island from the sky. This section covers the basics, and advanced techniques, of using your parachute effectively.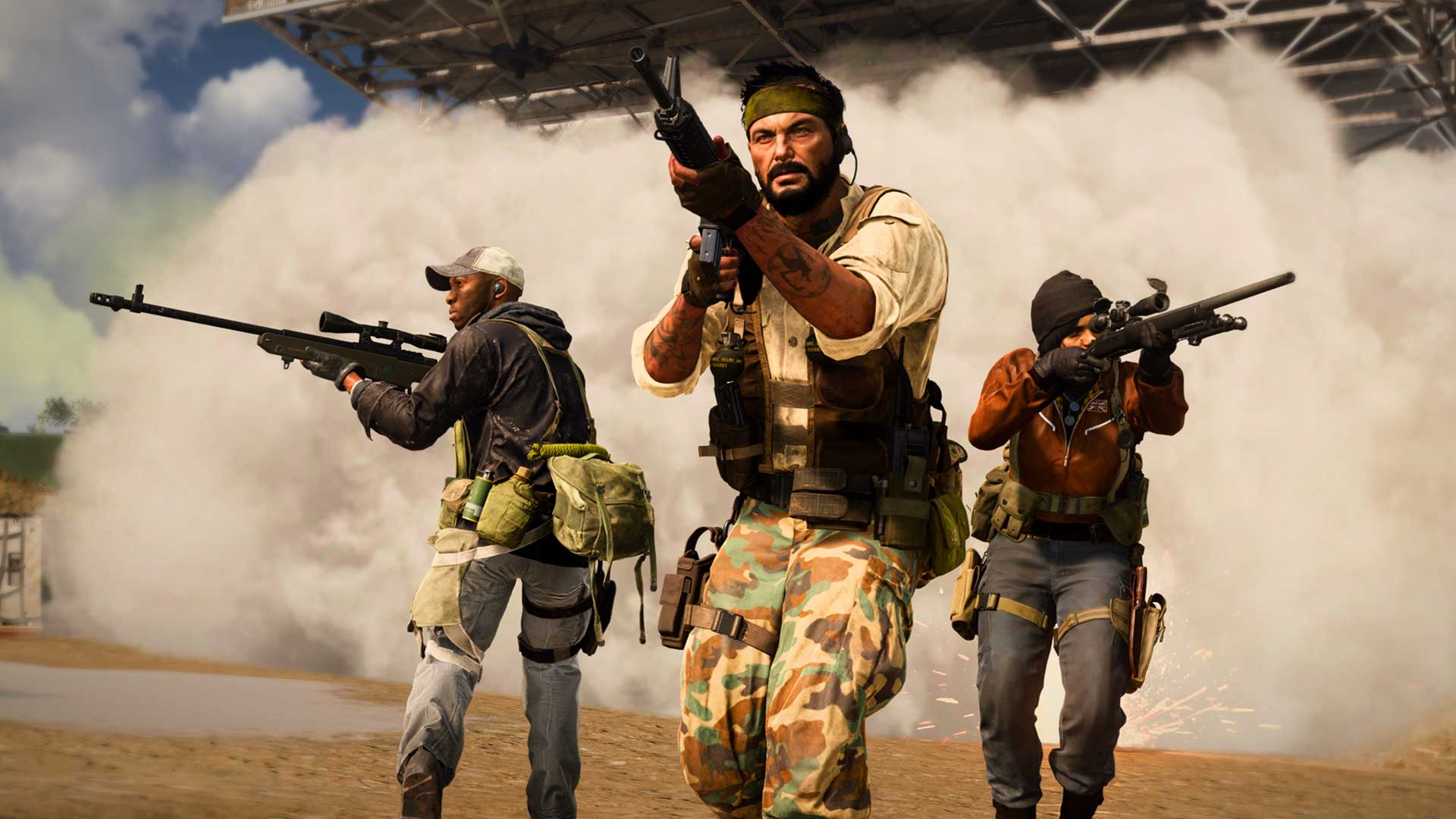 In-Game Lobby: Before the Warzone match begins, here's how you can warm up – and earn XP to unlock weapon attachments and improve your ranking – during the pre-match in-game lobby.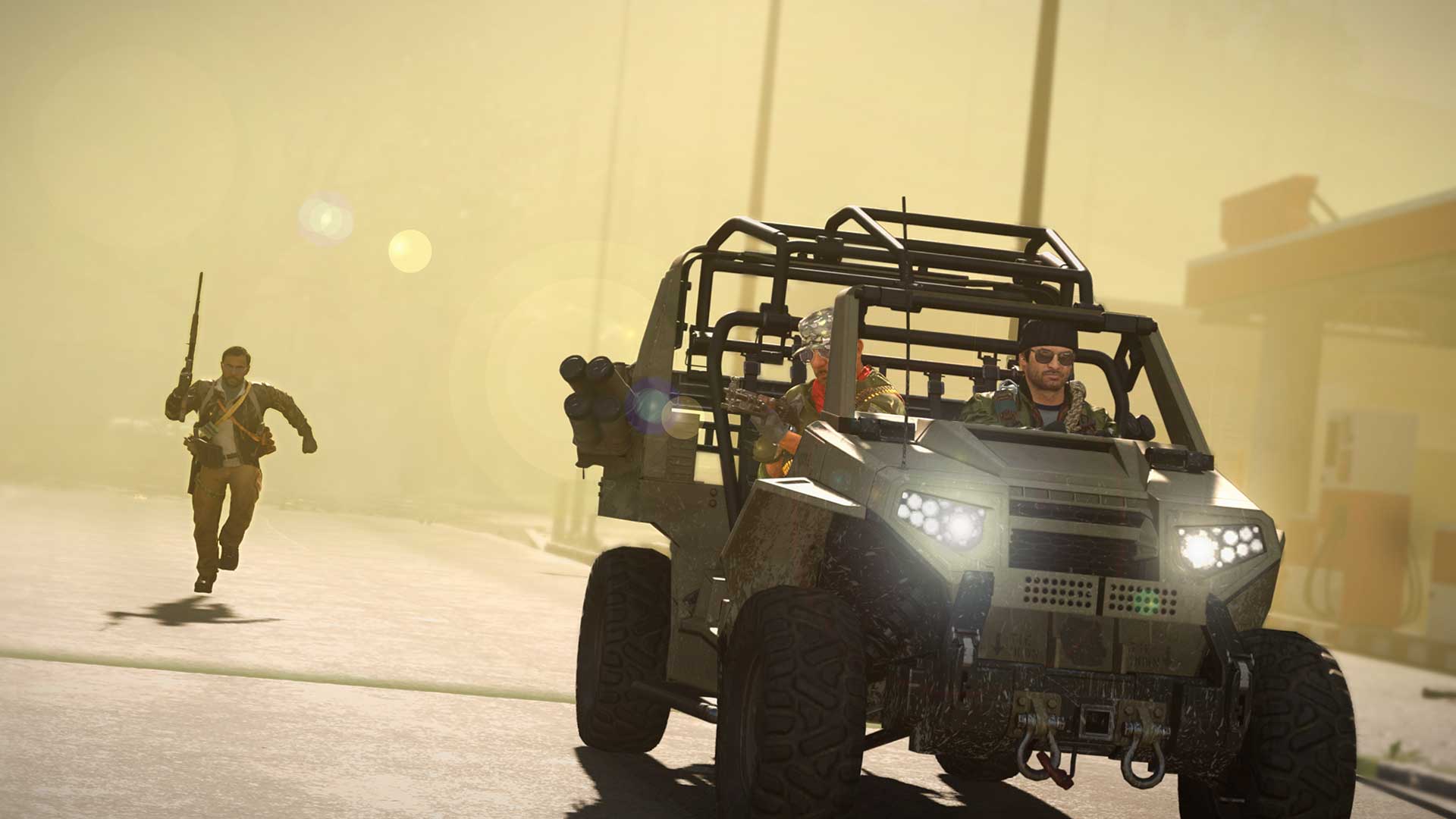 Circle Collapse (Battle Royale mode only): The deadliest weapon in Warzone isn't a weapon, nor equipment, nor a vehicle… It's the circle collapse, and if you're not careful, it could swallow you whole. Here are tactics for mitigating the wall of gas surrounding you.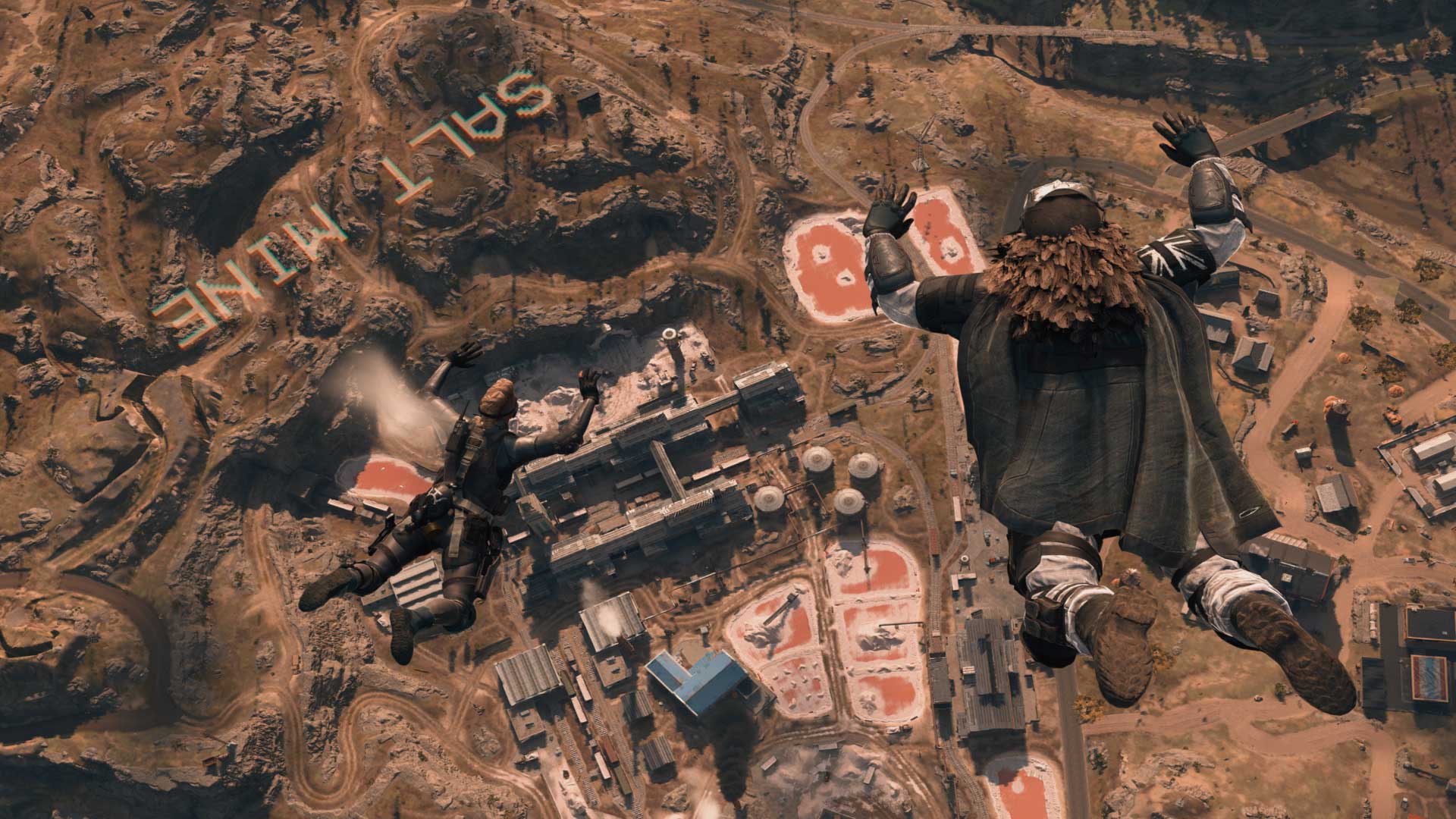 Tac Map General Locations: How can you survive while out in the open? What about in the middle of a massive city? This section covers the basic tips and tricks of why landing in these indicated locations can be advantageous, or how to best survive in your general surroundings.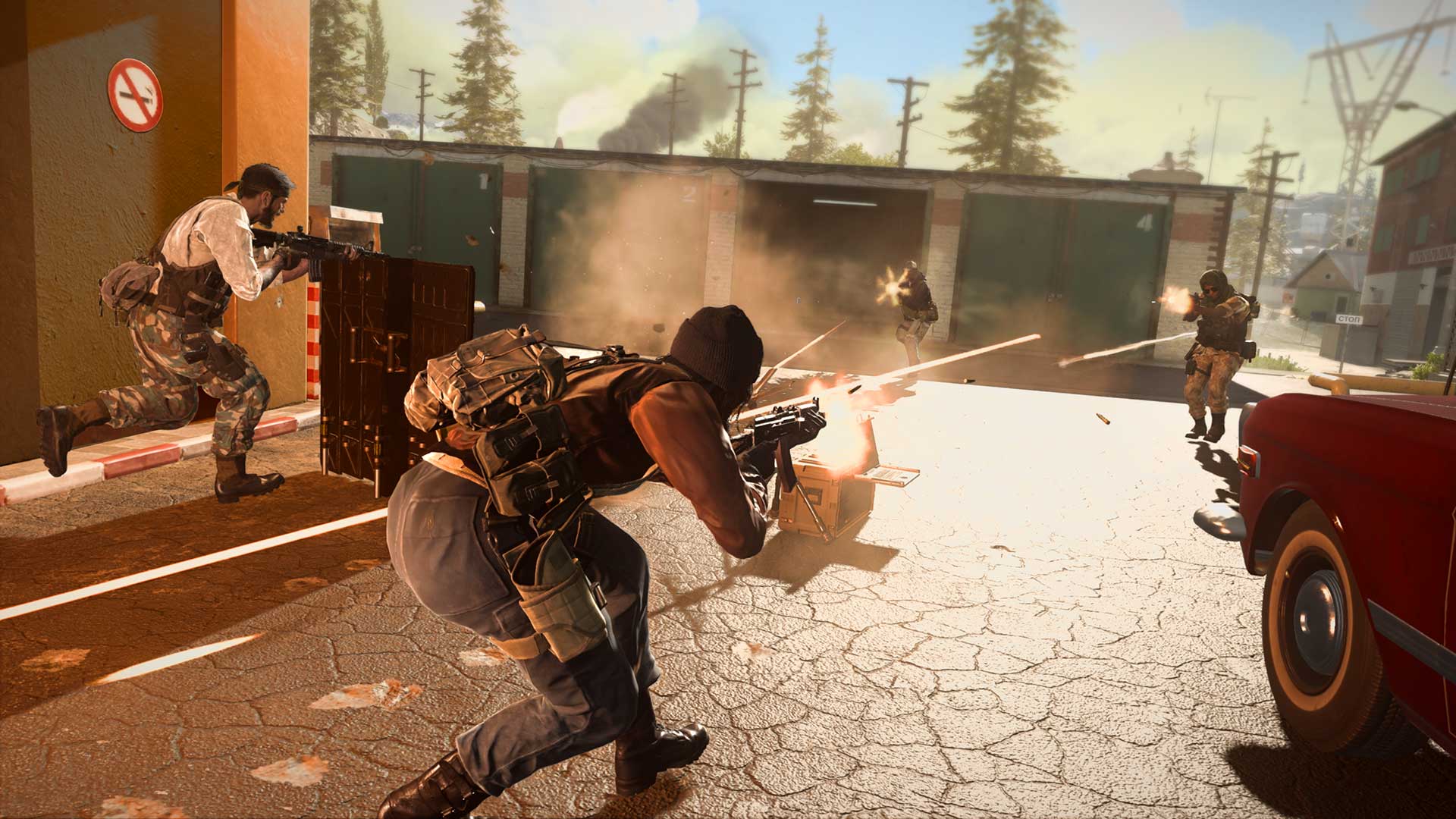 Contracts: Need extra loot or even a peek at the next circle collapse? Contracts are an important part of Warzone – here's how you can complete all Contract types and the rewards you get for doing so.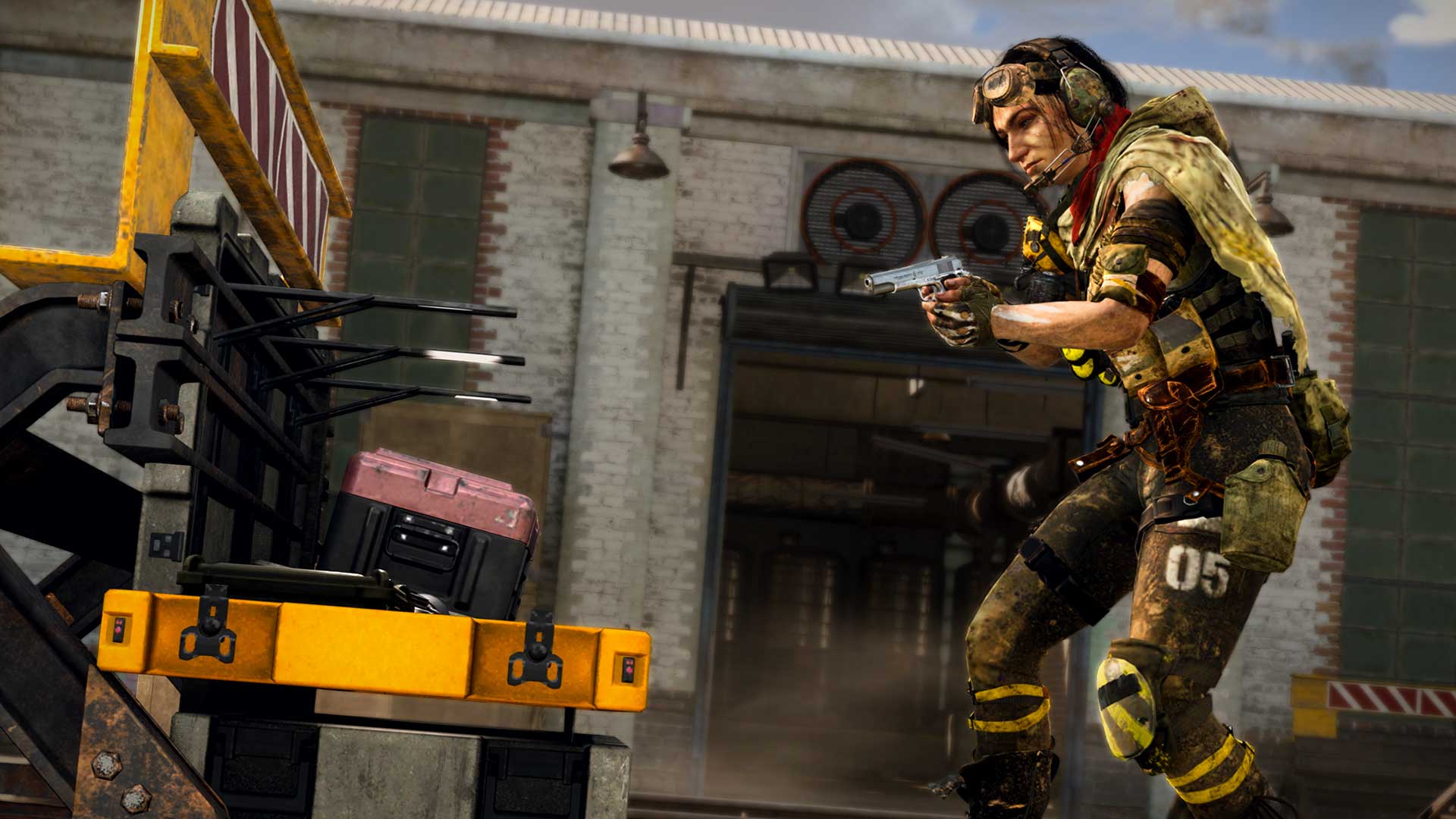 In-Game Inventory: From basic ammo to Field Upgrades and a loot rarity cheat sheet, this section breaks down the vast variety of equipment you need to store in your inventory.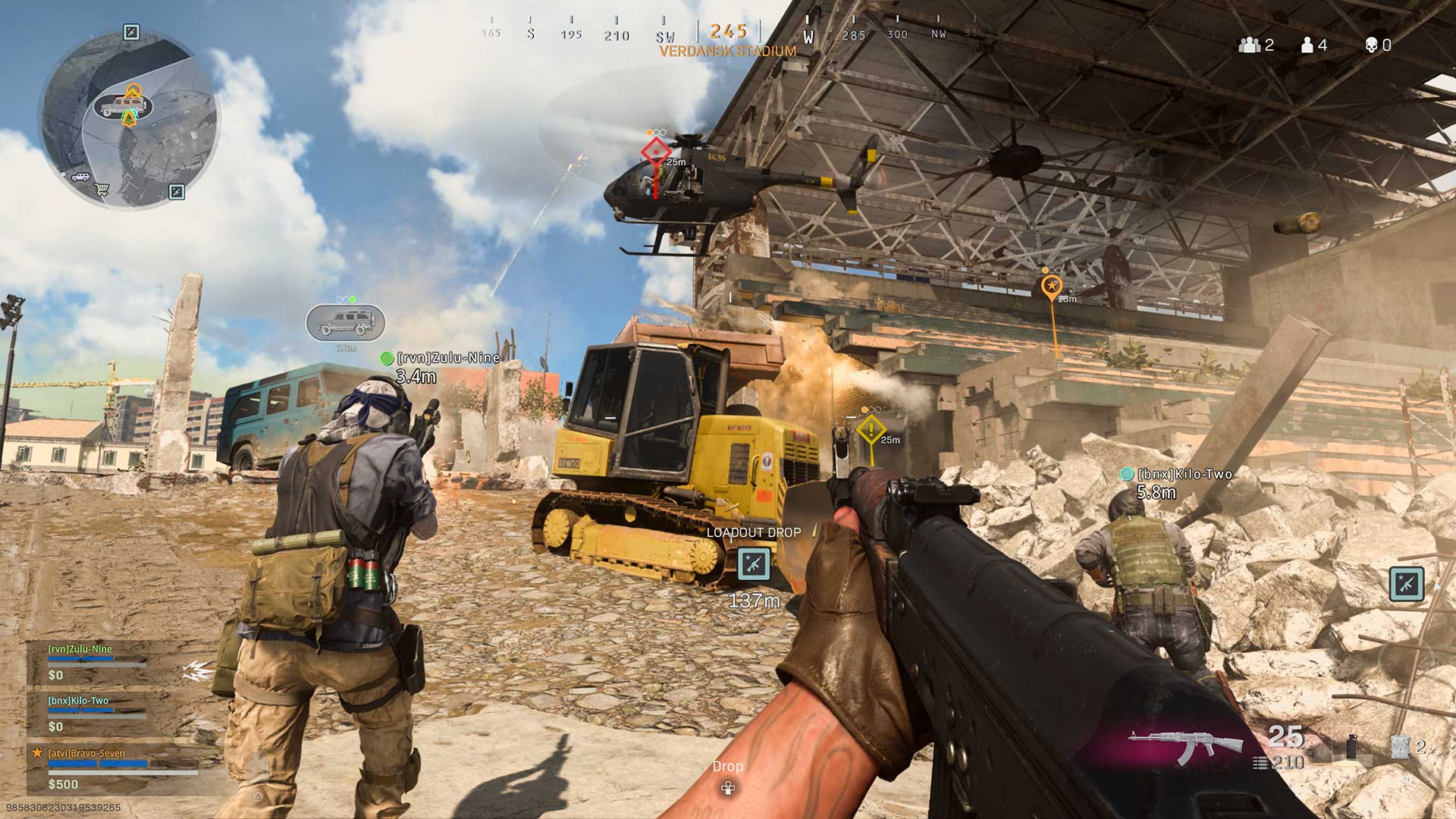 Pinging: Pinging is an exceptionally effective tool that every Operator has access to. Here, in this section, you can learn how you can most effectively use it to communicate with your squadmates.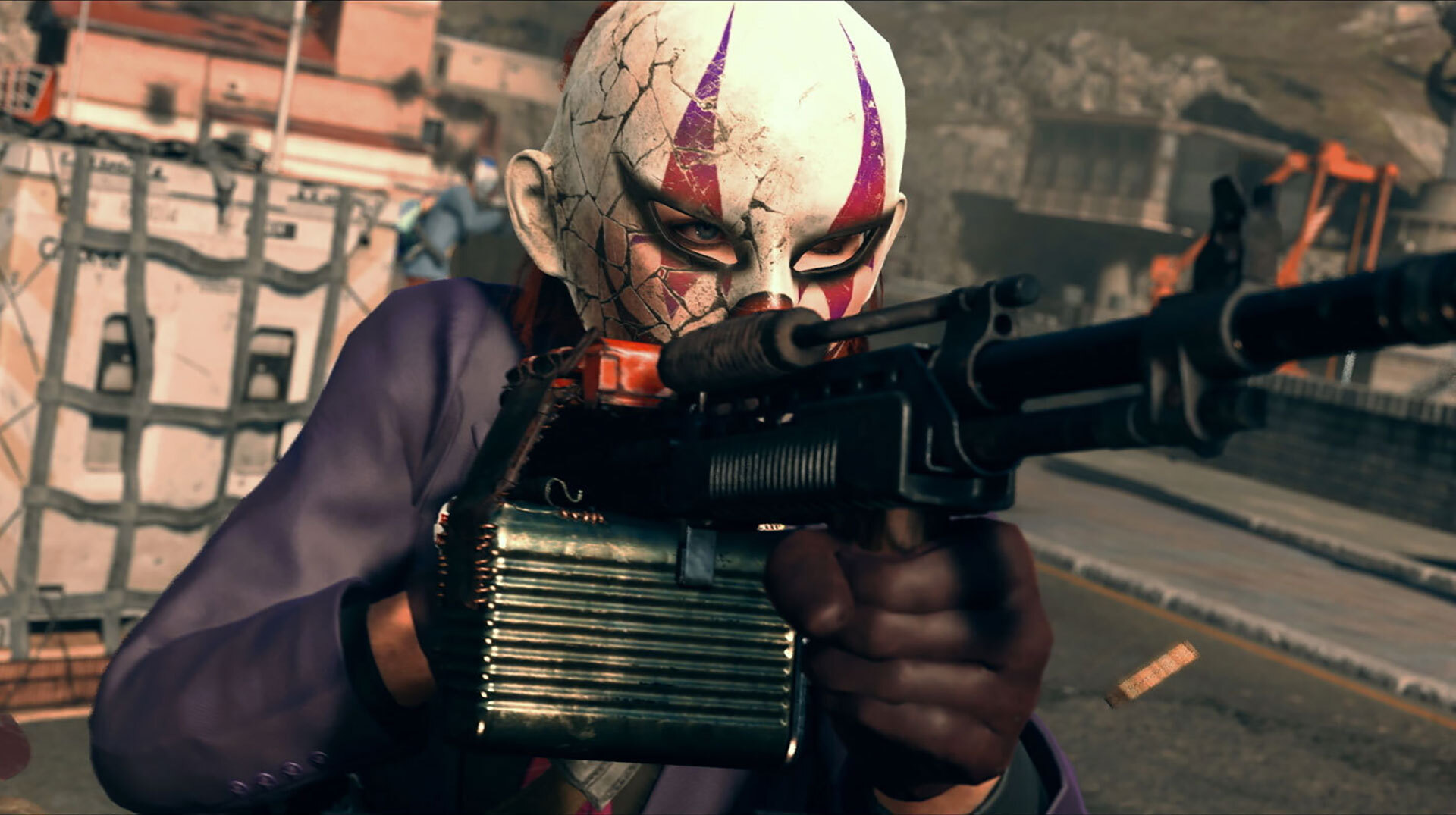 Loadout Drops: This section details how you can best access Loadout Drops within Warzone during Battle Royale mode, as well as suggestions for Loadout based on what the game's most elite Operators use.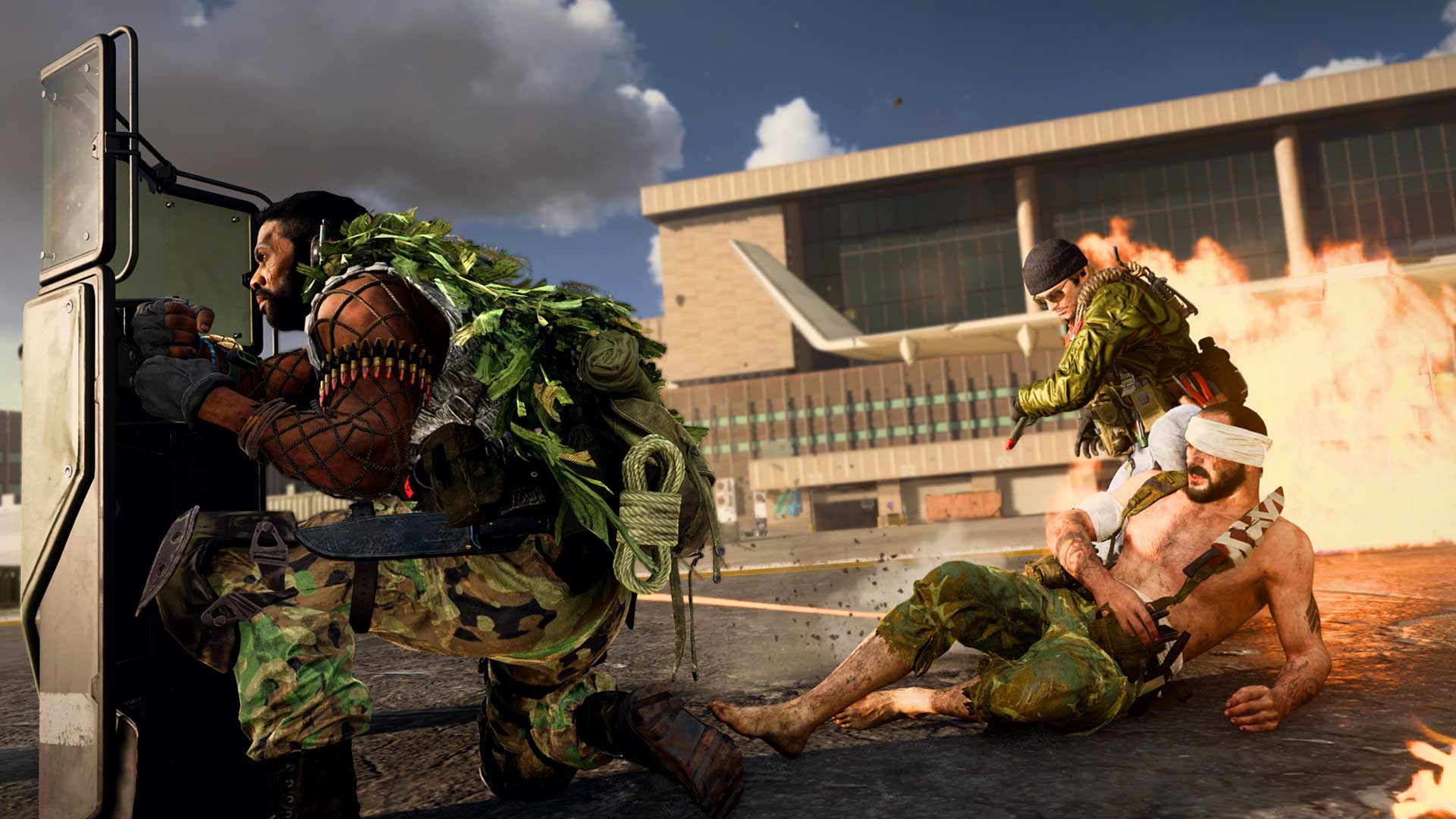 Redeployment: Down, but not out: This section coves all the different ways you can come back into the Warzone during a match, even after you fall in battle.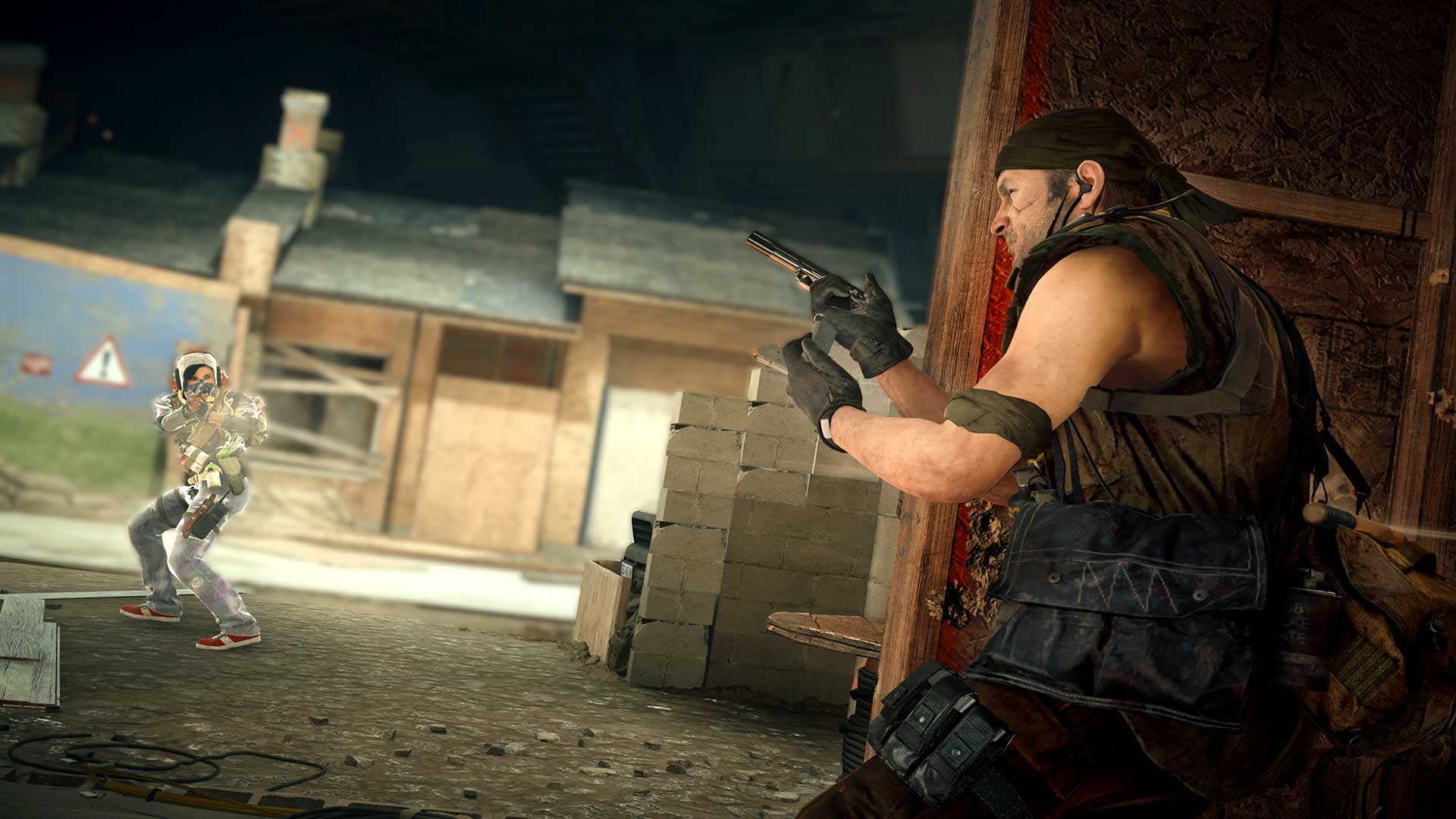 The Gulag: The most intricate way of redeployment involves being dragged into a prison fortress before fighting for your life. Read up on the rules and strategies of the Gulag, both in Verdansk and Rebirth Island.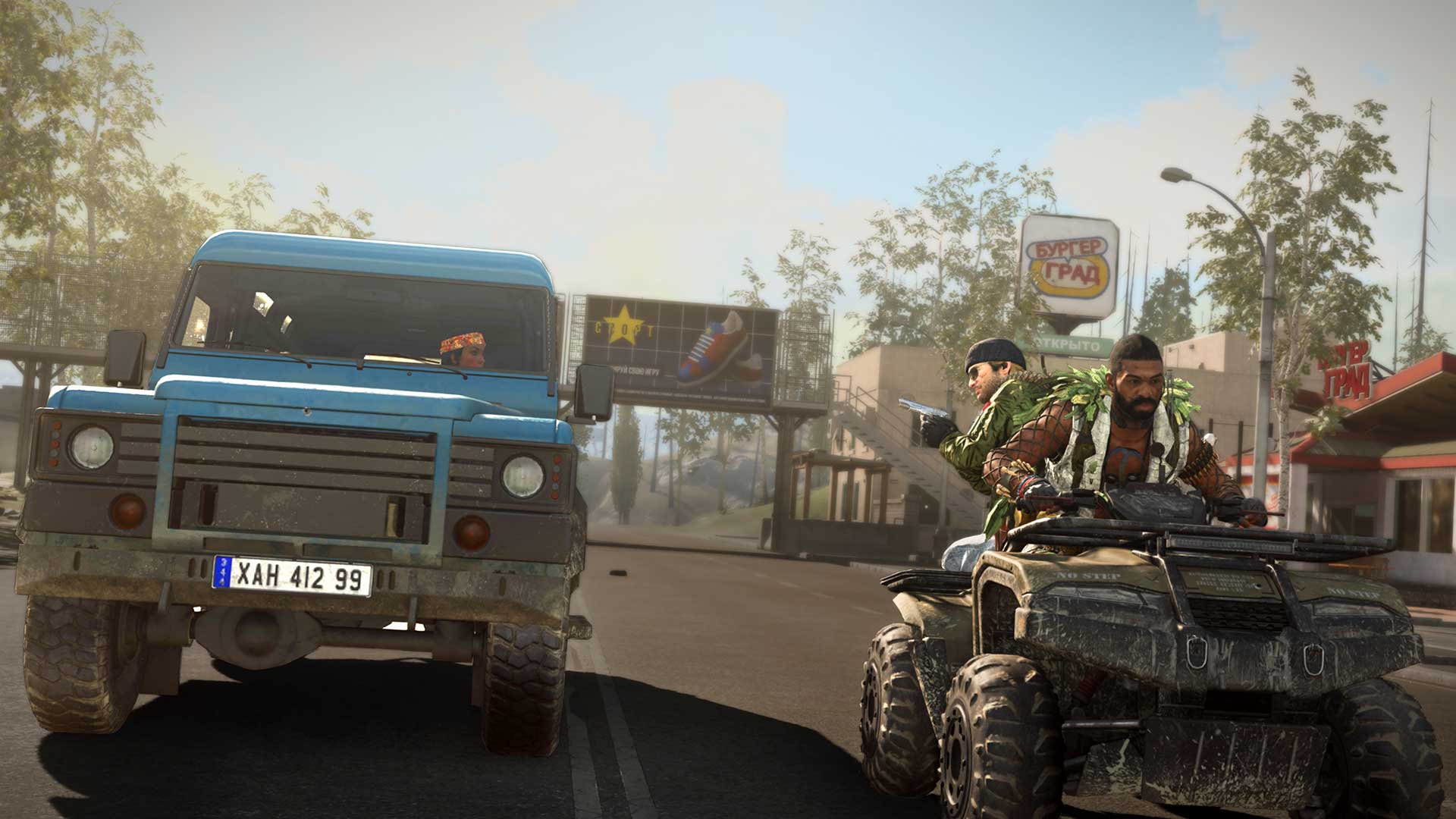 Vehicles: No need to travel across Verdansk and Rebirth Island on foot; the section breaks down all the available modes of transportation in the game, including the strengths and weaknesses of every vehicle.
Useful Links: Other Guide Chapters:
Welcome to the Warzone: Basic Training