The Lead: Modern Warfare®
This week engage in a customized Gunfight, a hybrid of two fan-favorite game modes, and more chaos on Shipment.
The 2v2 tension-filled battle is changing its tune when it comes to loadouts. Instead of being given a loadout at spawn, players can choose the armaments that they bring into this firefight. Consider how a stage might fare better with certain weapon types, then craft your best loadout and head into battle. 
Deathmatch Domination combines TDM and Domination into an epic mashup that rewards players for getting kills and playing the objective. Capture the flags and take down enemies in your path and both will push your team to victory on the scoreboard. Focus on staying alive while holding objective areas to maximize your team's chances of getting the win.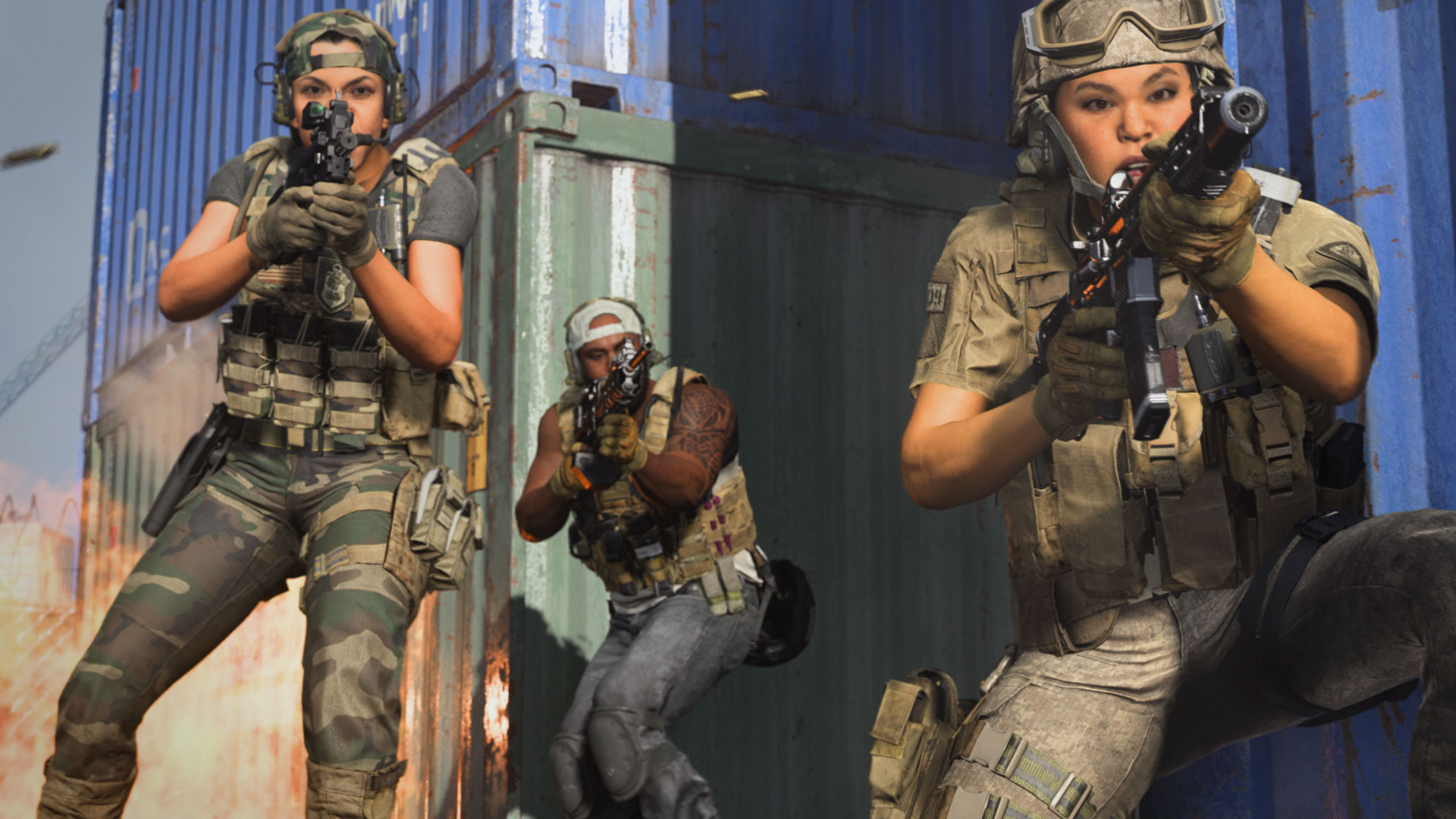 All Shipment. All the time. The chaotic, fun Shipment 24/7 playlist returns. Load into this tight battleground and rack up kills and XP while playing through a host of game modes. 
Celebrate with the 'Lunar New Year' bundle. This bundle features items festively themed to mark the first new moon of the lunar calendar. Packed with charms, emblems, a calling card, two tier skips, and more get the 'Lunar New Year' bundle in the Featured section of the Modern Warfare Store.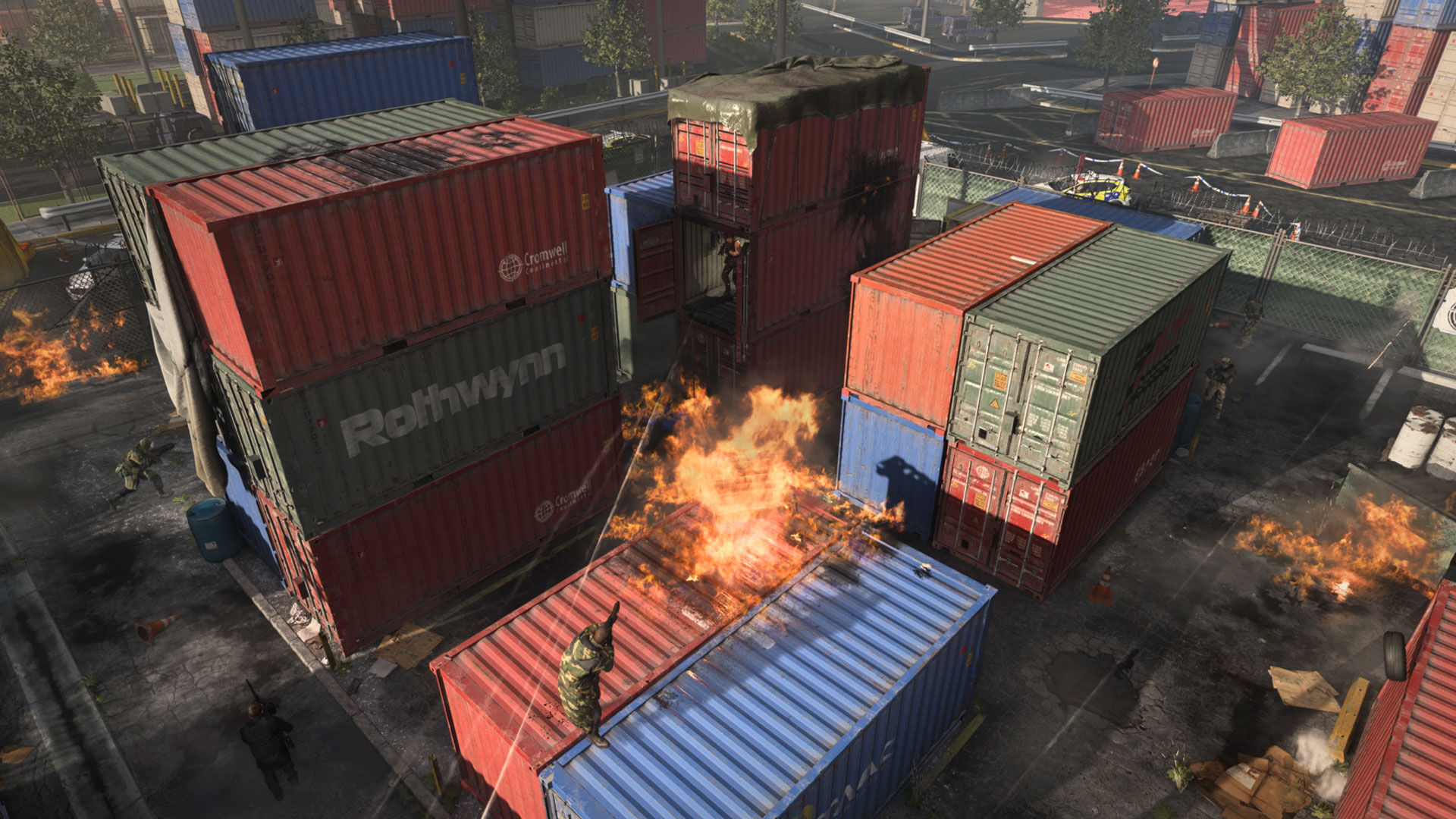 Want to pick up some extra Tiers in Modern Warfare? A Tier sale will go live on January 31 at 10AM PT to February 3 at 10 AM PT. Get individual Tiers in Modern Warfare for 100CP.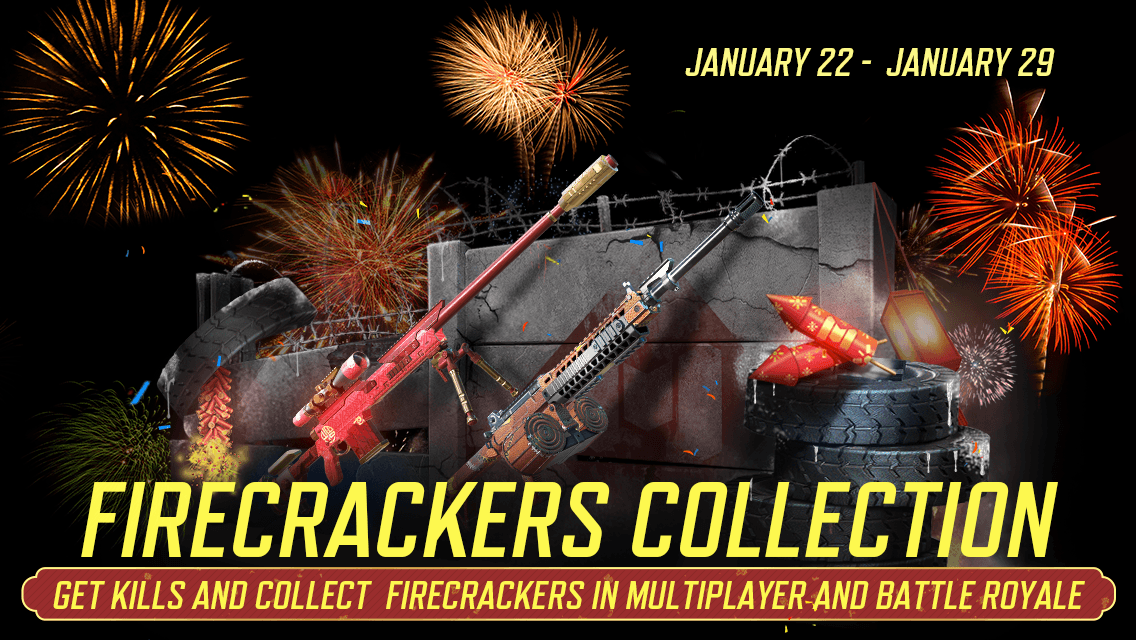 Call of Duty®: Mobile
The Lunar New Year event in Season Three of Call of Duty: Mobile continues this week's offering challenges, rewards, and new items festively themed for the occasion. Get all the details on the event here.
In Multiplayer, Sticks & Stones kicks off today until Feb 1 at 4 PM PT. With a limited loadout that only has one-hit-kill weapons, make sure your aim is true. Earn points by getting kills and try not to be taken out by a Combat Axe or your points will be 'bankrupted'. The player with the most points at the time limit wins.
In addition to Sticks & Stones, One Shot, One Kill is still live in Multiplayer. Battle in this Free-For-All game mode and be the first to get twenty kills to claim victory.  One Shot, One Kill is live until January 29 at 4 PM PT.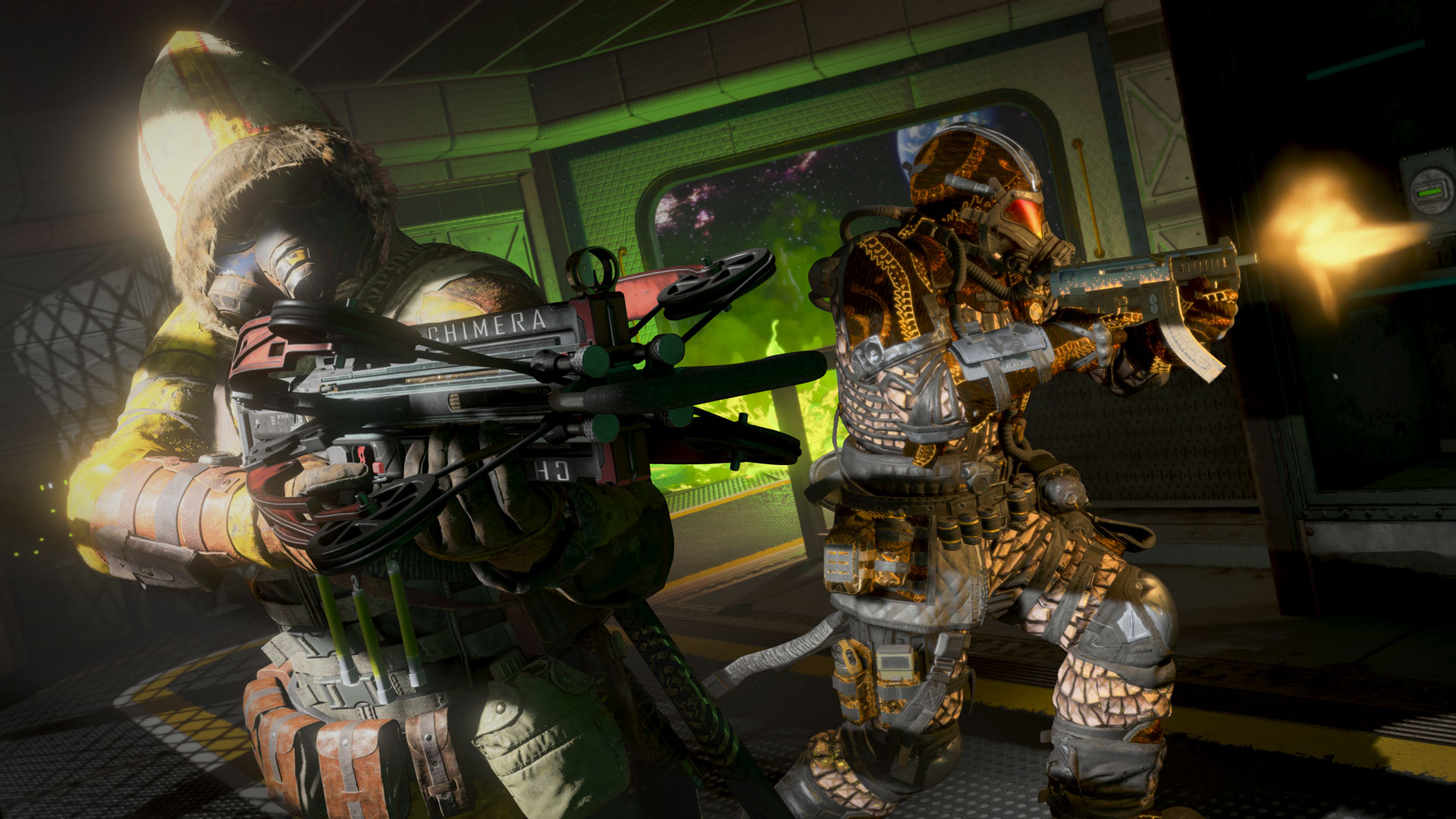 Around the Franchise: Call of Duty®: Black Ops 4
It's a party! The Party Game Moshpit Featured Playlist goes lives on January 28 and consists of Gun Game, Sticks & Stones, One in the Chamber, Infected, and Prop Hunt! Plus, you'll earn Double XP when you jump in and join the party. Here's a preview of this week's playlists starting on January 28:
·     Multiplayer – 2XP Party Game Moshpit, Nuketown, Barebones Moshpit, Bolt-Action Barebones Moshpit, Mercenary Deathmatch Moshpit
·     Blackout – Hot and Heavy (Hot Pursuit and Heavy Metal Heroes), Alcatraz Portals Quads, Quads, Duos, Solos
·     Zombies – Tag Der Toten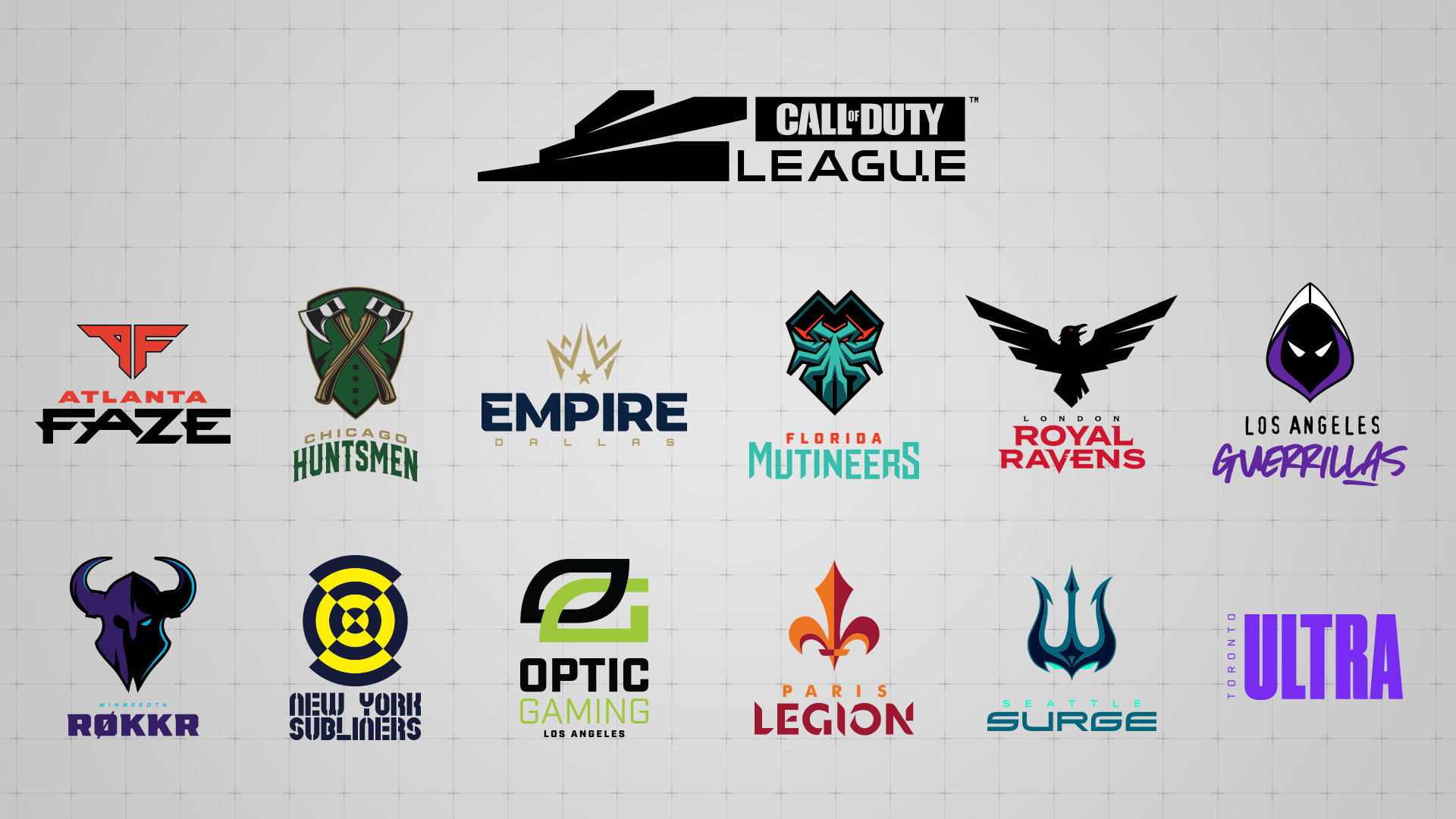 Call of Duty League™
Last weekend, the Call of Duty League kicked off their season in epic fashion in a three-day event that featured all 12 professional teams. The winning teams also took home some coveted CDL points.
The London Royal Ravens will host the next Home Series on February 8 at the Copper Box Arena in London. Tickets are now available here, while supplies last. 
For Call of Duty Challengers, Team Passes are available while supplies last for the Atlanta FaZe hosted Home Series and the joint hosted Los Angeles Open here.                
Keep up with the Games Blog this week for more intel on Season Three of Call of Duty: Mobile and tips for Modern Warfare in this week's edition of the Rank Up Report. 
See you online. 
For more information and the latest intel on Call of Duty®: Modern Warfare®, check out: www.callofduty.com, www.youtube.com/callofduty and follow @InfinityWard and @CallofDuty on Twitter and Instagram and Facebook.
For the latest intel, be sure to visit the Call of Duty: Mobile website. Be sure to follow Call of Duty: Mobile on Twitter @PlayCODMobile, Facebook @callofdutymobile, and Instagram @callofdutymobile.
For more intel about Call of Duty: Black Ops 4, be sure to visit CallofDuty.com/blackops4 and follow @CallofDuty and @Treyarch on Twitter.
For more information on Activision games, follow @Activision on Twitter, Facebook, and Instagram.
© 2019-2020 Activision Publishing, Inc. CALL OF DUTY, MODERN WARFARE, CALL OF DUTY BLACK OPS, CALL OF DUTY LEAGUE, the CALL OF DUTY LEAGUE logo and CALL OF DUTY CHALLENGERS are trademarks of Activision Publishing, Inc.  The Call of Duty League team names, logos and other team trademarks are the properties of their respective owners.