Gear Up and Get Ready!
Season Two ushers in an explosive new chapter for Call of Duty®: Modern Warfare®. As Al-Qatala plots to move nuclear weapons into Verdansk, the Armistice must race against time to stop the transport.
Play out this heart-pounding conflict in new maps for Multiplayer, Ground War, and Gunfight. Get armed for this fight with world-class weapons and gear.
That's right: there's an all-new Battle Pass, live now with Season Two!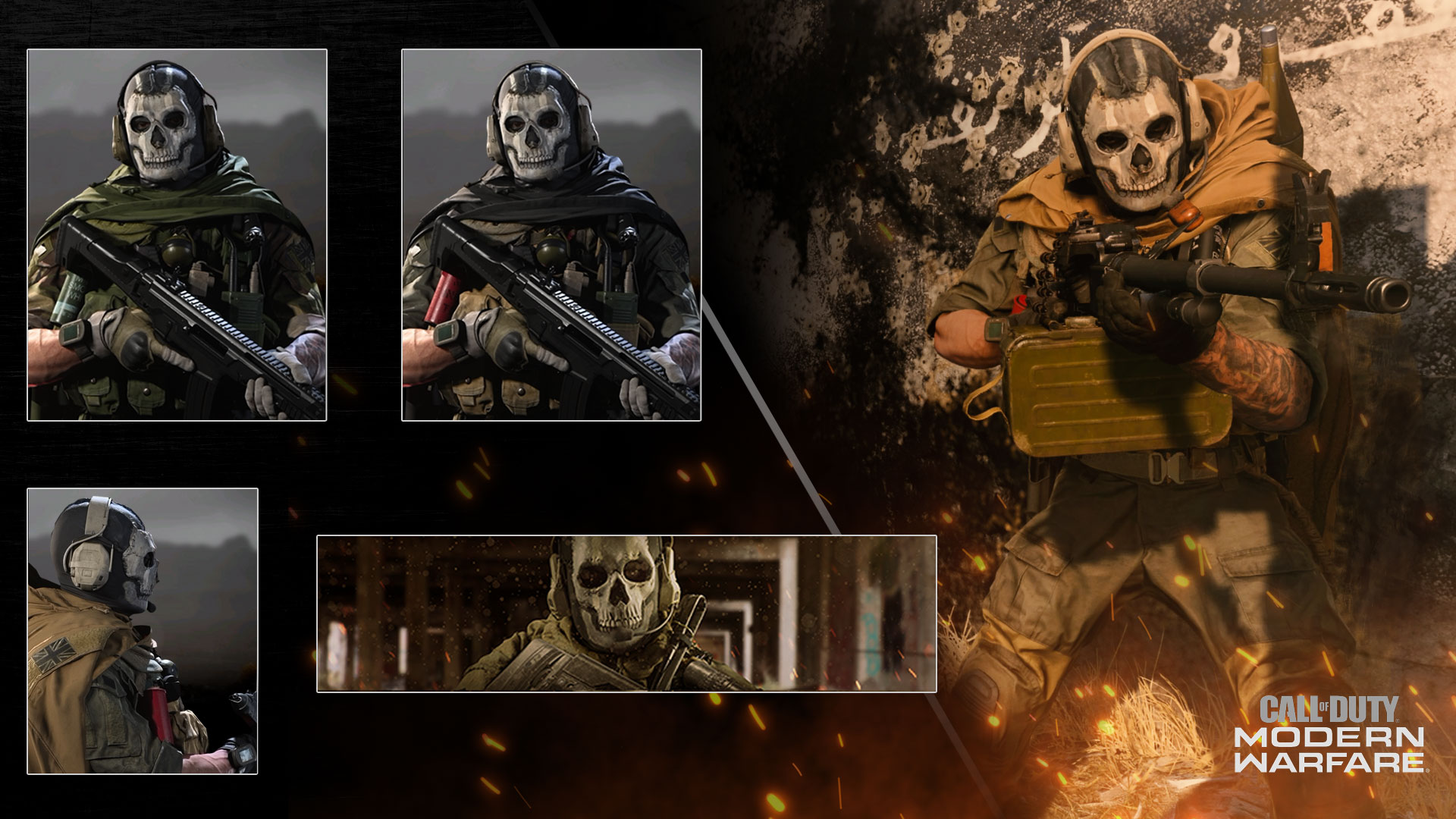 How the Battle Pass System Works
The Battle Pass packs 100 tiers of content to unlock with gameplay once purchased. Advance tiers and earn new, sought-after items by simply playing the game, earning XP, and completing challenges.
Each tier offers at least one seasonal reward. That includes weapon blueprints, Operator skins, Call of Duty® Points, XP Tokens, and fresh customization items to show off.
Note: Though there are 100 Officer Ranks and 100 Battle Pass tiers of content, these two aspects of the game are separate from each other.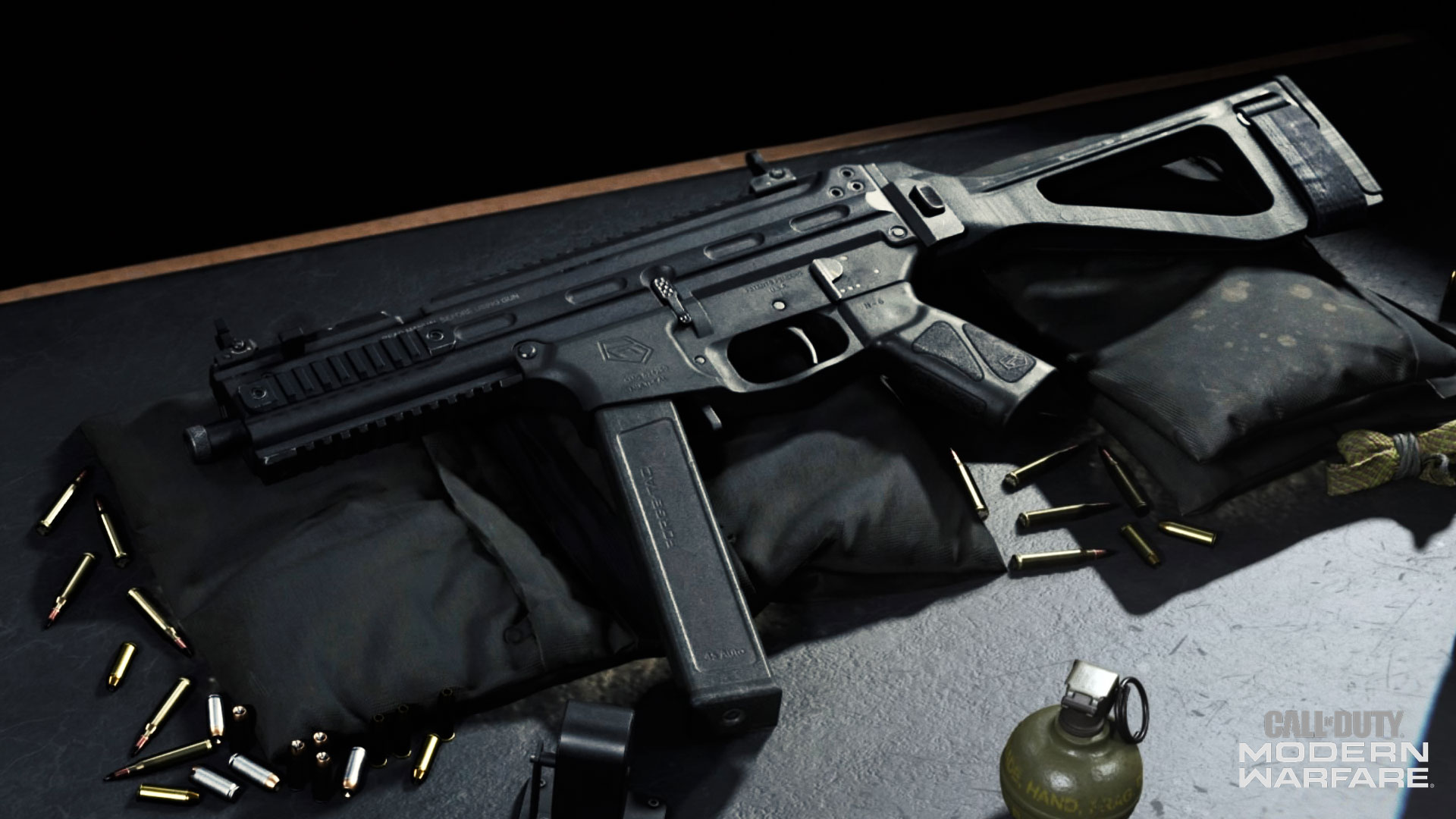 Earn 20+ Items in Free Battle Pass Tiers
There are free unlockable tiers in the Battle Pass system that all players can earn without purchase, just by playing. The free tiers include two new weapons for your Modern Warfare arsenal:
-      A long-range assault rifle, the Grau 5.56 (Tier 15)
-      A heavy-hitting submachine gun, the Striker 45 (Tier 31)
Other items in free tiers in the Battle Pass system include calling cards, emblems, stickers, the 'Dusk' LMG weapon blueprint, 300 Call of Duty Points, and more. Head to the Battle Pass tab in the Multiplayer menu to preview all the items in the Season Two Battle Pass system.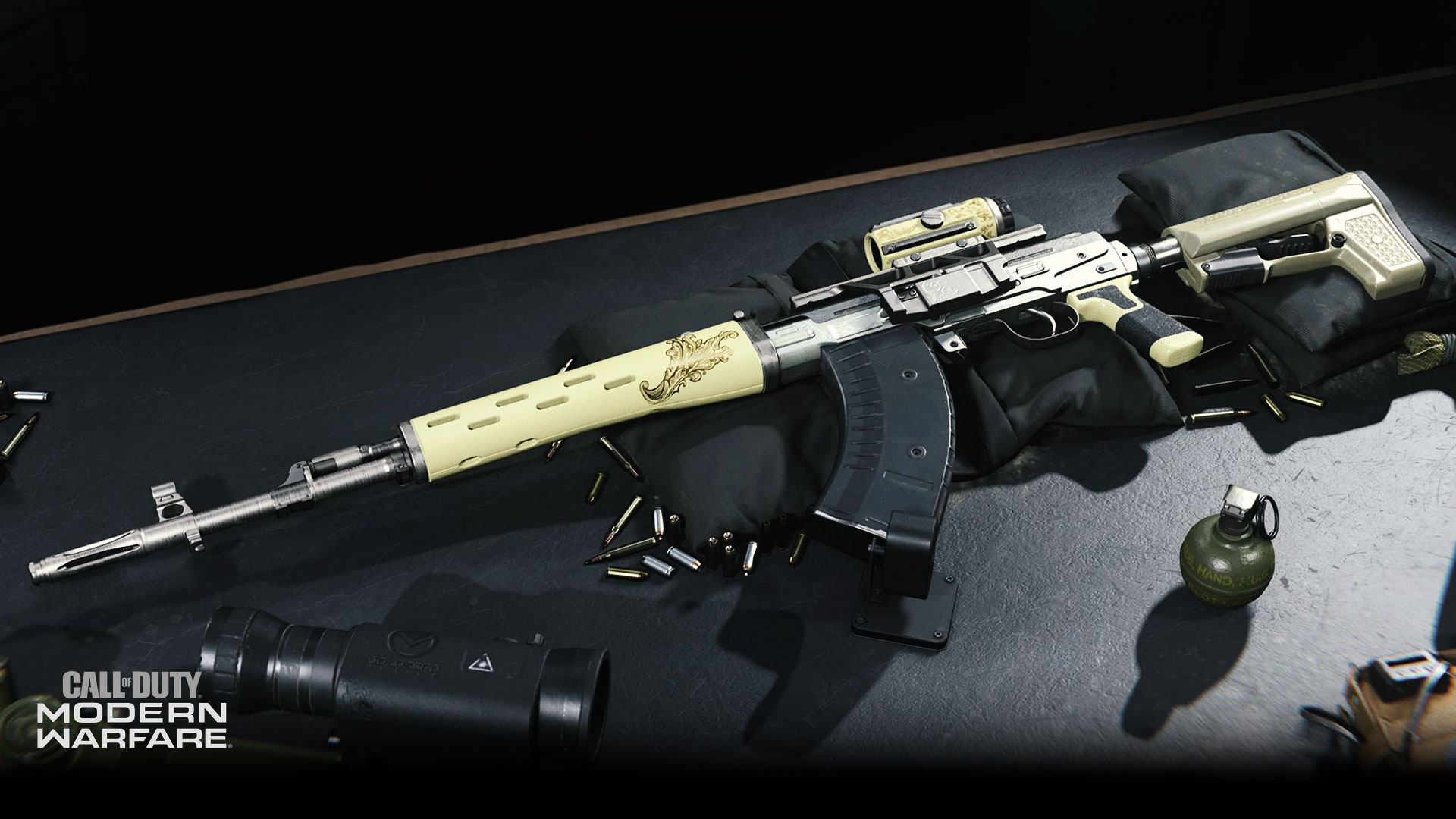 Battle Pass
Unlock access to all 100 Tiers by purchasing the Battle Pass for 1000 Call of Duty Points. This gives you immediate access to Ghost, the mysterious masked Operator from Call of Duty: Modern Warfare 2. Play and unlock a full arsenal of customizations in the Battle Pass, starting right at Tier 1.
Here's a look at just a few of the next-level items and rewards to collect:
-       Ghost Operator, Operator skin and mission; Thorne Operator skin and mission; Epic 'Time Traveler' watch; a special Season Two XP boost; and the Epic 'Dusk' LMG blueprint (Tier 1)
-      'Clipped In' Operator skin and Operator mission for D-Day (Tier 40)
-      Legendary 'Bloodhound' shotgun blueprint (Tier 42)
-      'Black and Blue' Operator skin and Operator mission for Golem (Tier 50)
-      New 'Polarized' skin set for Zane (Tier 80)
-      Plus, a robust Tier 100, which holds four items, including the 'Ghosted' Operator skin and Operator mission for Ghost.
PLUS, certain tiers reward you with Call of Duty Points. In fact, players who reach tier 100 will have unlocked 1,300 Call of Duty Points which can be used to skip Battle Pass tiers, get Bundles from the Store, or to purchase a future Battle Pass.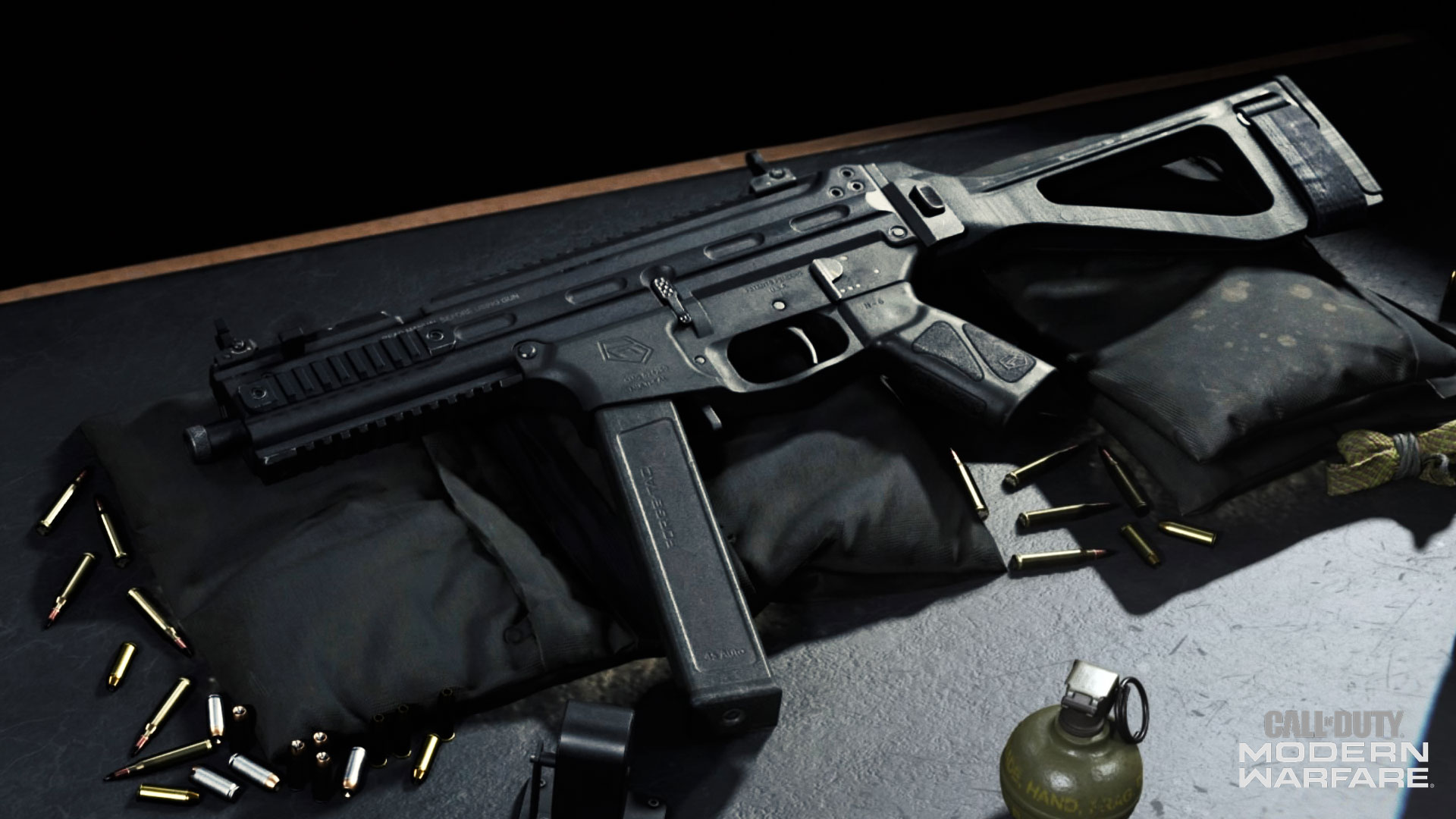 Battle Pass Bundle
The Battle Pass Bundle grants access to all 100 unlockable Battle Pass tiers and grants 20 Tier Skips, which are immediately applied following purchase – automatically adding 20 Tiers to what you've already unlocked. In addition to Ghost, with the Battle Pass Bundle you will instantly collect:
-      The Grau 5.56 assault rifle
-      The 'Sterling' Epic blueprint (Tier 8)
-      The 'Sandstorm' Operator skin set and mission (Tier 10)
-      'Ice Storm' Legendary blueprint (Tier 18)
-      'Buffalo Hunter' skin set for Raines (Tier 19)
-      The 'Bengal' Legendary blueprint (Tier 20)
PLUS, gain access to all the content that Battle Pass has to offer -- customizations, XP Tokens, Call of Duty Points, Operator skins and missions enabling you to earn additional XP, and more.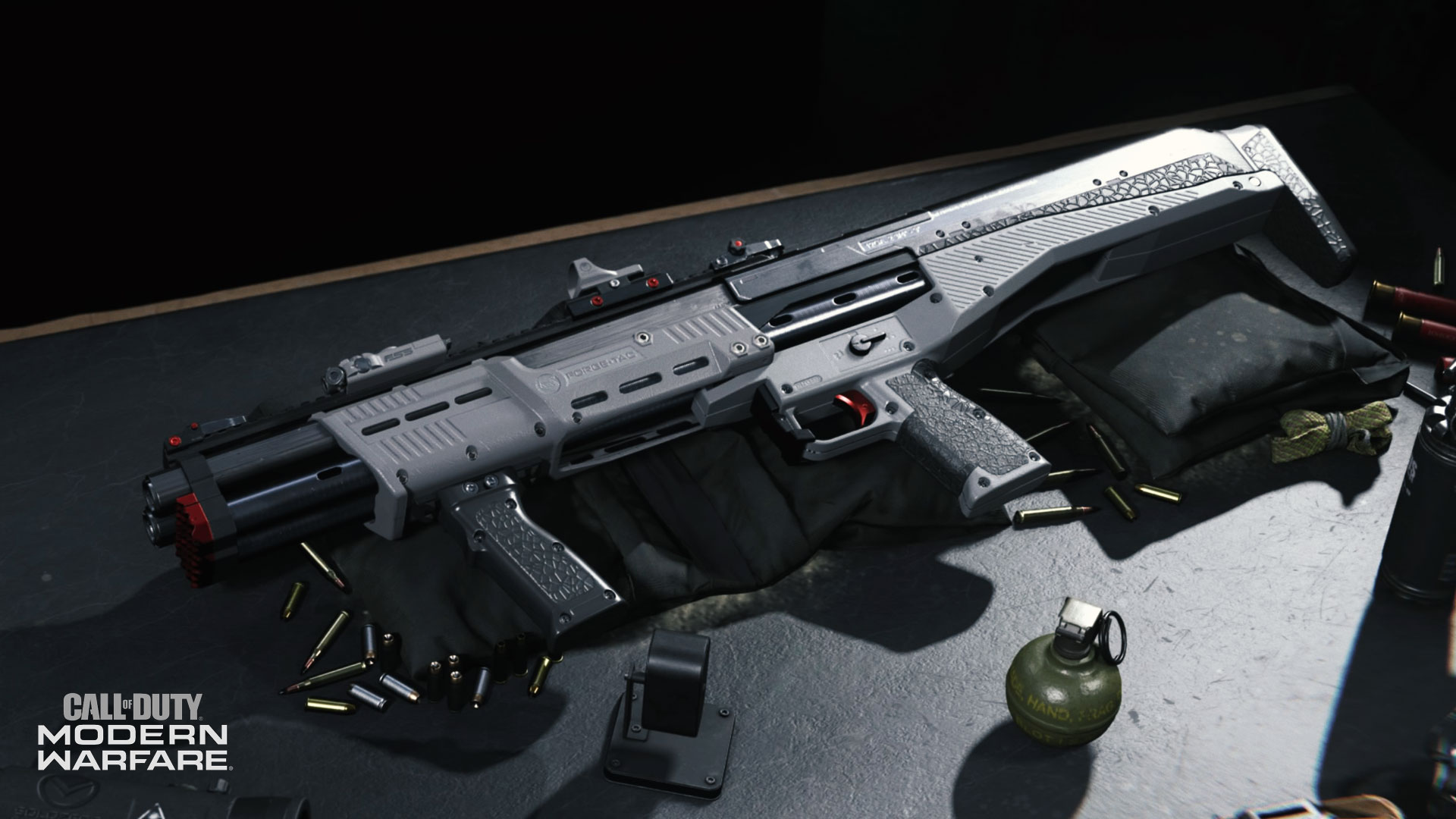 Tier Skips
Can't wait for gear? Pick up individual tiers for 150 Call of Duty Points each. These a la carte Tier Skips come in handy for snagging that next Legendary blueprint or Rare Operator skin.
It's Playtime.
Season Two is live now, and so is the Battle Pass system. Gear up for the fight and purchase the Battle Pass or the Battle Pass Bundle today!
As always, we'll see you (and your new swag) online. Stay frosty.
For more information and the latest intel on Call of Duty®: Modern Warfare®, check out: www.callofduty.com, www.youtube.com/callofduty and follow @InfinityWard and @CallofDuty on Twitter and Instagram and Facebook.
For more information on Activision games, follow @Activision on Twitter, Facebook, and Instagram.