The Jackals have a new member for the hunt on evildoers around the world.
A thorn in the side to anyone standing in her way of completion any mission, Roze enters the fray for Special Ops, Multiplayer, and Warzone™.
Read on for the intel on Roze, her self-titled Operator Bundle, and tips for finding success with the weapon blueprints included in her bundle: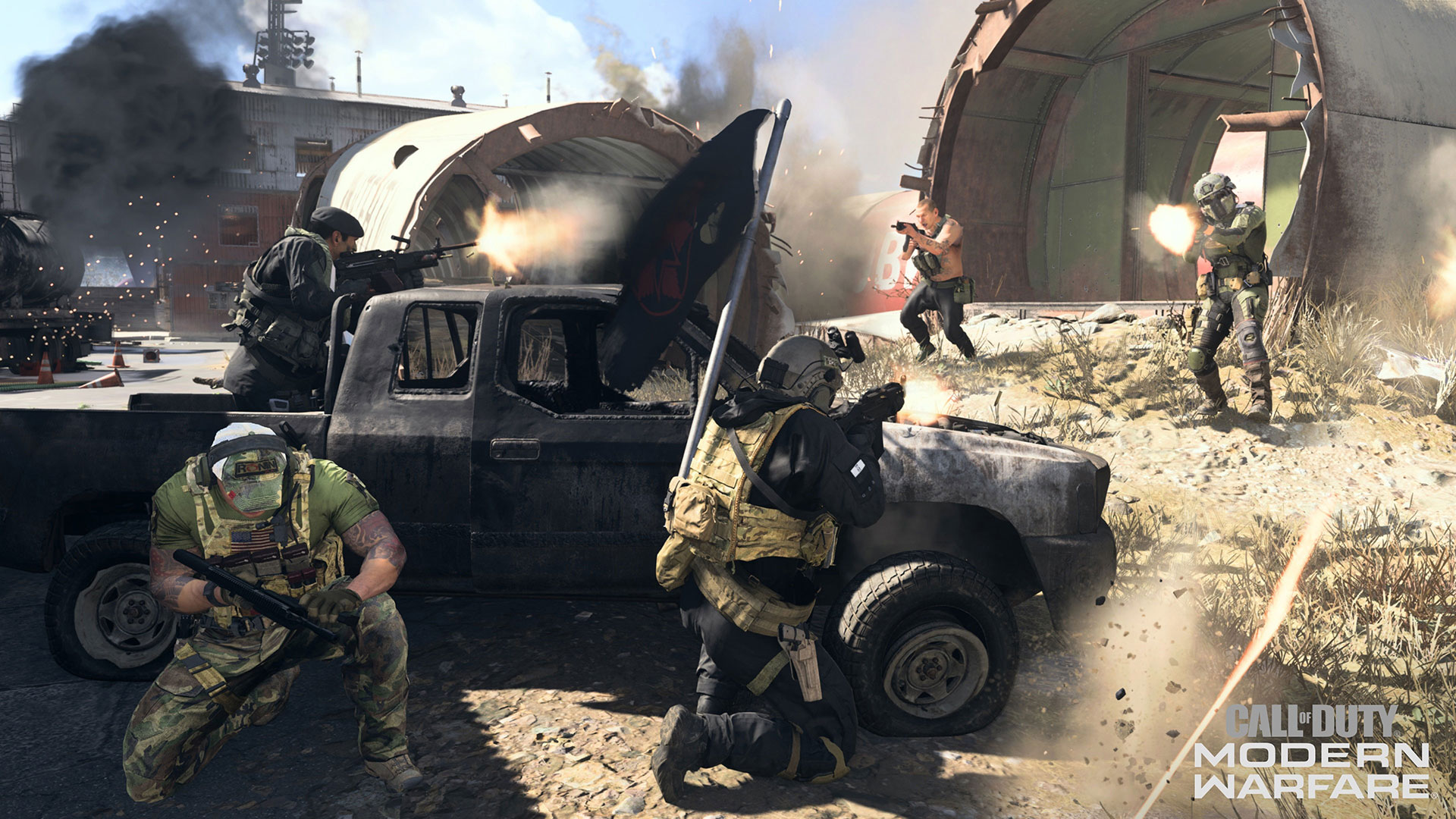 Origins of an Operator
Prominently featured in Season Four, especially within Season Four Reloaded, Roze joins the Allegiance side of what remains of the Armistice alliance to defeat the ongoing threat in Verdansk and beyond.
Rozlin Helms, AKA Roze, is an American citizen who was raised up in the Rocky Mountains of Colorado. Up in the cold and harsh conditions of the region's wilderness, she honed her skills as a hunter and tracker.
Her natural born abilities gave her the tools she needed to become an Army Ranger, gaining proficiency in small-unit tactics and close combat engagements during her deployments. Following her discharge from the military – the details of which are classified outside of all ties being severed between her and the Rangers – she joined the Jackals, an Allegiance faction founded by Zane to protect the African continent. 
She has recently joined the Jackals, for reasons unknown, however, this faction already had an ex-Ranger – Mace – within their ranks long before her arrival.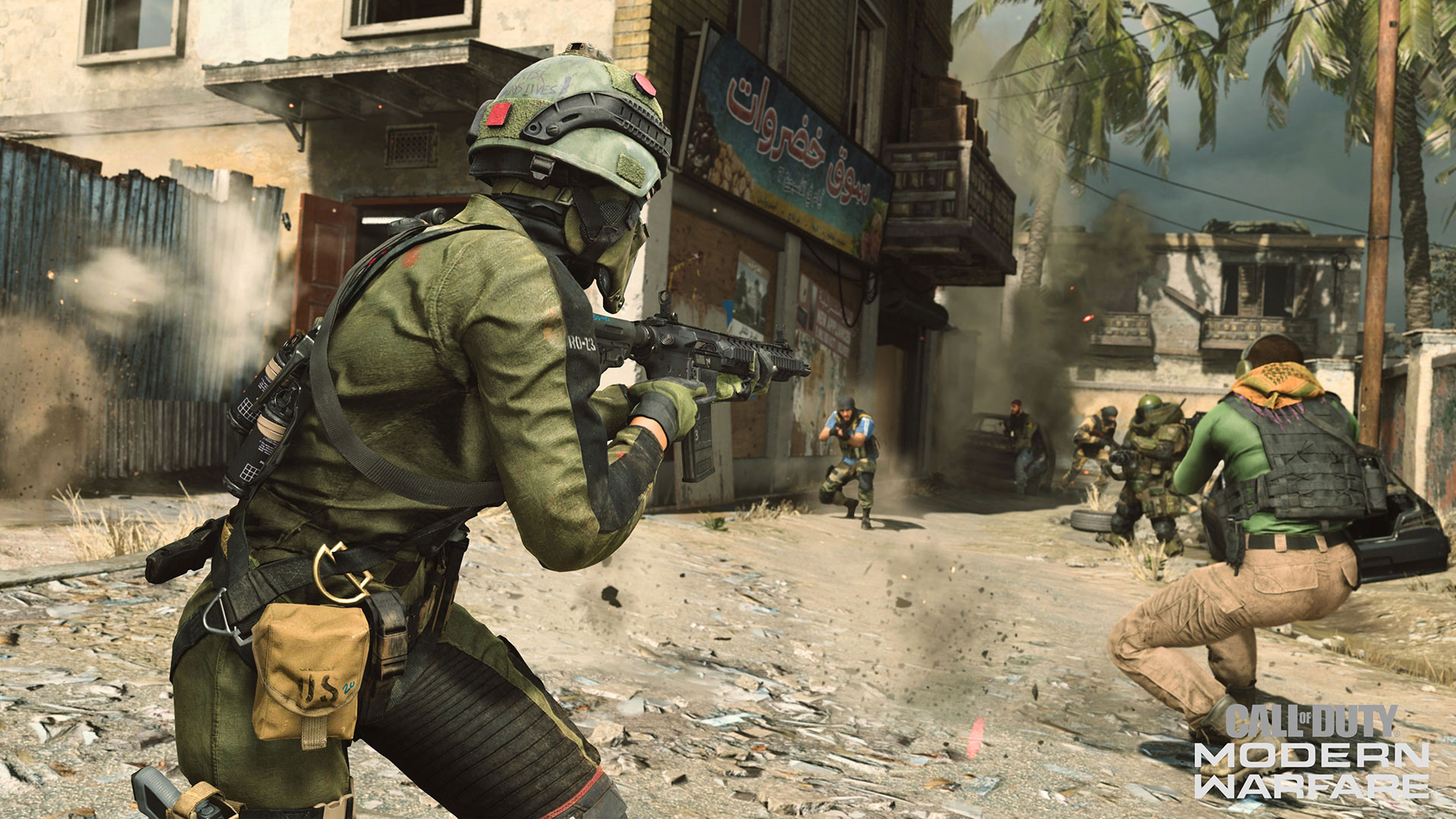 Blueprints for Battle
Roze's bundle is packed with ten items including her 'Virago' skin, the 'Treasure Trove' watch, a Finishing Move that features her faithful battle companion, and more. The bundle also features two Legendary blueprints: The Divide and the Silver Plume.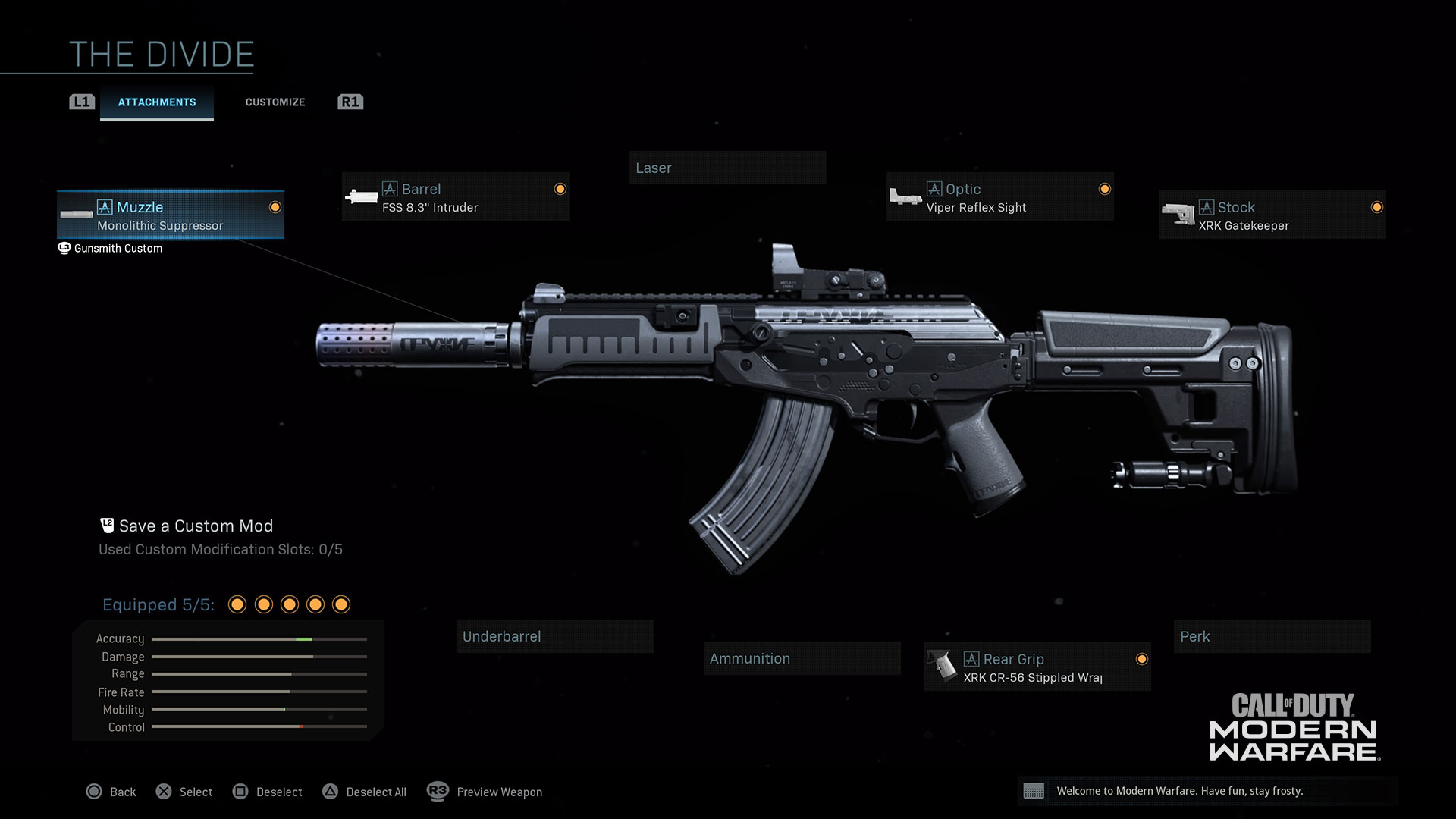 An assault rifle with blue tracer rounds, The Divide fits Roze's modus operandi whenever she's called upon to handle targets efficiently and silently from short to medium distance. Based on one of the  Season Four Battle Pass system weapons, The Divide takes this heavy-hitting rifle and equips it with a Stippled Wrap and a shorter Barrel for faster aim down sight (ADS) speed, while also keeping some of its original effective range and dampening its acoustics with a Monolithic Suppressor. Take it in Warzone to be an all-around force to be reckoned with, or in Multiplayer if you anticipate being stealthy and constantly flanking in close-quarters.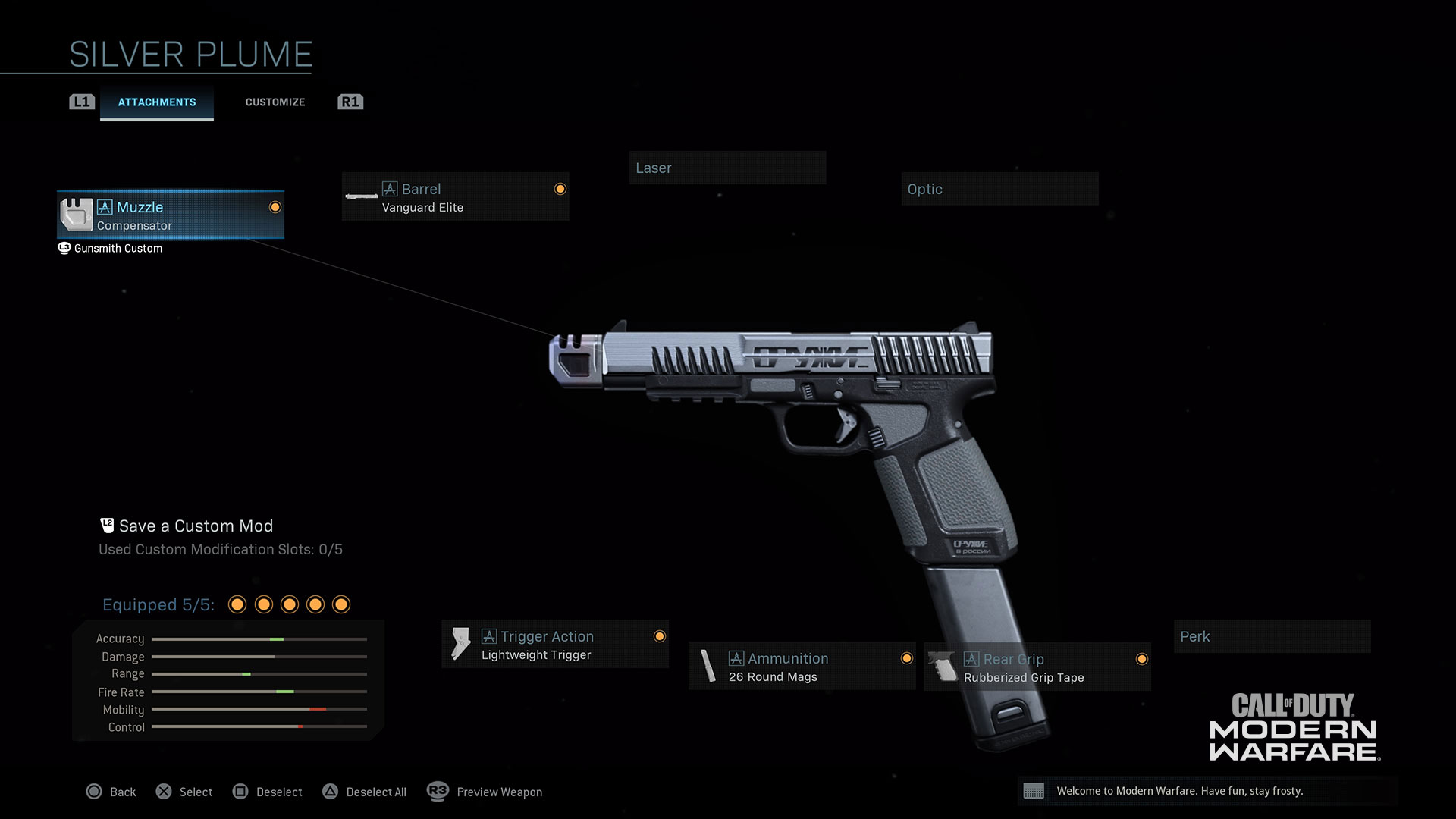 Also, with blue tracer fire, the Silver Plume blueprint is Roze's preferred handgun, especially when it comes to close-quarters combat. A Lightweight Trigger and 26 Round Mags will give elite Operators the opportunity to hold their own against multiple enemies indoors within Warzone or in confined spaces on Multiplayer maps. Because it is a sidearm, it's a great weapon to switch to when your main weapon, such as The Divide, runs dry, or on ladders as your Operator climbs to higher ground and is in need of personal defense.
Add Roze's 'Virago' skin to your Allegiance Operators and dominate the fight with The Divide and Silver Plume Legendary blueprints when you pick up the 'Roze Operator Bundle.'
We'll see you online. Stay frosty.
For more information and the latest intel on Warzone, visit www.callofduty.com/warzone and follow @CallofDuty on Twitter, Instagram, and Facebook. 
For more information and the latest intel on Call of Duty®: Modern Warfare®, check out: www.callofduty.com, www.youtube.com/callofduty and follow @InfinityWard and @CallofDuty on Twitter and Instagram and Facebook.
© 2019-2020 Activision Publishing, Inc. ACTIVISION, CALL OF DUTY, MODERN WARFARE, WARZONE, and CALL OF DUTY WARZONE are trademarks of Activision Publishing, Inc.