Get the Goods …
Hop in any match of Call of Duty®: Modern Warfare® Multiplayer and you're bound to come across some rare-looking weapons and gear. Ever since the Season One launch of the Battle Pass system, Modern Warfare® players have been busy unlocking limited-time weapons, skins, and cosmetics – just by playing!
The current Battle Pass, live all Season long, boasts an impressive 100 tiers of content. Rewards include charms and emblems, weapon blueprints and Call of Duty Points, and much more. Each reward unlocked in the Battle Pass gives your Operator that extra something: whether it's surprising your enemies with a stunning new skin or ranking up quick with help from an XP token.
The Season One Battle Pass will go away, but the gear you unlock during the season stays with you. Finish all 100 Battle Pass tiers and you'll have an incredible haul of weapons and skins to show you were in on the action, right from the start.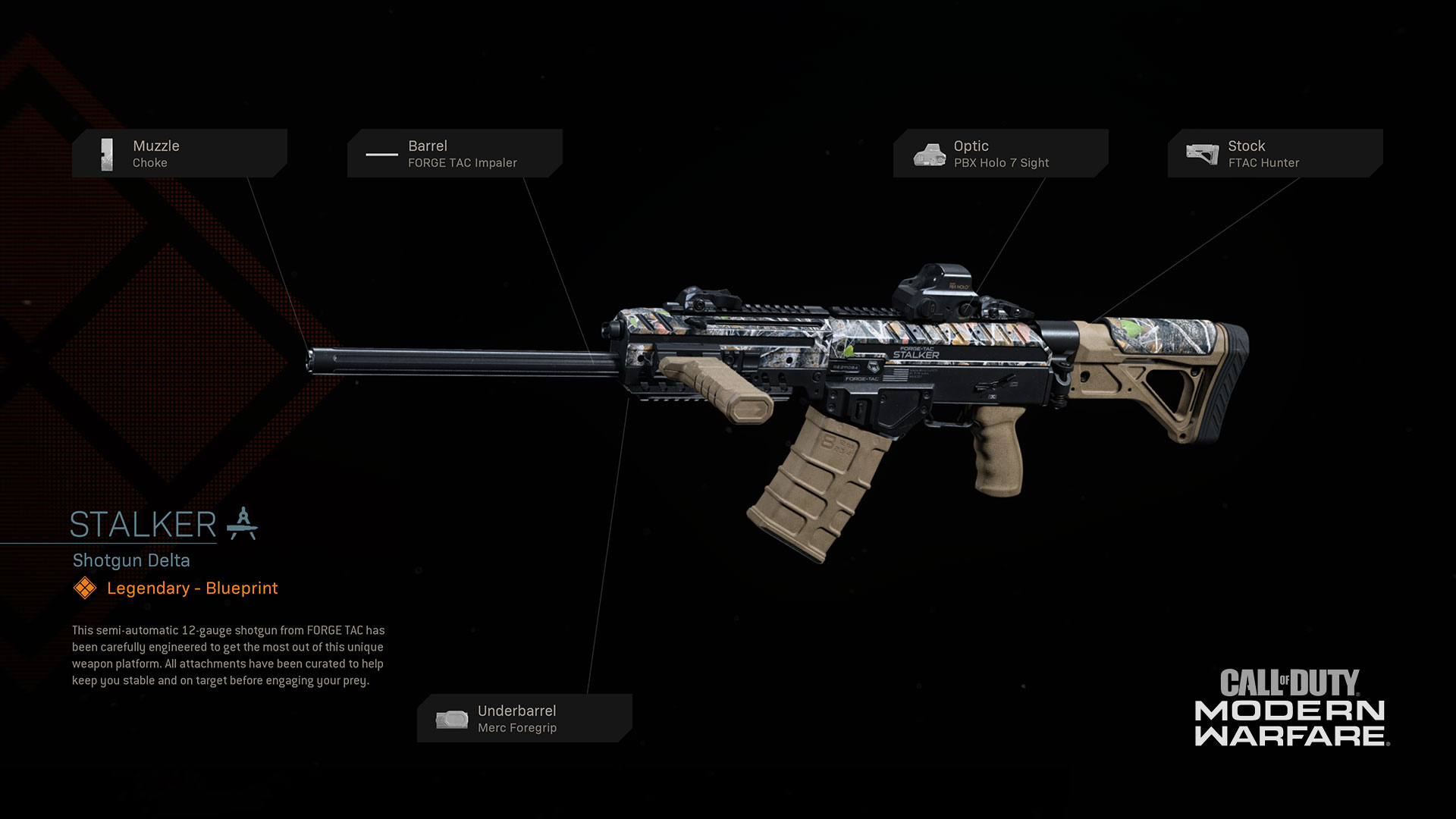 … Before They're Gone!
When Season One ends, the tiers of the Battle Pass system get a refresh. New rewards arrive and the original rewards disappear, which means there's only a short time left to unlock the rewards available now in the current Battle Pass system.
If you haven't purchased your Battle Pass yet, or still need to unlock all your tiers, it's not too late! The current progression you've made will still be in effect when you purchase the Battle Pass. The tiers you passed will now be unlocked and those items will be added to your inventory.
Read on to learn why Season One's Battle Pass is something you just can't pass up.
Top 5 Reasons to Finish the Battle Pass ASAP
1.  1,300 Call of Duty® Points: Get Your 'CP' Back (And Then Some)
If you purchased (or are purchasing) the Battle Pass for 1000CP, you might want in on a little secret: The Battle Pass includes Call of Duty Points, too. This is a major reason to unlock all tiers before the Season Two Battle Pass refresh. In fact, by the time you reach tier 100, you'll have earned a grand total of 1,300 Call of Duty Points.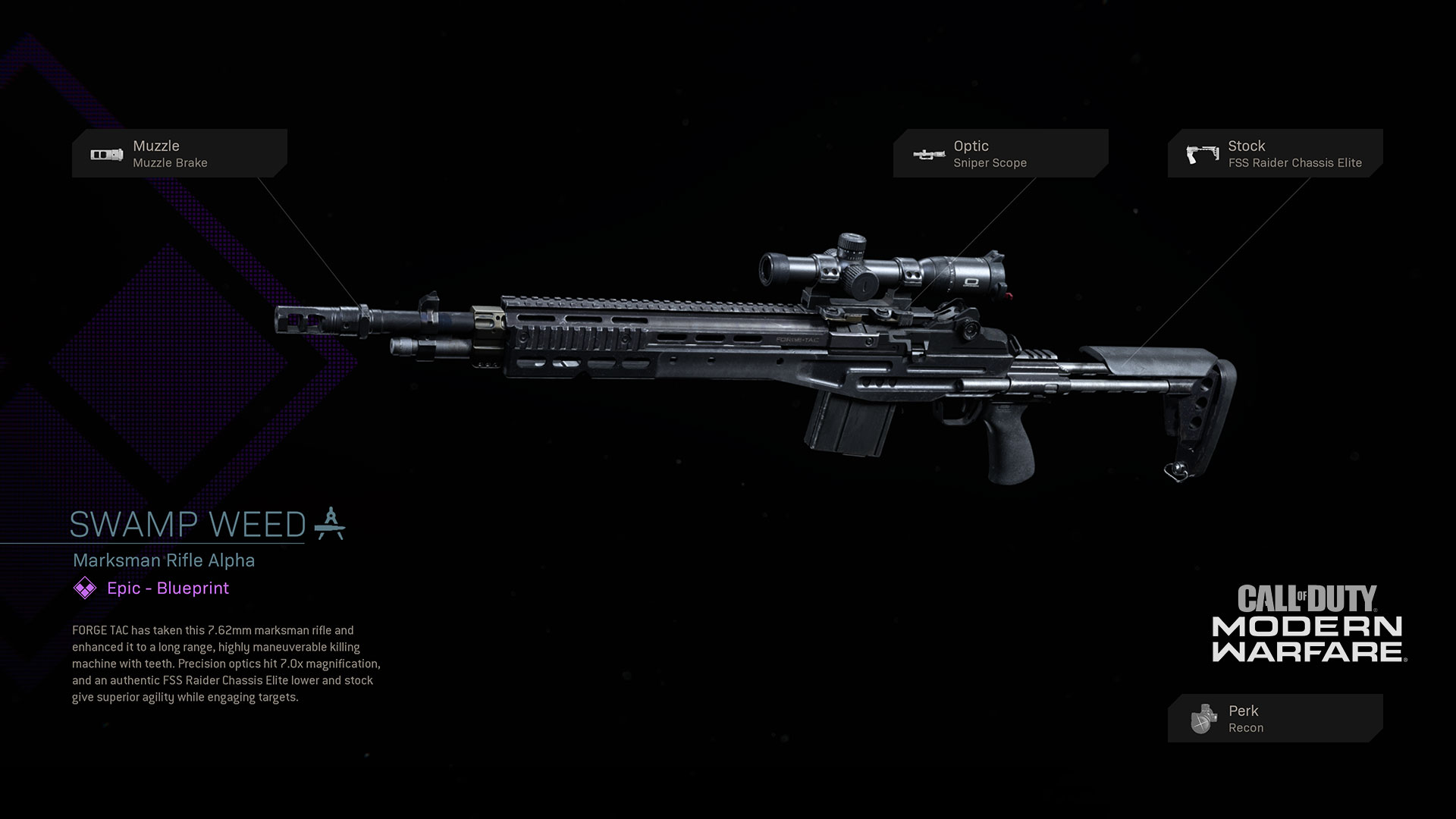 2.  Limited-time weapon blueprints
Season One's Battle Pass offers an impressive range of unlockable weapon blueprints. But, once these blueprints vanish from the Battle Pass when Season One ends, they may not come back. Finish your tiers now to secure yourself a full arsenal of these limited-time weapon blueprints, like:
The 'Stalker' Legendary shotgun blueprint. Unlocked at tier 89, this semi-auto weapon packs a large ammo capacity that guarantees quick follow-up shots.
Or, the 'Swamp Weed' Epic marksman rifle blueprint. Unlocked at tier 95, the blueprint is a triple threat when it comes to accuracy, mobility and range.


3.  XP Tokens: Speed Up or Catch Up!
On days when you only have time for a few rounds of Team Deathmatch, your secret weapon is the XP token. Equip these game-boosting items during matchmaking to double up on Rank XP or Weapon XP, depending on the type of token, for a set time. Get even more XP by completing missions, challenges, and ribbons while your Double XP token is active. 
The Battle Pass offers all types of XP Tokens: 30min Weapon XP Tokens, 1hr XP Tokens, and much more. Like all Battle Pass rewards, unlock XP Token tiers as you play. Then, equip one whenever you need a little rank-me-up.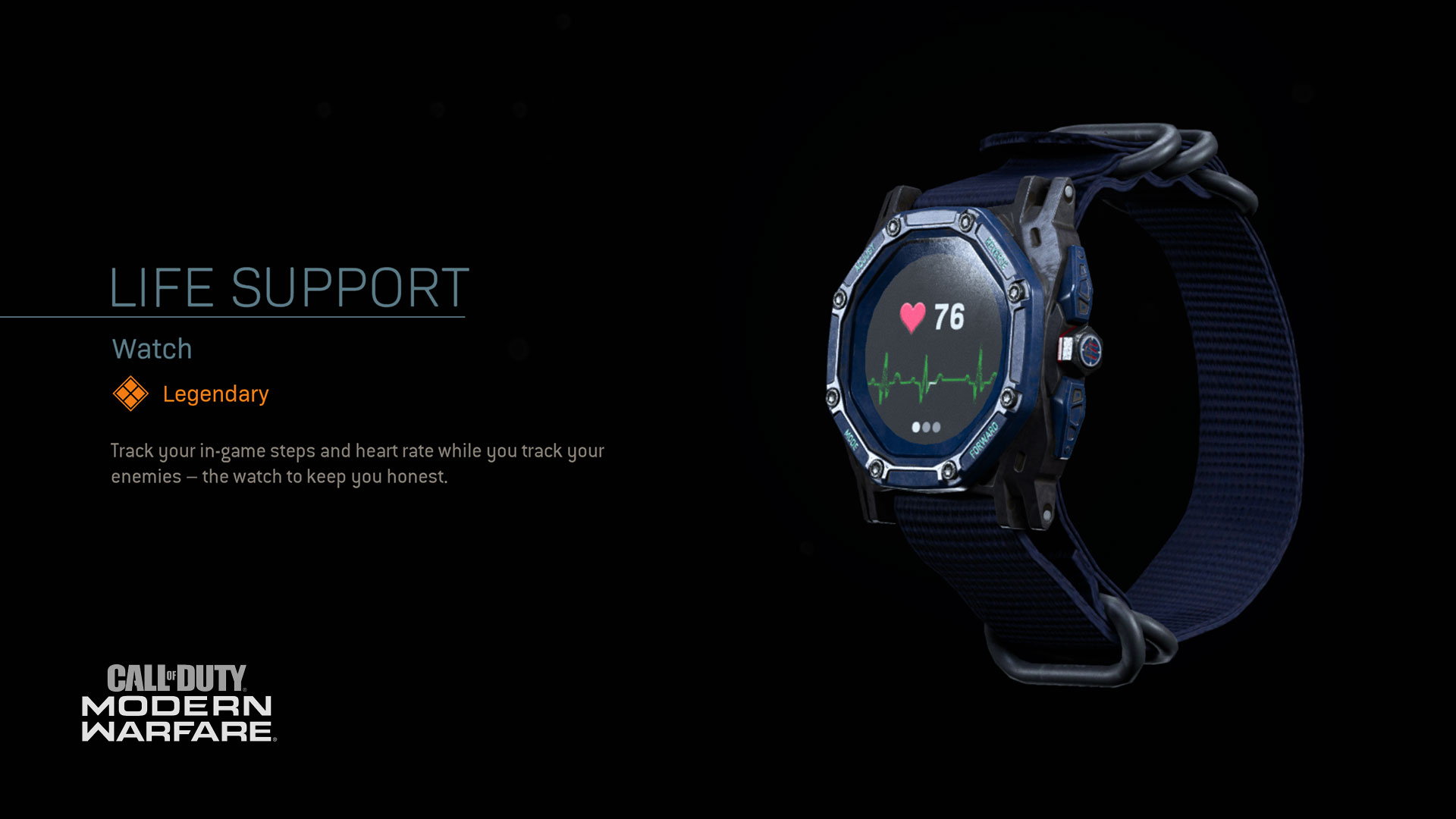 4.  Swag with Swagger
Don't just be seen in a ghillie suit. Be feared: in a badass look for your favorite Operator. Progress through all of the tiers to have access to the Operator Missions before the end of the Season. 
Once you unlock an Operator Mission, they can be found in the Barracks tab for you to complete at any time to earn the related XP and Operator skins. However, any Operator Missions that were not unlocked will be grayed out in the Barracks tab after the Season ends and no longer available. So, reach those tiers to get your Operator some distinct Season One threads. 
Even if you like to keep a low-profile during combat, there's no reason not to set your Operator apart from the pack. Customize more than just your loadout, with unlockable cosmetic rewards from the Battle Pass. Show off your personality with snappy skins and accessories, like:
The 'Life Support' Legendary Operator watch. Unlocked at tier 93, this snazzy timepiece is perfect for the health-conscious Operators among us. Track your steps as you play!
Or, the 'Forest Ops' Legendary skin for Mara. Unlocked at tier 100, this flashy new skin also packs a hidden Operator Mission for Mara. Once unlocked you'll be able to see all the rewards of the mission. 

These aren't the only rewards for upgrading your look. Finish each tier of the Battle Pass to discover even more!
5.  Limited-Time Tier Sales are Here!
Before Season One ends, there will be a few in-game events to help you unlock more tiers for your time. You can pick up tiers at a reduced price during the Tier Sale that ends on February 5 at 10 AM PT. 
Then, to really make things interesting, Season One closes out with a bang. From February 5 at 10 AM PT to February 11 at 9 AM PT all players will get 2XP and 2X weapon XP. Complete the Season One Officer Ranks, before rank refresh, and unlock all the attachments for your favorite weapon.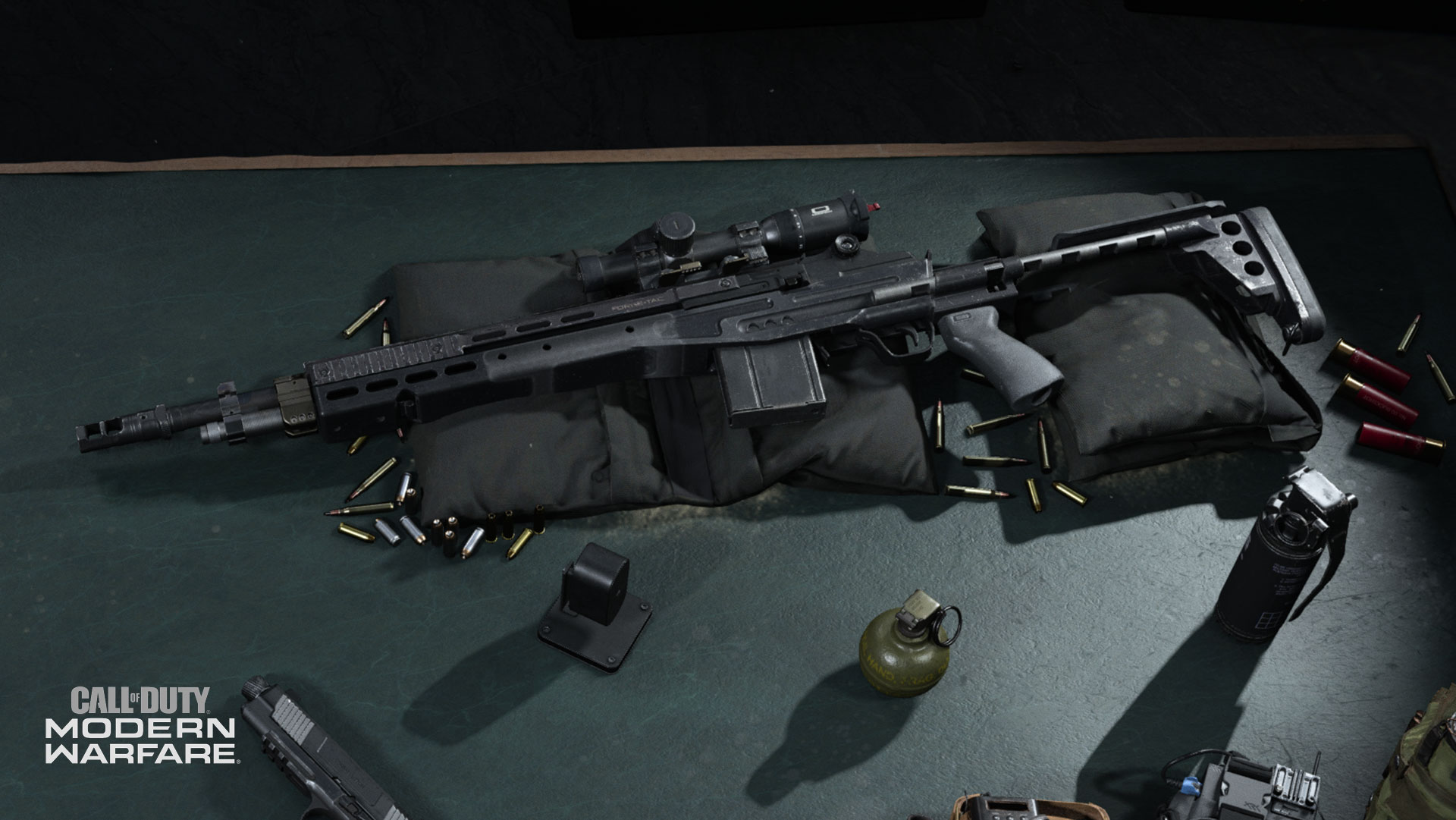 So, now's your chance. Finish what you started and complete the last tiers in your Battle Pass. Or, pick up your Battle Pass now; there's still time to catch up with the competition – just log into Multiplayer. Each reward unlocks at the end of its tier, automatically.
And, if your Battle Pass just needs some finishing, it's your chance to do it. Tier Sales, listed above, can help you speed up the process. Unlock those bonus Call of Duty Points, scoop up the last few blueprints, and get ready to welcome more content in Season Two.
We'll see you online. As usual, stay frosty.
For more information and the latest intel on Call of Duty®: Modern Warfare®, check out: www.callofduty.com,www.youtube.com/callofdutyand follow @InfinityWard and @CallofDuty on Twitter and Instagram and Facebook.
For more information on Activision games, follow @Activision on Twitter,Facebook, and Instagram.