Test your skills in Call of Duty: Mobile - Ranked Mode. These matches pit you against other Call of Duty: Mobile players and you earn additional rewards each time you level up your rank. 
Read on to get all the details on Ranked mode, then start collecting bigger rewards.
Rules of Ranked
Ranked Mode is unlocked at level 7 for Multiplayer and Battle Royale. Gain XP playing standard matches in each mode to gain access to Ranked Mode. 
Ranked Mode is a separate lobby, distinct from standard Multiplayer that can be accessed from the Main Menu. For Battle Royale, Ranked Mode is the default, and all Battle Royale players can earn rewards from the Ranked Mode.
In Multiplayer Ranked Mode, you'll be matched up against community players with similar rank. 
The XP gained in Ranked Mode will boost your overall Rank XP. You'll begin at Rookie I and progress all the way up to rank Legendary, once you earn enough XP. There is a separate progression track for Multiplayer Rank Mode and Battle Royale Rank Mode. Both can be found in the Rank Mode Menu.
Alongside your Rank Progression, the Rank Mode Menu will display several stats. For Multiplayer, you'll see matches played, matches won, consecutive wins, average score, MVP title earned, and K/D ratio. For Battle Royale, you'll see matches played, average KD, average assist, average damage, average survive time, and average number of times you save teammates.  
In addition to standard Rank Progression, there is Seasonal Rank which nets Season specific rewards.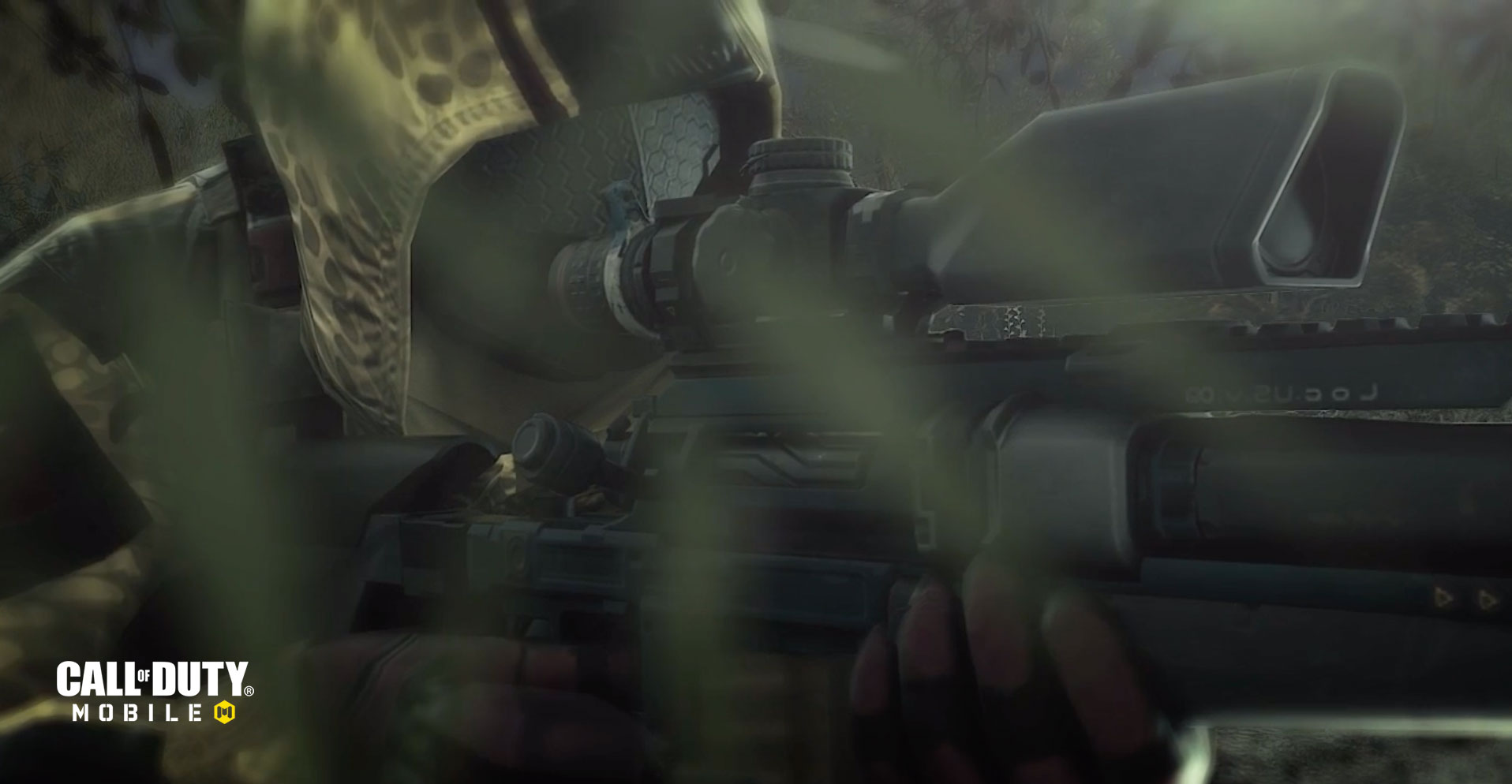 Ranked Rewards
You can earn rewards for each time you rank up, and you earn both Rank Rewards and Season Rewards for Multiplayer and Battle Royale. 
The XP needed to progress from Rookie I to Rookie II is the same in Multiplayer and Battle Royale. You will receive different rewards from each game mode. 
You can access the complete rewards list in the Rank Mode Menu. The rewards list shows what you will receive at each level of your Rank and your Season Rank in both Multiplayer and Battle Royale.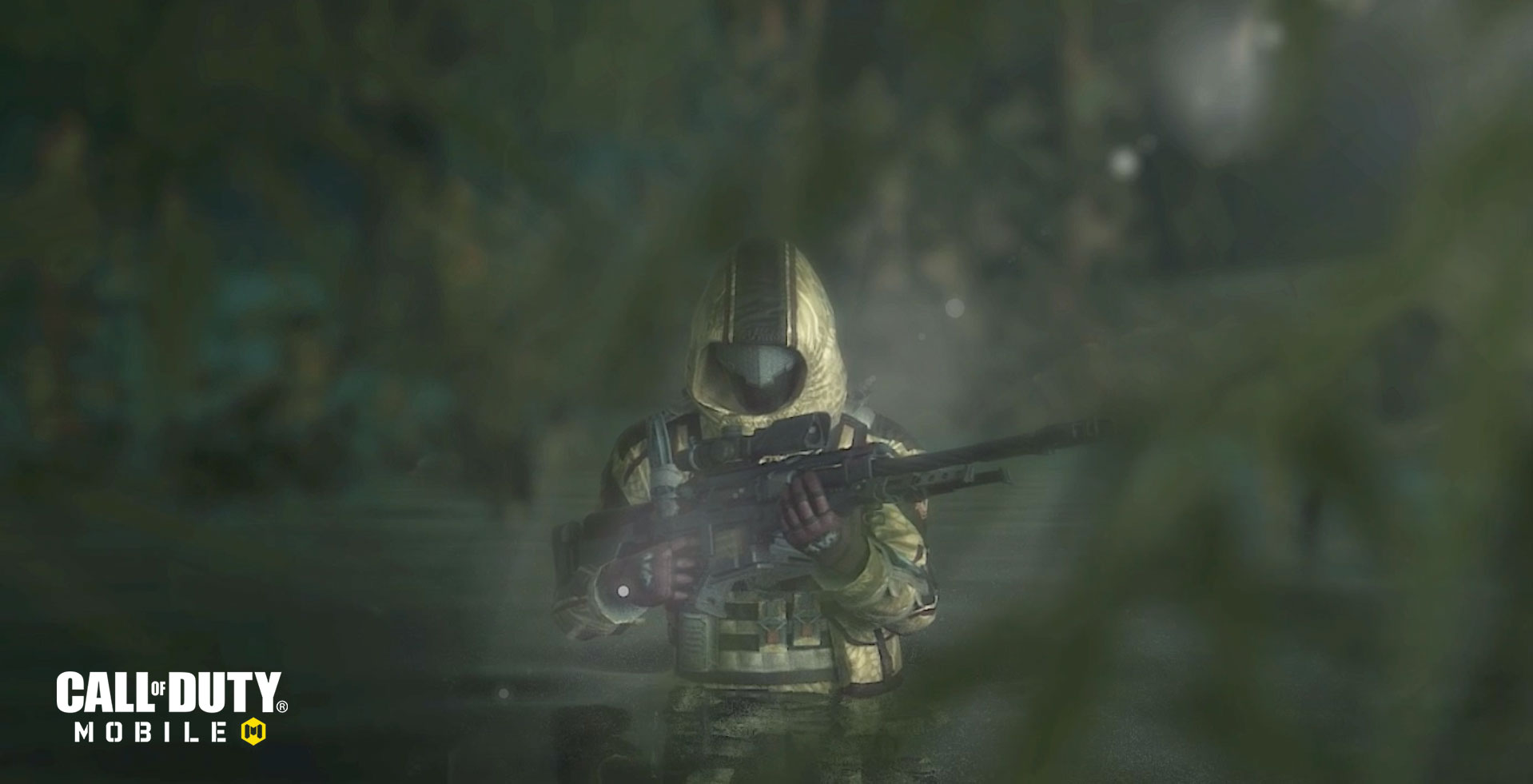 Tips to Rank Up
Now that you have the intel on Ranked Mode, here's five tips to ranking up faster and collecting those sweet rewards:
1.    Up Your Stats: The stats displayed in the Ranked Mode Menu aren't just for show. Those are some of the ones needed to help gain more XP in your matches. Look for ways to survive longer in Battle Royale and push your limits to be crowned MVP in a Multiplayer match. Check out the list of stats in the Ranked Mode Menu to know where to focus your efforts.
2.    A Good Loadout: Rule 1 of Call of Duty, getting kills is one of the ways to gain more XP in a match. A key component to successfully taking down opponents is making sure you bring the best arsenal into the match. Tune and tweak your loadout to fit your playstyle. A new weapon or change up in attachments may be the difference maker. 
3.    Tactics for Success: In every match, there will have been one or two engagements you lost that you could've won. Adjust your strategies and approach to engagements after a match to help improve your chances to win some of those engagements. More kills mean more XP for both Multiplayer and Battle Royale.
4.    Hot Streaks: For Multiplayer, you can earn XP by winning multiple matches in a row. If you've got a bit of a streak going, nurture it by making smart decisions, playing to your strengths, and of course putting your best effort forward to rack up another win. 
5.    And…Scorestreaks: Scorestreaks can be some of the best ways to get more kills and help your team achieve victory in a Multiplayer match. Set your streaks at achievable levels, then utilize them to turn the tides of the match. 
Give Rank Mode a try this season and use these tips to help maximize your rewards. 

Have fun!
For the latest intel, be sure to visit the Call of Duty: Mobile website. Also check out www.callofduty.com, www.youtube.com/callofduty, and follow @CallofDuty on Twitter, Instagram and Facebook.
© 2020 Activision Publishing, Inc. Activision, Call of Duty, Call of Duty: Black Ops and Call of Duty: Modern Warfare are trademarks of Activision Publishing, Inc. All other trademarks and trade names are the properties of their respective owners.
For more information on Activision games, follow @Activision on Twitter, Facebook, and Instagram.