Scheduled for global release on PlayStation® 4, Xbox One, and PC (Blizzard Battle.net) on Friday, October 25, Call of Duty: Modern Warfare is a powerful reimagined experience in an all-new title, built from the ground up.
Developed by Infinity Ward, in Call of Duty: Modern Warfare you'll take on the role of highly-skilled Tier One operators in an incredibly raw and gritty narrative affecting the global balance of power.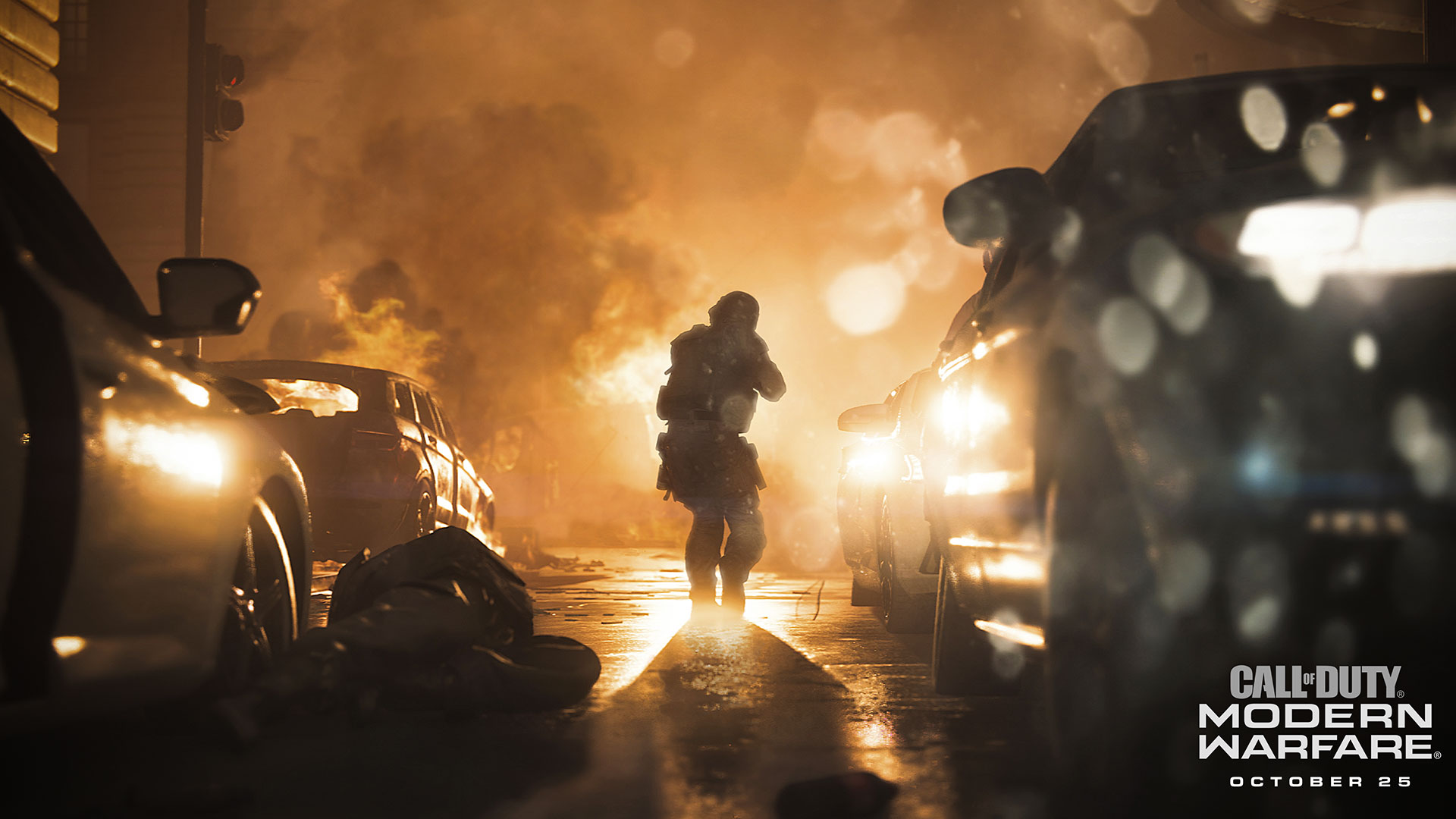 Campaign: Pushing Boundaries and Breaking Rules
The new Modern Warfare delivers an emotionally charged and intense campaign that shines a light on the changing nature of modern war. Expect a single-player experience that is edgy, culturally relevant, and thought-provoking.
Players will fight alongside a diverse cast of international special forces and freedom fighters working within the grey area of their rules of engagement, in a number of heart-pounding covert operations set throughout iconic European cities and into the volatile expanses of the Middle East.
Missions include close-quarter, stealth operations and long-range combat that puts tactical decision-making to the ultimate test.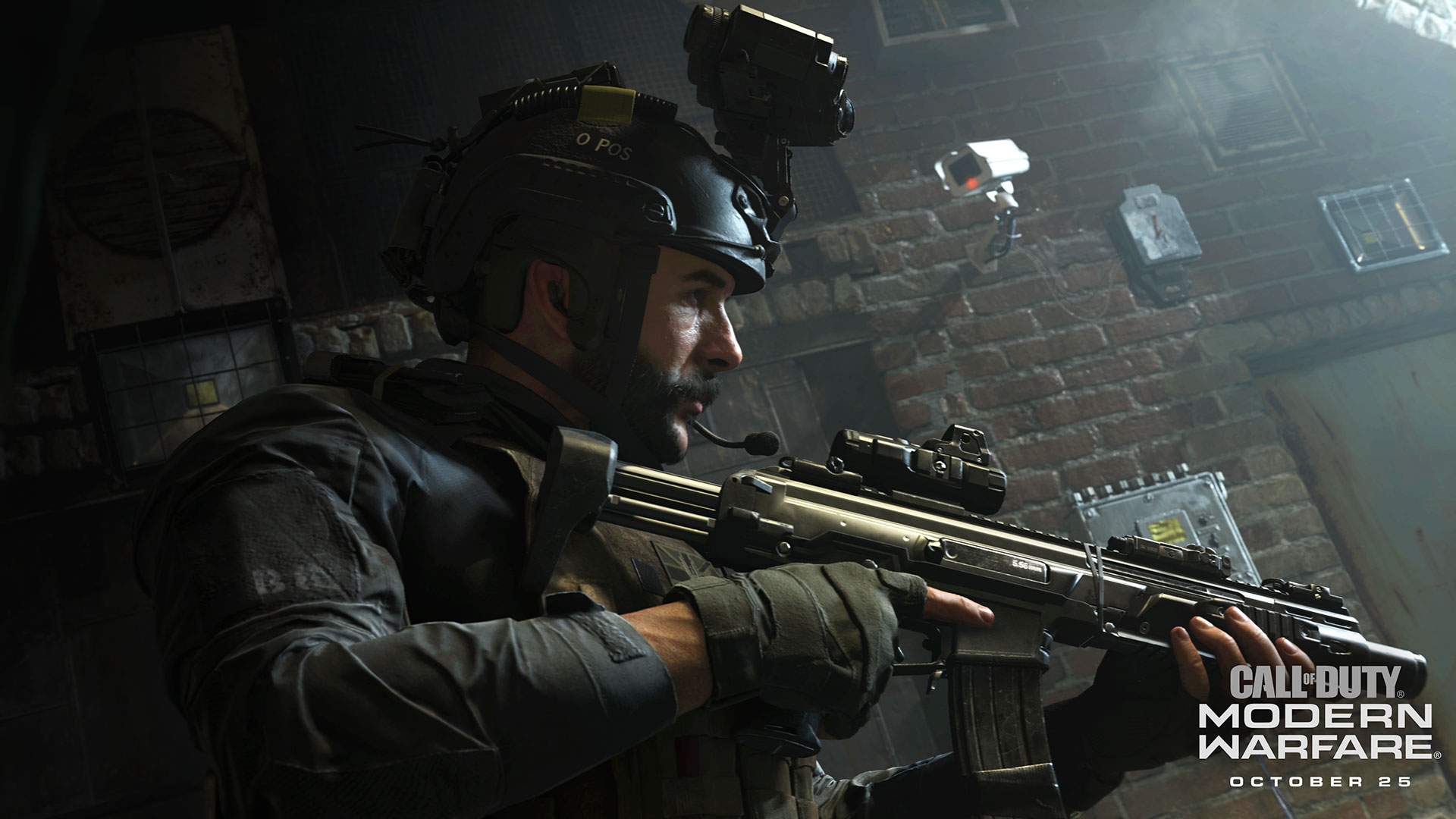 The Ultimate Online Playground
Beyond the gripping single-player campaign, expect a unified narrative experience and progression across the entire game, including single-player campaign, online multiplayer, and co-op experiences.
Additional Intel: Don't Be Kept in the Dark
Be sure to check back here at the Activision Games Blog in the coming days and weeks for the latest Call of Duty: Modern Warfare announcements and content.
Pre-orders at participating retailers are available now, or at CallofDuty.com.
Call of Duty®: Modern Warfare® is published by Activision, a wholly-owned subsidiary of Activision Blizzard (NASDAQ: ATVI) and developed by award-winning developer, Infinity Ward, with additional development support from Beenox and Raven Software.
For more information and the latest intel on Call of Duty®: Modern Warfare®, check out: www.callofduty.com, www.youtube.com/callofduty and follow @InfinityWard and @CallofDuty on Twitter and Instagram and Facebook.
For more information on Activision games, follow @Activision on Twitter, Facebook, and Instagram.